— -- A New York jury convicted a mother of second-degree murder today in the salt-poisoning death of a five year old boy that prosecutors likened to "torture."
Jurors in Westchester County deliberated for over three days before finding Lacey Spears, 27, guilty.
She will be sentenced April 8. Spears faces a maximum sentence of twenty five years to life in prison
Garnett Spears was taken to the hospital in January 2014 for an unexplained, and extremely dangerous level of sodium in his system. He died several days later.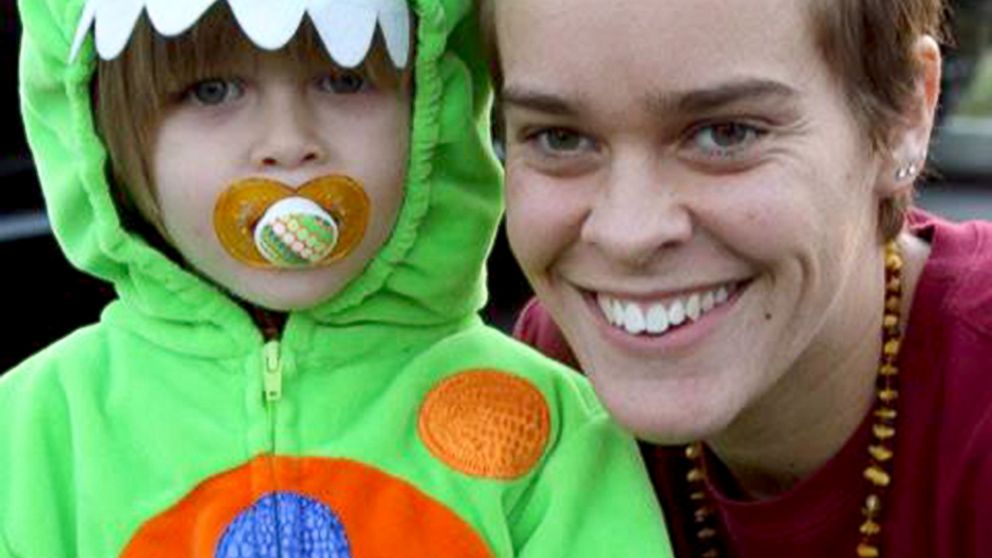 Five months after the boy's death, Lacey Spears, of Kentucky, surrendered to police. She pleaded not guilty at the time.
"Throughout his five years, Garnett Spears was forced to suffer through repeated hospitalizations, unneeded surgical procedures and ultimately poisoning with salt, all at the hands of the one person who should have been his ultimate protector: his mother. Using the child's 'illnesses' to self aggrandize herself, her actions directly lead to her son's tortured death. We will continue to ensure that his mother is held accountable and that justice for Garnett Spears will be served in his memory," said Westchester DA Janet DiFiore.
The defense blamed the hospital for the boy's death, but prosecutors said there was no explanation other than the mother's deliberate introduction of salt into his feeding tube.
During a 14-day trial, prosecutors said Spears did it for attention. She had posted frequently to Facebook about her son's health problems.