Ten more homes in the path of Hawaii's Kileaua volcano eruption have been destroyed overnight by fast-moving lava, a spokesperson for the Hawaii County Civil Defense told ABC News.
The most recently destroyed homes were in the Big Island's Leilani Estates subdivision, which was evacuated more than three weeks ago. At least 51 homes have been destroyed since the volcanic emergency began, and more than 2,000 people have fled the area.
Despite evacuation orders for the area, some residents returned. The United States Geological Survey (USGS) flew in the area Sunday night and used infrared to determine where people were located. First responders utilized that information then going door to door at occupied homes ordering residents to leave.
There continue to be frequent explosive eruptions at the summit of Kilauea, including one early Monday morning that sent plumes of ash 12,000 to 13,000 feet into the air.
Only two of the fissures are still pumping lava: #8 and #24. Fissure #7, which was really powerful and forced Sunday night's evacuations, has gone quiet again.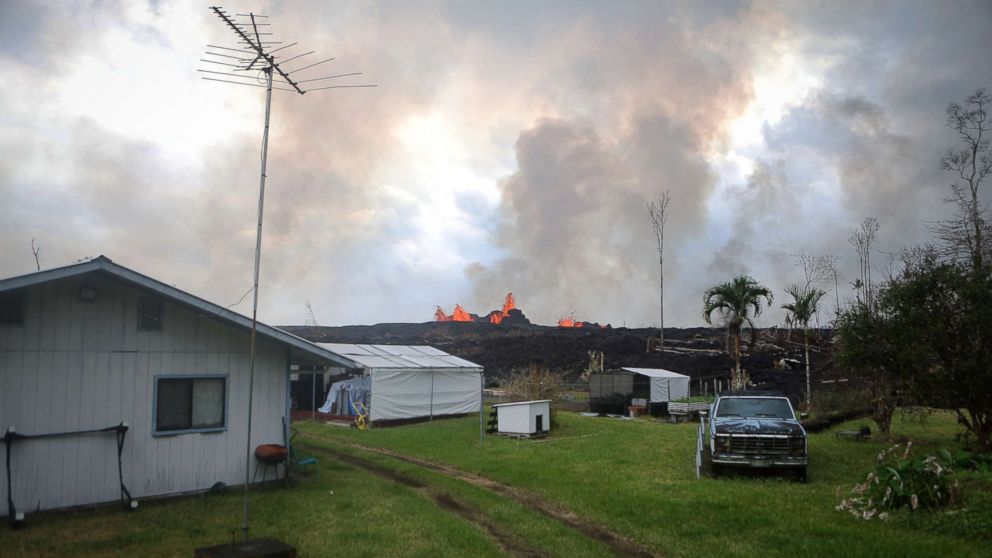 In addition, two of the wells at the geothermal plant were overtaken by lava, but there were no emissions of hydrogen sulfide. That lava flow has stopped on the property so there is no risk, for now, to the other nine wells.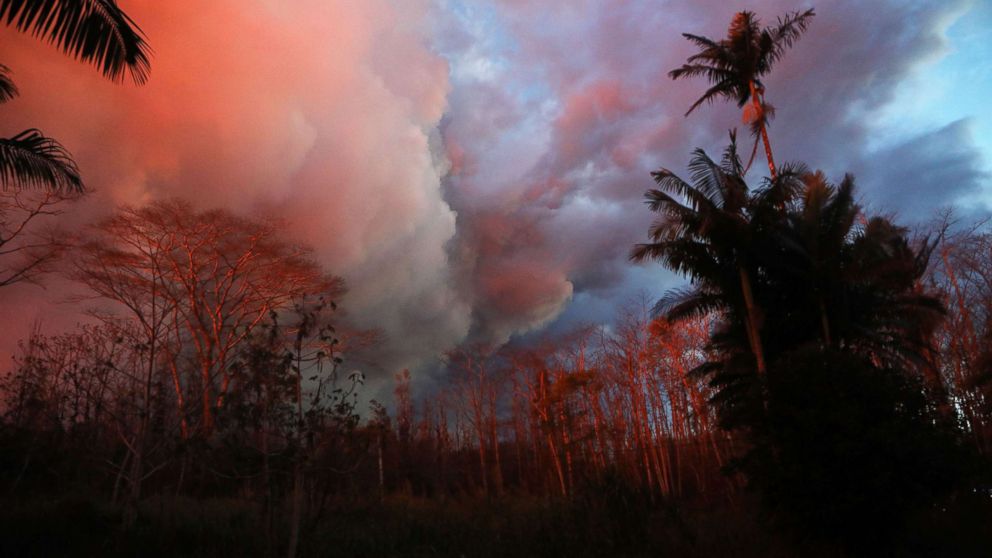 The trade winds have died down significantly. So, instead of carrying the plumes of off-shore, there is "pooling" of sulfur dioxide in some inhabited areas.
There are no new evacuation orders as a result of the compromised air quality, just the ongoing warning to people with respiratory issues to stay indoors.