Lawyer for alleged Santa Fe gunman looking into reports that suspect was bullied
Dimitrios Pagourtzis, 17, is accused of gunning down 10 people inside a school.
The attorney for the teenage boy who allegedly opened fire at Santa Fe High School in Texas is looking into reports that the suspected gunman was bullied, he told ABC News.
Dimitrios Pagourtzis, 17, was taken into custody after he allegedly burst into two art classrooms on Friday morning, killing 10 people and wounding 13 others.
Pagourtzis' attorney, Nick Poehl, told ABC News today that he hasn't yet discussed bullying with his client, but Poehl said other students have indicated Pagourtzis was bullied by students and adults at Santa Fe High School.
"It's something that we're looking into," Poehl said.
"This weekend Santa Fe ISD released a statement saying they had investigated the claims of bullying and found them to be not true," Poehl said. "That was released less than 24 hours after the incident occurred. It's not clear what the nature of that investigation was except that it is clear that they didn't reach out to any of the kids that were on TV claiming that it occurred, so we have some questions about that investigation."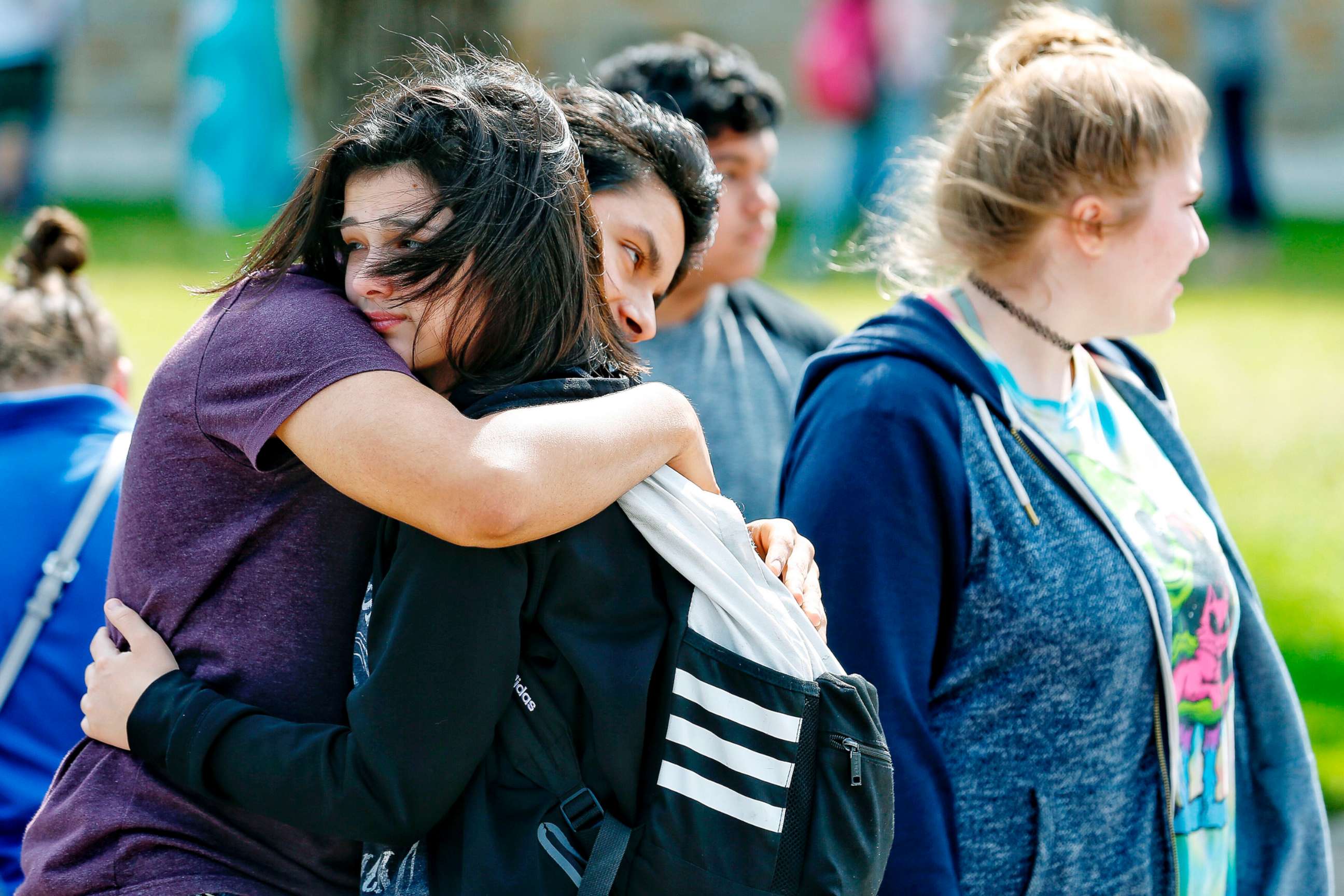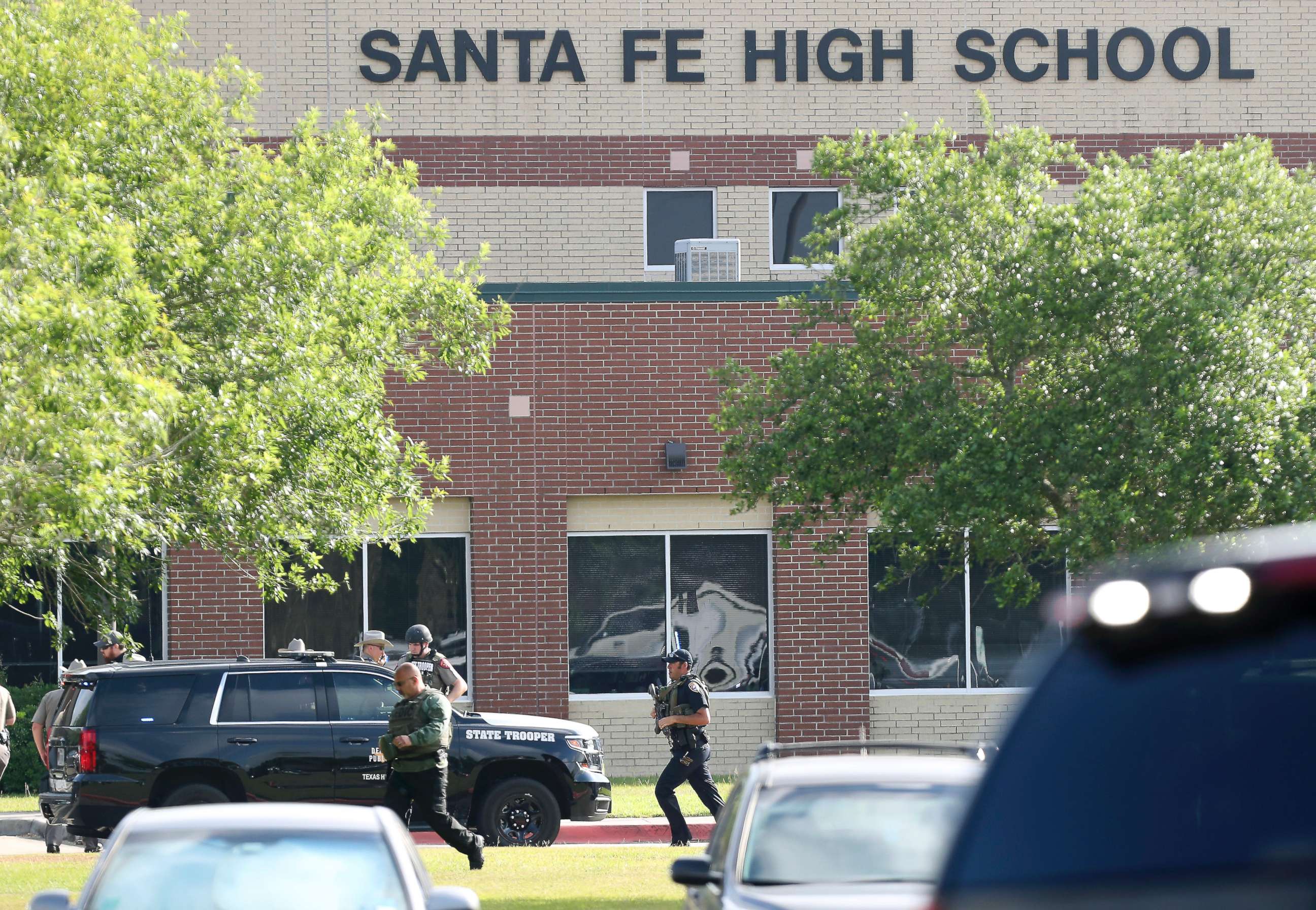 Pagourtzis, who has been charged with capital murder, was allegedly armed with a shotgun and a .38-caliber revolver, both of which appear to be legally owned by his father.
"It does appear that the guns were kept in a locked gun cabinet or gun safe," Poehl said, adding, "How he got access to them, we don't know."
For Pagourtzis' parents, the massacre "is very, very difficult to comprehend at this point," Poehl said.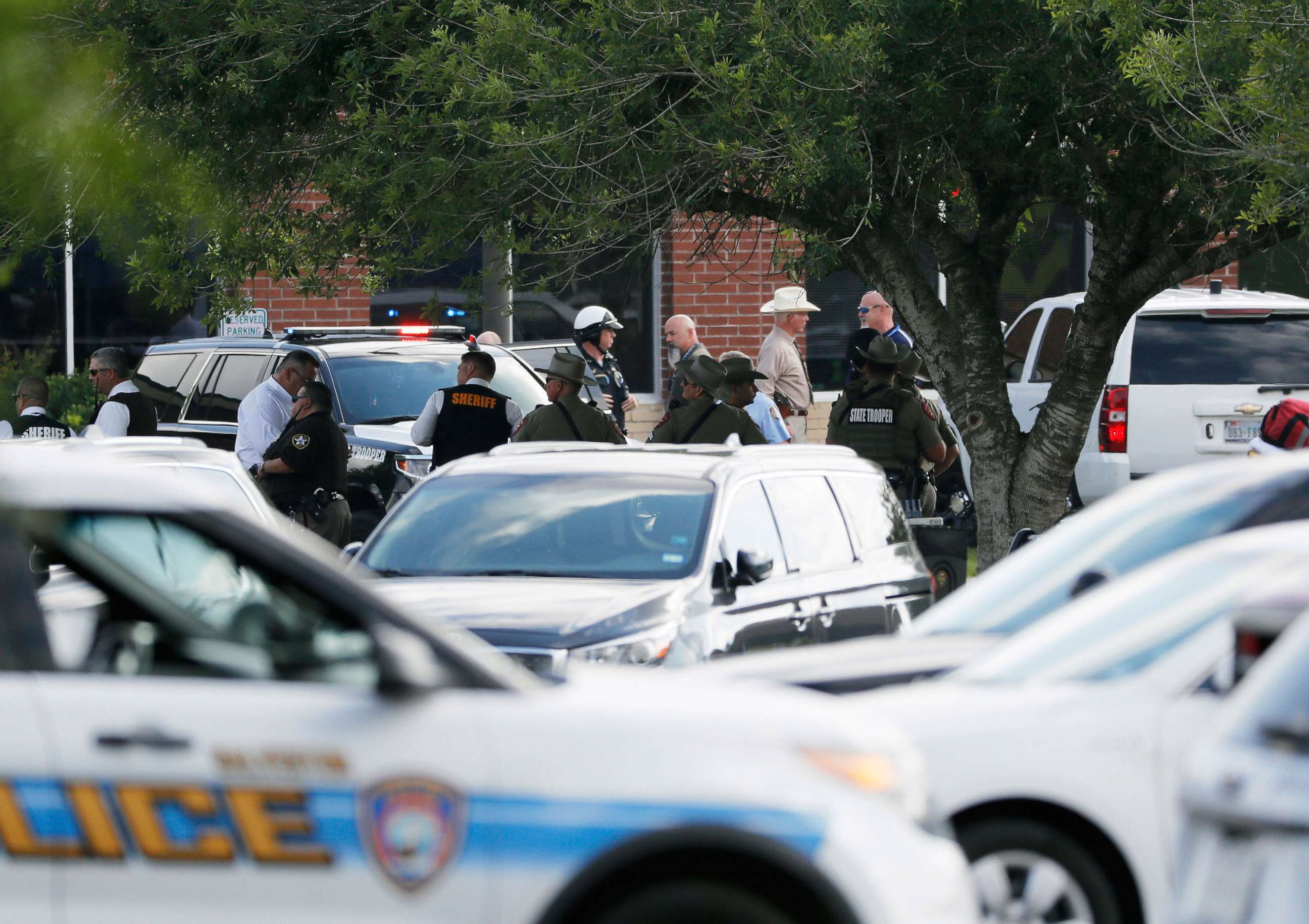 "They're as in-the-dark and kinda learning about it through the media the same way we are," he said. "They love their son, they do not understand how this happened or how it could have happened, and they're waiting for answers, too."
Poehl, who described Pagourtzis as "confused and scared," said the motive may be unclear for his client, as well.
"At this point, I'm not even prepared to say he knows why this happened," Poehl said.