Some of the deadliest mass shootings in recent U.S. history -- Sandy Hook, Las Vegas, San Bernardino and Parkland -- involved AR-15-style, semi-automatic rifles.
Last week's school shooting in Santa Fe, Texas, which claimed 10 lives, is also now among the deadliest but it differs from the others because of the kind of weapons involved.
The alleged Santa Fe shooter, Dimitrios Pagourtzis, had a Remington model 870 shotgun and a .38-caliber pistol when police captured him after the Santa Fe High School attack, according to a probable cause affidavit and complaint filed Friday in Galveston County.
"Both of these weapons were obtained by the shooter from his father," Texas Gov. Greg Abbott said Friday, adding that "neither of these weapons were owned or legally possessed by the shooter."
AR-15-style weapons have become synonymous with recent mass shootings, but the kind of guns Pagourtzis allegedly had on him are among those commonly used in U.S. crimes, according to federal statistics.
Pistols make up the majority of the guns traced after being recovered during or after their use in a crime, according to 2016 firearms trace data from the U.S. Bureau of Alcohol, Tobacco, Firearms and Explosives (ATF), the most recent year available.
Pistols made up 59.7 percent of all traces run in 2016, with 9.1 percent for shotguns.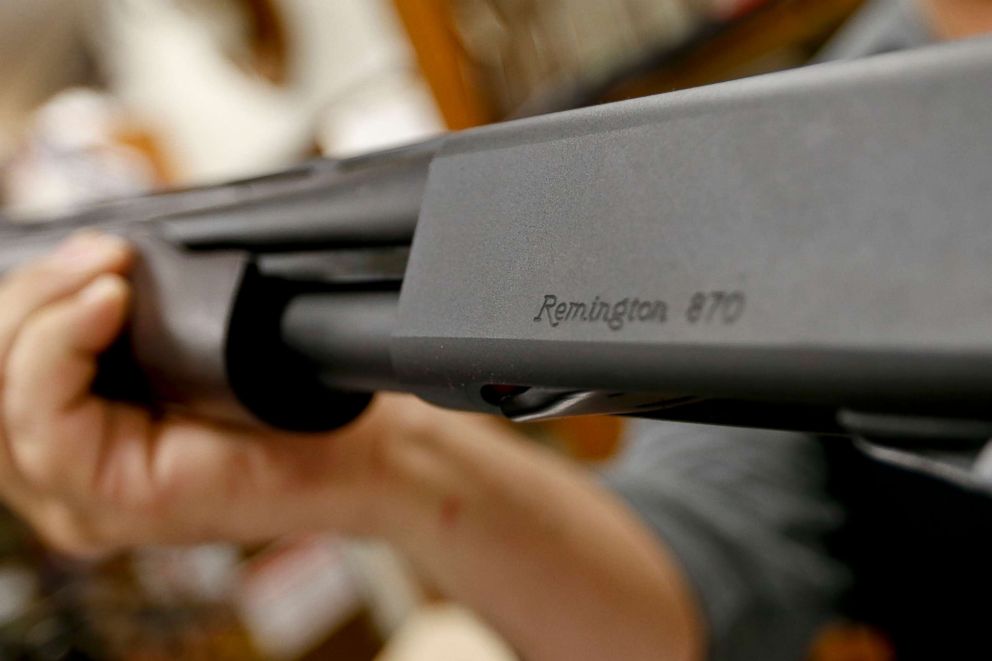 David Chipman, a senior policy adviser at gun violence prevention advocacy group Giffords and a former longtime ATF special agent, told ABC News there are many unanswered questions about the Santa Fe.
"Just being told it's a shotgun doesn't really tell us much," he said. "There are so many varieties that can be used, for so many purposes."
"I would suspect, based on the fatalities we saw in the school, that this was a shotgun not designed to hunt birds but a shotgun designed for self-defense or hunting large game," Chipman said.
He added: "These things are used to hunt deer. A deer is bigger than a human. Just right there you would see it could do massive damage."
Steve Gomez, an ABC News consultant and former FBI special agent in charge, said the make of these particular guns means the shooter would have had to stop and reload with more ammunition.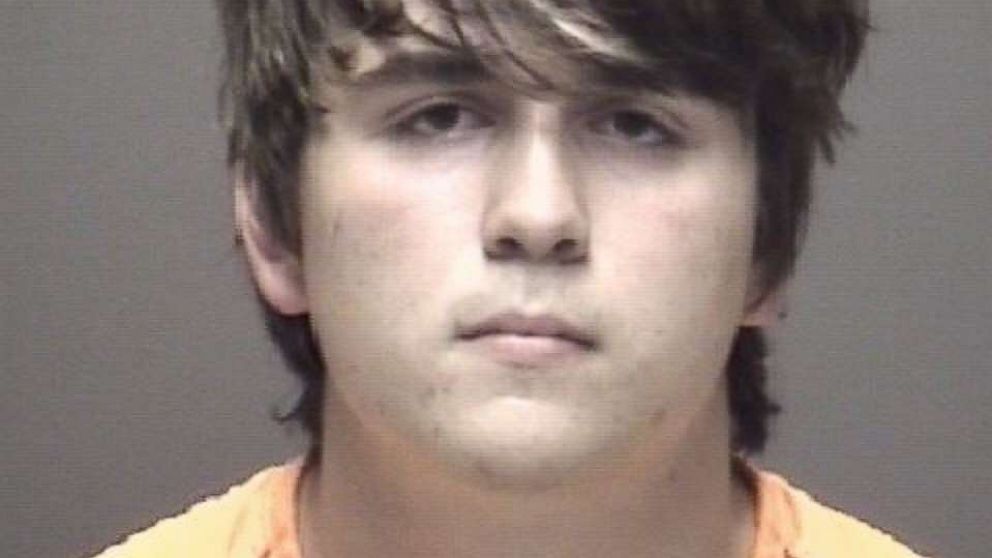 "Most shotguns hold six to eight rounds, so that's limited; and then the revolver typically has about six rounds," Gomez said.
"There is a limited amount of bullets that can be fired from both of these weapons until they have to be reloaded and the reloading process for both of these weapons is much more difficult than, say, an AR-15 or a semi-automatic handgun because, in the case of the AR-15 and semi-automatic handgun, you can reload using magazines that are already preloaded with bullets. With the guns he had, the reloading of these weapons would have taken a little longer," Gomez said of the suspect's alleged weapons.
Remington calls the 870 model "the best-selling, most trusted shotgun of all time," according to its website.
There have been more than 11 million of the model sold since it was introduced in 1951, the company noted.
Remington did not immediately respond to ABC News' request for comment.