Two teachers and eight students, including an exchange student, were killed when a gunman stormed into Santa Fe High School in Texas on Friday morning.
Thirteen others were injured in what Texas Gov. Greg Abbott called "one of the most heinous attacks that we've ever seen in the history of Texas schools."
The suspected gunman, a 17-year-old student, is in custody after allegedly targeting two art classes.
Here is what we know about the 10 people killed.
Cynthia Tisdale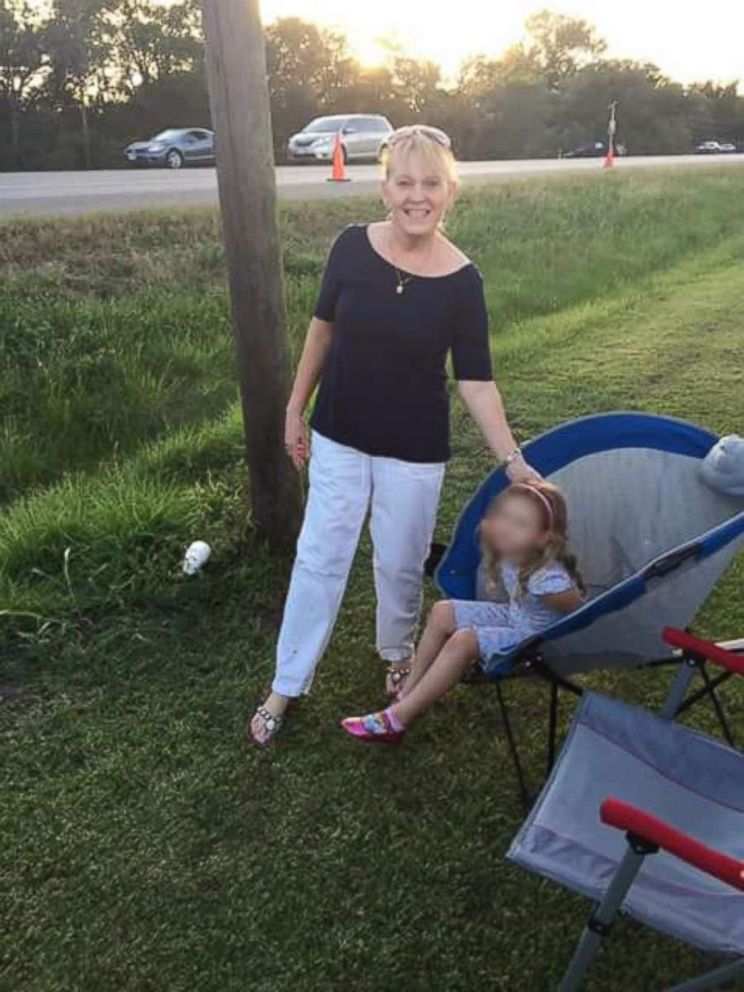 Art room teacher's aide Cynthia Tisdale, a wife and mother of four, was among the dead, her brother-in-law, John Tisdale, wrote on Facebook.
"She was wonderful. She was just so loving," said her niece, Leia Olinde, reported The Associated Press. "I've never met a woman who loved her family so much."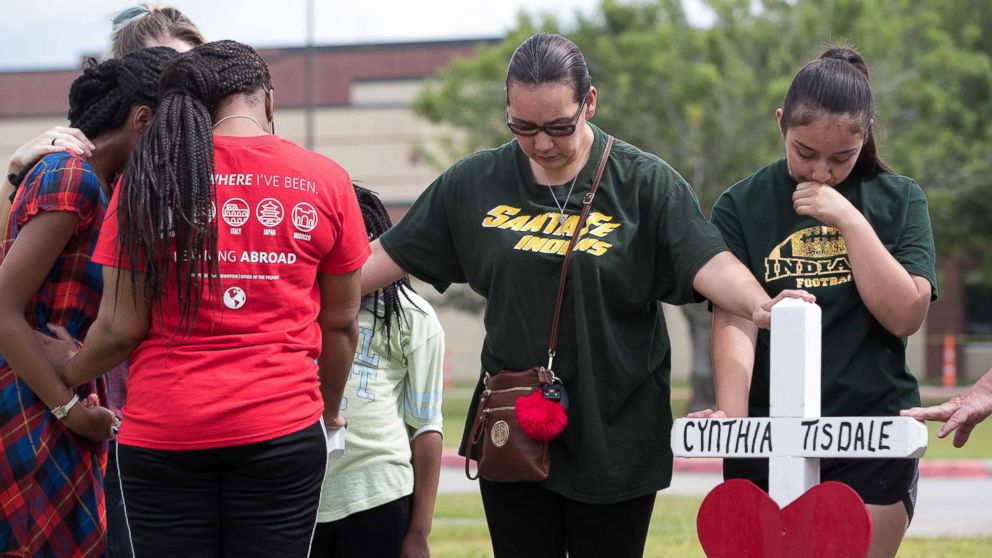 Glenda Perkins
Victim Glenda Perkins had been a substitute teacher at Santa Fe High School for years and her grandchildren attend the school, reported The Houston Chronicle.
Perkins was a respected member of the high school community, remembered for her patience and great attitude, the newspaper said.
"She always had a smile on her face," junior Jay Mann told the newspaper.
Shana Fisher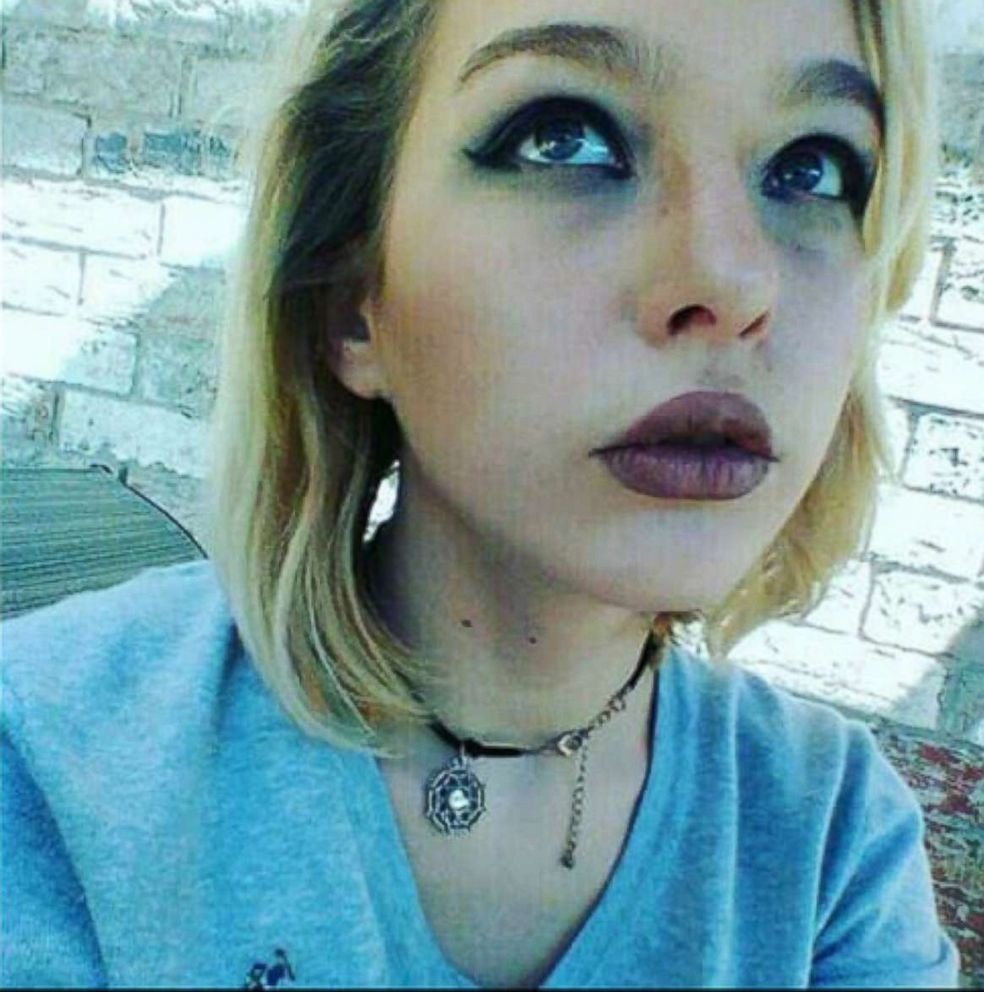 Shana Fisher was shy, sweet, quiet and talented, her mother, Sadie Rodriguez, told ABC station KTRK in Houston.
She said the suspected gunman had been "making advances" toward her daughter.
"She kept telling him no over the past four months. She finally stood up to him because he kept getting more aggressive," Fisher said. "And not even a week later he just shoots everyone. And she was the first one.
"It would have to take a lot for someone to keep picking at her for her to even say anything," Fisher said. "'Cause she's just, when you introduce her to someone, she automatically puts her head down and smiles. I just don't get it. I don't understand why he would do that. Why would you take someone's life?
"I keep expecting her to come home 'cause we can't view the bodies," the distraught mother said. "So I don't think it's her. Like it's not real."
Sabika Sheikh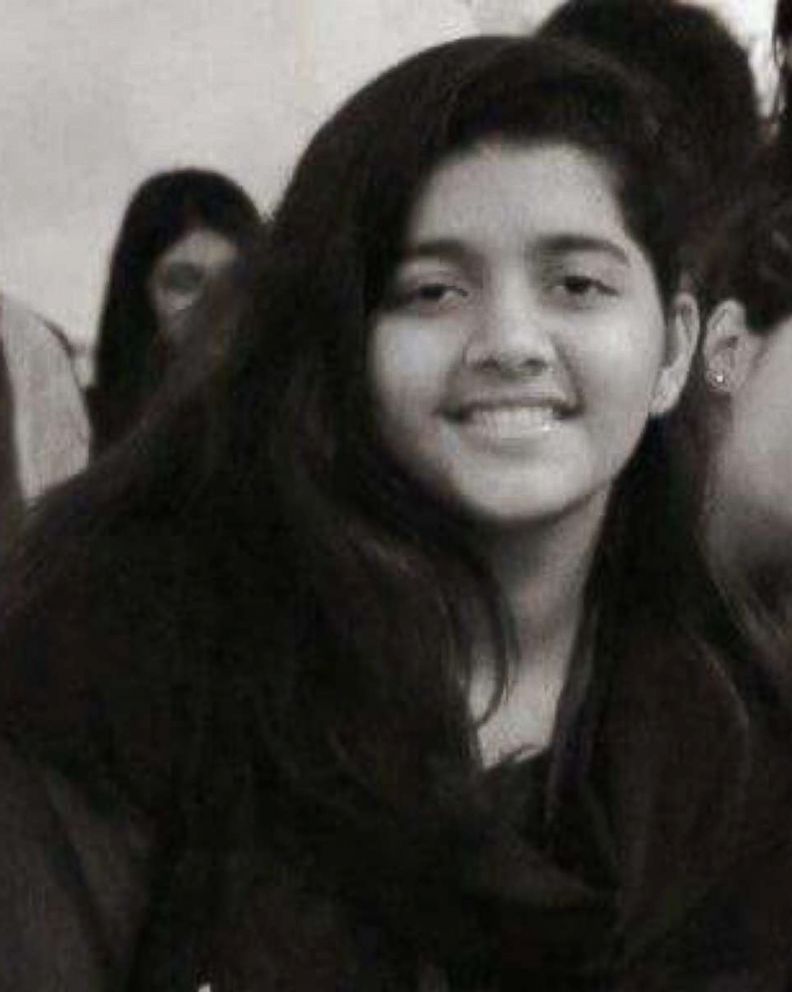 Sabika Sheikh, 17, was an exchange student from Pakistan who was determined to bring her native country closer to America, the Texas family who took in the foreign exchange student told mourners at her funeral on Sunday.
"She was the most beautiful, loving person I've ever met," said Jaelyn Cogburn, whose family took in Sabika six months ago as part of the Youth Exchange and Study program sponsored by the U.S. State Department.
"She was so loyal to her faith, her country and she only had good things to say about everybody. She loved her family. She couldn't wait to see them, and she loved us," Jaelyn added.
Jaelyn's mother, Joleen Cogburn, recalled a conversation she had with Sabika when she first came to live in her home about what she wanted to accomplish as a foreign exchange student.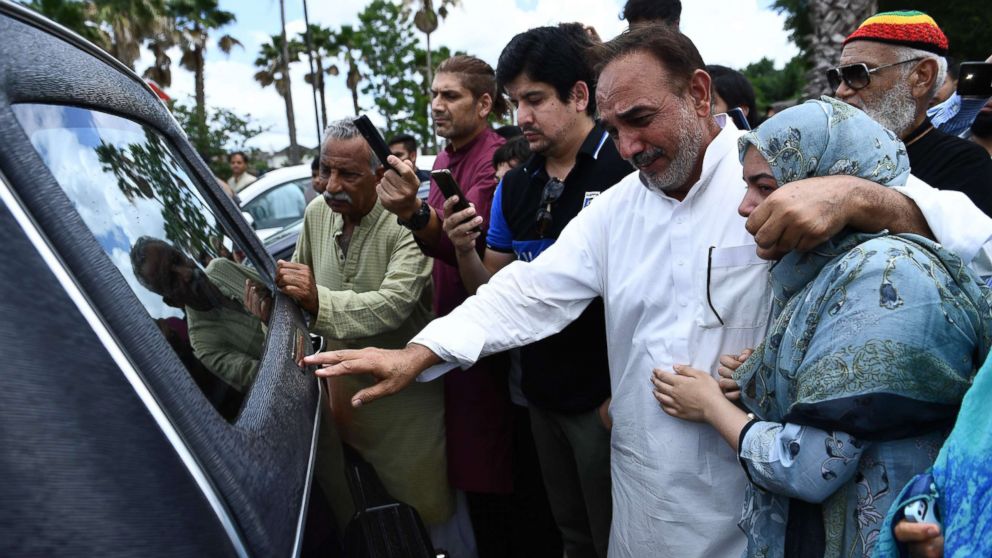 "I asked her how she got involved with wanting to become a foreign exchange student and why, and she said, 'Because I want to learn the American culture and I want America to learn the Pakistan culture and I want us to come together and unite,'" Cogburn said. "She wanted to be a businesswoman and she said she wanted to impact the world, and I think she's done that."
Cogburn's husband, Jason Cogburn, said that in the short time Sabika lived with them, she became as close as one of his daughters.
"We had no idea what God was going to send us, but he sent us one of the most precious gifts I've ever had in life," Jason Cogburn said.
Angelique Ramirez
Angelique Ramirez was outgoing, precious, kind, beautiful and smart, according to a Facebook post from her older sister, Araceli Ramirez, who called Angelique "my other half."
"I'll never forget my best friend, the first baby I ever held in my arms," Araceli Ramirez wrote. "My baby sister, the person who looked up to me for the longest time."
"You deserved so much, you had so much planned for yourself and they took that away from you," she wrote. "I'll see you again my love."
Christopher Jake Stone
Christopher Stone, 17, an adventurous thrill seeker, was the youngest of three siblings, but he acted as the protector of his older sisters, his father said, the New York Times reported.
"Being a brother was his best job," his father, also named Christopher Stone, said, according to the newspaper. "He was always there if someone needed someone to listen or some cheering up."
Jared Black
Jared Black was in art class -- his favorite -- when he was killed, The Washington Post reported.
He had recently turned 17 and his birthday party was supposed to take place on Saturday, the newspaper said.
Jared's father is "broken and devastated," family friend Elizabeth McGinnis wrote in a statement, according to the Post.
"We miss him so much," his half-brother, Nick Black, said in a statement, according to the Post. "We wish we would see him at least one more time."
Kimberly Vaughan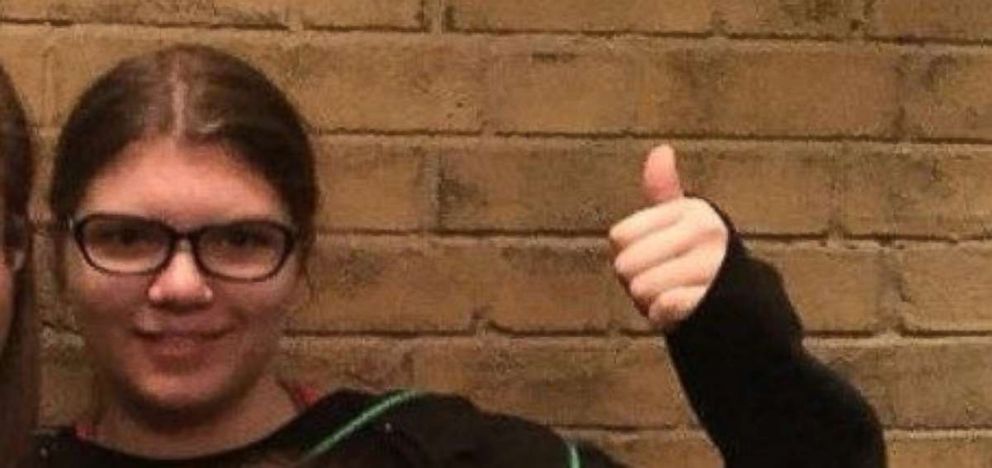 Slain student Kimberly Vaughan was described by a family friend as witty, intelligent and unique, The Houston Chronicle reported.
Kimberly was raised by her mother, Rhonda Hart, who works as a bus driver for her daughter's school district, the newspaper said.
While Hart was waiting to learn her daughter's fate, she still comforted other children, a family friend said, according to the newspaper. One mother wrote on Facebook that the "wonderful" bus driver "did everything she could" to make her daughter "feel safe while not knowing the status of her own child."
Later that afternoon, Hart wrote on Facebook, "We need GUN CONTROL. WE NEED TO PROTECT OUR KIDS."
Aaron Kyle McLeod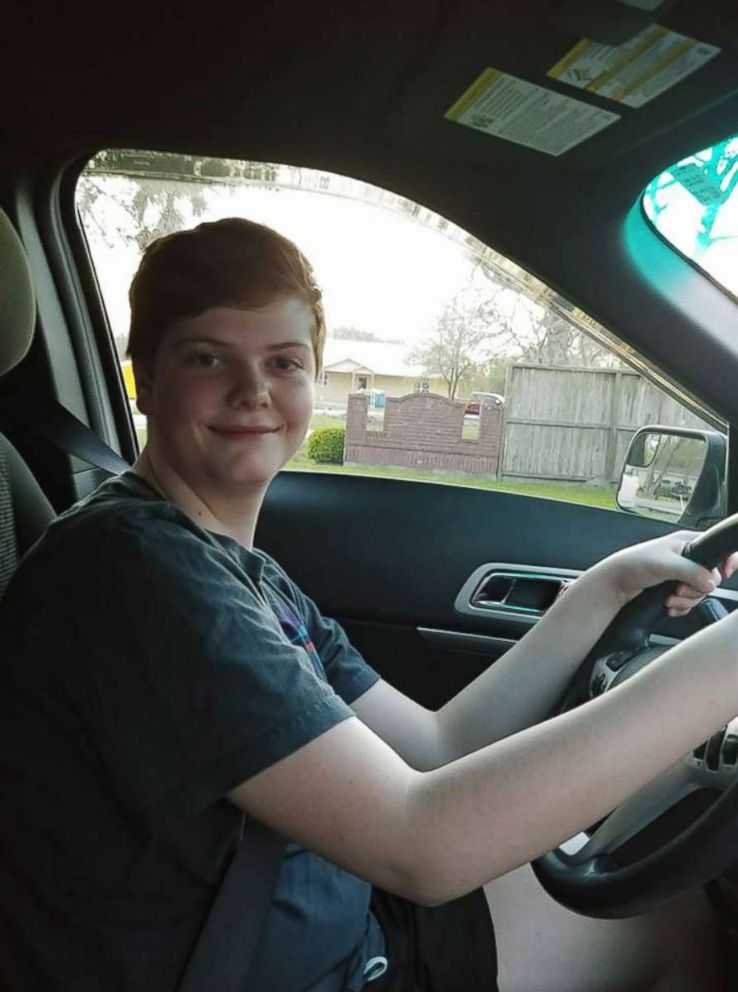 Freshman Aaron McLeod, who went by his middle name, Kyle, was social teen who was "outgoing and super sweet," said his friend, Kali Reeves, according to the AP.
Kyle, 15, "always looked on the bright side of things," Kali said, adding that she thinks if he escaped alive Kyle would have "made a joke about getting shot," the AP said.
Christian Riley Garcia
Christian Riley Garcia, 15, who went by Riley, grew up attending Crosby Church in Crosby, Texas, according to a Friday night Facebook post from Pastor Keenan Smith.
"I just left his wonderful, loving family and extended all of the prayers and love for them from our Church," Smith wrote. "I don't know exactly how, but I know together in Christ we can make it."
Smith posted a photo he said was taken about 10 days earlier, showing the teenager posing next to scripture on a piece of wood. Smith said this was going to be the door frame of his new bedroom.
"Riley you are greatly loved and greatly missed," Smith said.
ABC News' Bill Hutchinson contributed to this report.