Feb. 17, 2014— -- The rent in Williston, N.D., may be sky-high, but there isn't a skyscraper in sight in the oil boom town.
The western North Dakota town of 18,000 people is the most expensive place in the United States for renters, according to a survey by Apartment Guide, an online website for apartment hunters.
A 700-square-foot, one-bedroom apartment costs an average of $2,394 a month. Those looking for a little more space could shell out $4,500 a month for a three-bedroom, three-bathroom apartment, according to the survey.
But more housing is on the way to ease the shortage in Williston.
"A lot of the management companies have long-term projects projected, as long as the demand and infrastructure are there," Pam Winter, an Apartment Guide executive in North Dakota, said in a news release. "Projects that will be 300 units by the end of this year are looking to be 800 if it continues to boom."
While that kind of cash can rent you a place among the world class nightlife of New York City or near Silicon Valley's tech tycoons, but here's what it will get you in Williston.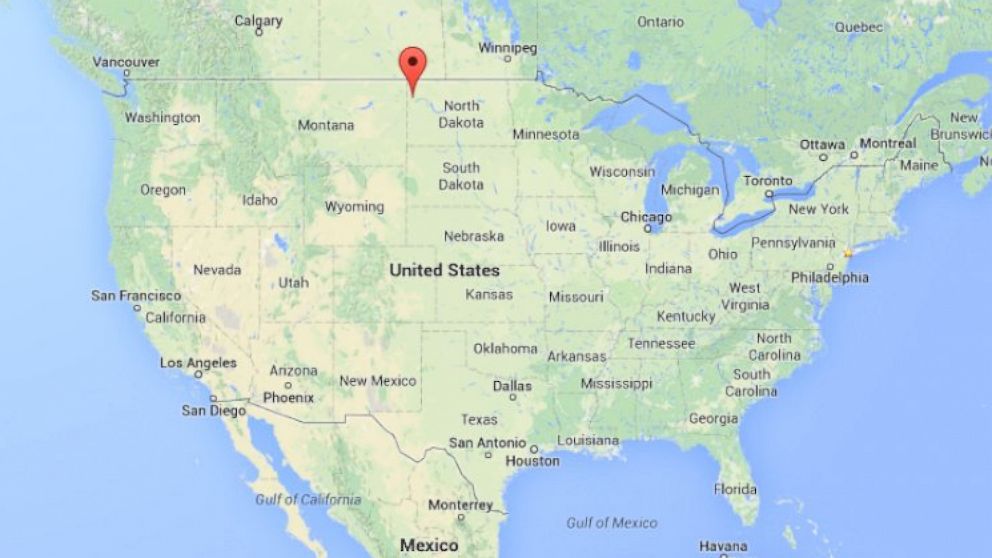 Why is it so expensive?
An oil boom has created many six-figure jobs in the area, but apartments aren't being built fast enough to keep up with the influx of workers.
The small supply of apartments, coupled with the high demands, has jacked up the average monthly rents to something you'd expect to pay in an urban area, not a rural Midwest town.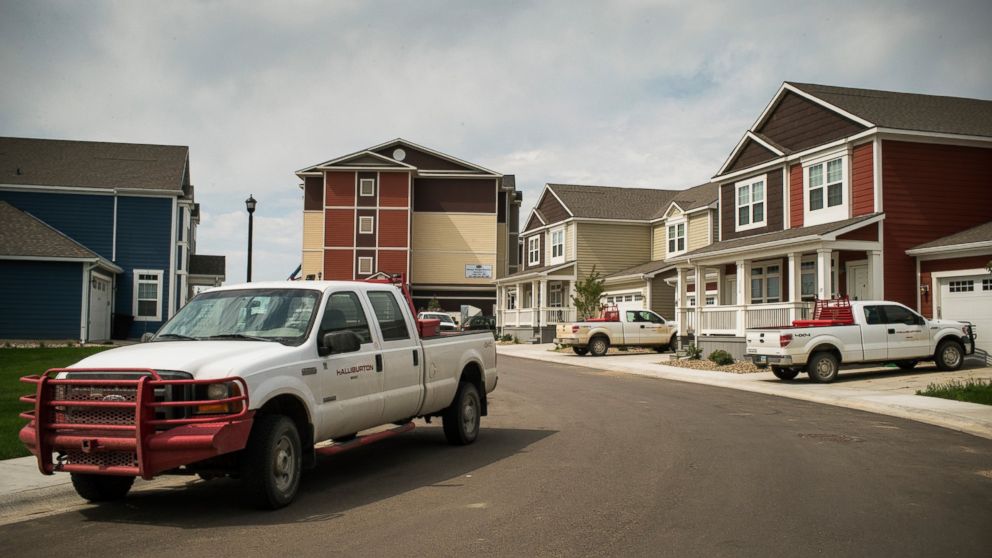 Forget working out next to Matt Damon or spotting Sofia Vergara at the farmer's market. The town's most famous son is former NBA player and Chicago Bulls coach Phil Jackson, who was a standout athlete at Williston High School.
Luxury goods aren't a hot ticket in Williston, either. The main place to shop is the Walmart Supercenter.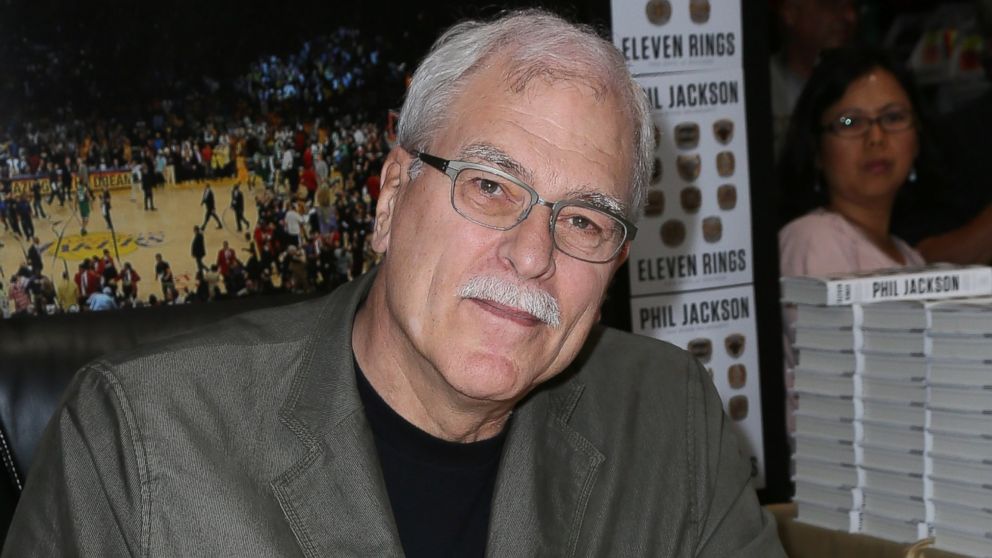 Rounding out the top ten costliest cities for renters: San Jose-Sunnyvale-Santa Clara, CA ($1,881), San Francisco-Oakland-Fremont, CA ($1,776), Dickinson, ND ($1,733), Key West, FL ($1,640), Boston-Cambridge-Quincy, MA-NH ($1,537), New York-Northern New Jersey-Long Island, NY-NJ-PA ($1,504), Los Angeles-Long Beach-Santa Ana, CA ($1,411), Oxnard-Thousand Oaks-Ventura, CA ($1,387), Santa Barbara-Santa Maria-Goleta, CA ($1,346).