The Abraham Lincoln Presidential Library and Museum may lose a few of the famed president's key artifacts -- such as a stovepipe hat Lincoln purportedly wore and the bloodstained gloves he wore on the night he was assassinated -- as the foundation that supports the museum aims to pay off the loan it took out in 2007 to obtain them.
The items are part of the Barry and Louise Taper Collection, which the Abraham Lincoln Presidential Library Foundation paid $25 million for in 2007 to obtain.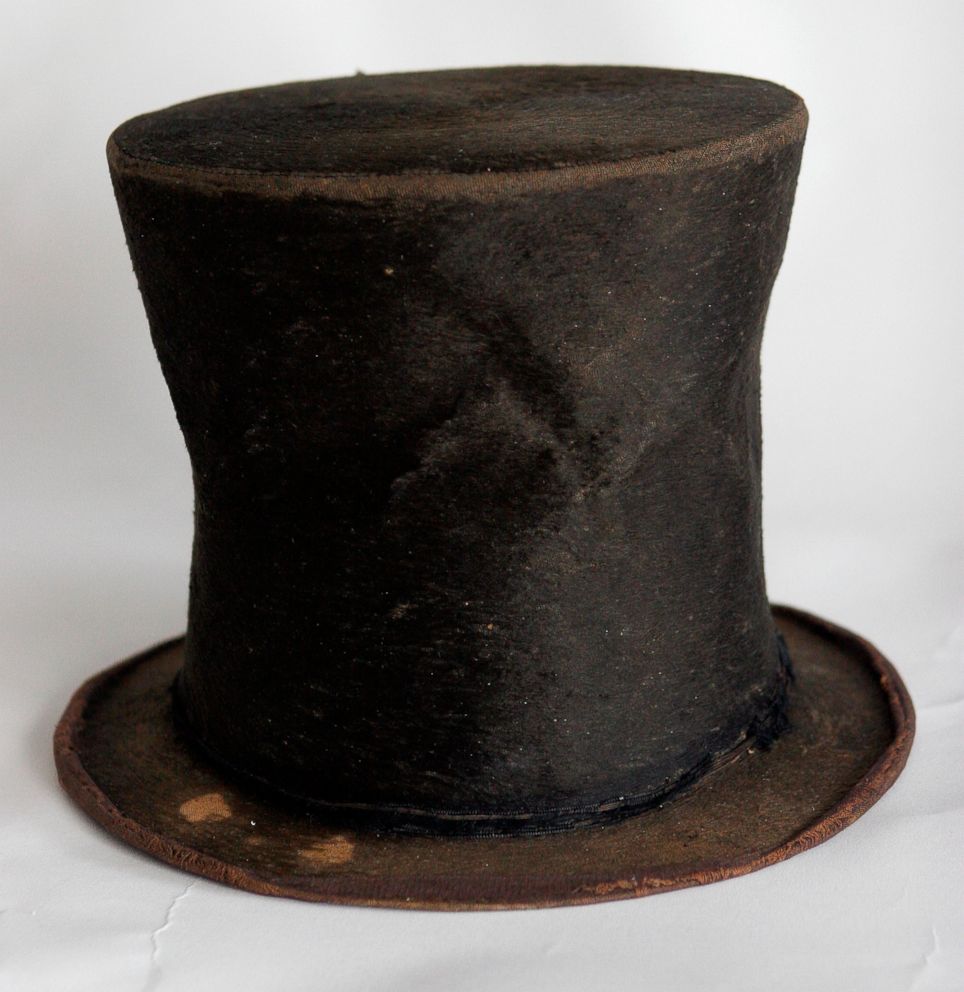 A total of $23 million was borrowed to fund the purchase, and the foundation still owes about $9.7 million, it said in a statement.
"While the foundation's lender has been quite helpful, we now face significant uncertainty about whether the foundation's lender will be willing and able to refinance the loan at affordable terms," the statement reads. "The loan comes up for renewal in October 2019, just 20 short months away."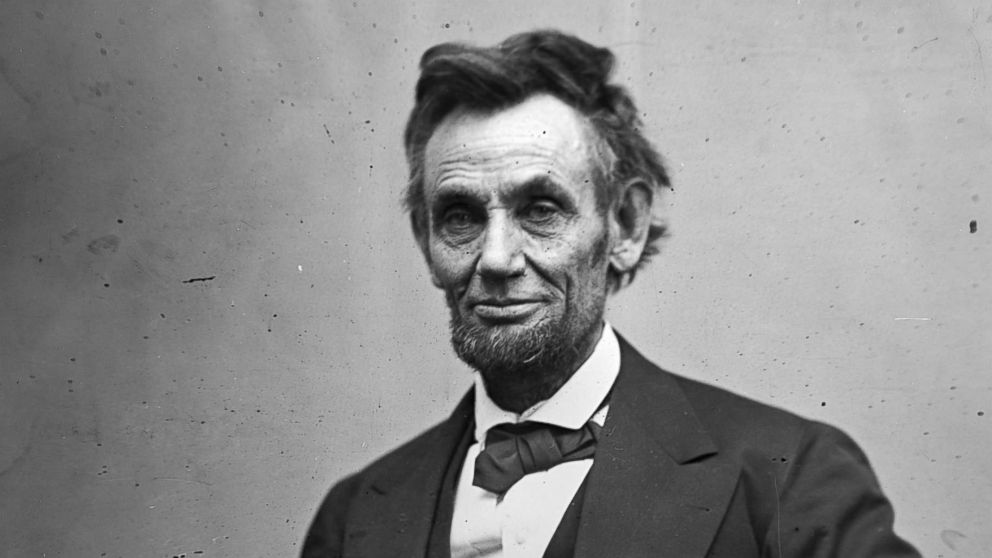 Also included in the collection is an 1824 book containing the first-known example of Lincoln's handwriting.
The foundation did not receive any financial commitments for state funding during a meeting at the office of Illinois Gov. Bruce Rauner this week, so it will continue to try to raise the funds privately "in the hopes of avoiding having to sell these unique artifacts," it said.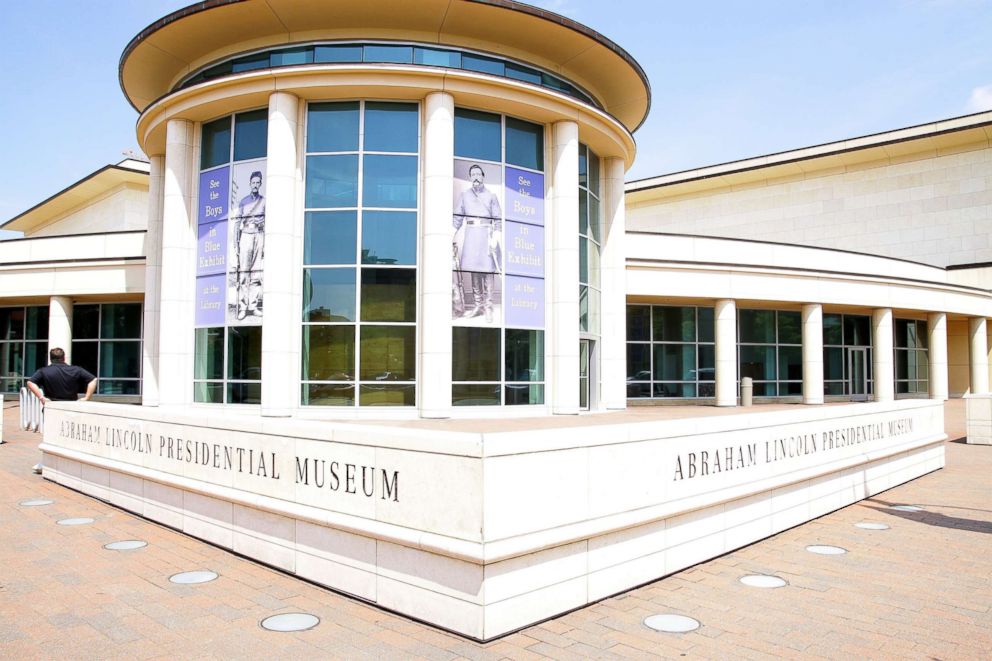 The foundation noted in the statement that it has attempted to secure funds from the Illinois Legislature to help pay down the debt on three different occasions.
Rauner's office did not immediately return a request for comment from ABC News. Patty Schuh, a spokeswoman for Rauner, described the museum to The Associated Press as "a jewel for the state," adding that the governor's office is working with the foundation as it considers its options.
"We are listening to them and we are listening to their business plan," Schuh told the AP.
If they can't raise the funds, the foundation "will have no choice but to accelerate the possibility" of selling the artifacts on the private market, "which would likely remove them from public view forever," it said.
Abraham Lincoln Presidential Library and Museum Director of Communications Chris Wills said that while the collection "has some great items on it," it only represents a small portion of the museum and library's overall history, which has thousands of Lincoln's items and millions of pieces of Illinois history.
The Associated Press contributed to this report.