Investigators said they're working to get more clues and information about the suspect who they say opened fire in a Louisville, Kentucky, bank Monday morning, killing five people and wounding eight others.
Police have identified the suspect as 25-year-old Connor Sturgeon, an employee of Old National Bank.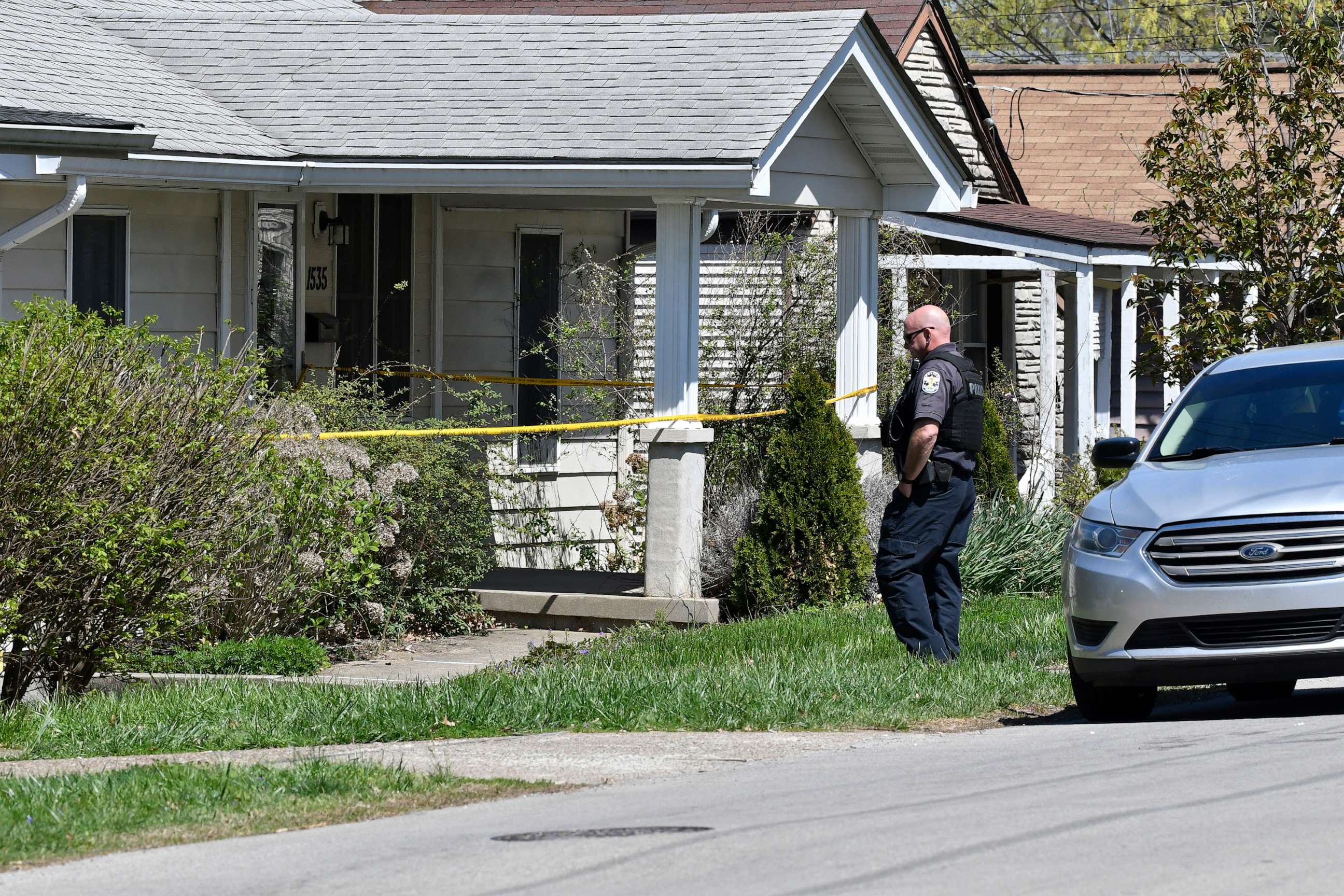 The alleged suspect, who died after police responded to the scene, graduated from the University of Alabama and began working at the bank in 2018 when he started out as an intern, law enforcement sources told ABC News.
He was made a full-time employee in October 2021 and was promoted last April, sources said.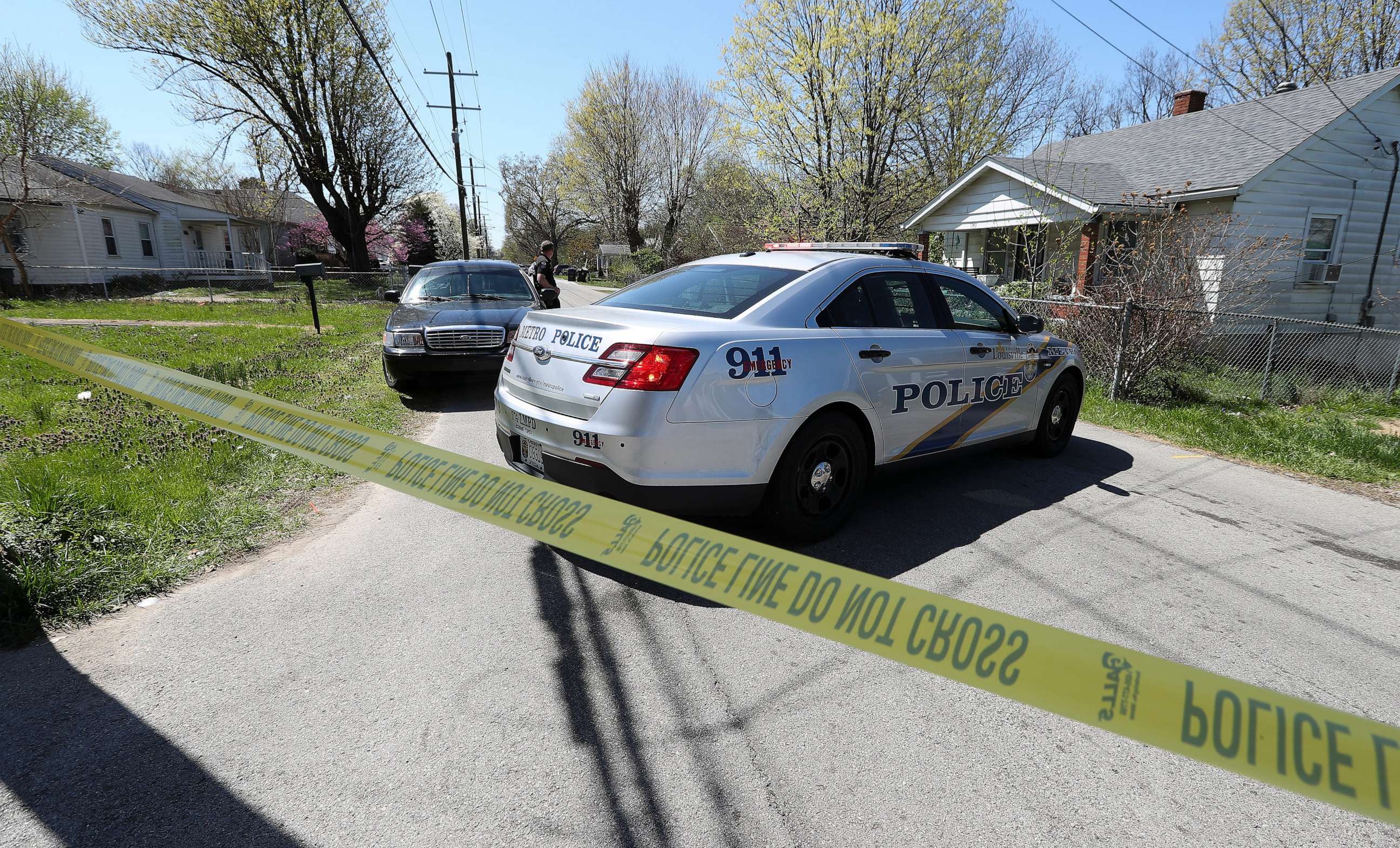 The suspect had recently been notified he was going to be fired, but it wasn't immediately clear why he would be terminated, sources said.
Law enforcement officers combed a house connected to the suspect for more clues throughout Monday evening.