Man accused of kidnapping, killing his ex-girlfriend's 2-year-old faces 20 state charges
The toddler, Wynter Cole-Smith, was found after a three-day search.
A Michigan man accused of assaulting his former girlfriend and then kidnapping and killing her 2-year-old daughter faces nearly two dozen state charges, including premeditated murder, in connection with the "horrific and brutal crime spree," officials announced on Friday.
Rashad Trice, 26, was arrested on July 3 in the St. Clair Shores area of Michigan after allegedly fleeing with the toddler from his ex-girlfriend's Lansing apartment in the woman's vehicle, authorities said.
An Amber Alert had been issued for the girl -- Wynter Cole-Smith -- whose body was subsequently found in a Detroit alley on July 5.
Trice initially faced charges in three counties in connection with the incident, though the Michigan Department of Attorney General said last week it will prosecute all state charges in one trial, consolidating the case.
Trice now faces 20 charges, including one count of first-degree premeditated murder and one count of murder, the Michigan attorney general said on Friday. Both felonies carry a mandatory life sentence without the possibility of parole if convicted.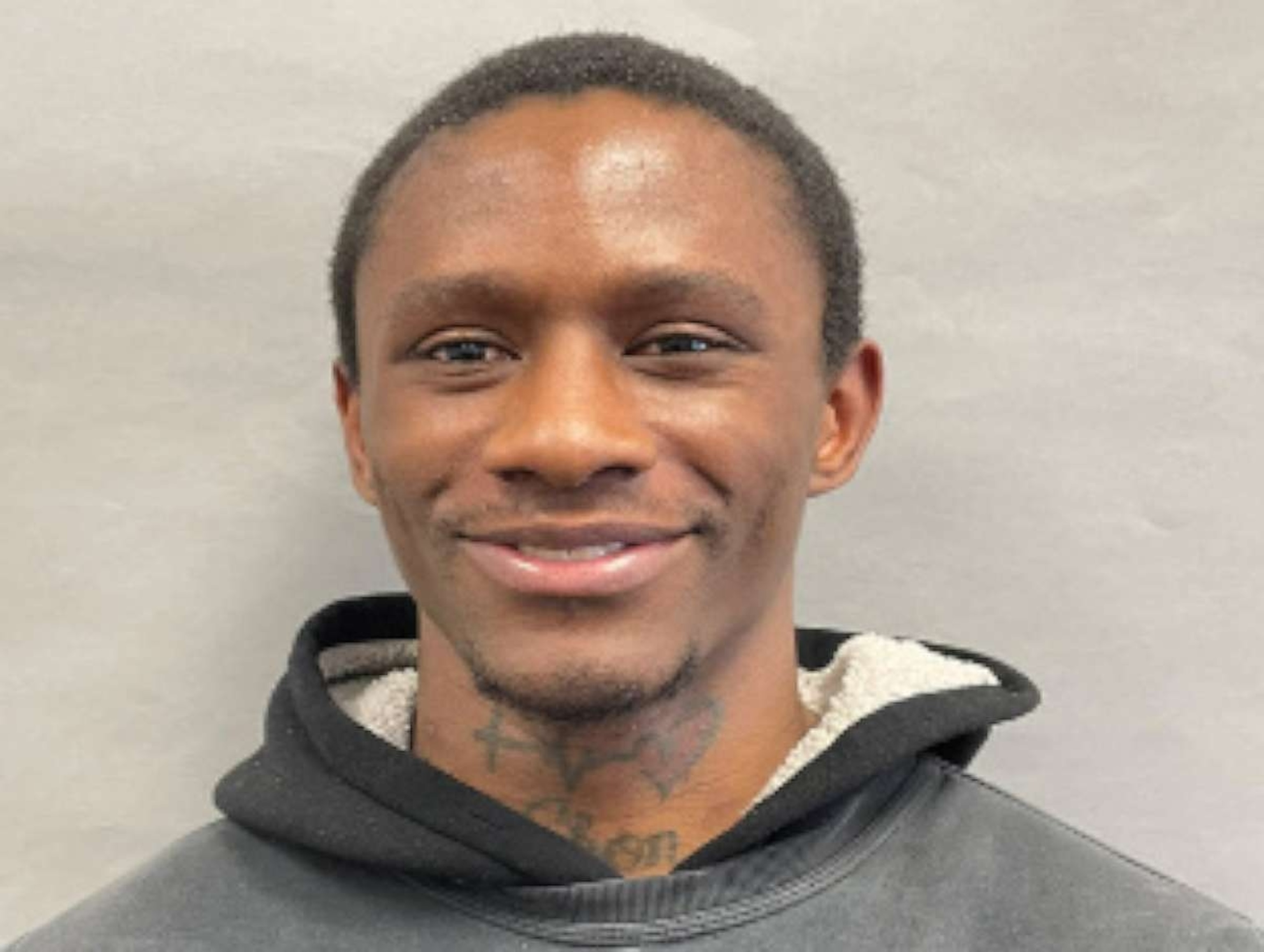 The suspect was also charged with one count of assault with intent to murder, two counts of kidnapping, two counts of first-degree criminal sexual conduct and one count of home invasion, among other charges. Additional charges stem from Trice allegedly fleeing the scene in a stolen vehicle and allegedly attempting to disarm a peace officer while being apprehended in St. Clair Shores.
"We have alleged today, and our many charges reflect, a horrific and brutal crime spree from Lansing to Detroit to St. Clair Shores," Michigan Attorney General Dana Nessel said in a statement.
Nessel praised the county prosecutors "for their commitment to a singular, victim-centered prosecution that prioritizes and respects the tragic experiences of the surviving victims and the family of Wynter Cole-Smith."
Trice is being charged as a fourth-offense habitual offender, state prosecutors said. The previously announced local charges will be dropped.
"By consolidating the prosecution into one judicial forum and trial the Department seeks to minimize the traumatizing effect that multiple trials and obligations to testify would necessitate on surviving victims, witnesses, and all loved ones of Cole-Smith and her mother," the Michigan Department of Attorney General said in a statement.
Trice is being held at the Newaygo County jail. His representation wasn't immediately clear. ABC News has reached out to the public defender in his Ingham County case for comment.
Trice also faces federal charges in the incident. During a July 11 court appearance, the judge found probable cause to proceed in the case and he was ordered held detained. His next federal court appearance has been scheduled for Aug. 7, court records show.
According to the federal complaint, Trice allegedly had a violent altercation over money with his ex-girlfriend in the woman's apartment on the night of July 2.
"In self-defense the [ex-girlfriend] stabbed Trice," the complaint stated. "Trice then stabbed the complainant multiple times and sexually assaulted her."
The ex-girlfriend then fled to her mother's apartment in the same complex -- leaving behind a 1-year-old boy she shares with Trice and Wynter, who was not his daughter -- and reported to Lansing police that she had been attacked, according to the complaint. When officers responded to her apartment, the 1-year-old was there but Trice and Wynter were not, the complaint stated.
After a three-day search, Wynter was found. The toddler appeared to have been strangled to death, federal prosecutors said.
Trice was charged federally with kidnapping a minor and kidnapping resulting in death, the latter of which carries a mandatory life sentence if convicted and is death penalty eligible, federal prosecutors said.
ABC News' Luke Barr contributed to this report.