The man suspected of sexually assaulting and killing 13-year-old Hania Aguilar in North Carolina could face the death penalty if convicted, a judge said Monday, according to ABC Raleigh station WTVD.
Michael McLellan, 34, is accused of abducting and killing the teen in November. Her disappearance sparked a massive manhunt and her body was found in Robeson County, North Carolina, weeks later.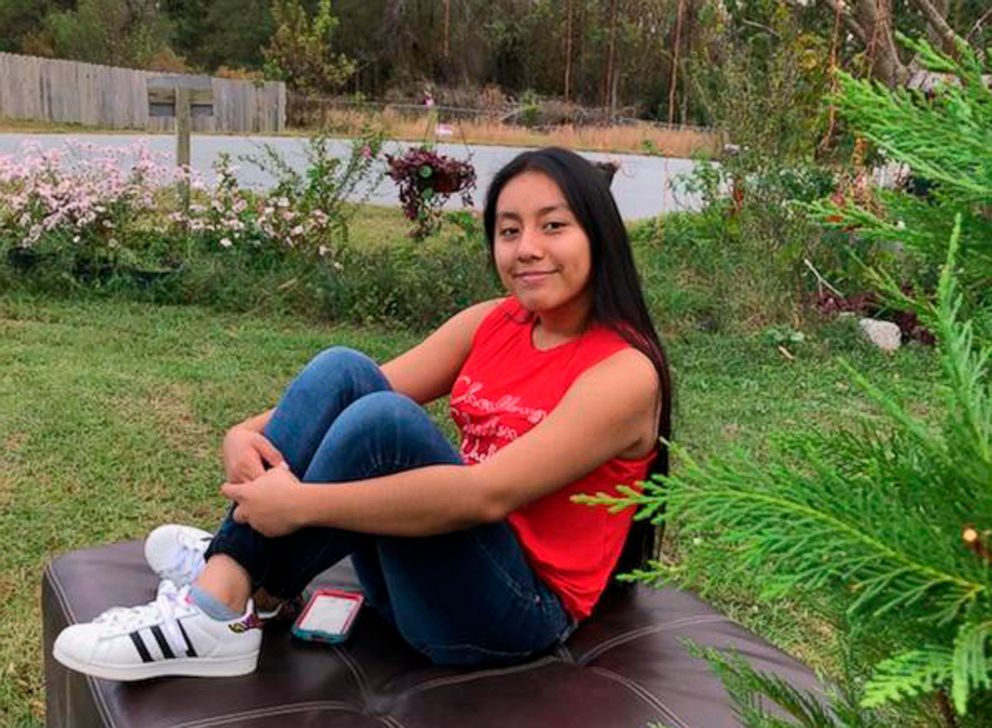 During McLellan's brief court appearance Monday, the judge revoked bond, WTVD reported.
McLellan is charged with 10 felonies in Hania's case including first-degree murder, first-degree forcible rape, statutory rape, abduction of a child and first-degree kidnapping, the FBI said.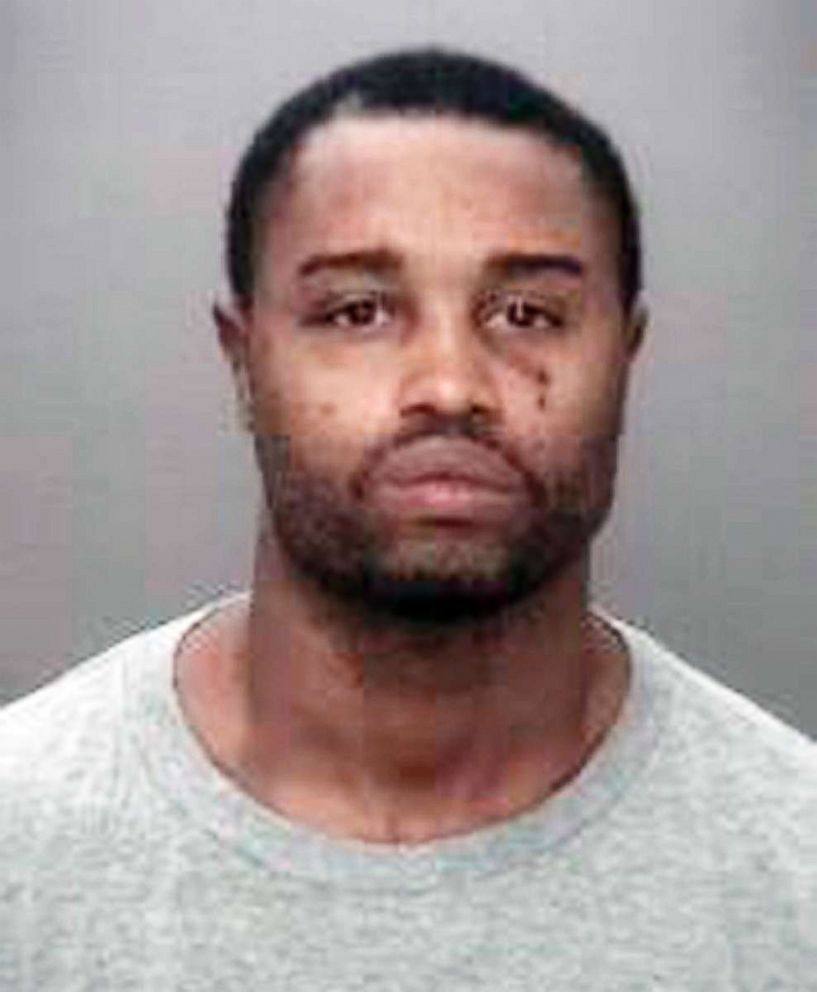 The FBI announced the arrest on Saturday and said McLellan was being on unrelated charges.
Hania was abducted outside her home at the Rosewood Mobile Home in Lumberton on the morning of Nov. 5.
She had taken the keys to her aunt's SUV to start the car when a man dressed in all black with a yellow bandanna over his face forced her in the car and drove away, police said. The stolen SUV was found three days later in Lumberton.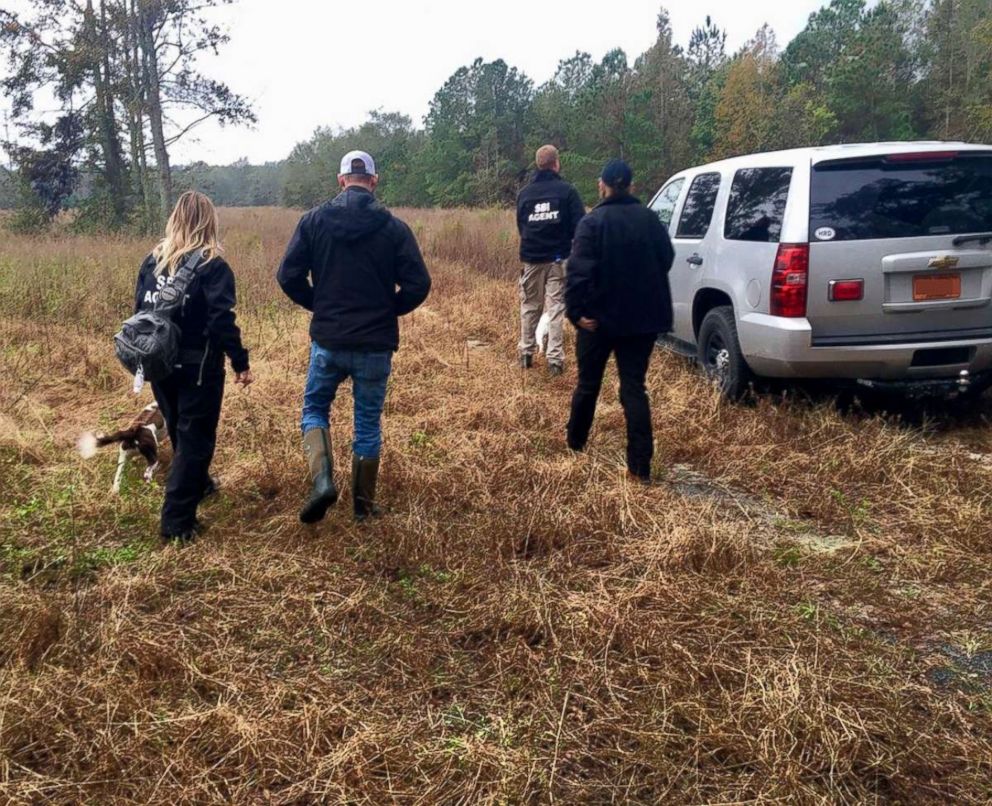 The same day McLellan's arrest was announced, more than 1,000 mourners gathered in a school gymnasium in Lumberton for Hania's emotional funeral service.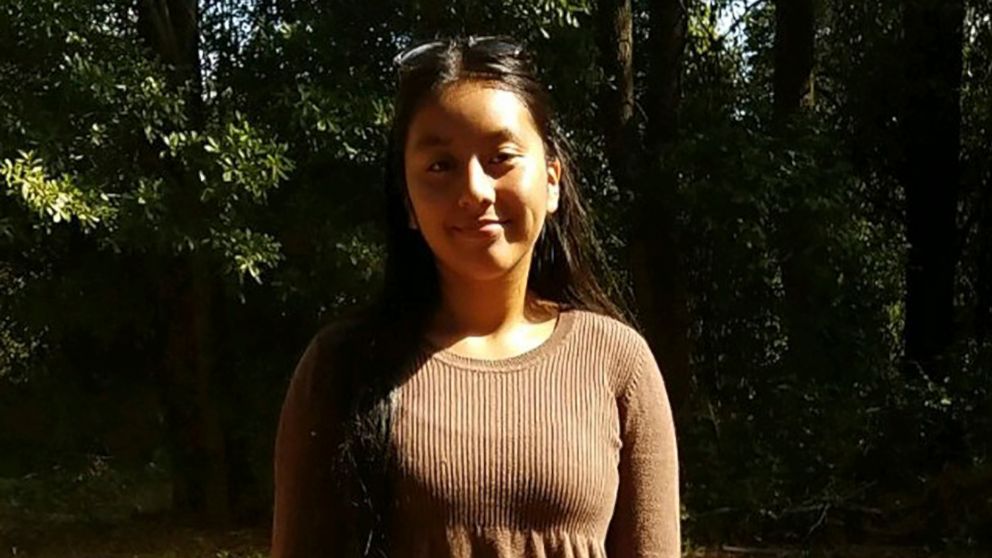 Friends and family took turns coming up to the podium to read letters and poems they had wrote for Hania.
She was described as a bright, happy 8th grader who was a good student and a loving daughter, big sister and friend.
Born in Fort Payne, Alabama, on March 21, 2005, Hania loved to draw and listen to music, had dreams of becoming an architect, played soccer and the viola.
One of Hania's best friends, Jeidy Diaz Perez, read a letter at the funeral that she had written to Hania.
"When I found out what happened to you that morning, I didn't want to believe it," she said. "I prayed for you to come back that same day but you didn't. That night they found a body, I hoped that it wasn't you. But when that it was confirmed that it was you, I felt my heart breaking into pieces."