The mother of a teen who was kidnapped in front of her home earlier this week said she is "suffering for her" and is pleading for the girl's safe return.
Elsa Hernandez, the mother of 13-year-old Hania Noelia Aguilar, said she has faith her daughter is OK, and just wants to see her back at their home in Lumberton, North Carolina.
"Return her to me because I miss her," Hernandez told Durham ABC affiliate WTVD, in Spanish. "She's a good, sweet girl."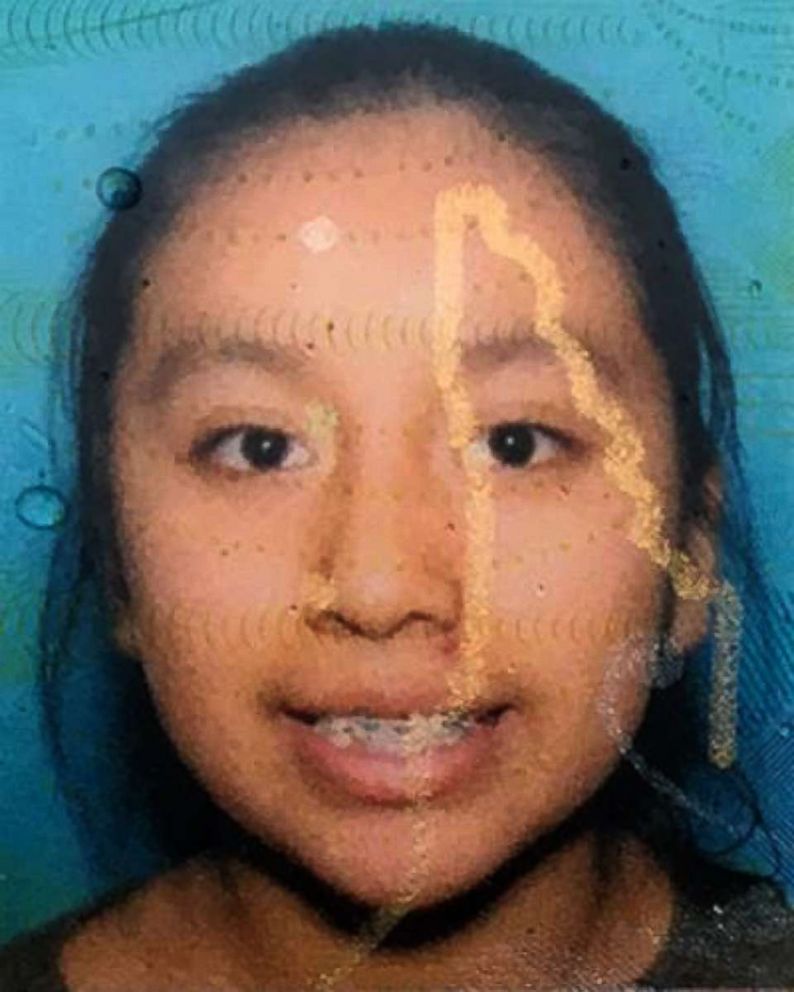 Hania had gone outside Monday morning so she could warm up the family's Ford Expedition before school when a witness saw a man -- dressed in all black with a yellow bandanna over his face -- approach the girl and force her into the SUV, police said.
The vehicle was recovered Thursday morning, police said, but there was no trace of Noelia Aguilar or her captor. Authorities said someone called 911 after seeing the vehicle, still in Lumberton, parked in the woods.
"I need her," Hernandez told WTVD. "I am suffering for her. Her sisters are too."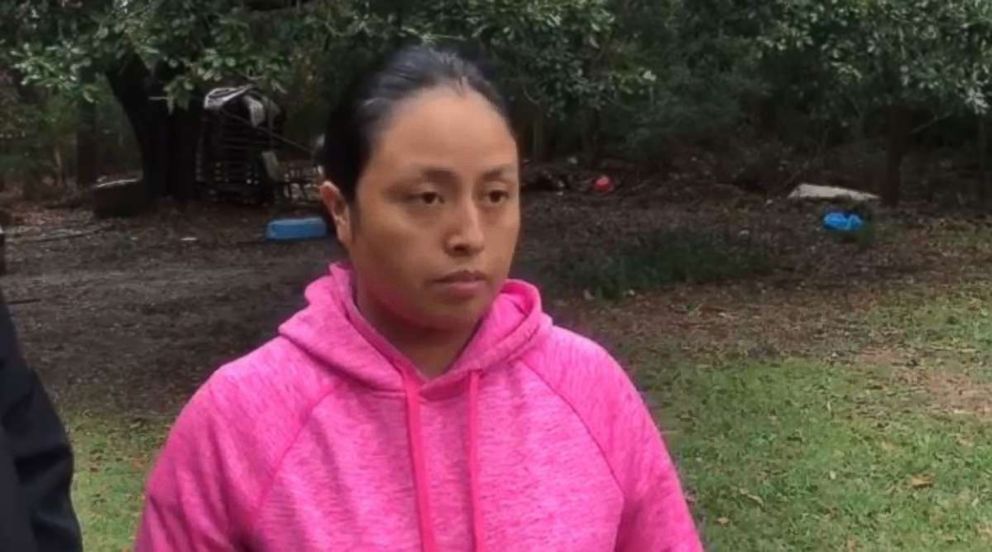 The FBI, which is investigating the case, released surveillance video on Thursday showing a man wearing light-colored shoes, a light-colored shirt and hoodie walking toward the trailer park where the family lives. He was the only man seen in the area on Monday morning, but he is not considered a suspect at this time.
"This is the only person that, at this time, we are actually able to identify via CCTV footage, and he may have information for us," FBI Supervisor Andy de la Rocha said.
The family plans to hold a vigil for Hania's safe return on Friday night at 7 p.m. at St. Andrew Catholic Church in Red Springs.
Investigators are also going "door-to-door" to talk to anyone who lives nearby, Lumberton Police Chief Michael McNeill said in Thursday's press conference.
"We urgently need the public's help," McNeill said. "We need them more now than ever to find Hania and bring her back."
Emily Shapiro and Julia Jacobo contributed to this report.