A Colorado man accused of killing his pregnant wife and two young daughters allegedly claims he walked in on his wife strangling their two children, a police affidavit stated.
Shanann Watts, 34, was reported missing along with daughters Celeste, 3, and Bella, 4, on Aug. 14 after a friend said she became concerned for Shanann's well-being. The friend told police Shanann was 15 weeks pregnant and not feeling well when she dropped her off at the Watts' home after they returned from a business trip the night before.
Shanann's husband, Chris Watts, 33, told police that Shannan arrived home from her trip around 2 a.m. Watts said he woke up around 5 a.m. and "began talking to Shanann about marital separation and informed her he wanted to initiate the separation," an arrest affidavit stated.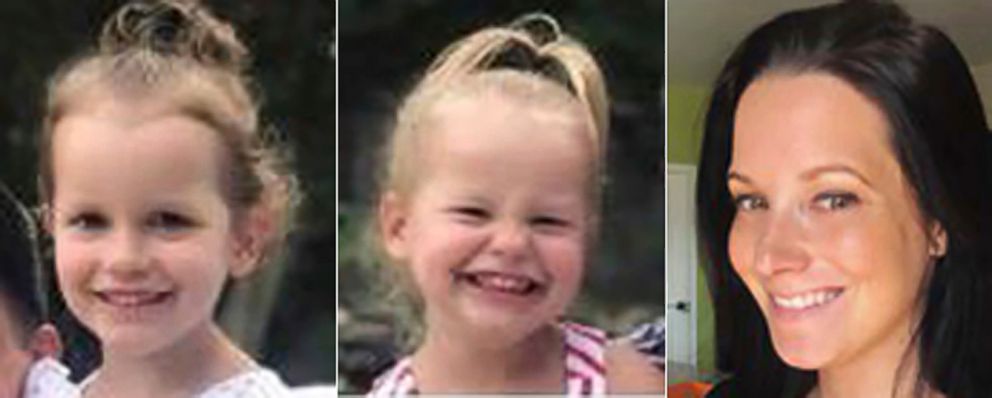 Watts claimed it was a "civil conversation" and that it was "emotional," he allegedly told police.
Watts said he left the home at 5:27 a.m. and went to work. Video surveillance confirmed this, police said.
When investigators began searching the home, they located Shanann's personal items including her cell phone, purse, wallet and medication, the document showed.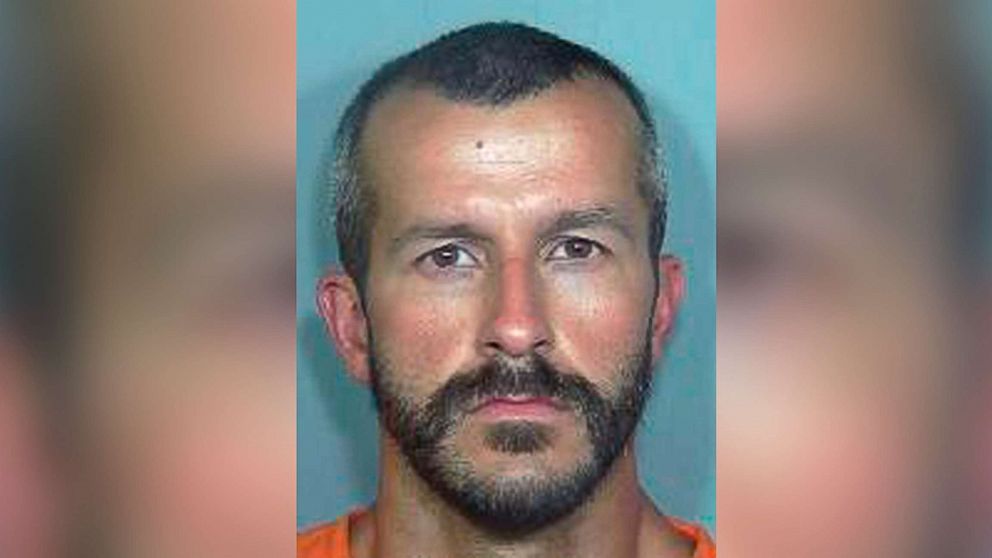 After examining the scene for any signs of foul play, which were not found, investigators began questioning Watts again about the time leading up to his wife's disappearance.
Watts told police that at 4 a.m. he told Shanann he wanted to go through a separation and they "were both upset and crying," a police affidavit stated. Watts allegedly told police that Shanann informed him that she was going to stay at a friend's house that evening. Police observed a suitcase located at the bottom of the stairs of the home, but it is unclear if that is connected to Watts' statement.
According to a police affidavit, a two-day investigation revealed Watts was "actively involved in an affair with a co-worker which he denied in previous interviews."
While questioning Watts, he asked to speak with his father, claiming he would tell the truth after speaking with him, documents stated.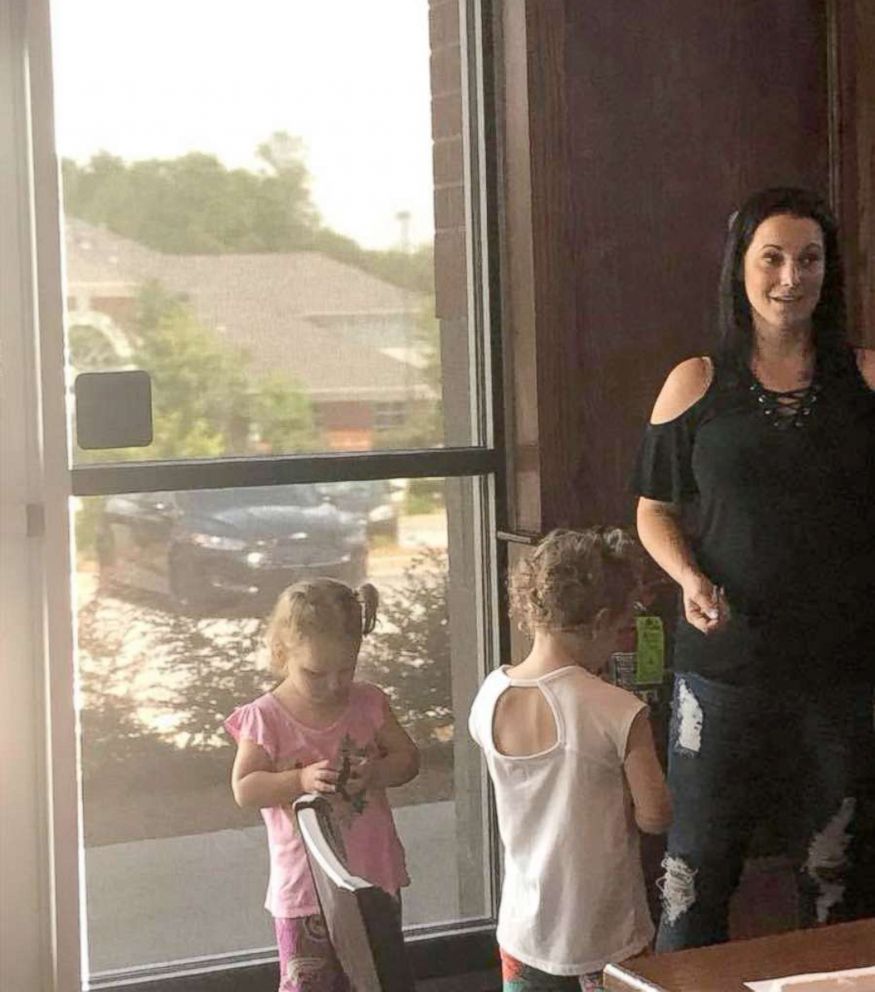 After speaking with his father, Watts allegedly told police that after discussing the separation with his wife, he walked downstairs for a moment. When he returned to the bedroom to speak with her again, he looked at the baby monitor in the room and saw his daughter Bella "sprawled out on her bed and blue and Shanann actively strangling Celeste," Watts told police, according to an arrest affidavit.
Watts, claiming he went "into a rage," allegedly told police he strangled Shanann to death, according to the documents.
He then loaded all three bodies into the back seat of his truck and took them to an oil work site where he says he buried Shanann "near two oil tanks and dumped the girls inside the oil tanks," the arrest affidavit stated.
Police showed Watts an aerial view of the oil site and he identified the locations where the bodies could be found, police said.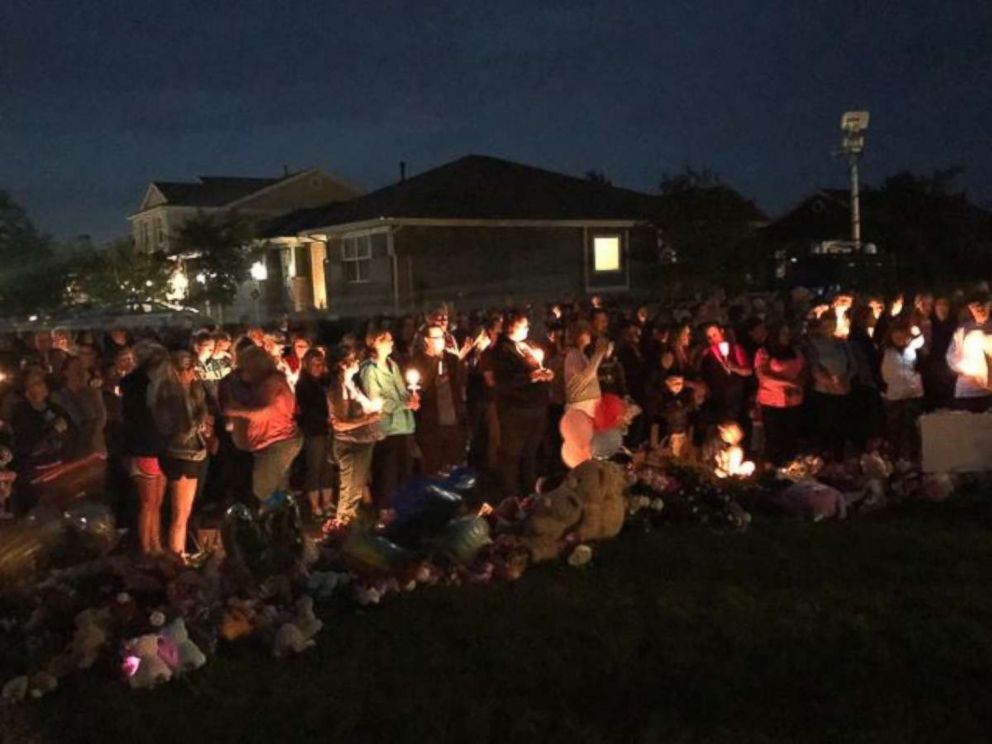 Prior to Watts' allegedly admitting his involvement, police found a bed sheet in the field near where the bodies were discovered. The bed sheet matched the pattern of several pillow cases and a top sheet found in the kitchen trash can of Watts' home, police said.
The search was done prior to when Watts allegedly revealed the locations of the bodies, officials stated.
Police found Shanann's body Aug. 15. Watts was arrested on murder charges that same day.
The children's bodies were found in the same area as Shanann's the following day, Aug. 16.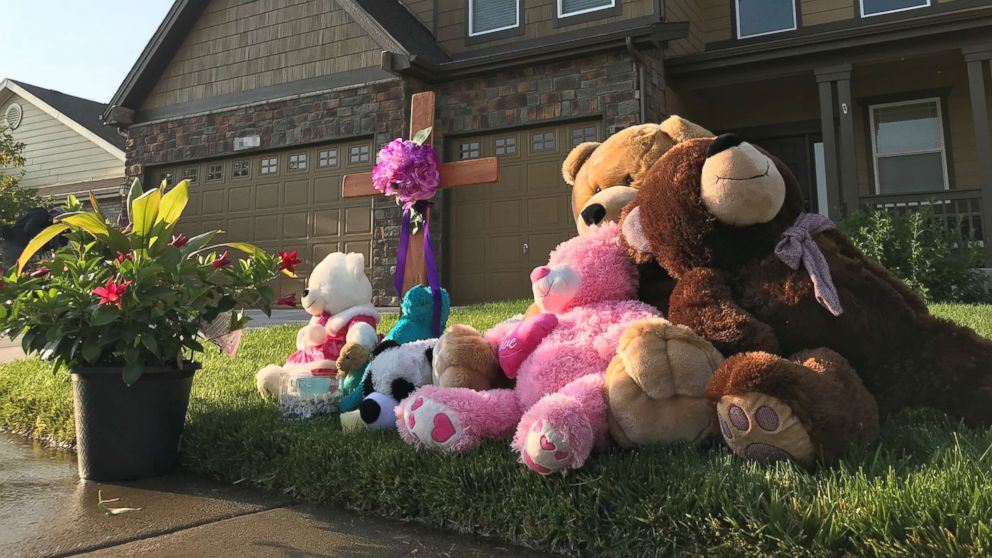 The causes of death for the victims has not been revealed.
Watts was formally charged with five counts of murder, as well as tampering with a deceased human body and unlawful termination of pregnancy, prosecutors announced Monday.
He has not yet entered a plea and is due in court for a hearing on Tuesday. It is unknown if Watts has hired an attorney.