The Colorado man accused of killing his pregnant wife and two young daughters has been charged with murder, prosecutors said.
When Shanann Watts, 34, and her children, Celeste, 3, and Bella, 4, were reported missing last Monday by a family friend, Watts' husband, Chris Watts, spoke to reporters, claiming his wife disappeared without a trace.
Watts, 33, was then taken into custody Wednesday.
The bodies of Watts' wife and children were recovered Thursday.
In addition to five counts of murder, three for pre-meditated murder and two for killing a child under 12, Watts is also facing counts of unlawful termination of pregnancy and tampering with a deceased human body, court documents showed.
Watts will be in court for a hearing on his case Tuesday, records showed.
He has not yet entered a plea and it is unknown if he has retained an attorney.
At a press conference Monday afternoon, Shanann's father thanked everyone for their prayers and for coming out to the vigil for his daughter.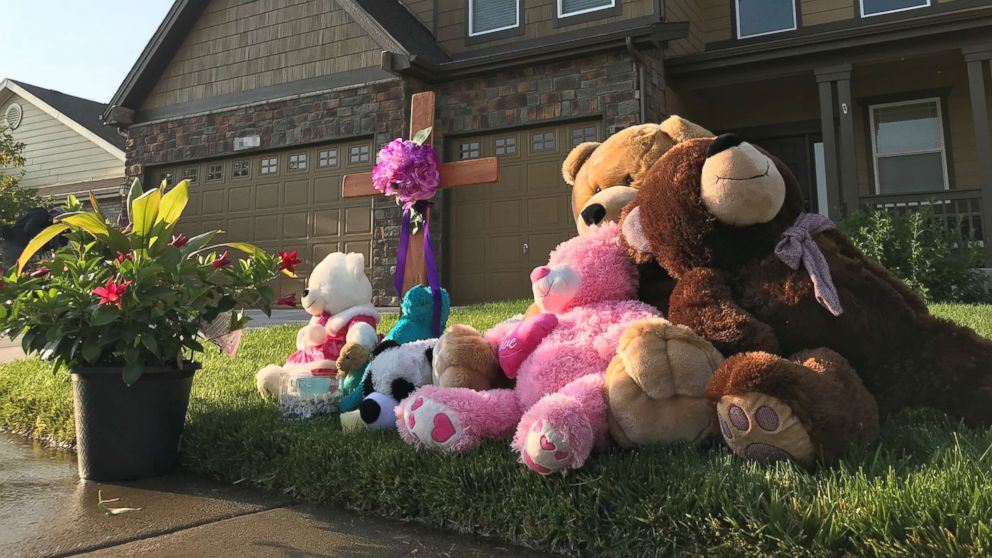 Shanann Watts' body was found in a shallow grave near an oil tank, according to court documents filed in Weld County and obtained by ABC News. The property she was found on is where Chris Watts worked, according to ABC affiliate KMGH in Denver.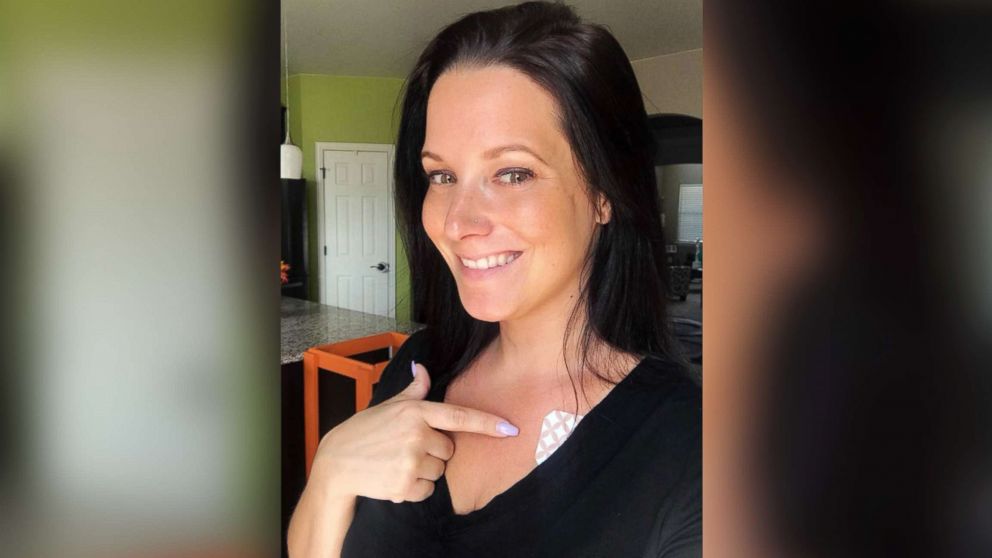 The daughters' bodies were found inside mostly full oil and gas tanks, according to a court document filed Thursday by Weld County prosecutors.