A man has been arrested in Southern California for allegedly stalking an ex-girlfriend, sending her 4,000 texts and breaking into her social media accounts after she ended the relationship, according to local police.
Raul Plancarte-Hernandez, 33, and the woman -- who was not named by police -- briefly dated in 2016, and after she broke up with him, she started getting phone calls and texts from him at all hours of the day and night, according to a news release from the Thousand Oaks Police Department.
She blocked his number, but Plancarte-Hernandez allegedly used phone apps to call and text her from different numbers, police said.
Plancarte-Hernandez allegedly called her about 300 times and texted her about 4,000 times in the last year and a half since their break up, police said.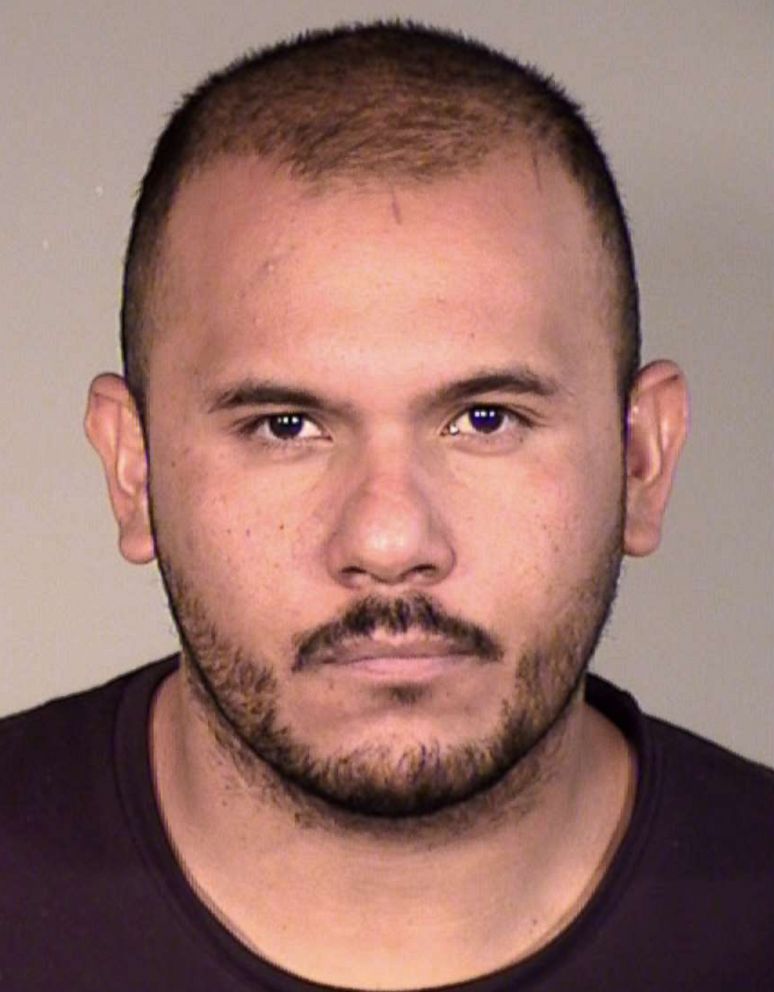 He also allegedly hacked into her social media accounts, Pay-Pal account, iCloud account, and phone account to make changes to them, according to police.
"The victim, in an attempt to stop Plancarte-Hernandez, changed her cell phone number, email address, Apple ID and all electronic means of identifying herself," police said.
However, "Plancarte-Hernandez was still able to contact her via cell phone and email," police added.
The victim also moved from Moorpark, California, to nearby Thousand Oaks to try to avoid him, police said, but Plancarte-Hernandez found her.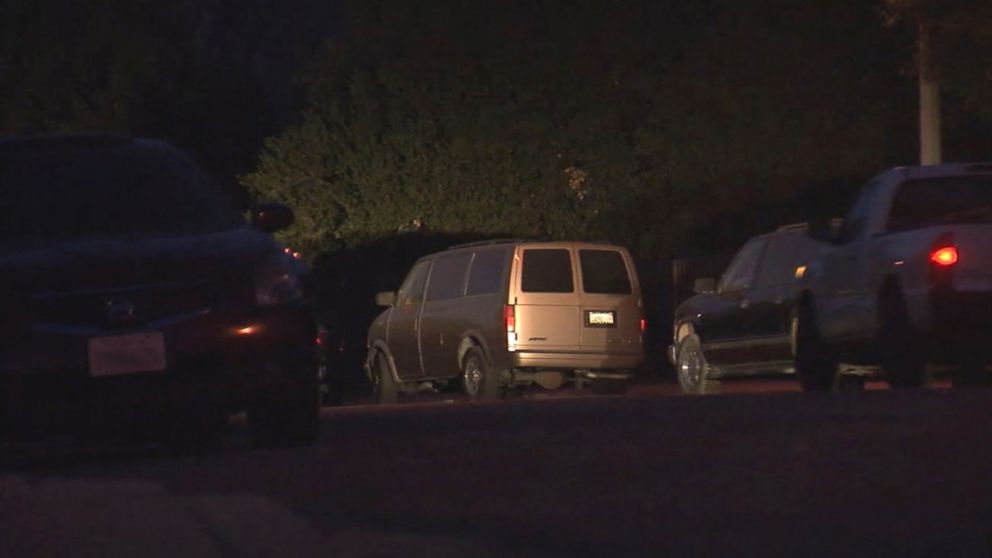 "Plancarte-Hernandez sent threatening text messages to the victim that included current events in the victims' life that Plancarte-Hernandez could have only known if he was nearby and watching the victim," according to police.
On June 7, detectives found Plancarte-Hernandez sitting in a parked car with sunshades in the windows directly in front of the victim's home, police said.
"Plancarte-Hernandez was actively stalking the victim and sending her unwanted text messages," police said.
Plancarte-Hernandez was charged with stalking, police said.
On June 12, Plancarte-Hernandez was arraigned in Ventura County Superior Court on the stalking charge.
He has entered a plea of not guilty and remains in custody.
His public defender did not immediately respond to ABC News' request for comment.