A 31-year-old man was arrested for allegedly stabbing two tourists to death during an apparent burglary at a Las Vegas hotel, police said.
Julius Trotter was arrested Thursday morning in connection with the deaths of a man and a woman who were found dead from stab wounds in a Circus Circus Hotel guest room on Friday, the Las Vegas Metropolitan Police Department said.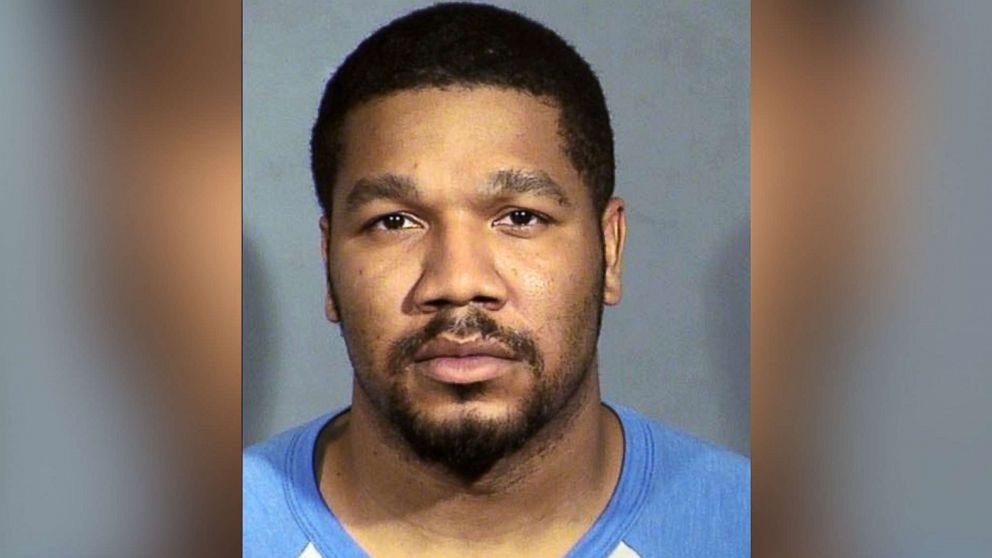 The victims were Vietnamese tourists who had arrived the day before as part of a tour group, police said.
After they didn't show up for a scheduled tour on Friday morning, a tour group member asked for a welfare check that afternoon, police said. Security officers found the victims and called police.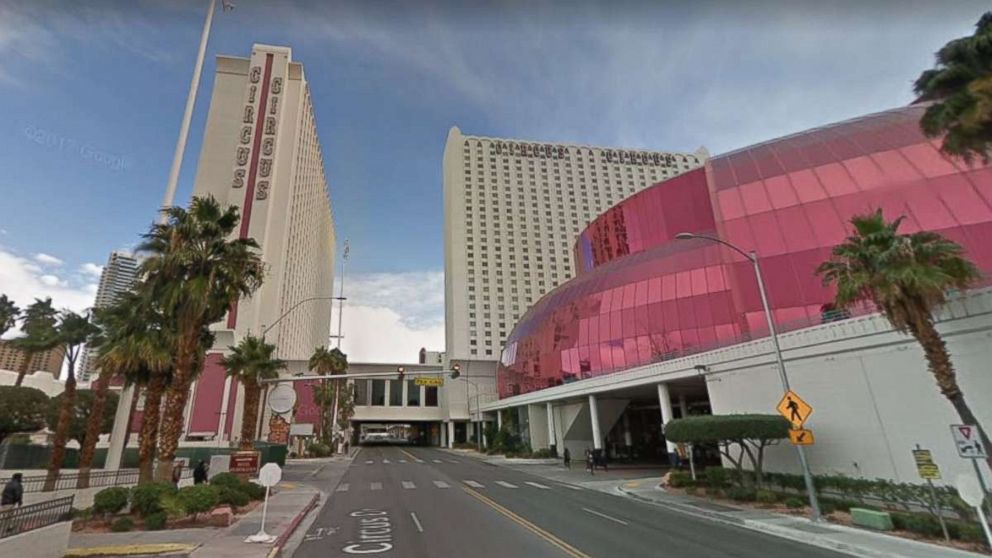 The motive appeared to be burglary, Las Vegas Police Lt. Ray Spencer told reporters Wednesday.
Spencer said the suspect was seen on surveillance video heading up in the hotel elevator just after 4 a.m. Friday. The suspect was then seen leaving the elevator at about 4:45 a.m. with a backpack believed to belong to one of the victims, Spencer said.
As Spencer showed the surveillance video at a news conference Wednesday, he also released a description of the suspect and asked anyone with information to come forward.
Trotter was taken into custody in the Los Angeles area Thursday morning after a car chase, police said.
It was not immediately clear when he would return to Las Vegas or appear in court.