Man who claimed self-defense in shooting death of Sinzae Reed avoids murder charge
Krieg Butler was charged with evidence tampering, improper firearm handling.
Krieg Butler, a 36-year-old white man who shot and killed 13-year-old Sinzae Reed, in Columbus, Ohio, in October was indicted by a grand jury Friday on charges of tampering with evidence and improperly handling firearms in a motor vehicle.
No charges were brought against Butler directly related to the fatal shooting of the Black teenager.
The indictment comes after the office of Franklin County Prosecutor G. Gary Tyack presented evidence surrounding the death of the teen to a Franklin County grand jury on May 17 and 18. Multiple witnesses testified under oath.
Reed's family says it is planning a protest on Saturday with local activists at the Ohio Statehouse. His mother, Megan Reed, shared a statement with ABC News on Friday through Columbus community activist Dejuan Sharp after the indictment was announced.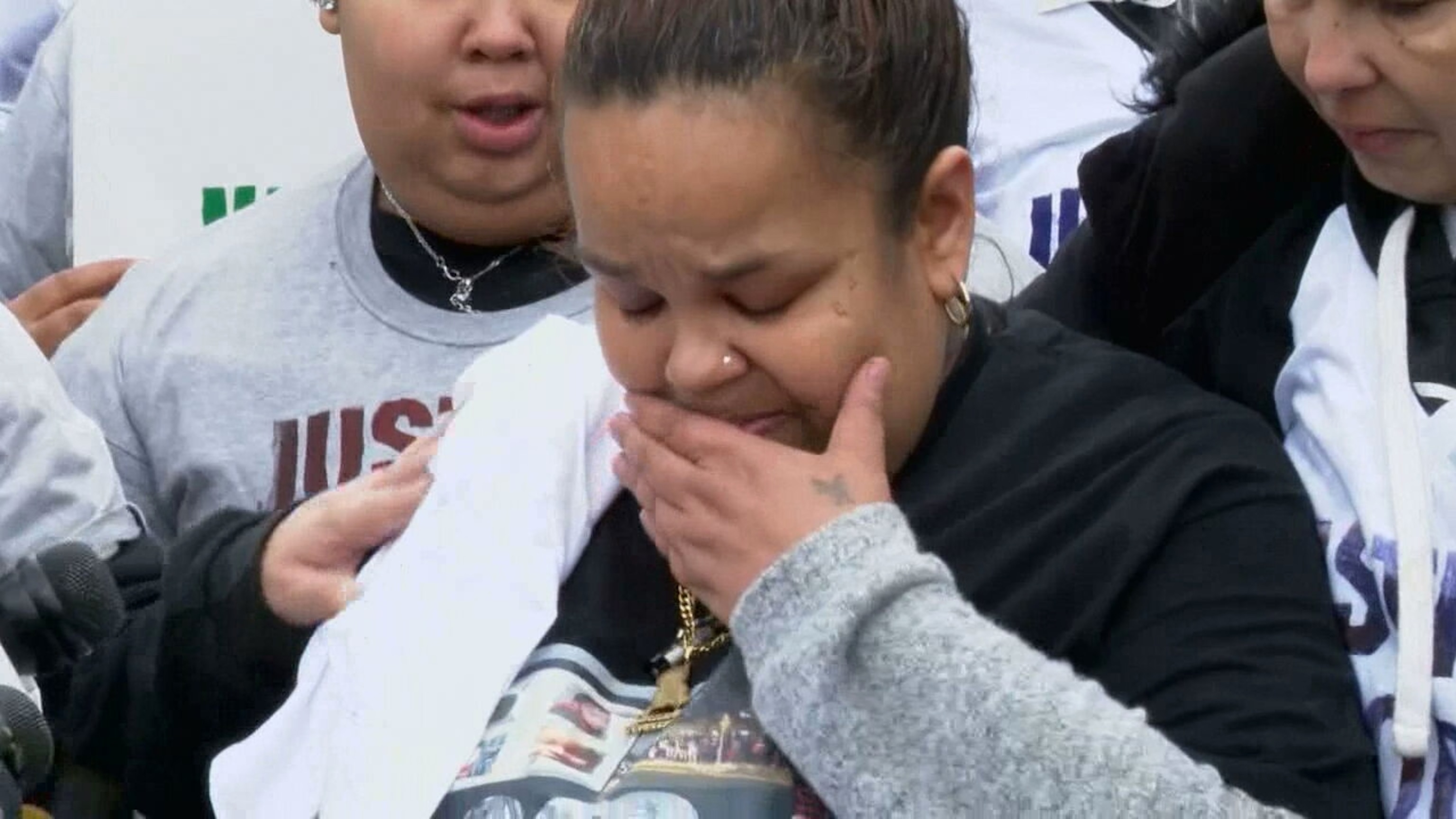 "The family, although disappointed with the grand jury decision, we will not be deterred from getting justice on a federal level," Megan Reed said in the statement. "We believe our local government is grasping at the lowest hanging fruit. Partly because of [Ohio governor] Mike DeWine's rush to implement stand your ground legislation without giving our courts and police, proper legal guidance."
DeWine signed a "Stand Your Ground" bill in January of 2021, which removed the requirement for someone to retreat before self-defense.
Attempts by ABC News to reach Butler for comment were unsuccessful and it is unclear if he has retained an attorney.
According to a police affidavit, a witness to the shooting saw Butler shoot and kill Reed during an encounter outside of an apartment complex on Oct. 12, 2022. The witness said Butler exited his truck, fired shots at Reed and drove off, according to the complaint.
Butler was arrested days after the shooting and charged with murder, but those charges were dropped at the time pending completion of the investigation after prosecutors said Butler claimed self-defense in the shooting during his arraignment in October, according to a statement from the Columbus Police Department. Police told ABC News they have completed their investigation.
Court documents obtained by ABC News show no record that Reed had a weapon during the encounter with Butler.
According to a Franklin County autopsy report released on Jan. 17, the teen was shot twice, once in the hand and once in the chest, concluding the manner of death was a homicide.
The Franklin County prosecutor's office said in a statement on Friday that they would not comment further as Butler's case will be actively prosecuted.
Megan Reed told ABC News' Linsey Davis in an interview on ABC News Live in January that she is seeking justice for her son.
"I need justice for my son. My son's no longer here," she said. "I'm going to continue this war, and I will be his voice until he gets justice."
She added, "I'm very frustrated because I know if it was the other way around...if it was a Black man and my child was white, the Black man would be in jail and my son would have justice."