The 26-year-old man who was killed by an off-duty Dallas police officer in an apartment she apparently confused for her own was a beloved member of a local church as well as an employee at a prestigious accounting and consulting firm, according to those who knew him.
Botham Jean was shot late Thursday when a patrol officer who lived in the same apartment complex south of downtown Dallas returned home from working a full shift and walked into "what she believed to be her apartment," according to Dallas Police Chief Renee Hall.
The officer, who is white, was still wearing her police uniform when she "encountered" Jean, who was black, inside the apartment. It's unclear what the interaction was between them, but at some point she "fired her weapon, striking the victim," according to Hall.
Guyger called 911 for help, and the responding officers administered aid to Jean at the scene. He was then taken to a local hospital, where he later died, the police chief said.
The officer was identified as Amber Guyger, who has been on the force for four years.
"Botham Jean was exactly the sort of citizen we want to have in the city of Dallas," Dallas Mayor Mike Rawlings told reporters at a press conference Saturday. "And for that reason this is a terrible thing that has happened. Not only has he lost his life, but we've lost a potential leader for this city for decades to come."
Jean grew up on the Caribbean island nation of Saint Lucia, where some of his family still lives. His mother, Allison Jean, worked as an official for the Saint Lucian government for several years and now resides in the United States, according to Rawlings.
"I had the honor to meet with Mrs. Jean this morning," Rawlings told reporters Saturday. "They're a remarkable family, and you understand why Botham was such a great man."
Jean's mother shared stories with the mayor about her late son, "how he loved everybody," "how much he loved Dallas," "didn't really see color" and "always had a smile on his face," according to Rawlings. She isn't angry, the mayor said, but rather "heartbroken" and wants to know exactly what happened.
"She's a very religious woman and her view on this was amazingly graceful and peaceful," he added.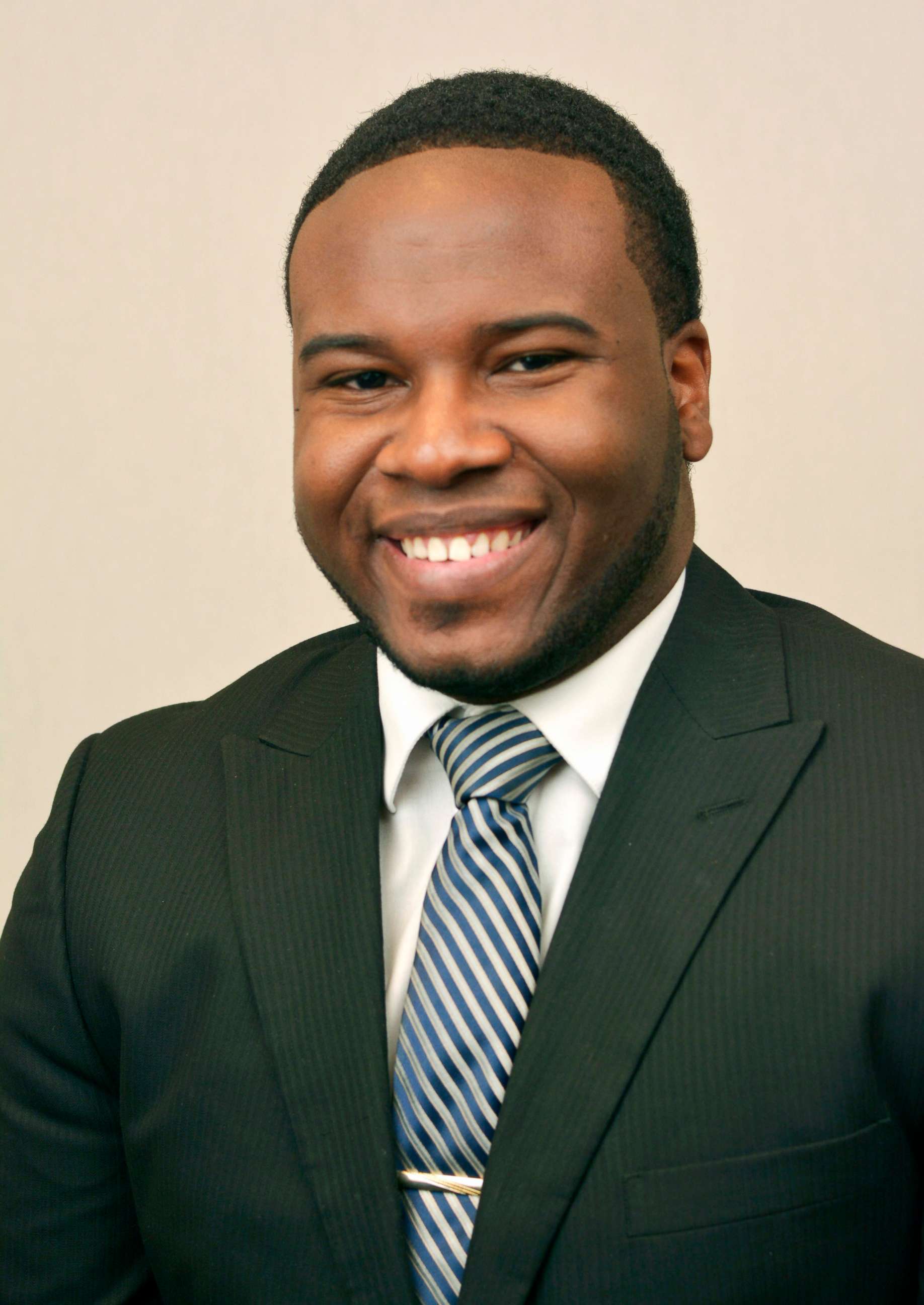 In 2016, Jean graduated with a Bachelor of Business Administration degree from Harding University in Searcy, Arkansas, where he majored in accounting and management information systems, according to a statement from the school.
"The entire Harding family grieves today for the loss of Botham Jean, who has meant so very much to us. Please join us in praying for Botham's friends and family," Harding University said in the statement Friday.
Jean was an active member of the student body at the private Christian university. He was a resident assistant, an intern for the Rock House campus ministry, a leader in Sub T-16 men's social club and a member of the Good News Singers a capella group. He also "frequently led worship for chapel and campus events," the school said.
Harding University President Bruce McLarty shared his favorite memory of Jean with students in chapel Friday morning.
"At lectureship one year, I asked him to lead singing one night. Because of the subject, there was a particular old hymn that I asked him if he would mind leading," McLarty said. "He didn't say anything about not knowing the song, but he had never heard it before in his life. He came up that evening and was just smiling and excited about leading it. He told me he had never heard the song before, but that day, he called back to St. Lucia and asked his grandmother to teach him that old hymn on the phone. So he shared it with us at lectureship that night, and it was a truly special moment."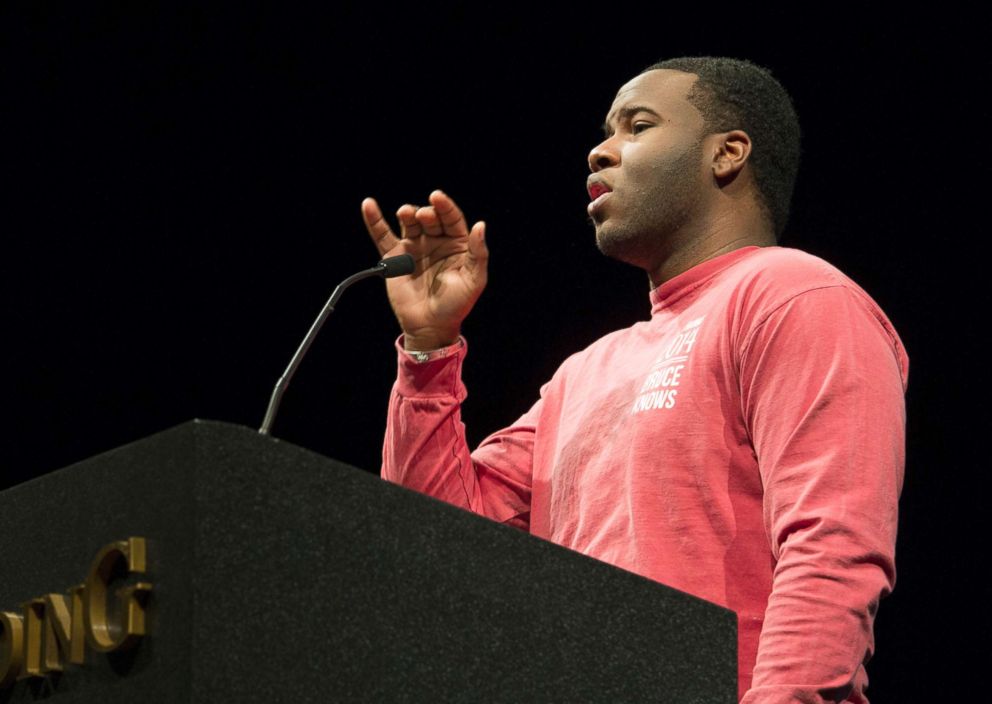 The Dallas police chief announced at a press conference Friday afternoon that authorities are in the process of obtaining a warrant to arrest the officer involved, who has not yet been identified.
"At the very early stages of this investigation, initial indications were that they were what we consider circumstances of an officer-involved shooting," Hall told reporters. "However, as we continued this investigation it became clear that we were dealing with what appears to be a much different and very unique situation."
The officer involved was not injured in the incident and was placed on administrative leave while the police department conducted a joint investigation with the Dallas County District Attorney's Office into what they initially thought was an officer-involved shooting, Hall said.
The Dallas Police Department has since ceased handling the incident under its "normal officer-involved shooting protocol" and has invited the Texas Rangers to conduct an independent investigation. A blood sample was also taken from the officer to test for drugs and alcohol, according to Hall.
The police chief said she's spoken to Jean's family to express her condolences and reassure them investigators are working "diligently" on the case.
"Right now there are more questions than answers. We understand the concerns of the community," Hall told reporters. "That is why we are working as vigorously and meticulously as we can to ensure the integrity of the case and the department is upheld. In doing so, we hope to bring understanding to the family."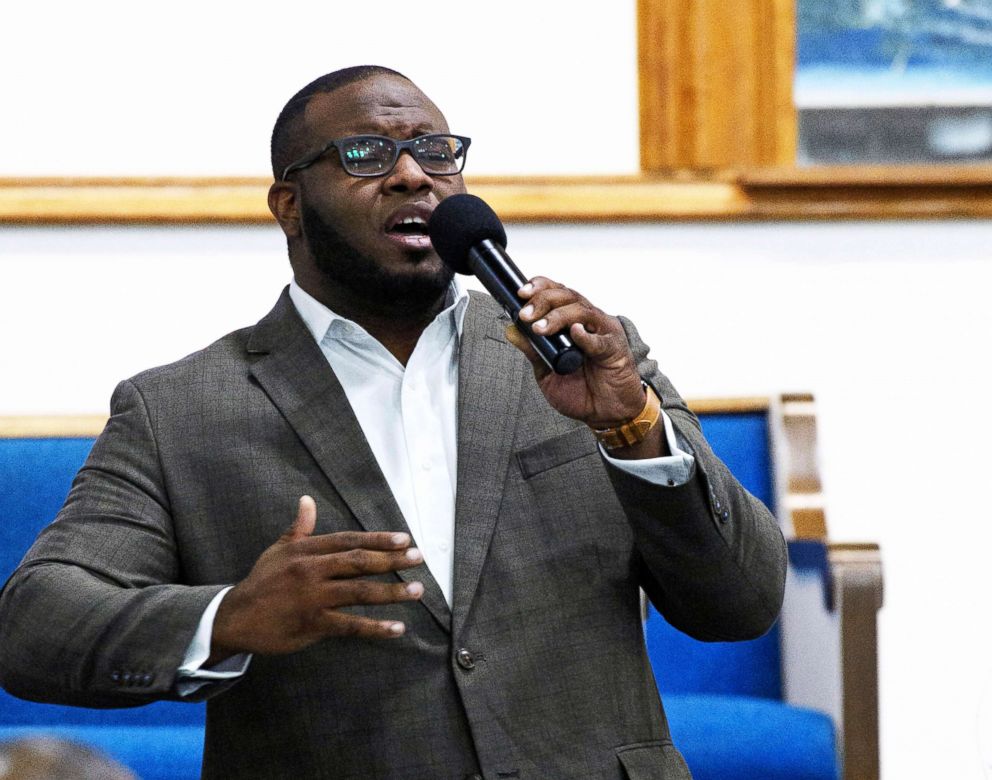 At the time of his death, Jean was working for PricewaterhouseCoopers, a multinational professional services firm with an office in Dallas. He was listed on LinkedIn as a risk assurance experienced associate.
"This is a terrible tragedy. Botham Jean was a member of the PwC family in our Dallas office and we are simply heartbroken to hear of his death," the company said in a statement obtained by ABC News on Friday.
The Dallas West Church of Christ, where Jean reportedly worshiped and taught a young adult Bible study every Wednesday, shared a post about his death on Facebook with a short, somber message of its own.
"In complete tears," the church wrote in the post Friday morning, along with a reference to a Bible verse that says to "pray without ceasing" and "hold fast what is good."
A spokesperson for the church did not immediately respond to ABC News' request for further comment Saturday.
In a recent interview with Dallas ABC affiliate WFAA, the church's minister, Sammie Berry, said that "history has changed because we lost this great young man."
Jessica Berry, the minister's daughter and a close friend of Jean's, told WFAA that Jean was scheduled to lead worship on Sunday.
"It's like a big chunk of the church's heart has been ripped out," she said.
ABC News' Kathleen Hendry and Jenna Kaplan contributed to this report.