— -- The man who shot and chased the Texas church shooter gave an emotional account to authorities after the ordeal.
Cellphone video taken in the aftermath of the shooting at First Baptist Church in Sutherland Springs on Sunday shows 55-year-old Stephen Willeford as he explains what happened when he encountered gunman Devin Kelley after he shot and killed 26 people and wounded 20 more.
"So, you think you may have shot him?" an officer off-camera asks Willeford.
Willeford replied that he "put some well-placed" shots in the direction of the gunman, who he said then "took" a sign "out" with his car and ended up in a ditch.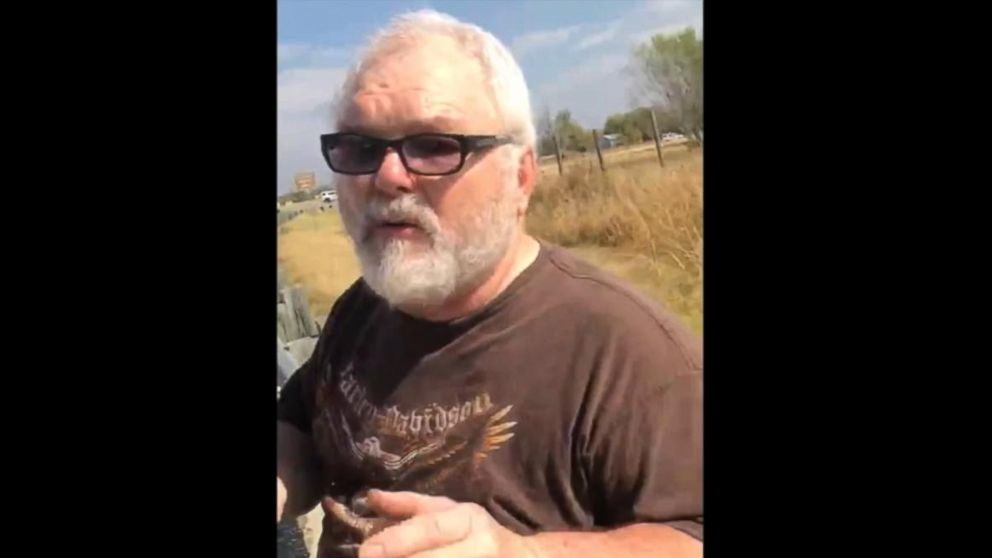 Willeford was visibly distressed and out of breath throughout his conversation with police as he leaned on a metal traffic barrier on the side of the road, and his hands appear to be shaking the entire time. He appears barefoot in the video and tells police that he lives right across the street from the church.
"I was home when I heard the shots, and I didn't know what was going on," he says in the video. "So, I -- I had to -- God, I had to get into my safe."
Willeford told police that Kelley was driving at a high rate of speed when he began to chase him and saw another bystander, Johnnie Langendorff, on the corner in his truck. Langendorff filmed the cellphone video of Willeford's discussion with police.
Willeford then jumped in Langendorff's truck and chased Kelley before he crashed, he said. He then asked to be excused to call his wife and family.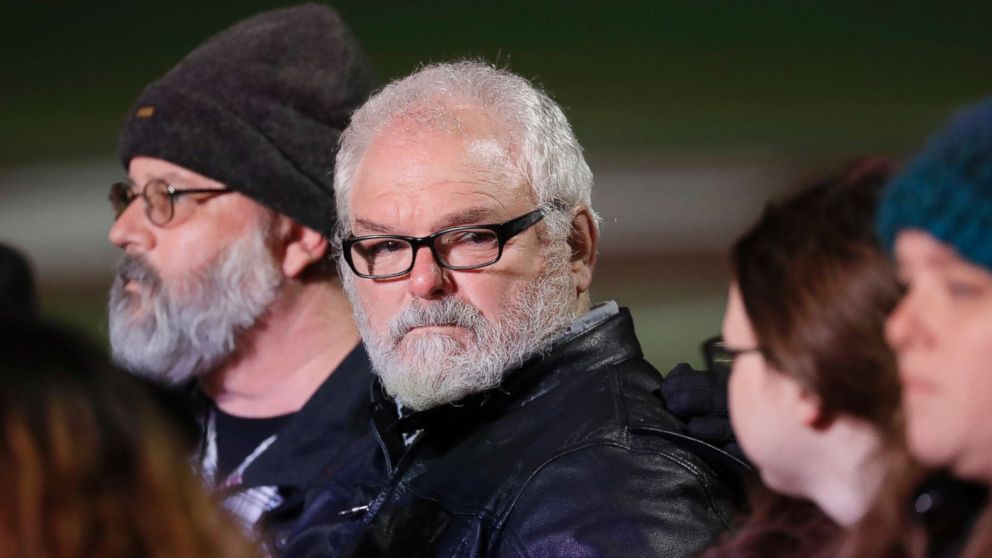 Langendorff was headed to his girlfriend's house Sunday morning when he came upon Willeford exchanging gunfire with Kelley, he told "Good Morning America" on Monday. He had no idea that Kelley, 26, had shot dozens of people inside of the nearby church until Willeford hopped into his truck, he said.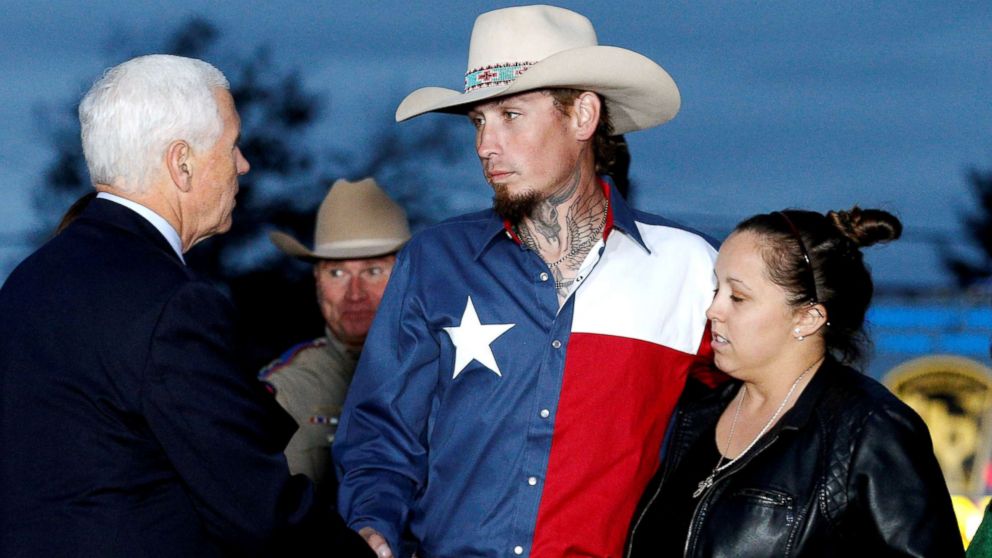 The pair then followed Kelley in a high-speed chase that reached 95 mph, during which Langendorff called 911 dispatchers to let them know of Kelley's whereabouts.
"It seemed everybody had headed up to the church," he said. "I'm not sure if anybody really realized that he had left and gone that direction."
About six miles away from the church, Langendorff said he saw Kelley lose control of the car and crash into a ditch.
Langendorff is new to Sutherland Springs but said he saw an outpouring of love and care following the shooting.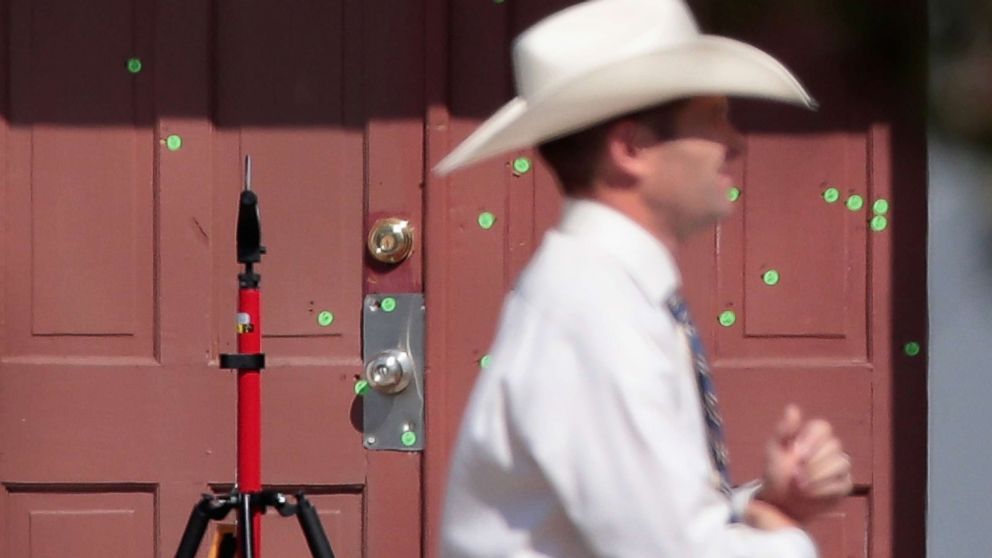 Troopers from the Texas Department of Public Safety opened the road in front of the church Thursday for the first time since the shooting, while flags at the church remained at half-mast.
ABC News' Morgan Winsor contributed to this report.