A man is in custody after he allegedly voluntarily confessed to killing and raping a young woman in Boston in 1979, according to prosecutors.
Susan Marcia Rose, a 24-year-old with red hair, was killed in an apartment building in Boston's Back Bay neighborhood on Oct. 30, 1979, the Suffolk County District Attorney's Office said Monday.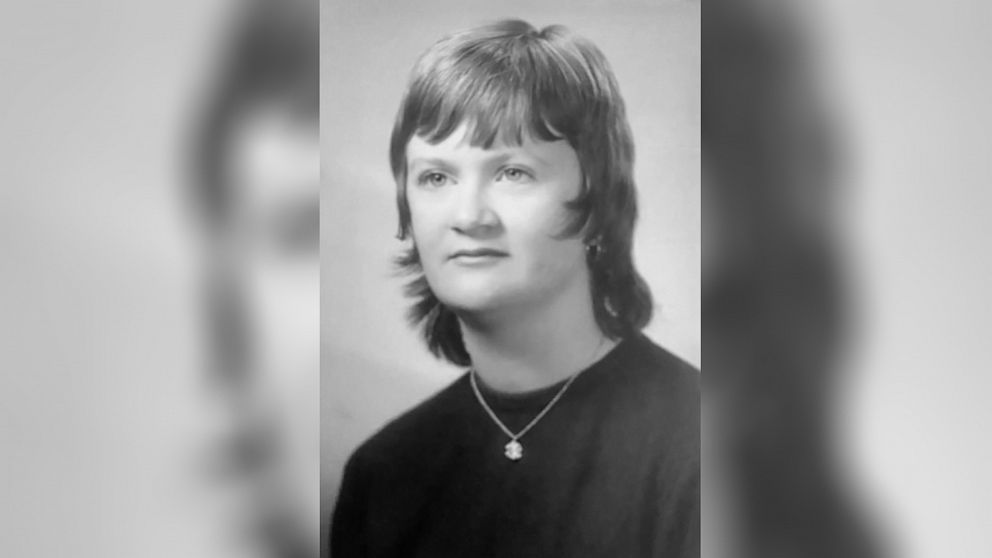 In August, 68-year-old John Irmer of Oregon walked into the FBI office in Portland and allegedly told agents that he met a woman with red hair at a Boston skating rink around Halloween 1979, prosecutors said.
Irmer said he and the woman walked into 285 Beacon Street, which was under renovation. Irmen then allegedly picked up a hammer and fatally hit her on the head before raping her, according to prosecutors.
Irmer said he left Boston for New York the day after the murder.
A different man was arrested and went on trial for Rose's murder but was acquitted in 1981, prosecutors said.
"This was a brutal, ice-blooded murder made worse by the fact that a person was charged and tried -- and fortunately, found not guilty -- while the real murderer remained silent until now," Suffolk County District Attorney Kevin Hayden said in a statement.
Following the alleged confession, investigators took a DNA sample from Irmer and found that it matched DNA samples from the crime scene, prosecutors said.
Irmer was arraigned on murder charges Monday.