— -- Authorities are asking for the public's help in a national search for an armed and dangerous killer who allegedly gunned down an elderly man in Cleveland, Ohio, and uploaded the video to Facebook.
The suspect, Steve Stephens, hasn't been seen since the Sunday afternoon shooting in Cleveland.
In the video, which has since been removed from Facebook, Robert Godwin Sr., 74, can be seen raising his hands in an apparent attempt to ward off his attacker before he is shot once in the head.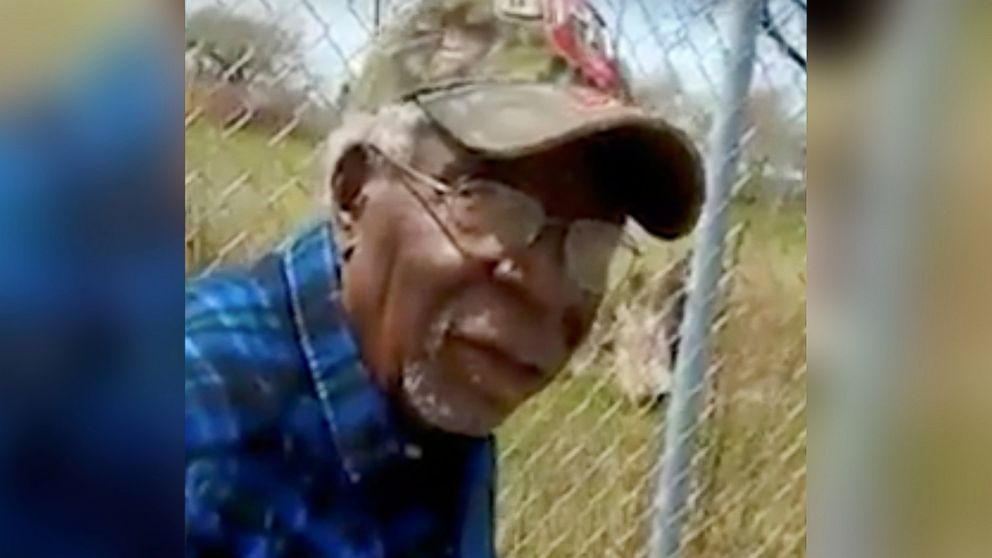 Stephens claims to have committed multiple homicides, according to police. No additional victims have been found, police said.
"This is what we would consider a national search for Steve," Cleveland Police Chief Calvin Williams said at a news conference this afternoon. "So we are not going to leave any stone upturned."
"We have located a lot of people that he's been talking to," Williams said, adding that "they have been cooperative in the investigation so far."
Williams said authorities have yet to determine a motive for the shooting. "We've interviewed several people involved, and I don't think there is any rhyme or reason for this happening," he said.
A reward of up to $50,000 is being offered for information leading to his arrest.
"We don't know where he's at," Wiliams said at a news conference this morning.
"At this point, he could be a lot of places," Stephen Anthony, special agent in charge of the FBI's Cleveland division, said this morning. He could be nearby, far away or anywhere in between, Anthony said.
Authorities said detectives did initially make contact with Stephens via cellphone after the incident was posted on Facebook, but they were not able to track him or convince him to turn himself in.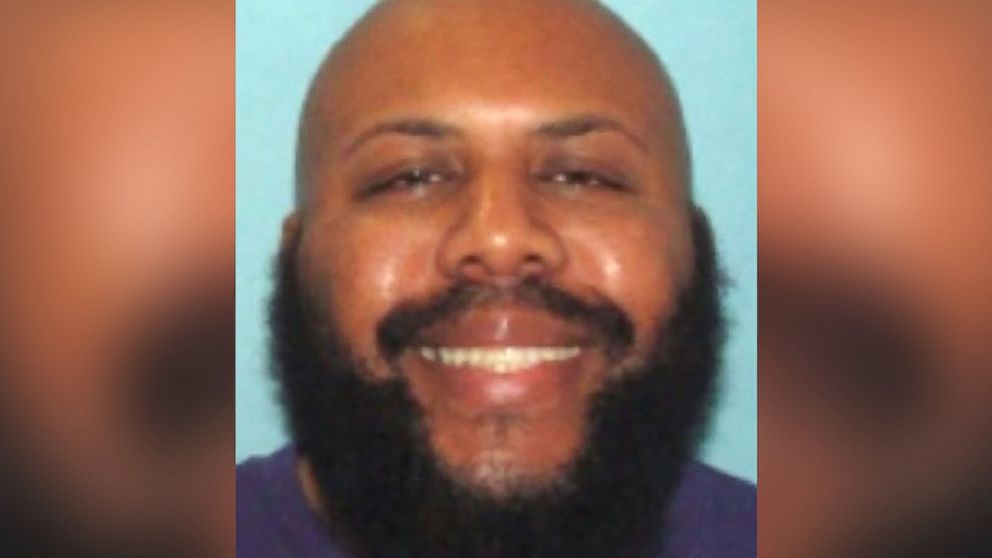 On Sunday night officers searched dozens of locations based on leads "to no avail," police said.
Police said there is no evidence that Stephens is outside Ohio.
Williams said this afternoon that authorities don't have any reason to believe Stephens is not still driving a white Ford Fusion with temporary tag E363630.
Stephens is a member of the assertive community treatment team at Beech Brook, a mental health organization in northeast Ohio, a spokesperson for his employer said.
Nancy Kortemeyer, vice president of marketing and PR at Beech Brook, "We are doing everything we can to help and help locate him. ... We are shocked and horrified."
Beech Brook said its offices will be closed today out of concern for the safety of its employees, clients and visitors.
Joy Lane, who dated Stephens for several years, said in a statement that Stephens is "a nice guy ... he is generous with everyone he knows. He was kind and loving to me and my children. This is a very difficult time for me and my family."
In the video he uploaded to Facebook, Stephens mentions Lane in the moments before the shooting, saying to the victim, "She's the reason why all this about to happen to you."
In a statement, a Facebook spokesperson called the incident a "horrific crime" and said that the company does "not allow this kind of content on Facebook."
The spokesperson added that the shooting itself was not broadcast on Facebook Live but was uploaded after the incident took place.
The suspect did broadcast another video on Facebook Live at one point, allegedly confessing to the murder, Facebook said in a statement Monday.
Facebook said in a statement Monday, "We are reviewing our reporting flows to be sure people can report videos and other material that violates our standards as easily and quickly as possible."
"Keeping our global community safe is an important part of our mission. We are grateful to everyone who reported these videos and other offensive content to us, and to those who are helping us keep Facebook safe every day," Facebook said.
Cleveland police have issued a warrant for Stephens on a charge of aggravated murder.
Stephens doesn't have a criminal record, police said.
Williams said anyone helping hide Stephens will also face charges. Williams said the only way to help Stephens is to give police the information to bring him in peacefully.
"We're not gonna stop until he's in custody," Williams said.
Local, state and federal law enforcement are involved in the search, said Anthony.