An Alabama sheriff's deputy has died following a shooting that sparked an overnight manhunt, officials said.
Two Bibb County Sheriff's deputies were shot Wednesday afternoon on Highway 25 in the Cahaba River Wildlife Management Area during the pursuit of a stolen vehicle, according to Bibb County District Attorney Michael Jackson.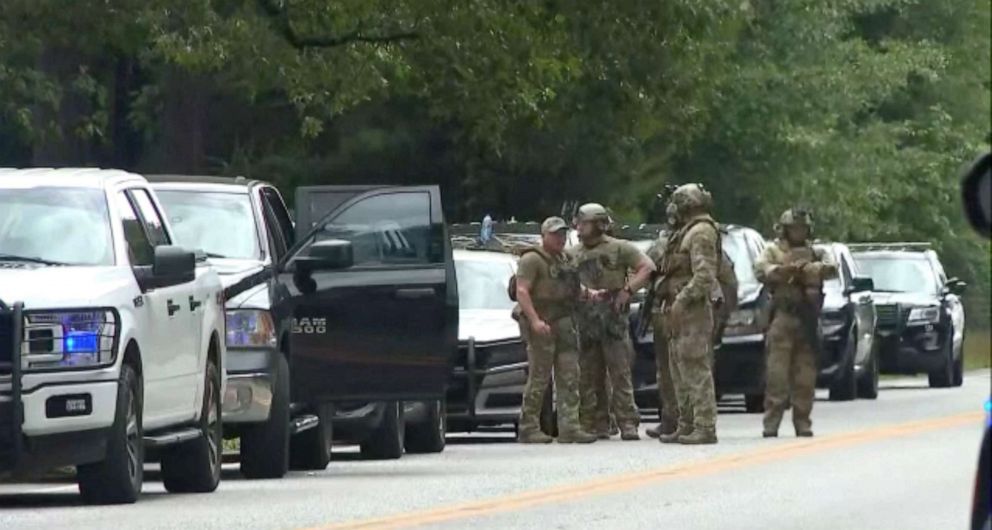 The suspect, Austin Patrick Hall, 26, was arrested Thursday at about 8 a.m. local time, after an approximately 16-hour manhunt. He was found in a tent behind a trailer about 1 mile from the crime scene, Martin Keely, U.S. Marshal for the Northern District of Alabama told ABC News.
Hall announced he was not armed when he was arrested, Keely said. He was booked into the Shelby County jail on attempted murder charges.
One of the deputies, 32-year-old Brad Johnson, was in critical condition following the shooting. State officials announced Thursday afternoon that he was removed from life support after suffering a serious head injury.
"Today, all of Alabama grieves the loss of one of our heroes in blue, Bibb County Deputy Brad Johnson," Alabama Gov. Kay Ivey said in a statement. "He will be remembered as a hero."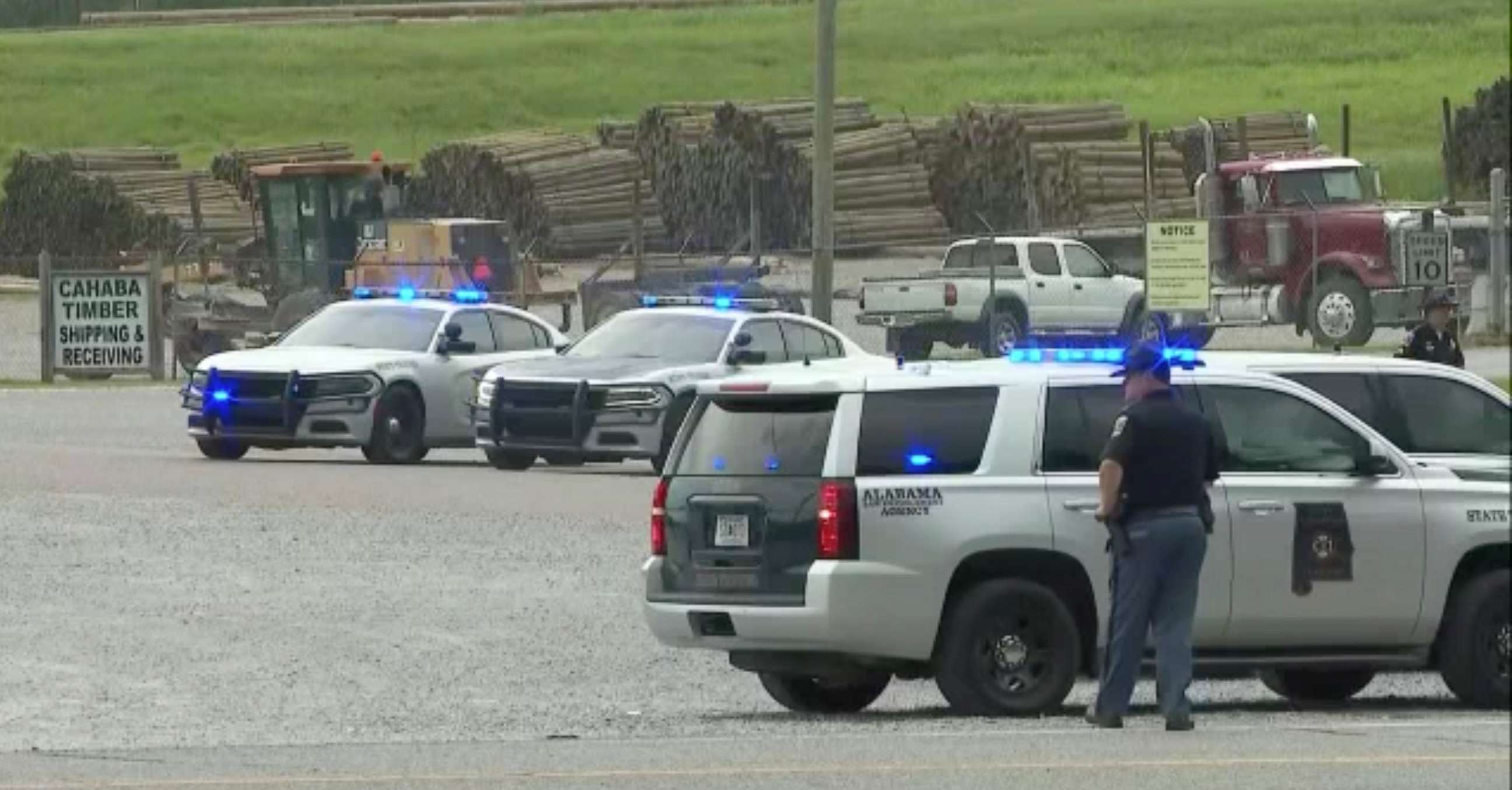 Johnson, a 7-year veteran of the force, is survived by his fiancée, two children and his parents.
"Alabama feels the heavy loss of another law enforcement hero who gave his life while putting his sworn duty to protect the public ahead of his own personal safety," Alabama Attorney General Steve Marshall said in a statement.
The second deputy shot, 30-year-old Chris Poole, was released from the hospital and is expected to make a full recovery, Marshall said.
Hall has a criminal record with 72 charges over the last decade, including assault and attempting to elude police, authorities said. He was accused of trying to choke a corrections officer in Calhoun County in 2020, according to the Alabama Law Enforcement Agency. Hall was released from Calhoun County Jail in April.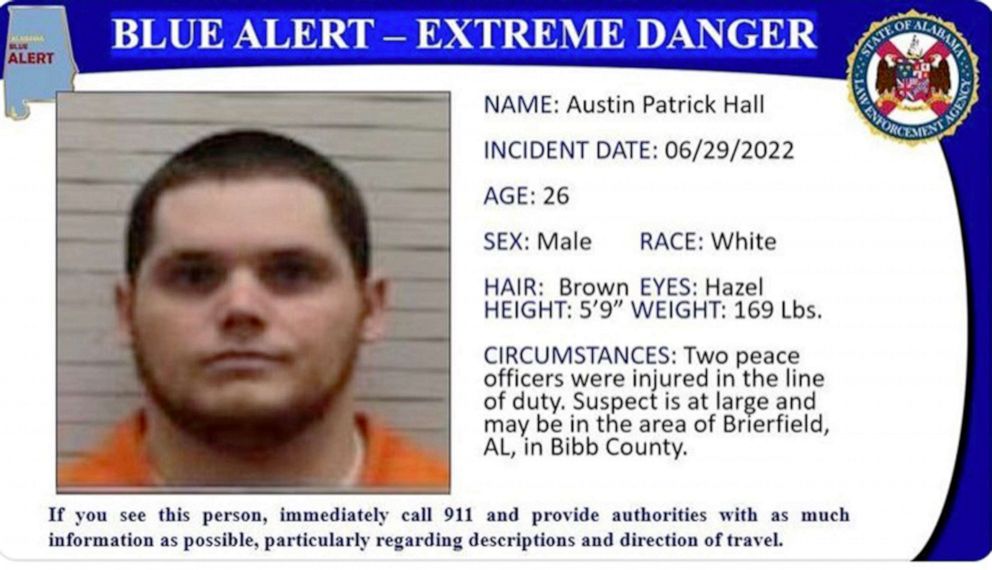 Marshall said his office is "closely scrutinizing the policies that allowed for a violent offender, like Hall, to walk free."
"The justice system failed these officers and I will do everything in my power to ensure that doesn't happen again," he said.
ABC News' Will Gretsky and Emily Shapiro contributed to this report.