— -- Authorities searched a Maryland home overnight in the investigation of a deadly mansion murder, going through the trash and removing bags of evidence -- but in the end it was a piece of pizza crust that could lead to the suspect's arrest.
Daron Dylon Wint, 34, was identified on Wednesday as the key suspect in the quadruple slaying and arson attack in Northwest, a section of Washington, D.C. A court issued an arrest warrant for Wint with "murder one while armed," authorities said.
Two sources familiar with the case told ABC News that DNA found on the crust of a Domino's pizza that had been delivered to the house led authorities to identify Wint as the suspect.
Police visited a home in Lanham, Maryland, and removed three bags of items in relation to the investigation.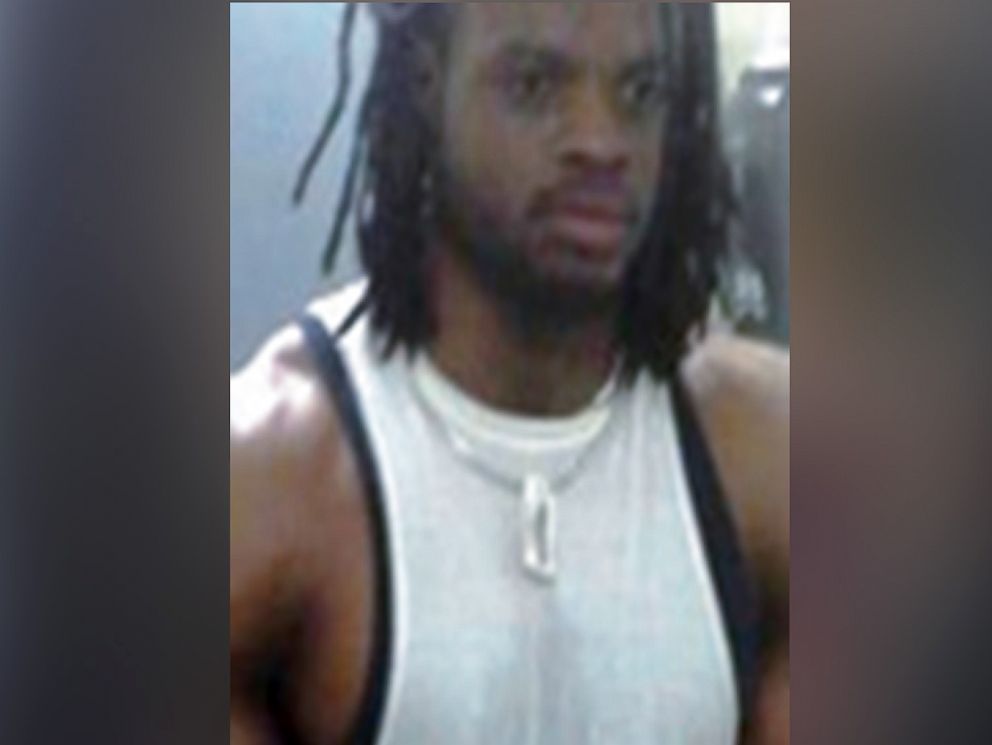 The pizza's were delivered to the home the night before the fire, which took place last Thursday.
Wint's stepmother, speaking to ABC News, called Wint "hostile."
"He doesn't listen," said the woman, who has not been identified. "You try to tell him and guide him the right way, but he thinks he knows the law … more than anybody else. He was very argumentative. Everywhere he goes there's an argument ... very arrogant."
Savvas Savopoulos and his wife Amy, their 10-year-old son Phillip and longtime housekeeper Veralicia Figueroa were found dead May 14. According to a source familiar with the case, only the boy was burned to death -- the other victims were doused with gasoline and stabbed.
Police reports show that the victims made a flurry of calls the day of the fire. Additionally, Savopoulos' personal assistant dropped off a package containing $40,000 in cash to the home, the source said.
Bernardo Alfaro, Figuera's husband, told ABC News in an exclusive interview that he became alarmed when his wife didn't come home.
"I didn't hear from her, and every time I call the phone, it just going straight to voicemail," he said.
After Alfaro couldn't reach his wife, he drove to the house, knocked on the door and rang the doorbell. But after Savapolous called him saying he'd call back, Alfaro went home, waiting for a call that never came.
The house was engulfed in flames hours later, authorities said.
Get real-time updates as this story unfolds. To start, just "star" this story in ABC News' phone app. Download ABC News for iPhone here or ABC News for Android here.