Officials have identified two U.S. Marine Corps pilots who were killed after the helicopter they were flying crashed near Yuma, Arizona.
The pilots were identified as Maj. Matthew M. Wiegand, 34, of Ambler, Pennsylvania, and Capt. Travis W. Brannon, 30, of Nashville, Tennessee.
Wiegant was a pilot assigned to Marine Aviation Weapons and Tactics Squadron One (MAWTS-1) in Yuma and joined the Marine Corps in 2008, the Marine Corps said in a news release.
Brannon was assigned to Marine Light Attack Helicopter Squadron (HMLA) 367. Brannon was awarded the Global War on Terrorism Medal and Sea Service Deployment Ribbon, according to the Marines.
Both service members were killed while flying an AH-1Z Viper helicopter during a routine training mission as part of a weapons and tactics instructor course, the Marine Corps said in a statement.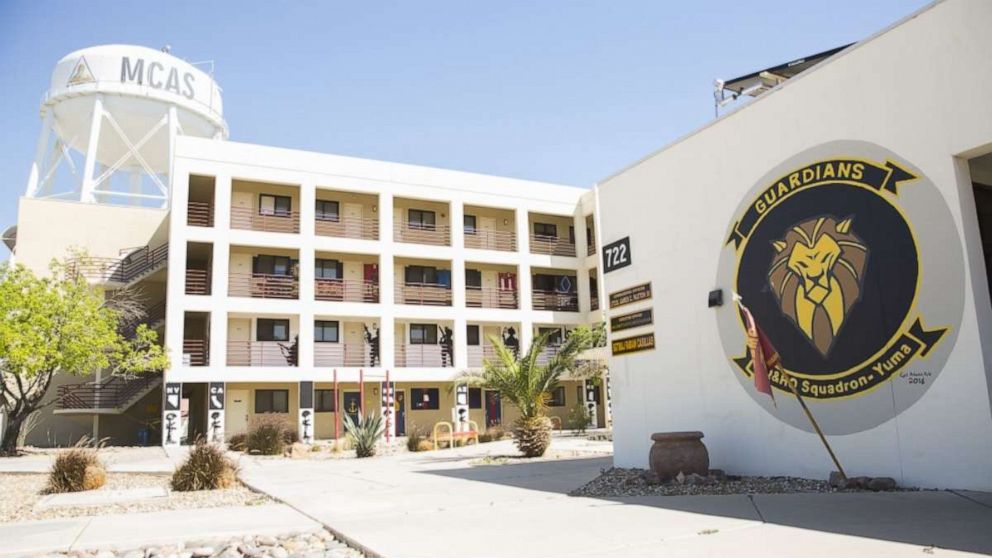 "We join the families of Maj. Wiegand and Capt. Brannon in mourning the loss of a loved one," said Col. Kevin W. Gallman, commanding officer of MAWTS-1. "Our most valued assets are the individual Marines and our primary focus is supporting the families during this difficult time."
The cause of the crash is currently under investigation, officials said.
Additional information was not immediately available.
ABC News' Elizabeth Mclaughlin contributed to this report.