Police in Maryland are looking for three masked assailants who boarded a nearly empty school bus this week and attacked a student. One of them attempted to shoot the victim, who was the only student remaining on the bus, though the gun malfunctioned, according to police.
Police in Prince George's County released bus surveillance images Thursday of three suspects sought in the attack, which occurred Monday afternoon in Oxon Hill. The suspects are believed to be juveniles, police said.
At least one of the suspects was armed with a handgun in the assault, police said. In the images, one of the suspects can be seen holding what appears to be a handgun in the aisle of the school bus.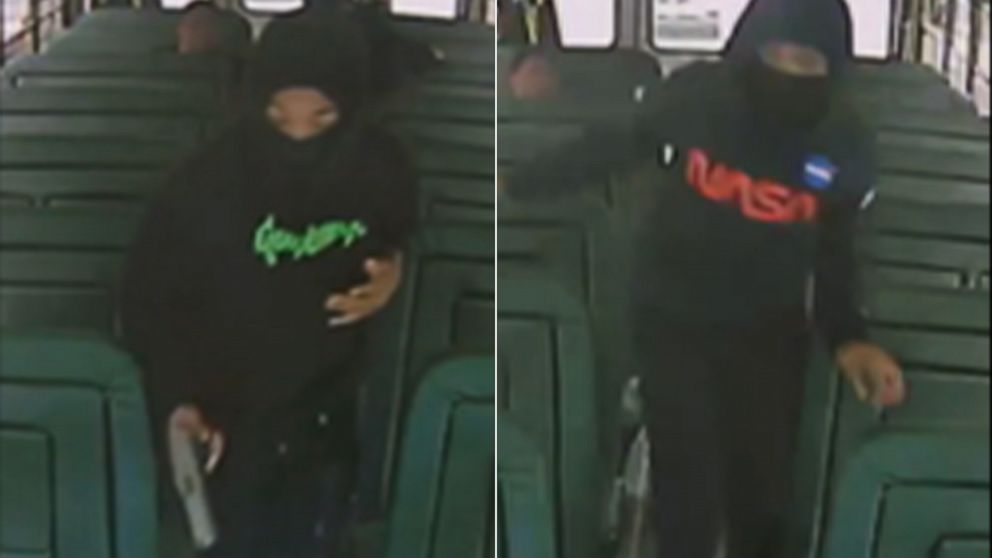 The three suspects boarded the bus after it stopped to let students off and "began to attack the victim who remained on the bus," the Prince George's County Police Department said in a statement.
One of the suspects attempted to shoot the victim "multiple times" though detectives believe the gun malfunctioned, according to police, who said they recovered ammunition from the bus.
The male victim suffered minor injuries in the assault. Two adults -- the bus driver and a bus aide -- were on or near the bus at the time and were uninjured, police said.
The motive for the assault is under investigation.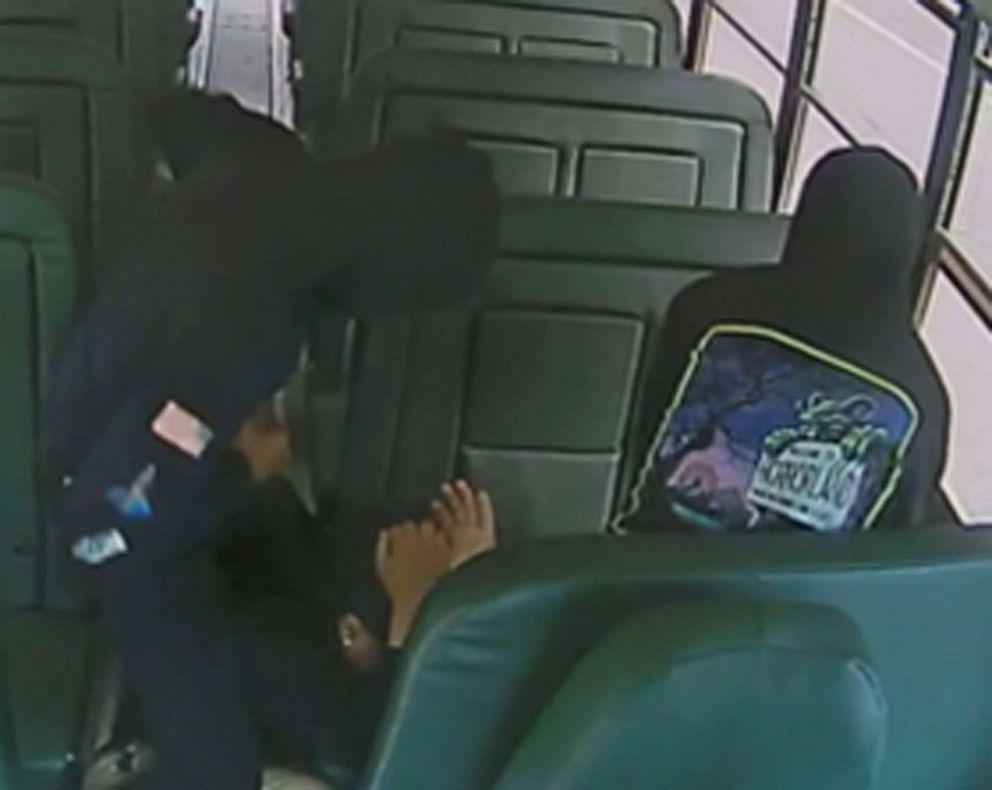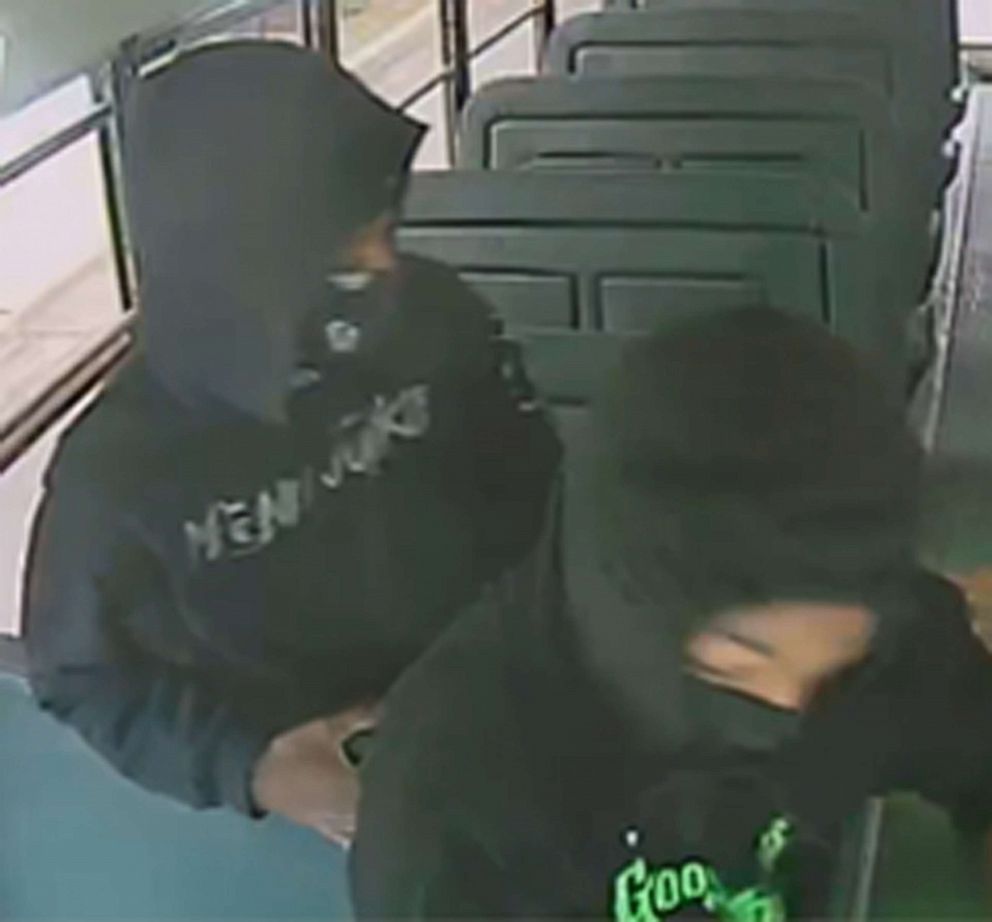 The incident has left the school community shaken.
"This was an attempted murder, plain and simple. Let's call it what it is," Martin Diggs, head of the bus drivers' union in Prince George's County, told ABC Washington, D.C., affiliate WJLA.
"Pulled the trigger three times but, for some reason, by the grace of God, the gun didn't go off and bullets flew out of the gun," he told the station.
Diggs said the driver and aide feared for their lives during the assault.
"They're terrified. The one driver does not want to come back to work," Diggs told WJLA. "They don't even want to come out of the house."
In a statement to ABC News, Prince George's County Public Schools said it is continuing to work with law enforcement on the investigation "to ensure safety for all members" of the school community.
"We are horrified by this incident and grateful that no lives were lost," the school district said. "Our highest priority is keeping students, staff and families safe inside Prince George's County Public Schools classrooms, on school grounds and school buses."
Charoscar Coleman, associate superintendent of the school district, told WJLA the district was "outraged."
"Our priority remains providing a safe and orderly environment for our students. That is during school and also to and from school," Coleman told the station.
Police are offering a reward for information in the case. Anyone with information is asked to call 301-749-5064.