In an effort to stem the record number of mass shootings in the United States, the FBI has been studying for years the phenomenon of "leakage," a term describing would-be active shooters offering hints of their deadly plans either online or to family and friends prior to committing violent acts.
But retired FBI agent Katherine Schweit, who conducted research for the bureau on 160 active shooter incidents in the United States between 2000 and 2013, told ABC News that a series of recent mass shootings show that despite being aware of red flags, those closest to the perpetrators are often the least likely to inform law enforcement.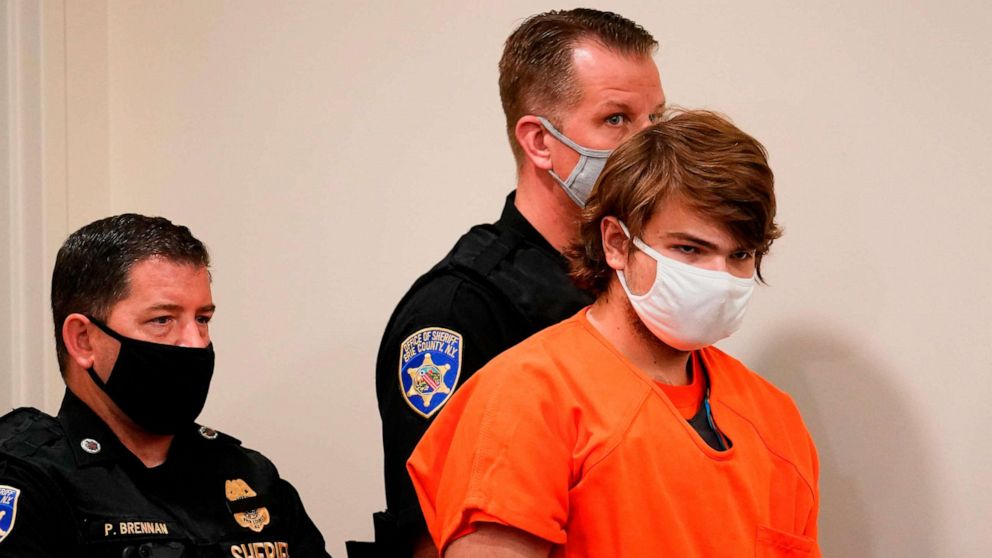 She said the May 14 racially motivated mass shooting at a Buffalo, New York, supermarket; the May 24 Uvalde, Texas, elementary school massacre; and the Nov. 19 shooting targeting LGBTQ patrons at Club Q in Colorado Springs, Colorado, are examples of the consequences of ignoring "leakage."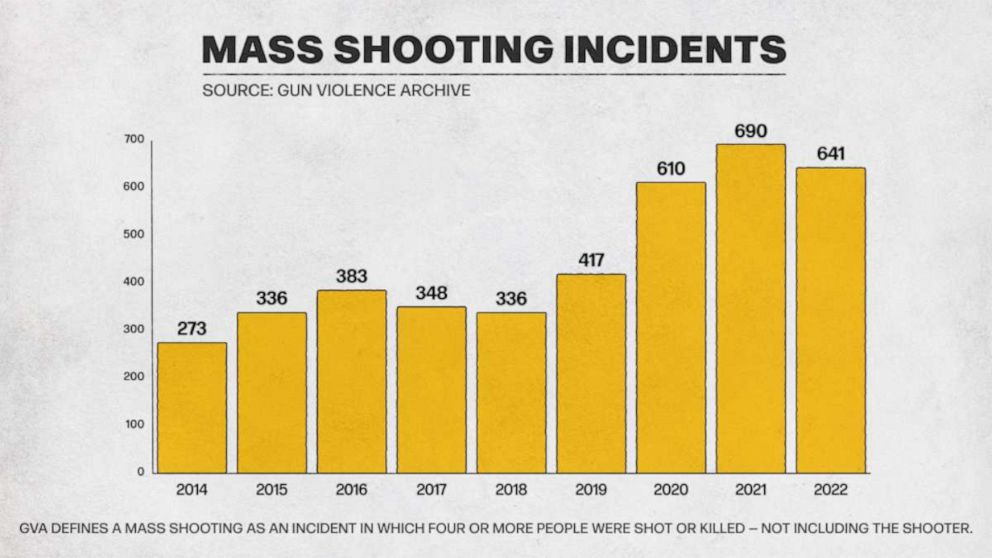 "'Leakage' is anything that someone relays, whether consciously or unconsciously, that kind of indicates that they are having troubles, that they are troubled [and] they might want to commit a violent act against themselves or others, whether that's suicide or whether that's something as extreme as a mass shooting," said Schweit, author of the 2021 book "Stop the Killing: How to End the Mass Shooting Crisis."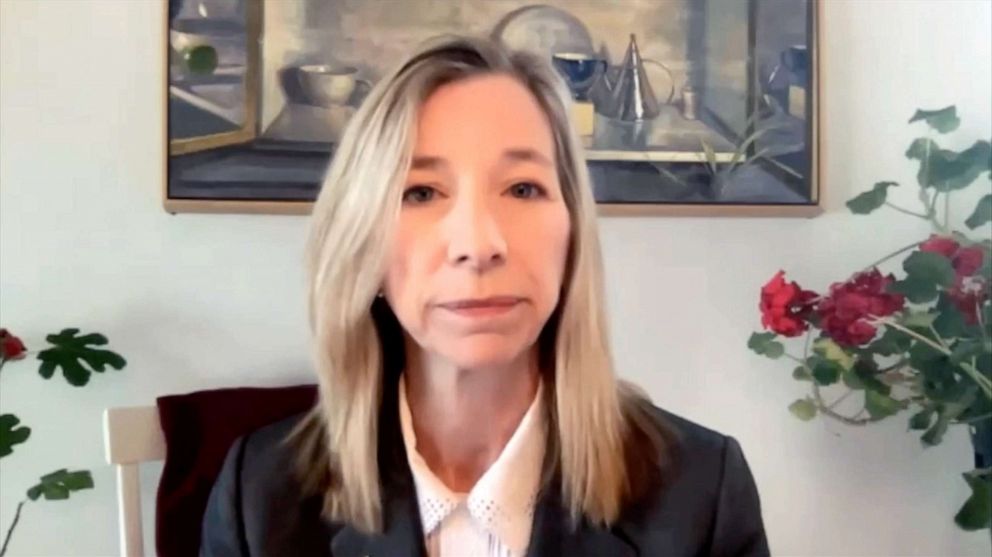 In the Buffalo case, confessed killer Payton Gendron made statements about committing violence at his school, prompting law enforcement to intercede and a psychiatric evaluation to be conducted a year before he killed 10 Black people at a Tops market. In the Uvalde case, authorities identified multiple occasions where the shooter, Salvador Ramos, gave clues to friends online and to relatives of his plans to shoot up a school before he acted.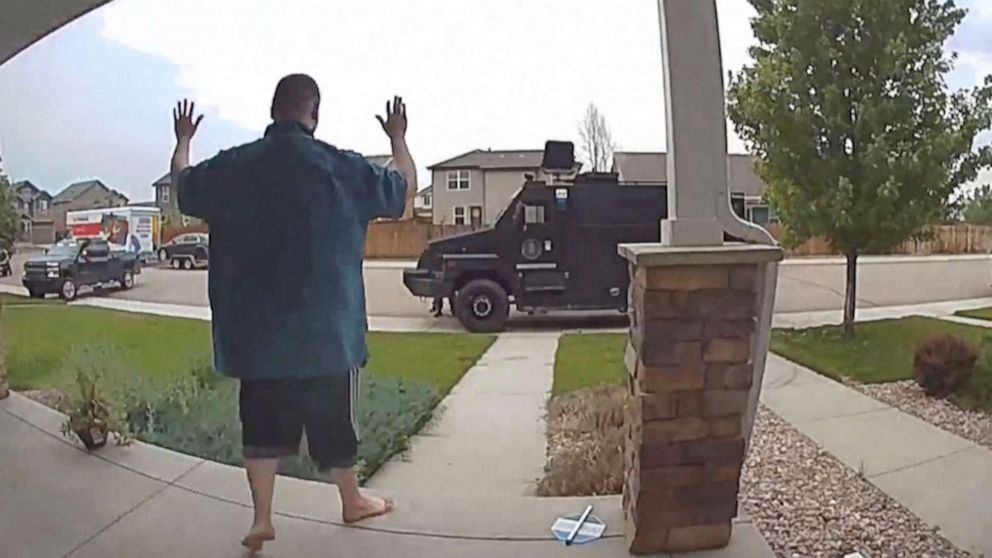 And in the Colorado Springs nightclub shooting, a judge warned in 2021 that suspect Anderson Aldrich, who had been arrested for making a bomb threat, needed mental health treatment or "it's going to be so bad," according to court documents.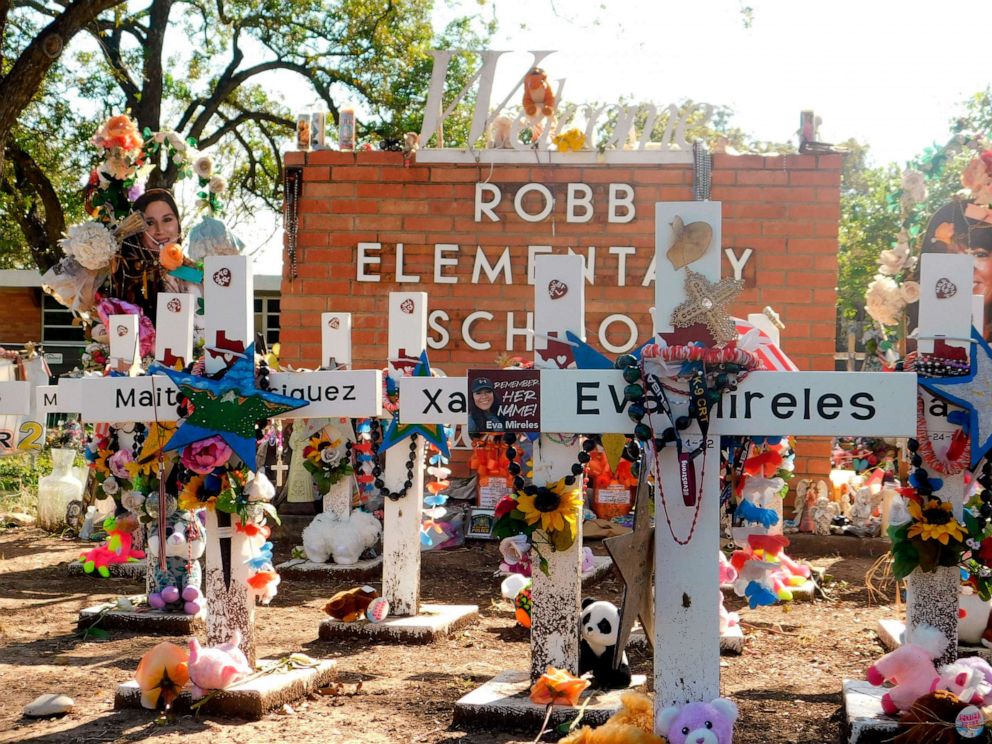 In those cases, Schweit said friends and family members, intimate partners and spouses were reluctant to report their loved ones to law enforcement.
"In the Uvalde case, authorities identified multiple occasions where the shooter had given clues to his plans," Schweit said. "Though there was a slew of examples of things that might have, in the aggregate, shown a pattern of a concern, the state report also identified that many of those were also privately known, they were personally known to family members, or friends knew them, but they weren't all put together."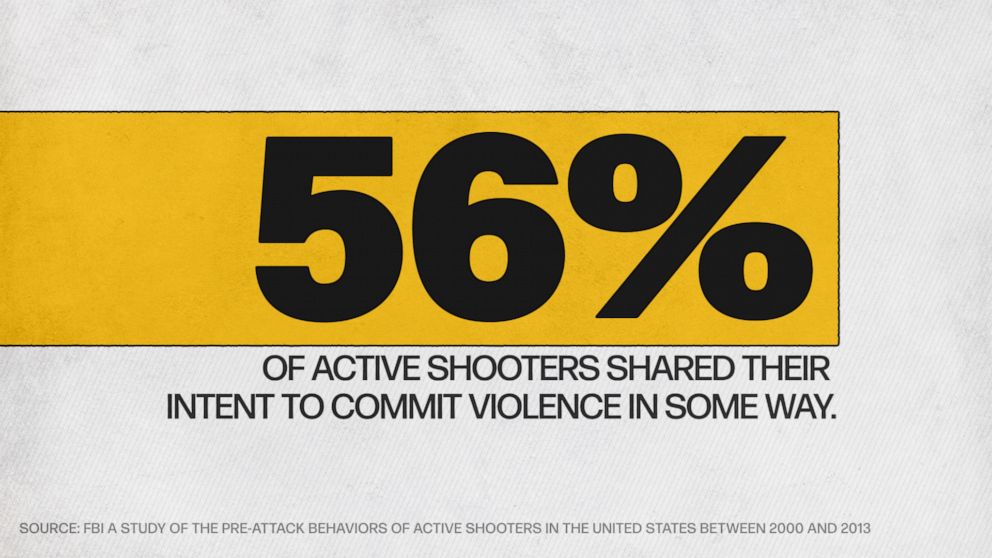 There were 641 mass shootings in the United States in 2022, the second-highest number behind the 690 that happened in 2021, according to the Gun Violence Archive, a website that tracks shootings nationwide. The Gun Violence Archive defines a mass shooting as four or more people shot or killed, not including the shooter.
Schweit said 56% of active shooters shared their intent to commit violence in some way prior to doing so.
She said that as technology has advanced, an increasing number of active shooters have shared their deadly plans online.
"Before the social media world and before more sophisticated internet connections that we have now, a lot of these interactions and a lot of this type of information wouldn't even have been identifiable. It wouldn't have been recorded," Schweit said.
Schweit said a key to preventing mass shootings is for those who noticed warning signs in advance to set aside their desire to be "protective" of their troubled loved ones and realize they could be saving that person's life by contacting law enforcement.
"If I said to you as a parent, 30% to 40% of these shooters want to kill themselves, as well as other people, and by reporting your concern about your child or your husband you could save their life or the lives of those around you, you might react differently," Schweit said.