Lori Vallow, the 46-year-old woman wanted by authorities in Idaho in connection to the September disappearance of her two children, was arrested in Hawaii on Thursday.
Vallow, under investigation by the Rexburg Police Department, was arrested by the Kaua'i Police Department on a warrant issued by Madison County, Idaho.
She's facing multiple charges, including two felony counts of desertion and nonsupport of dependent children, police said in a statement. Her bail has been set at $5 million.
Her children, 17-year-old Tylee Ryan and her 7-year-old adopted son Joshua "JJ" Vallow, have been missing since September, according to police. Her arrest comes about four weeks after she failed to comply with a court order to produce them in Madison County on Jan. 30.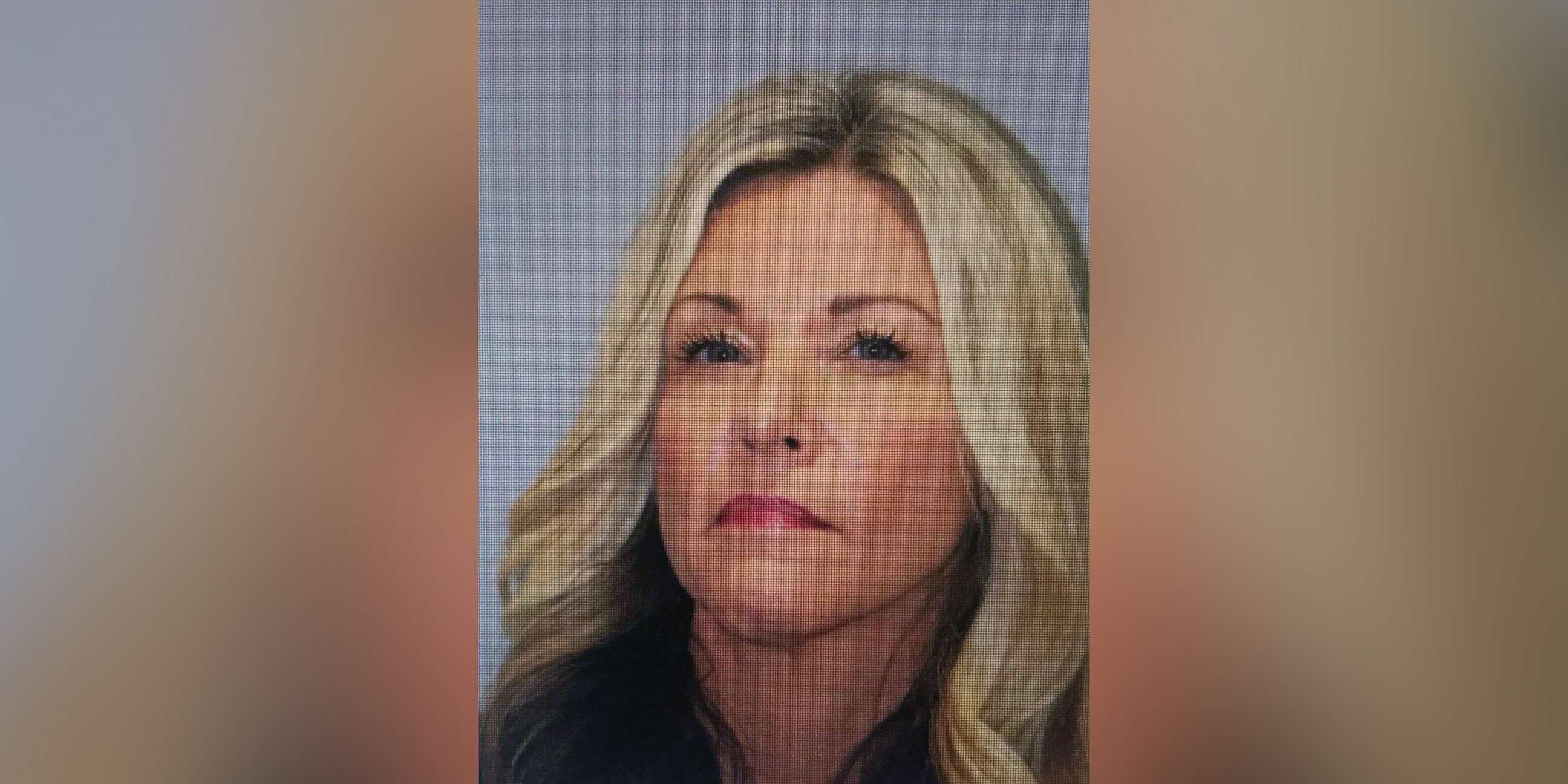 Vallow on Friday appeared at a court hearing in Kaua'i, where she has been living with her fourth husband, Chad Daybell. She is scheduled to be back in court on March 2, when local authorities are seeking to turn her over to law enforcement officials from Idaho, where she'll face criminal charges.
Daybell, who is not the father of either Tylee or JJ, was not arrested.
In a Skype interview overnight with "Good Morning America," Larry Woodcock, the biological grandfather of JJ, said the news of Vallow's arrest was bittersweet.
"We know it's a positive step forward," he said. "We also know that as good as this news is, is as bad as it is also because we still don't have children."
The children's safety was brought into question in November 2019 when Kay Woodcock, the biological grandmother of JJ, called Rexburg police and requested a welfare check, according to a probable cause affidavit obtained by ABC News.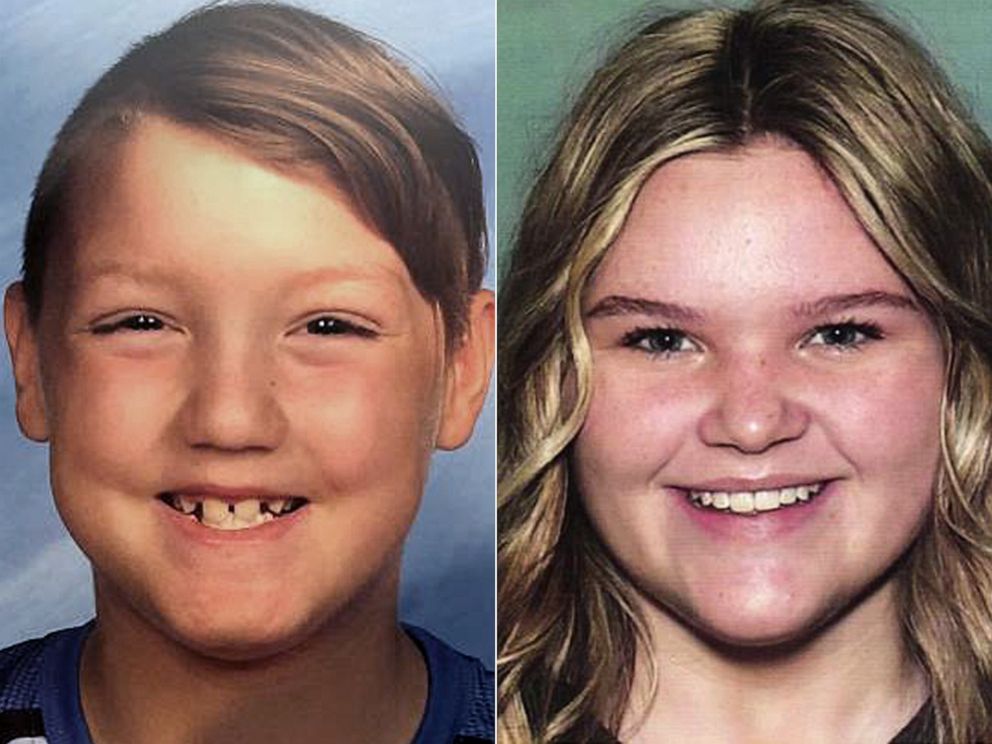 When police arrived at Vallow's home Nov. 26, 2019, they were met by Vallow's brother, Alex Cox, and Daybell, whom she had married about four weeks earlier.
Daybell "acted as if he didn't know Lori very well," while Cox said JJ was staying with Kay Woodcock, according to the affidavit, which notes that Cox's statement was "not likely true" because Woodcock was the one who requested the welfare check. When authorities found Vallow later that day, she claimed JJ was staying with a friend in Gilbert, Arizona.
The friend later told detectives that she had been contacted by Vallow and Daybell at separate times and asked to falsely tell police she had JJ, according to the affidavit.
Authorities returned to Vallow's home the next day and both she and Daybell were gone.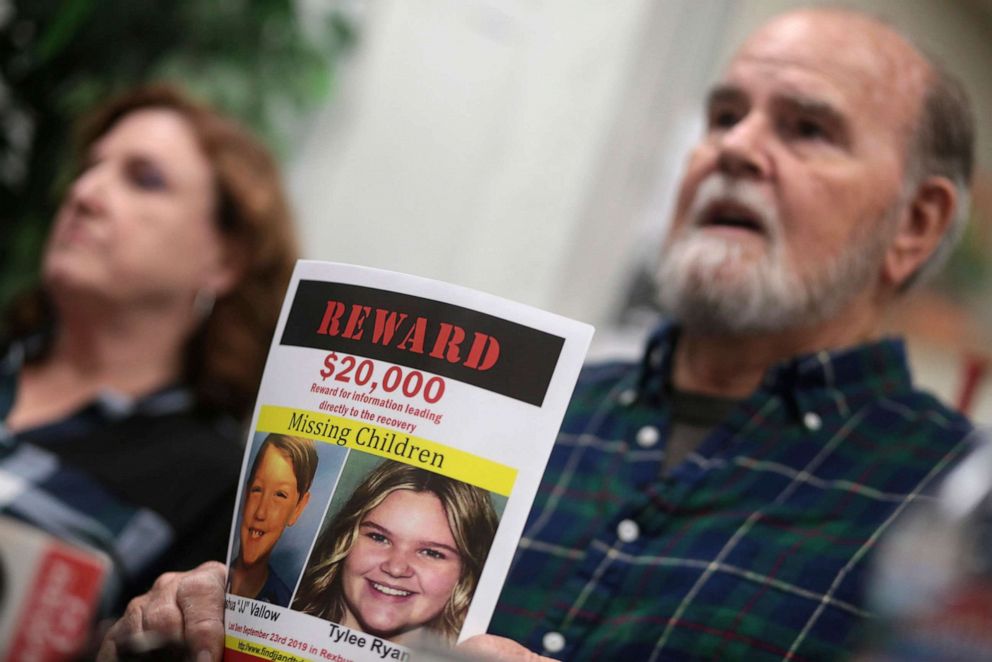 During the course of the investigation, numerous details led authorities to believe that she'd deserted her children. Authorities said JJ's prescription to manage his autism had not been filled since Vallow moved to Idaho in September 2019, that she hired a babysitter for JJ only to tell her days later her services were no longer needed, and that Vallow has been living in Hawaii since December without the children.
The affidavit also states that police have found "no evidence or verification of anyone providing for the housing, food, clothing, education, or medical care" for the children since September.
In addition to the felonies, Vallow also faces misdemeanor charges of resisting and obstructing an officer, solicitation of a crime and contempt.
The maximum sentence on each count of desertion of a child under Idaho law is 14 years in prison, according to Madison County prosecuting attorney Rob Wood.
ABC News' John Capell, Jim Vojtech and MaryEllen Resendez contributed to this report.