Missing North Carolina girl, 13, found in Oklahoma after alleged abduction
The 13-year-old was found with a man in Checotah, Oklahoma.
A 13-year-old North Carolina girl was found safe in Oklahoma on Wednesday night, nearly three days after her family reported her missing.
Authorities found Aubrey Acree with a 23-year-old man in Checotah, Oklahoma, more than 900 miles from the girl's home in Rutherford County, North Carolina, according to the FBI.
Police arrested Jacob Gardea, of Albuquerque, New Mexico, on the scene. He faces abduction charges from North Carolina and additional charges could be pending, FBI officials said in a statement.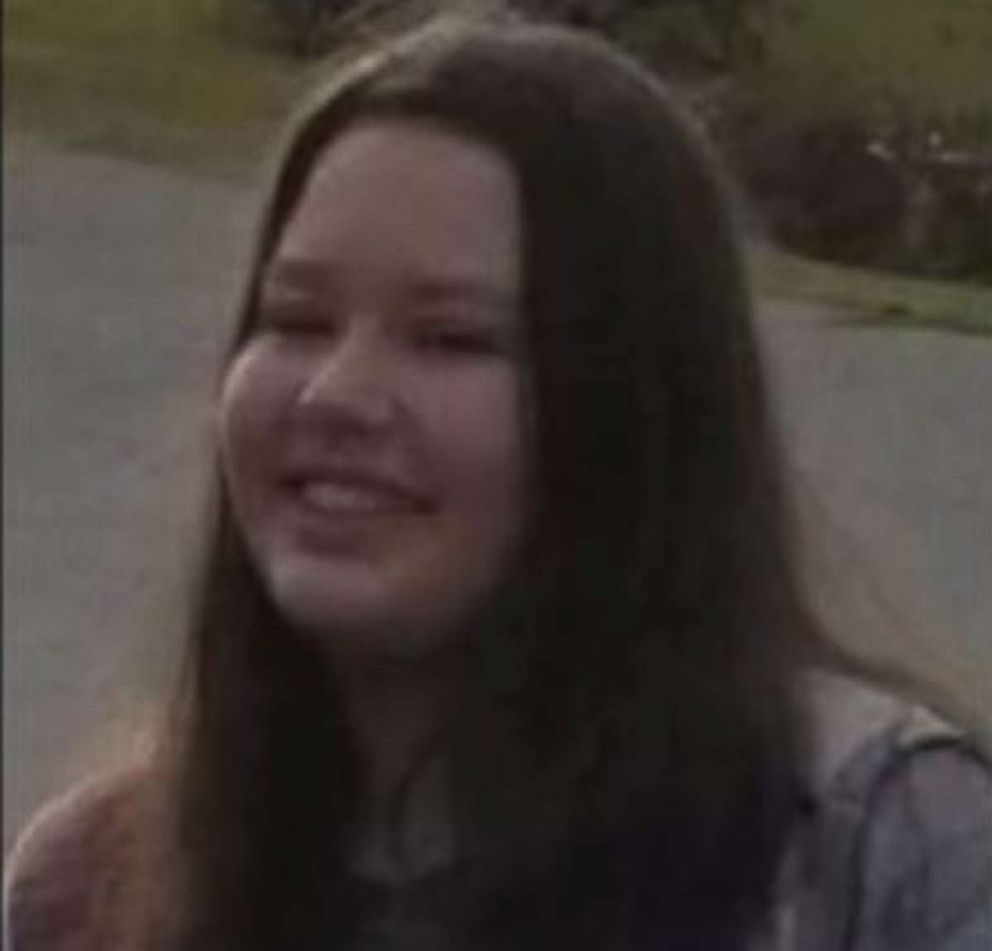 "Aubrey's family has been notified of this great news and arrangements will be made in the near future to return her home to her loved ones in North Carolina," the statement said. "Law enforcement is grateful to a keen eyewitness who helped begin our investigative process with a strong lead that brought us to this joyful outcome."
Aubrey was last seen by family members on Sunday night and was reported missing the following day, according to ABC affiliate WSOC.
A witness reporting seeing her get into a car with an unidentified person in Mooresboro, North Carolina, on Monday. Detectives said a white 2005 to 2007 Subaru SUV had been suspected as the vehicle of interest.
"It's heartbreaking," Crystal Hope, a neighbor, told WSOC at the time. "I can't imagine what her family is going through. I know we're giving continued prayers. I would be devastated if it was my child."
The FBI is still investigating the circumstances surrounding the girl's disappearance.