— -- A former teacher and the 15-year-old student he allegedly kidnapped were spotted at a Wal-Mart in Oklahoma City two days after they disappeared, officials said Friday.
After receiving a tip late Thursday, investigators obtained surveillance images showing 15-year-old Elizabeth Thomas and 50-year-old Tad Cummins at the store the afternoon of March 15, the Tennessee Bureau of Investigation said.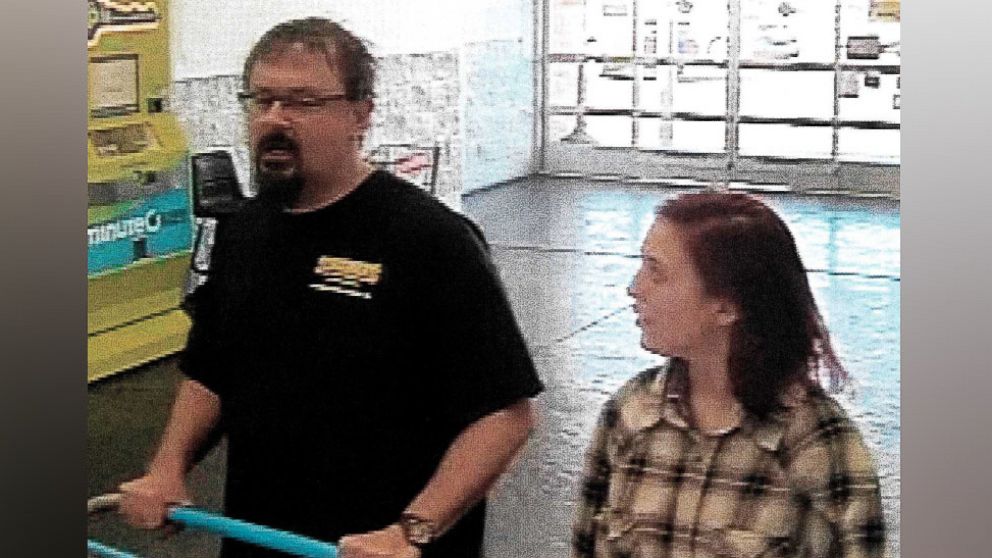 The Wal-Mart surveillance images showed Cummins "with an altered appearance to darken his hair," the TBI said.
"The same images show Elizabeth may currently have red hair," the TBI added.
Cummins used cash to buy food at the Wal-Mart but he didn't buy "anything else of significance," the TBI said. "Efforts to determine what vehicle they were traveling in remain ongoing."
It's the first confirmed sighting of the pair since Cummins was accused of kidnapping Elizabeth on March 13.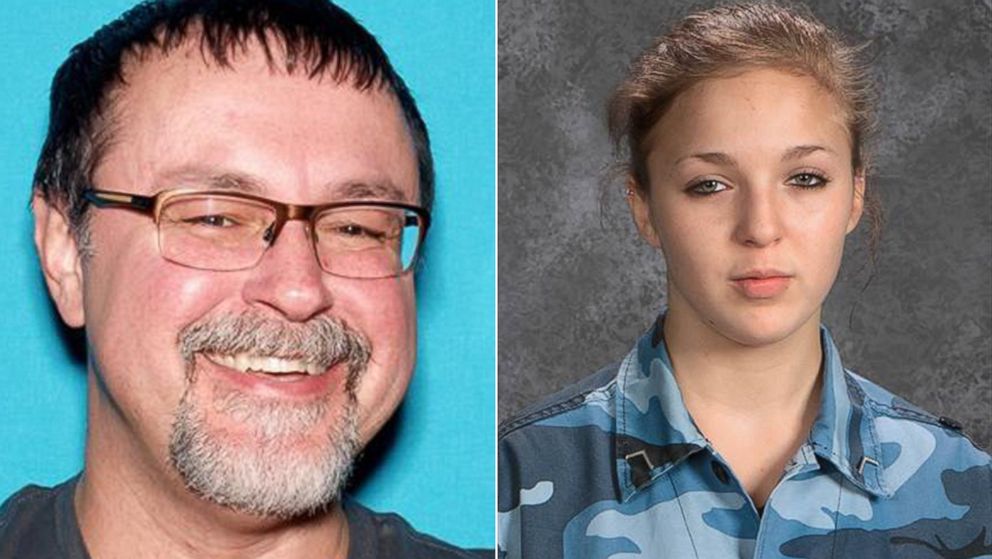 Cummins, who was fired one day after the alleged kidnapping, is wanted on allegations of aggravated kidnapping and sexual contact with a minor. An Amber Alert has been issued for Elizabeth.
An attorney for the Thomas family, Jason Whatley, told ABC News today of the new image, "she looks subservient to him, walking behind him, looking to him."
"It's a very scary image," he said. "And frankly, it's exactly the kind of image that we were expecting; it's just very shocking to finally see it."
This new sighting is tearing Elizabeth's father apart, Whatley said. "It's just really more than he can take."
Charles Crowson, a senior manager at Wal-Mart Corporate Communications, said in a statement to ABC News, "We are aware of this situation and will continue helping law enforcement with their investigation."
The TBI said it has received more than 1,200 tips.
Josh DeVine, a TBI spokesman, said today, "We are encouraged by the sighting in Oklahoma City."
"They could still be anywhere, but [the sighting] proves that we need the national public to stay vigilant. We must encourage the public to keep their eyes open," he said.
The TBI said earlier that Cummins "may have been abusing his role as a teacher to groom [the teen] ... in an effort to lure and potentially sexually exploit her."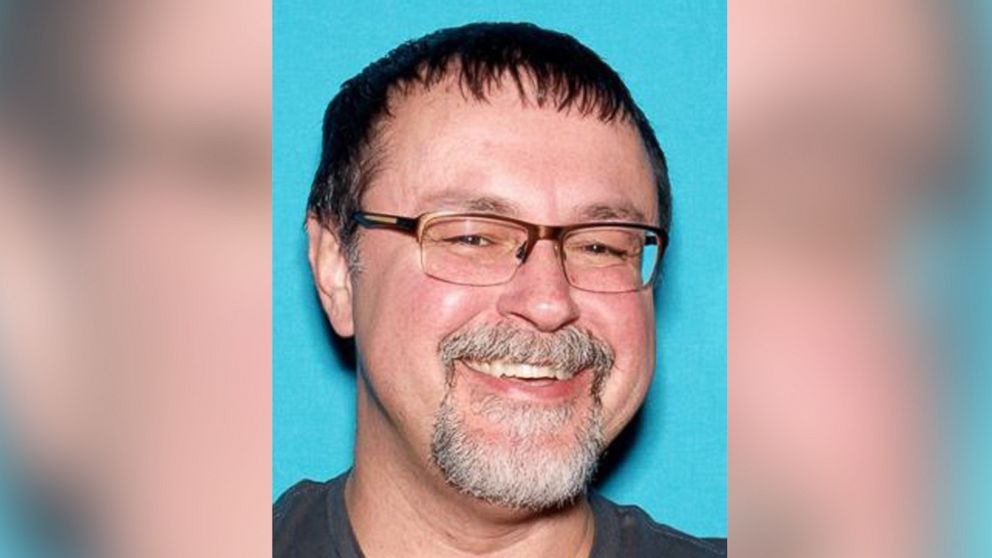 One of Elizabeth's schoolmates reported seeing her and Cummins kiss in his classroom on Jan. 23, according to a school district investigative report, but both denied the claim. A school report from January reads that neither one "admitted to behaving inappropriately towards the other."
Cummins, a married father and grandfather, researched teen marriage online, specifically the age of consent, according to law enforcement officials.
A lawyer for Cummins' wife, Jill Cummins, said that she has filed for divorce after 31 years of marriage.
"Jill will attempt to move forward with her life," attorney Michael Cox said in a statement provided to ABC News today. "Jill continues to pray for the safe return of Elizabeth Thomas and for a peaceful resolution to this ordeal."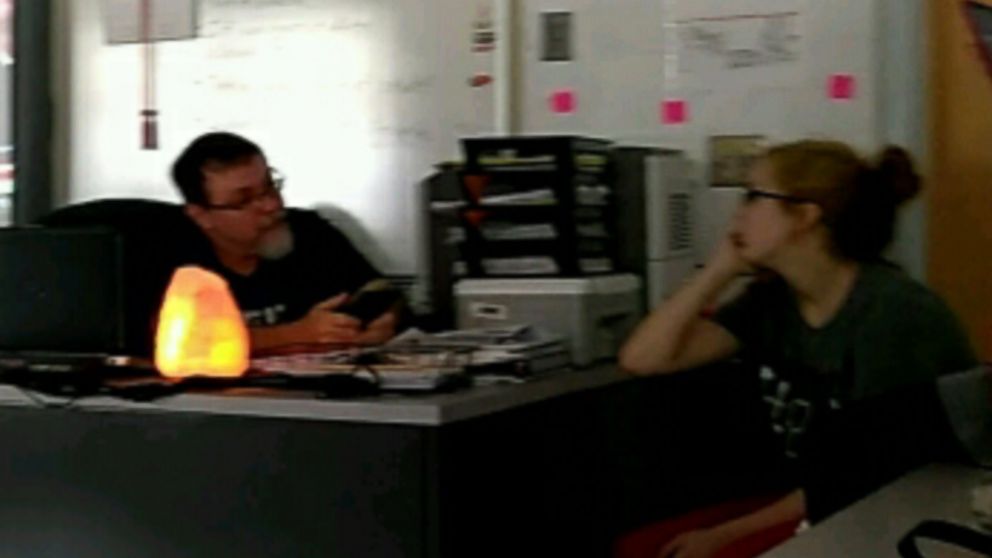 Mark Gwyn, the director of the TBI, said this week, "This is not a fairy tale. This is a case of kidnapping."
"She may not realize she's in danger. She may not realize she's been taken against her will," Brent Cooper, the district attorney for Maury County, told ABC News this week. "If you see them and they look happy, that doesn't matter. This is a serious crime."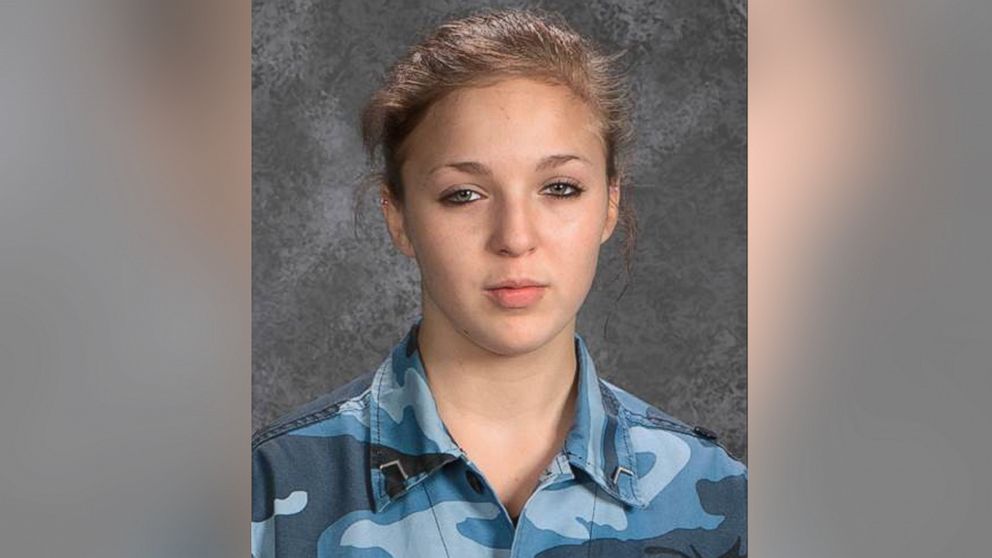 Authorities are asking that anyone with information call 1-800-TBI-FIND and that anyone who sees a car with Tennessee license plate number 976-ZPT call 911.
ABC News' Nery Ynclan and Dee Morales contributed to this report.