Two Mississippi police officers could be facing additional charges after they were terminated by the Laurel Police Department (LPD) for allegedly beating 36-year-old James Barnett last week.
Barnett was pursued by officers after reaching a vehicle checkpoint and turning around in Jasper County. Following a short chase, Barnett was pulled over and the officers approached his car with their guns drawn, according to Barnett.
Police told Barnett to get down on the ground and when he did, they began kicking him, Barnett said to ABC News.
Barnett also claimed that he never fought back.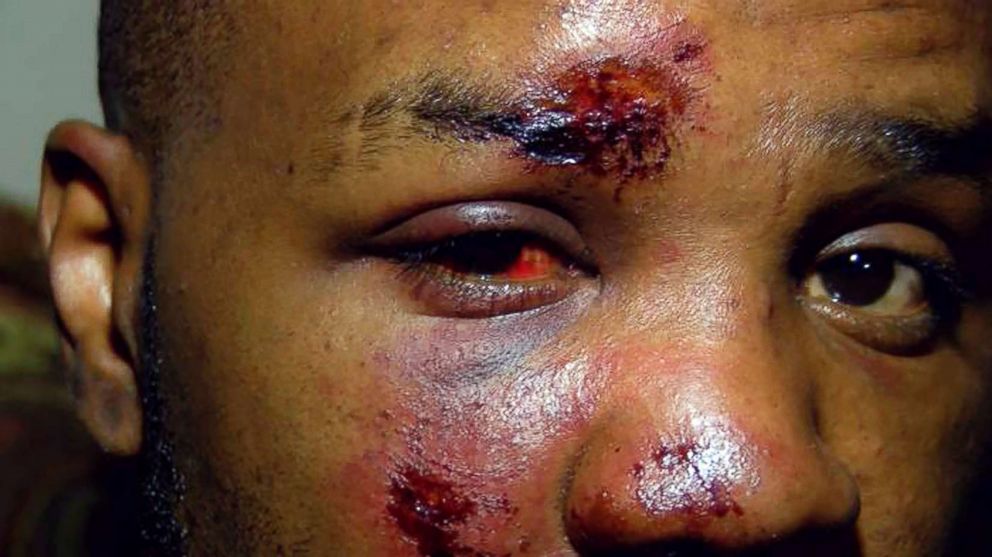 The police then transported him to the South Central Regional Medical Center, where he was beaten more, Barnett claimed.
The police charged him with five misdemeanors, including resisting arrest and driving with a suspended license.
Barnett posted pictures of his alleged abuse on his Facebook page last week.
"I've never been so afraid in my life," Barnett wrote in the Facebook post. "I will not let this go, I don't [want] this to happen to anyone else. There is no justice in what they did to me!! But I will get JUSTICE!!"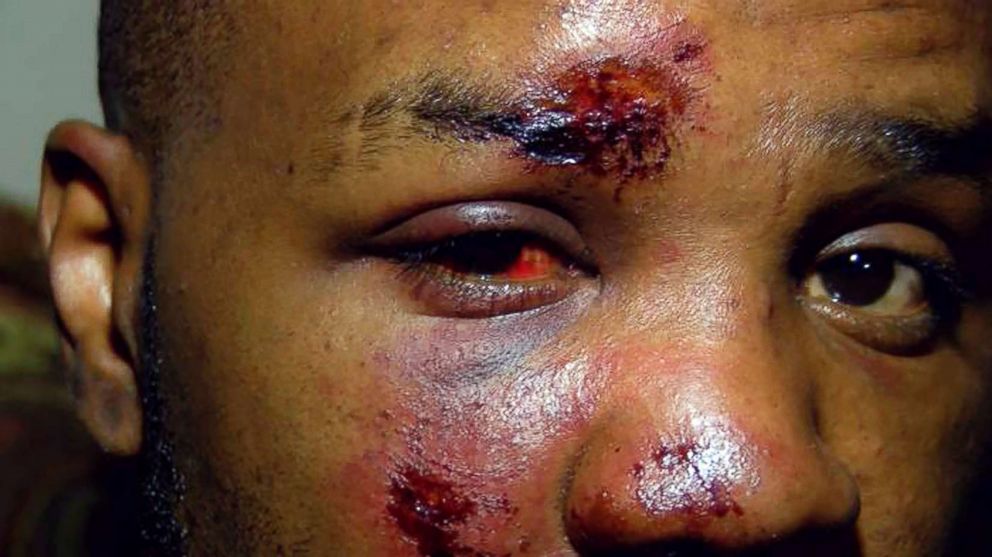 The supervisor on duty realized that there was a problem with the arrest that occurred, according to the Laurel Police Department. The department's Internal Affairs (IA) began investigating hours after the incident occurred and the next day the officers, who were not named, were fired.
The police department has been in contact with the Mississippi Bureau of Investigations (MBI) on the possibility of pressing additional charges against the involved officers.
"The Officers and Administration of LPD take these types of allegations very seriously," the Laurel Police Department said in a statement to ABC News. "It should be noted that the IA was initiated only hours after the incident occurred before any media attention, social media posts or even a formal complaint from the individual involved."