— -- A superhero-themed funeral was held this morning for the 6-year-old boy who was fatally shot at an elementary school in Townville, South Carolina.
Jacob Hall was a kindergarten student at Townville Elementary School when he and others were shot, allegedly by a 14-year-old who opened fire on the school's playground during recess Sept. 28.
Jacob was hospitalized and put on life support. He died Oct. 1.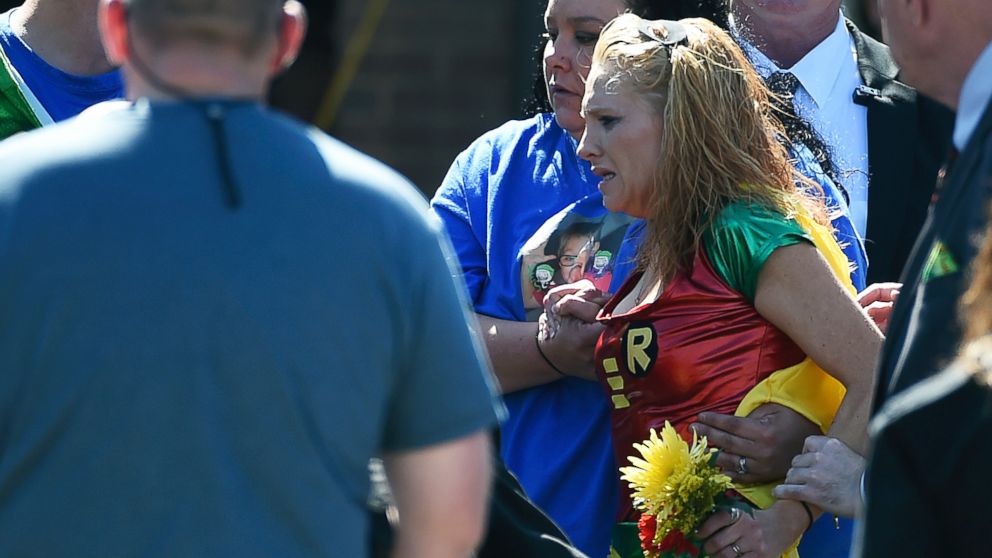 Jacob reportedly loved superheroes, so those attending the funeral were asked to dress the part.
Young children were among the community members who packed the pews before the funeral began this morning. Many people wore superhero shirts, and some were in full costume, from Batman to Superman to Captain America. A boy in a Ninja Turtle costume was carried into the church; a small girl wore a Superman costume, including a cape, as she sat in a woman's arms.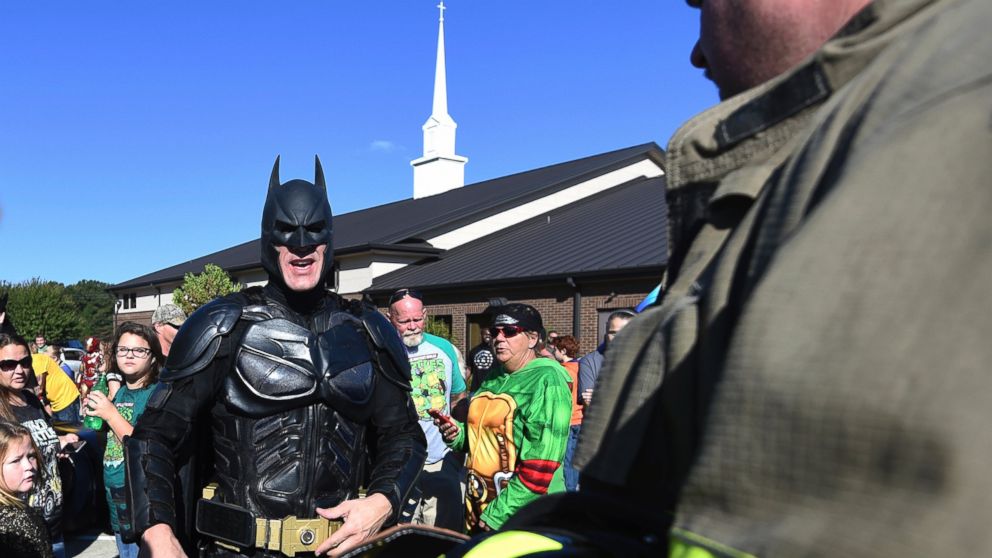 Police officers and firefighters filed into the church, and one officer wore a Batman shirt with his badge hanging over it.
A bouquet of flowers with superheroes on top was placed on the small casket.
Children and adults wept as the service began.
A young woman in a Ninja Turtle T-shirt cried as a woman behind her in a Batman T-shirt and a blazer dabbed her eyes with a tissue.
During the service, one speaker said that superhero stories are about good versus evil. "We live in a dark world," but "the good" will win, he said, adding that Jacob would tell the community to return to the school to prove evil did not win.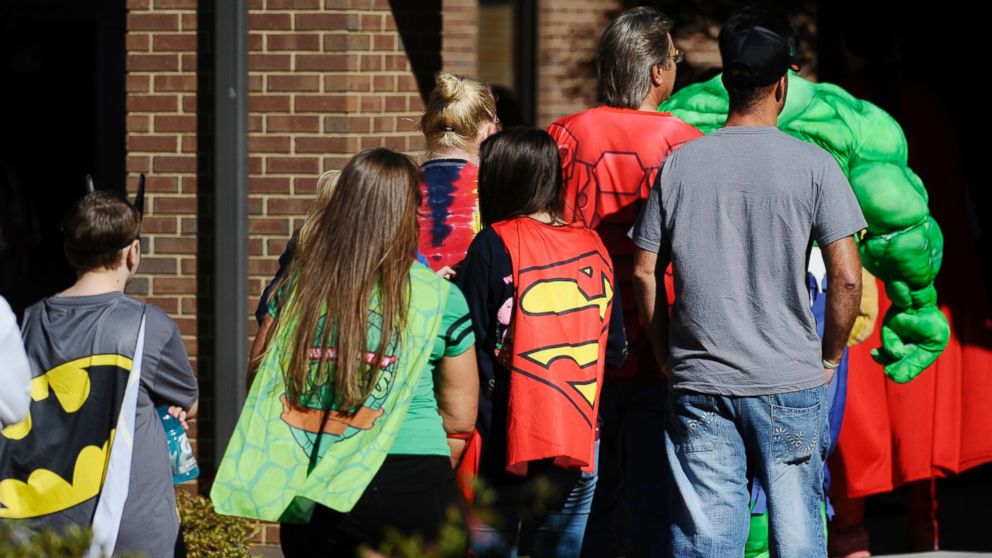 Jacob's parents, Renae and Rodger Hall, said in a statement before the funeral, "Jacob came into our lives six years and four months ago and changed it completely. He showed us how to love, laugh and smile even on days we did not want to. God gave him to us, and he was taken away from us by a senseless act.
"We know that Jacob has already forgiven this child for what he did to him and his family because that's the kind of child he was. Jacob was sent to this earth for this short a period of time to show us that there is such a thing as pure love. Jacob is in heaven with God now and everyone who loves him. Words cannot express how much we will miss him."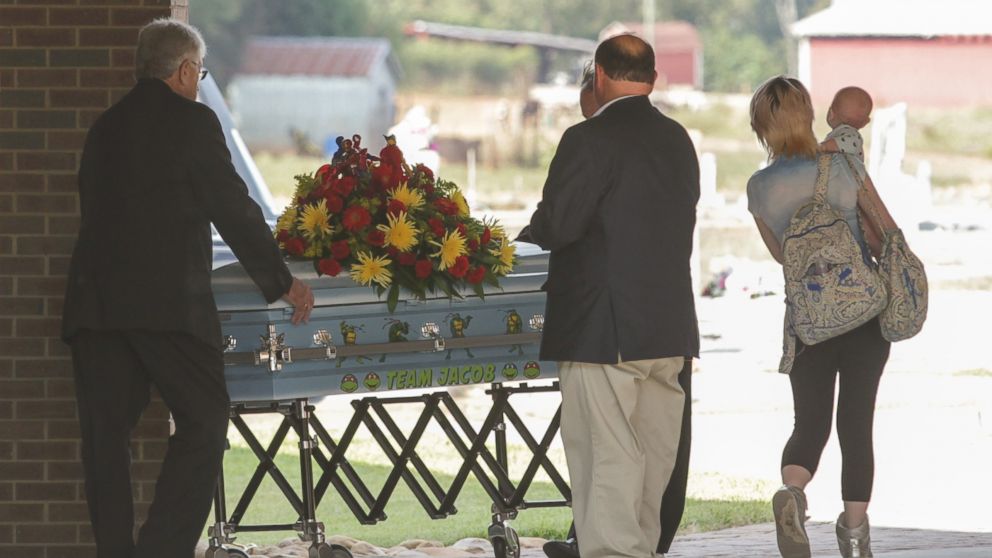 The alleged gunman, whom ABC News is not naming because he's being charged in juvenile court, has been accused of Jacob's murder and the shooting and killing of his father earlier that day. He is also facing three attempted murder charges in connection with the shooting at the school and weapons possession charges. He had not entered a plea as of Oct. 1.
Besides Jacob, two children and one teacher were injured that day.