The National Memorial for Peace and Justice, also referred to as the lynching museum, opens in Montgomery, Alabama, on Thursday.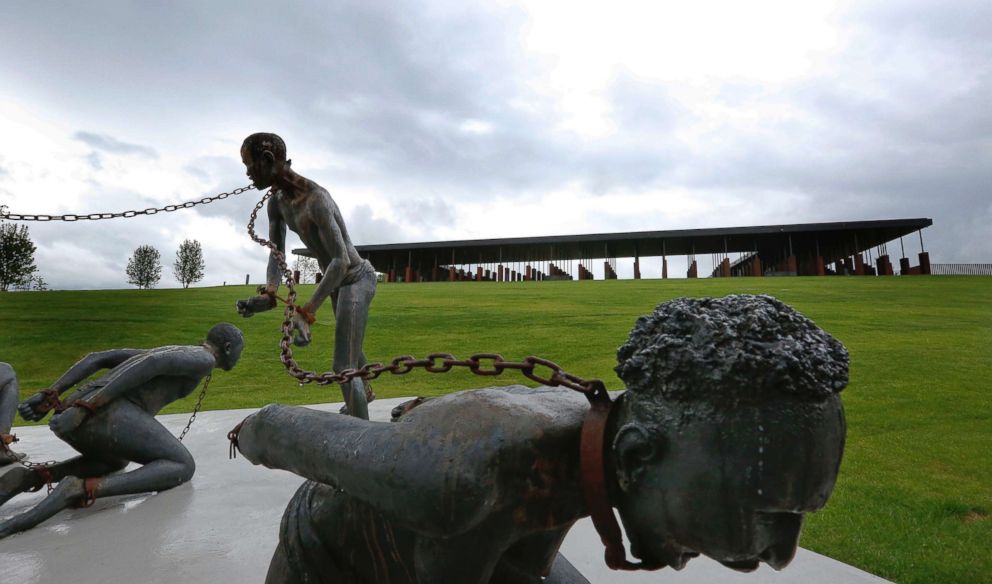 The memorial and museum are a project of the nonprofit Equal Justice Initiative (EJI), a legal advocacy group that hopes to create a site for reflection on America's history of racial inequality.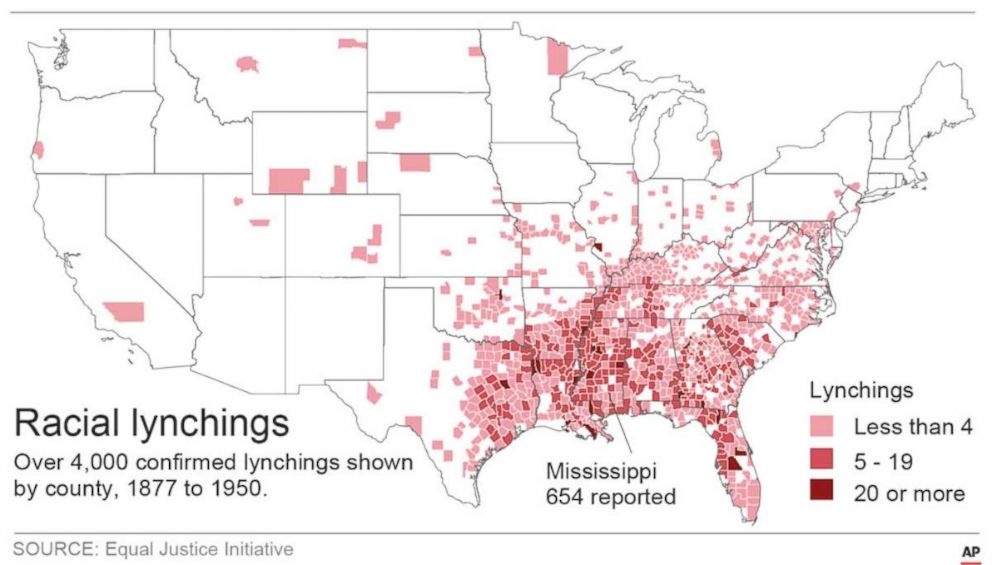 The idea for the memorial came out of the EJI's investigation into the history of lynchings in the American south. The group documented more than 4,400 lynchings between 1877 to 1950, visiting thousands of lynching sites, collecting soil and erecting markers along the way. The soil is now part of the museum's display, with each jar labeled with the name of a victim.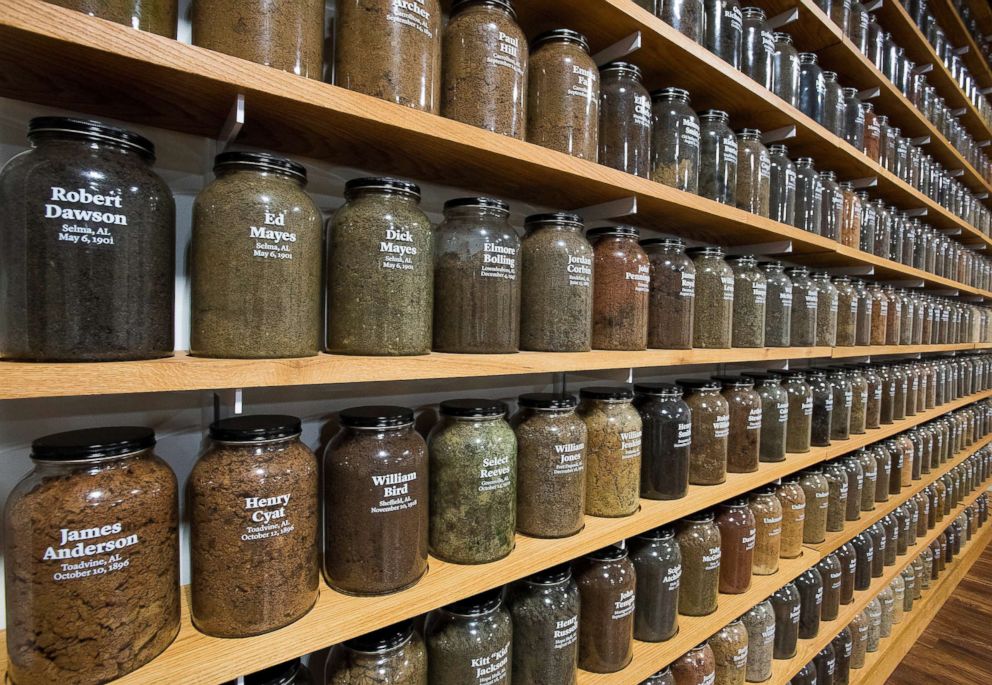 The six-acre site includes a memorial square and 800 six-foot monuments symbolizing each county in the United States where lynchings took place and engraved with names. A second set of identical monuments left unadorned wait to be claimed and installed.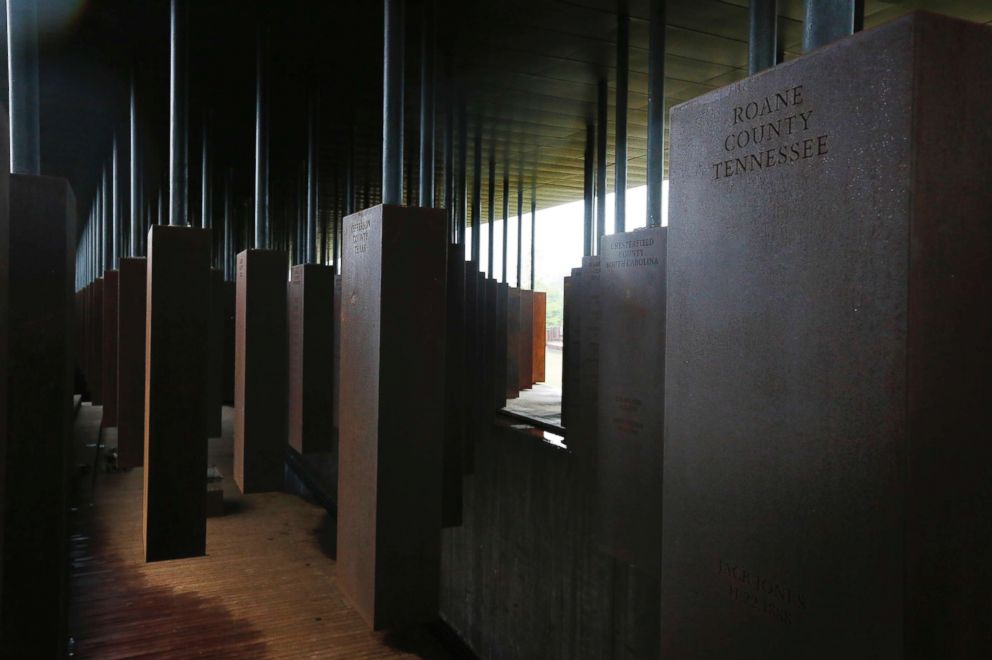 The group hopes the site helps people more honestly confront the legacy of slavery, lynching and segregation.
"Our nation's history of racial injustice casts a shadow across the American landscape," EJI Director Bryan Stevenson said. "This shadow cannot be lifted until we shine the light of truth on the destructive violence that shaped our nation, traumatized people of color, and compromised our commitment to the rule of law and to equal justice."
On Friday, the museum will host a concert for the opening, featuring performances by The Roots, Dave Matthews, Usher, Common, and more.