All Pennsylvania state prisons have been placed on immediate lockdown due to reports of multiple staff members being sickened by "unknown substances" over the past few weeks, the state's Department of Corrections announced Wednesday.
In addition to the lockdown, visits to state prisons will be suspended and mail rooms are closed to non-legal mail, according to the press release.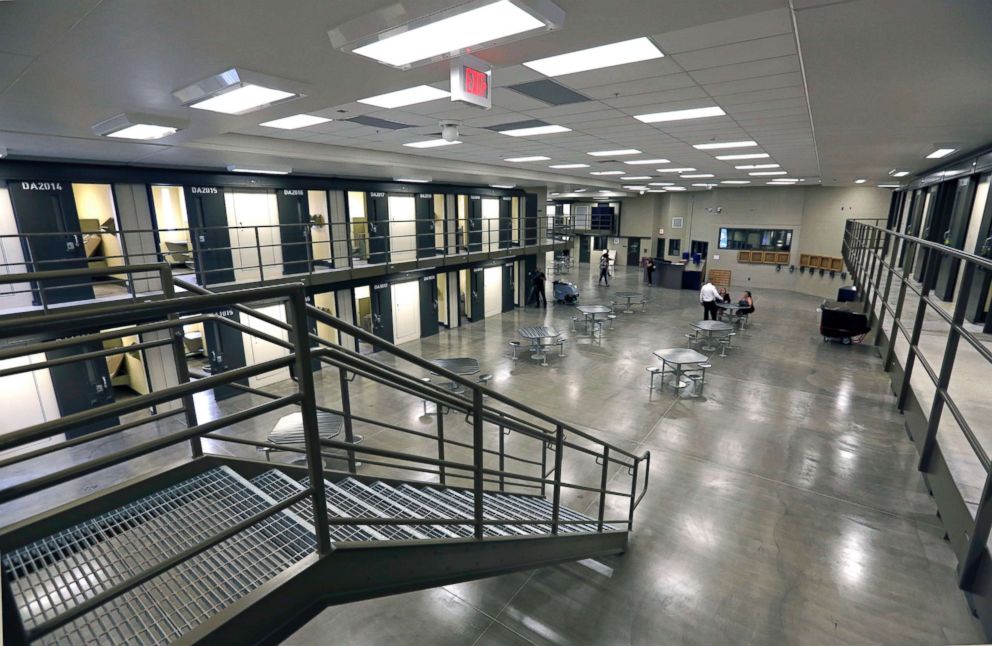 Employees will undergo training on situational awareness and the use of personal protective equipment, "especially gloves," which are mandatory for all employees, the department said.
Staff are also being advised to use "extra caution" when new inmates are admitted into the prison.
"The safety and security of our employees is my number one concern," Pennsylvania Department of Corrections Secretary John Wetzel said in a statement. "Our state prisons, especially those in the western part of the state, have experienced recent incidents in which employees have been sickened and we need to get to the bottom of this now."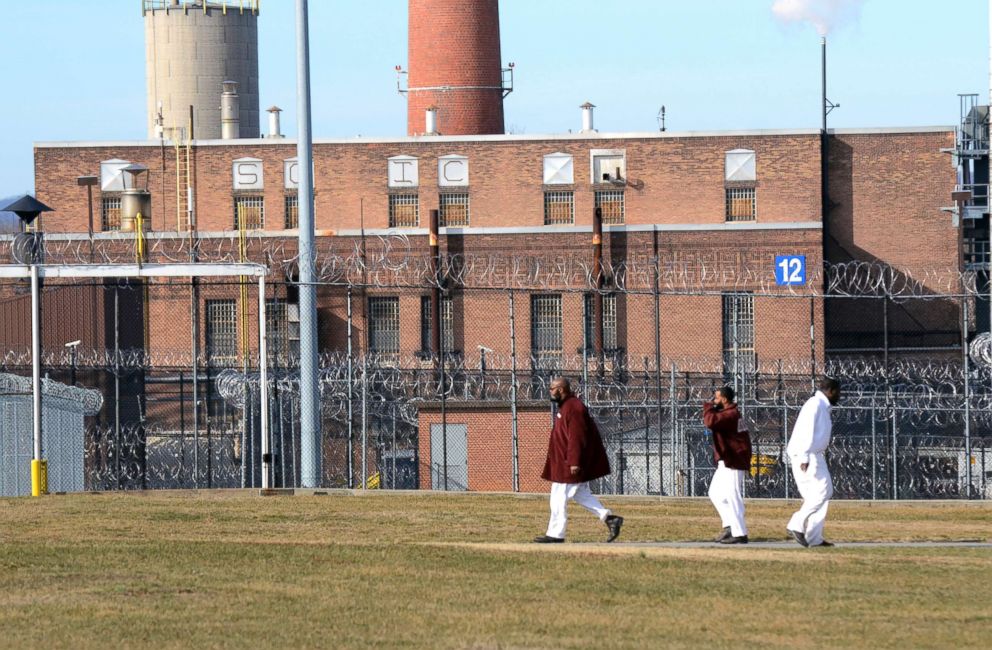 The state's Opioid Operations Command Center is providing support during the lockdown, according to the department.
Pennsylvania isn't the only state experiencing substance control issues within its prison system.
Multiple inmates and employees at an Ohio state prison received an overdose-reversal drug Wednesday morning after being exposed to an unknown substance, authorities said.
A total of 29 people at the Ross Correctional Institution in Chillicothe -- including officers, nurses and inmates – were exposed and then transported to the nearby Adena Regional Medical Center for treatment.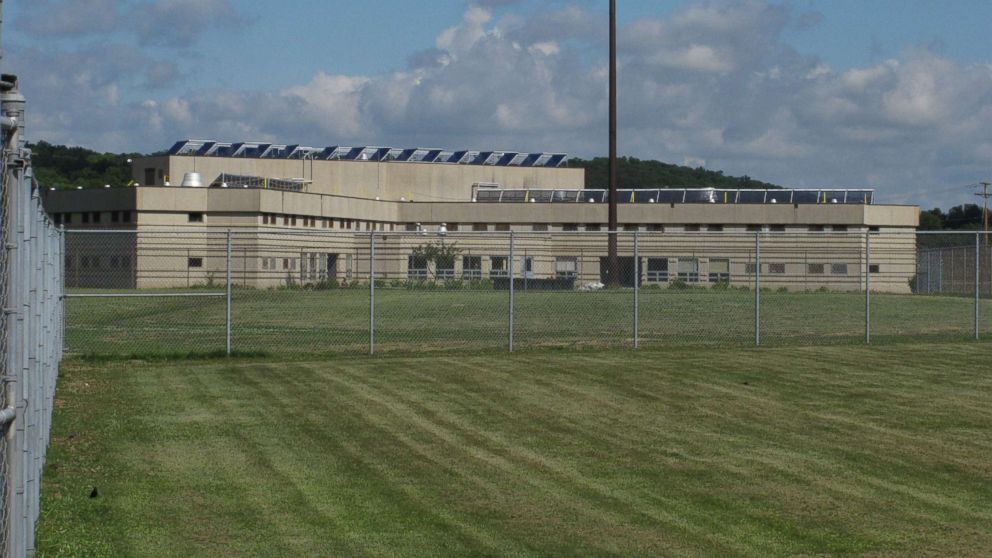 All are now responsive, the Ohio State Highway Patrol, which is investigating the incident, said in a news release.
The victims received several doses of naloxone, an antidote for narcotic overdoses, and an additional 300 doses were available at the facility if needed.
Authorities alerted the hospital around 9:30 a.m. local time that it would be receiving "numerous unresponsive patients," Adena Regional Medical Center said in a statement.
The contaminated cell block has been cleared and all individuals from the area have been temporarily relocated within the facility, authorities said.
A hazardous material decontamination team was deployed for cleanup.
"The facility is secure with no safety threat to the public," State Highway Patrol said.