The mysterious Texas woman who triggered a massive search after video of her ringing a stranger's doorbell for help defended the man who allegedly sexually assaulted her last month and caused her to flee in the middle of the night.
The woman, who asked to remain anonymous, broke her silence on Sunday, telling interviewers that she broke out of handcuffs and ran to her neighbor's home in Montgomery, Texas, because she "was in a lot of fear."
"I don't want to get into any of the specifics of that evening, other than to say that I was in a lot of fear for my safety. I was not aware of the video until Wednesday afternoon," the woman told Houston ABC affiliate KTRK in a statement Sunday. "It is hard to understand how someone who treated me with such kindness is the person I saw that night."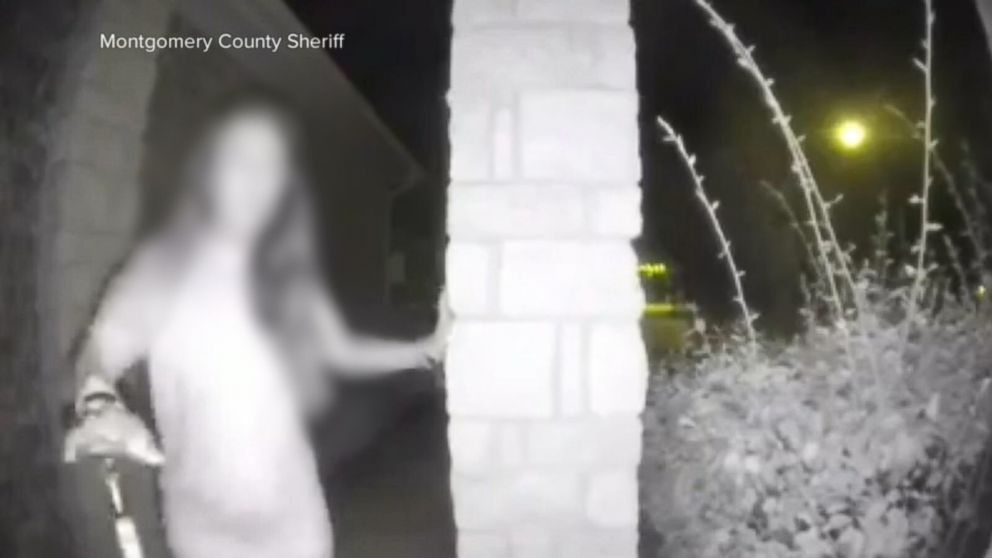 She gained national attention after surveillance footage showed her ringing a neighbor's doorbell in the middle of the night wearing just a T-shirt with what appeared to be broken restraints on her wrists.
Law enforcement officials said they were flooded with calls from family members who wondered if their loved ones might be the woman in the video.
Authorities ended a five-day search for her last Wednesday when they confirmed her identity and found her boyfriend, 49-year-old Dennis Ray Collins, dead from a self-inflicted gunshot wound in his home.
She told police she had been sexually assaulted and that the broken restraints on her wrist were bondage cuffs, authorities said.
She wouldn't disclose details about what caused her to flee from the home she and Collins shared, but she told KTRK she forgives him. She returned to the home, which they had shared since April, after the incident but Collins wasn't in the house at the time, she said.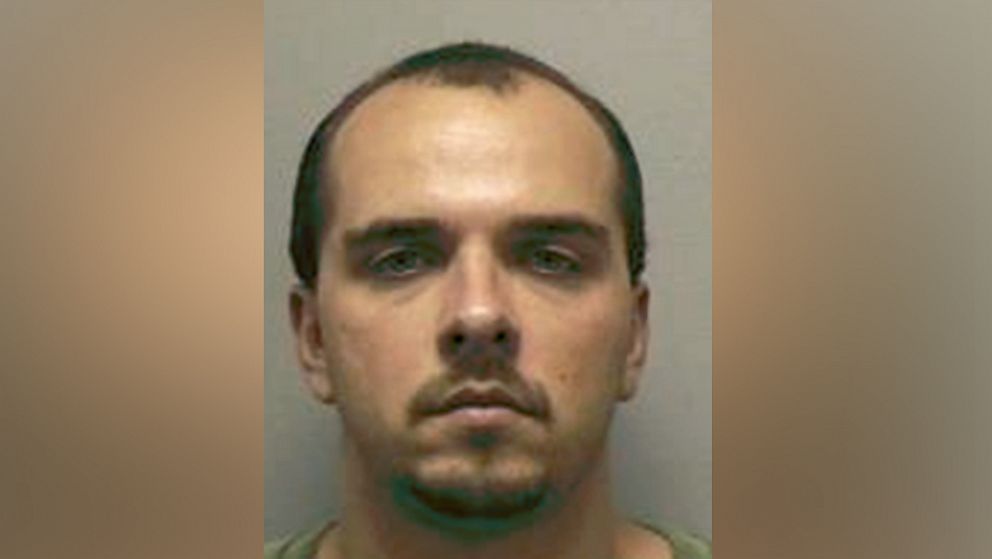 "I forgave Dennis long before he was gone, and love him. I know he too forgave and loved me," she said in the statement. "People would like to paint Dennis or myself as entirely good or entirely evil, light or dark, every human has both of these inside.
"I have done things most would be ashamed of and I had a dependence on a substance because of a serious injury," she added.
Collins had been depressed for a while about losing several people close to him, his brother, Jeff Collins, told ABC News last week. In his suicide note, a copy of which Jeff Collins said he has in his possession, Jeff says his brother took responsibility for disrupting the lives of his family and his girlfriend, particularly after the surveillance video gained nationwide attention.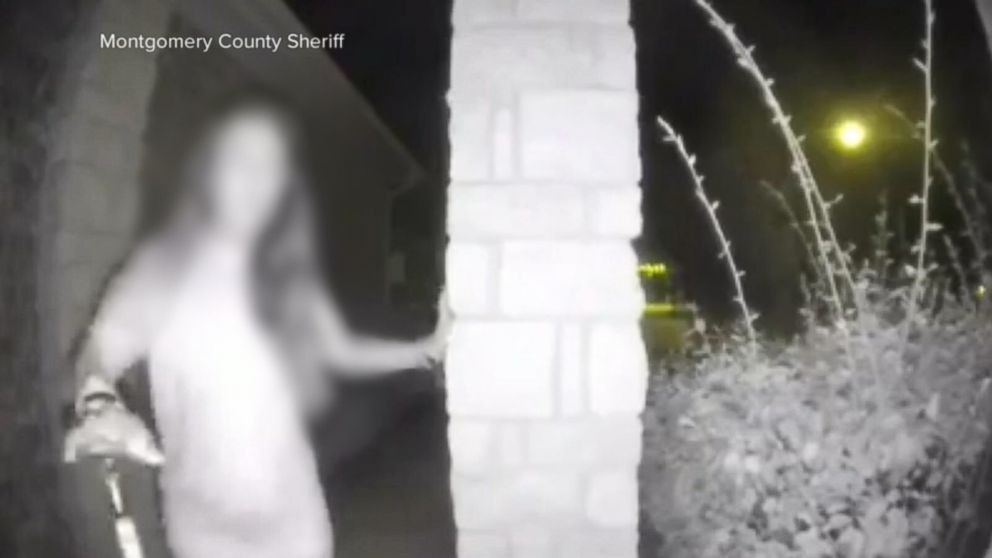 "He killed himself not out of guilt, but because he couldn't stand his daughter thinking of him that way and because he had been unhappy for a long time," Jeff Collins said. "My brother's come out looking like a monster in all this but he wasn't. He was a good man. They were both good people."
Dennis Collins pleaded guilty to sexually abusing another woman in 2000 in an unrelated case, according to Harris County court documents.
In an interview with KTRK, the woman at the center of the mysterious video said Dennis Collins had sent her text message before he died, telling her to give her mother "a hug and be happy.'"
"Dennis, I believe in my heart, that's not who he truly is, so it hurts me to see him bashed online," she said in the interview.
ABC News' Joyeeta Biswas contributed to this report.