The shocking murder of University of Utah track and field athlete Lauren McCluskey has prompted an outpouring of support beyond the school's Salt Lake City campus.
Utah Jazz player Donovan Mitchell honored McCluskey -- who was killed on campus Monday night -- by writing her name on his sneakers for Wednesday's game.
"This one really hit home to me," Mitchell told NBA TV. "I have a little sister, you know. In today's world, you know, women have to be protected more."
"She was defenseless -- couldn't do anything about it," he said of McCluskey. "And for a man to do that, that's terrible. For me, I just wanted to be able to dedicate this game to her and her family."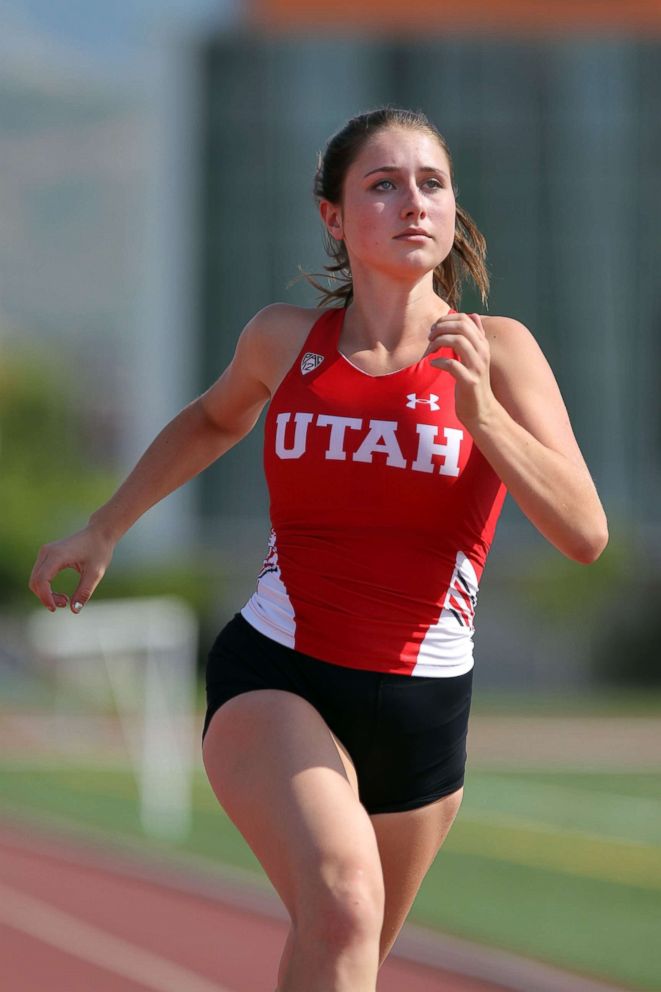 When the University of Utah football team plays UCLA in Los Angeles Friday, the Utah players will have a decal for their slain classmate on their helmets.
UCLA is expected to hold a moment of silence before the game.
At Brigham Young University in Provo, Utah, student athletes wore red in McCluskey's memory.
The tragedy unfolded Monday night when McCluskey, a 21-year-old senior and communications major, was allegedly killed by ex-boyfriend Melvin Rowland, according to authorities. Rowland fled the scene and later killed himself, authorities said.
McCluskey, who was found dead in her car, was on the phone with her mother just before the shooting, her mother, Jill McCluskey, said.
"I heard her yell, 'No, no, no!' I thought she might have been in a car accident," Jill McCluskey said in a statement. "That was the last I heard from her."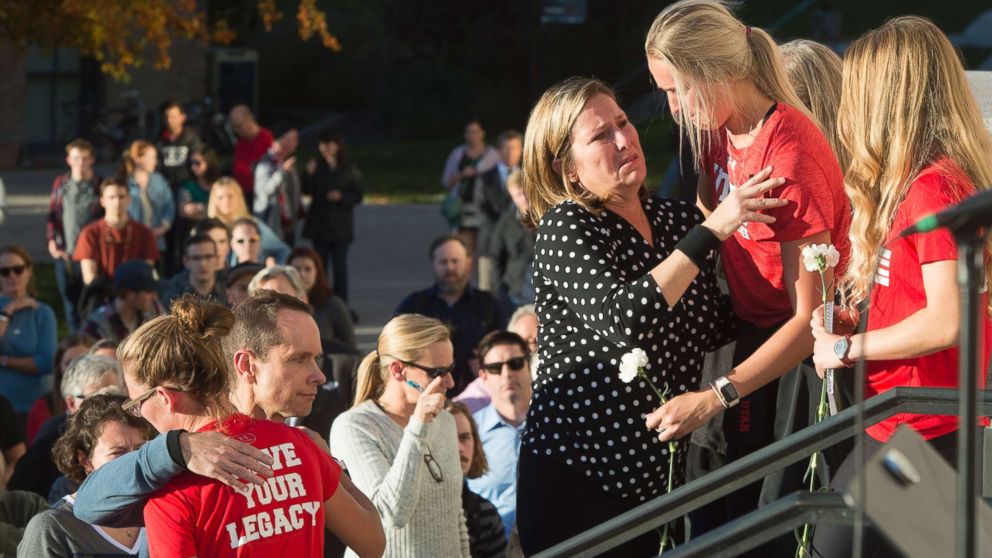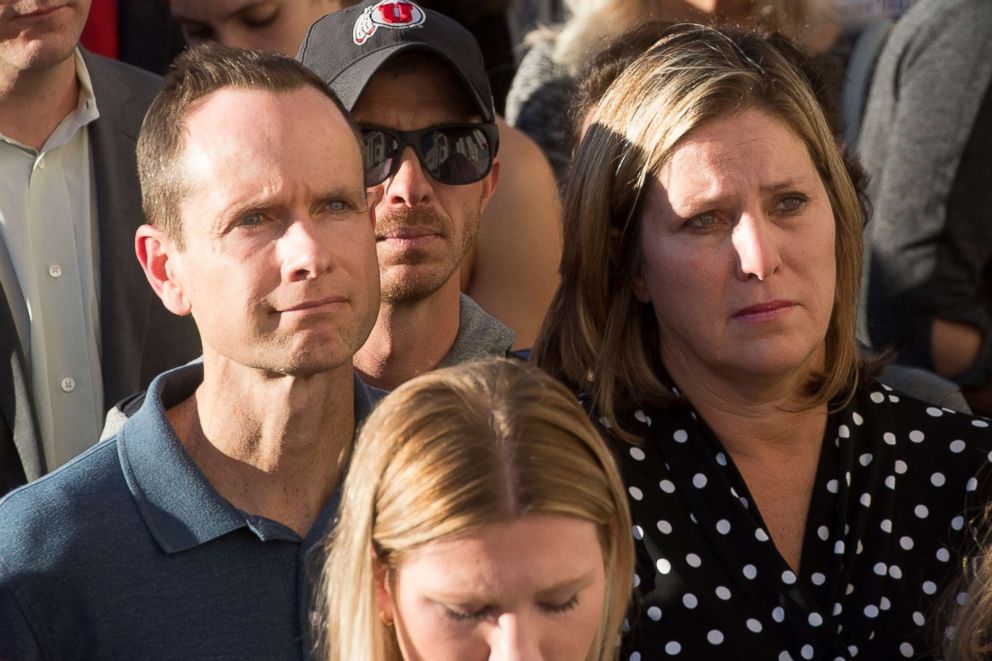 McCluskey had dated Rowland, 37, who was not a student, for about one month, said Jill McCluskey.
Rowland, a registered sex offender, had allegedly lied about his name, age and criminal history. When her daughter learned about his criminal history, she ended the relationship on Oct. 9, Jill McCluskey said.
Lauren McCluskey also "complained to University of Utah police that she was being harassed," according to her mother.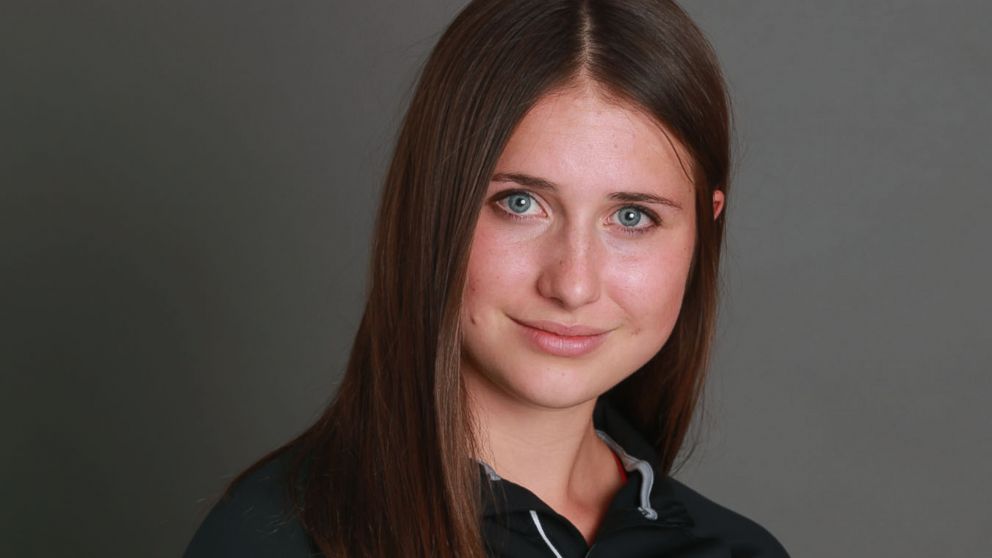 "We did have a case where there was a police report filed on the 12th and the 13th," University of Utah Police Chief Dale Brophy told reporters Tuesday. "It was assigned to a detective. The detective had been in contact with Ms. McCluskey, and they were working on the case with our suspect at that time."
University police did not contact the Utah Department of Corrections about Rowland, correction spokeswoman Kaitlin Felsted told ABC News.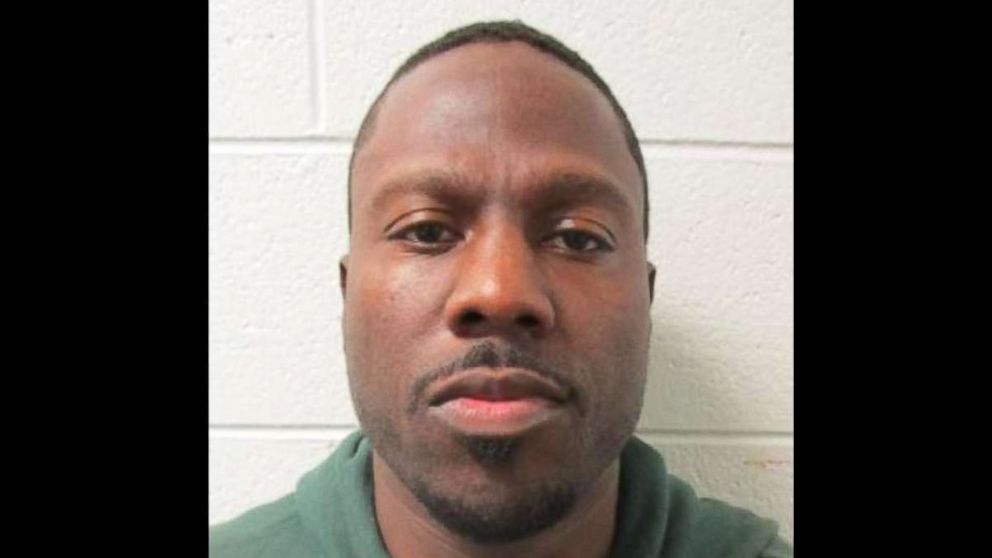 Rowland was convicted of forcible sexual abuse and enticing a minor over the internet. He was sentenced to prison in 2004.
He was released in July 2012 but re-incarcerated twice for parole violations.
He was most recently released in April 2018. Rowland had missed his September inspection appointment but was in contact with his parole officer and they had rescheduled the meeting, Felsted said. Rowland's department of corrections supervision was set to expire in May 2019. 
ABC News' Sabina Ghebremedhin contributed to this report.