New Mexico secretary of state interviewed by prosecutors in special counsel's 2020 election probe
Maggie Toulouse Oliver was interviewed in recent months by DOJ investigators.
Federal prosecutors interviewed New Mexico Secretary of State Maggie Toulouse Oliver in "recent months" as part of the special counsel's ongoing probe into efforts to overturn the 2020 election, a spokesperson for Oliver's office told ABC News on Friday.
Oliver, a Democrat, has pushed back against accusations that the 2020 election was stolen from former President Donald Trump.
Her spokesperson said the meeting was "to discuss matters" related to the investigation.
Beyond that, they didn't provide any specifics, including whether or not Special Counsel Jack Smith was present at the meeting.
Smith was appointed in November by Attorney General Merrick Garland to oversee the investigation into efforts by Trump and his allies to overturn the results of the 2020 election, as well as Trump's handling of classified documents after leaving the presidency.
ABC News previously reported that Smith subpoenaed Oliver's office last fall for communications with or involving Trump, his 2020 campaign aides, and Trump allies involved in his efforts to overturn the election results.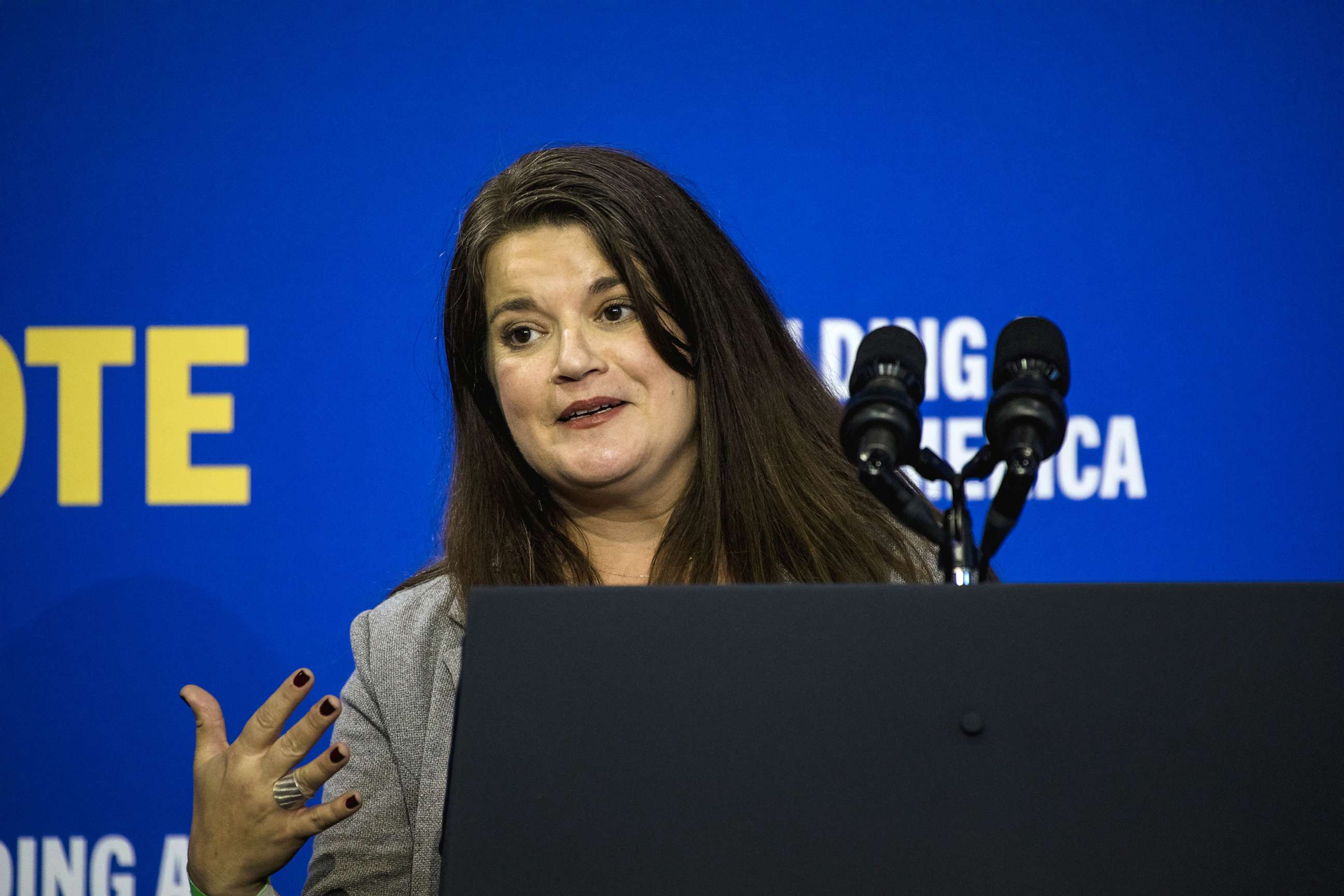 Smith's investigators also met last month with the chief election official in Milwaukee, Wisconsin -- an indication that the probe may be reaching beyond the state level into the municipalities tasked with organizing the vote.
Claire Woodall-Vogg, the executive director of the Milwaukee Election Commission, told ABC News that she met virtually with investigators last month.
Woodall-Vogg's staff members were the recipients of threatening emails and angry phone calls as misinformation about voter fraud circulated following the 2020 election, she told ABC News in 2021.