A newborn boy has been found dead at a Connecticut recycling center, police said.
Workers at the plant in Stamford made the tragic discovery while they were processing recyclable materials around 8:40 a.m. Tuesday, Stamford Police Lt. Tom Scanlon told ABC News.
First responders were called to the scene. The boy, who appeared to be a full-term newborn, was declared dead, Scanlon said.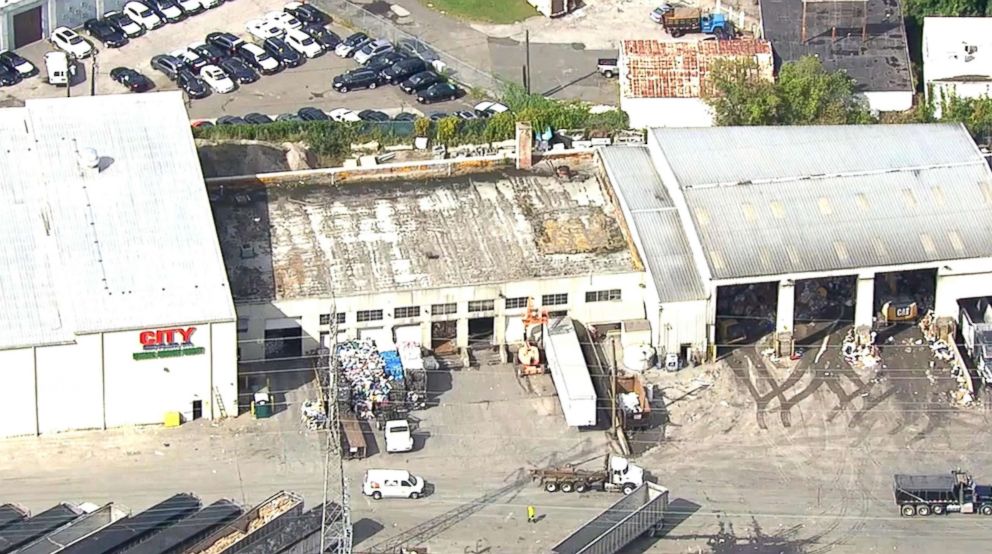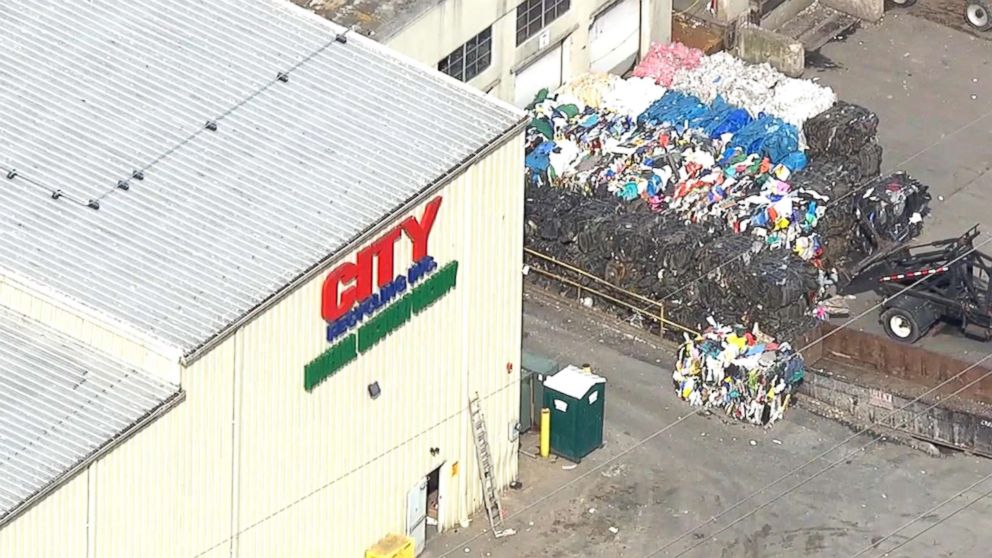 Police and the Office of Chief Medical Examiner are investigating, Scanlon added.
Additional details were not immediately available.