Remembering the 5 Capital Gazette employees gunned down in their Maryland newsroom
Four journalists and one sales assistant were killed on June 28, 2018.
Friday marks one year since five employees were shot dead inside the Capital Gazette, a local newspaper in Annapolis, Maryland, in what became the largest killing of journalists in U.S. history.
On June 28, 2018, colleagues of the four journalists and one sales assistant mourned their own, even as they continued to report on the tragedy.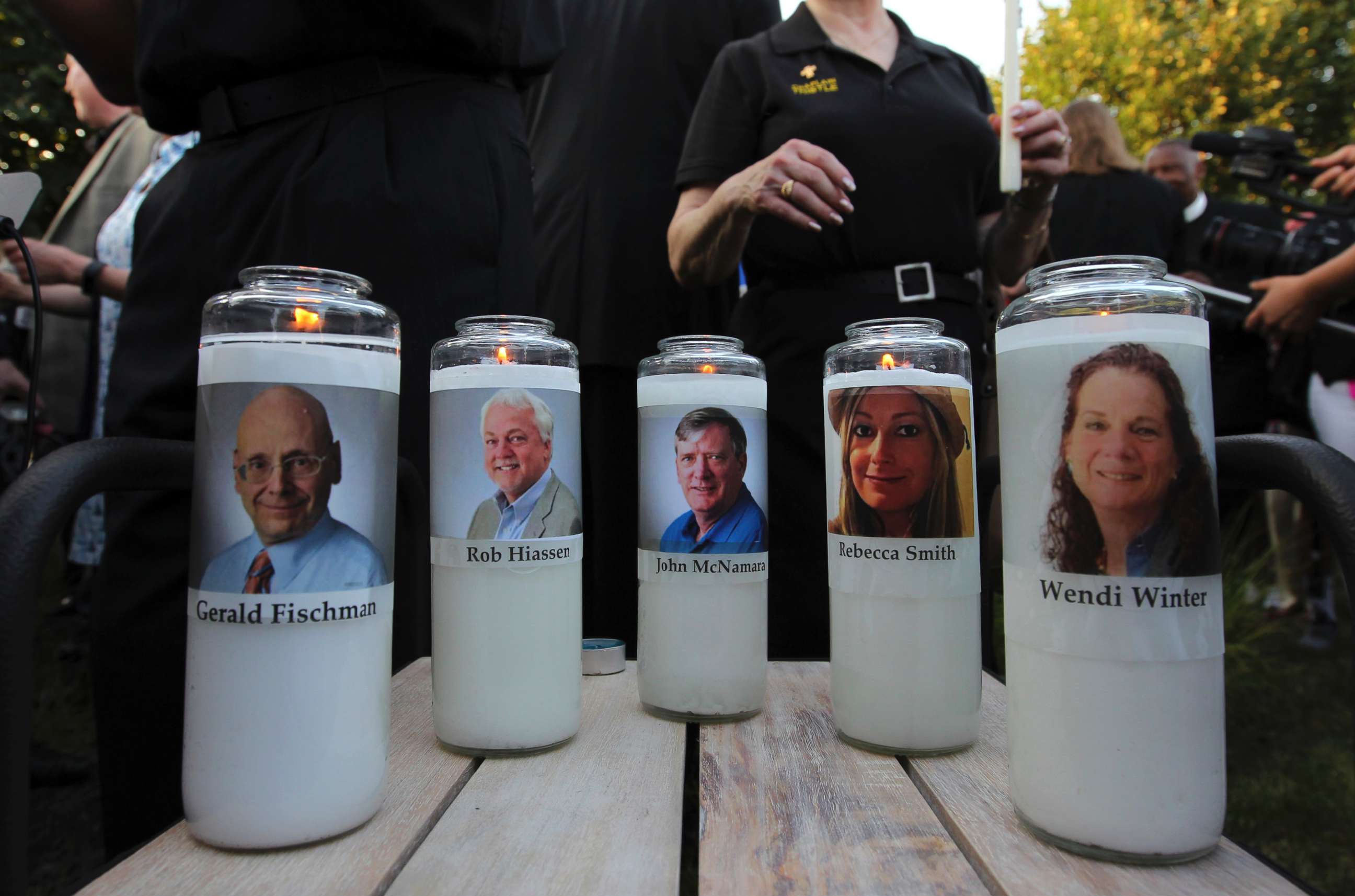 Wendi Winters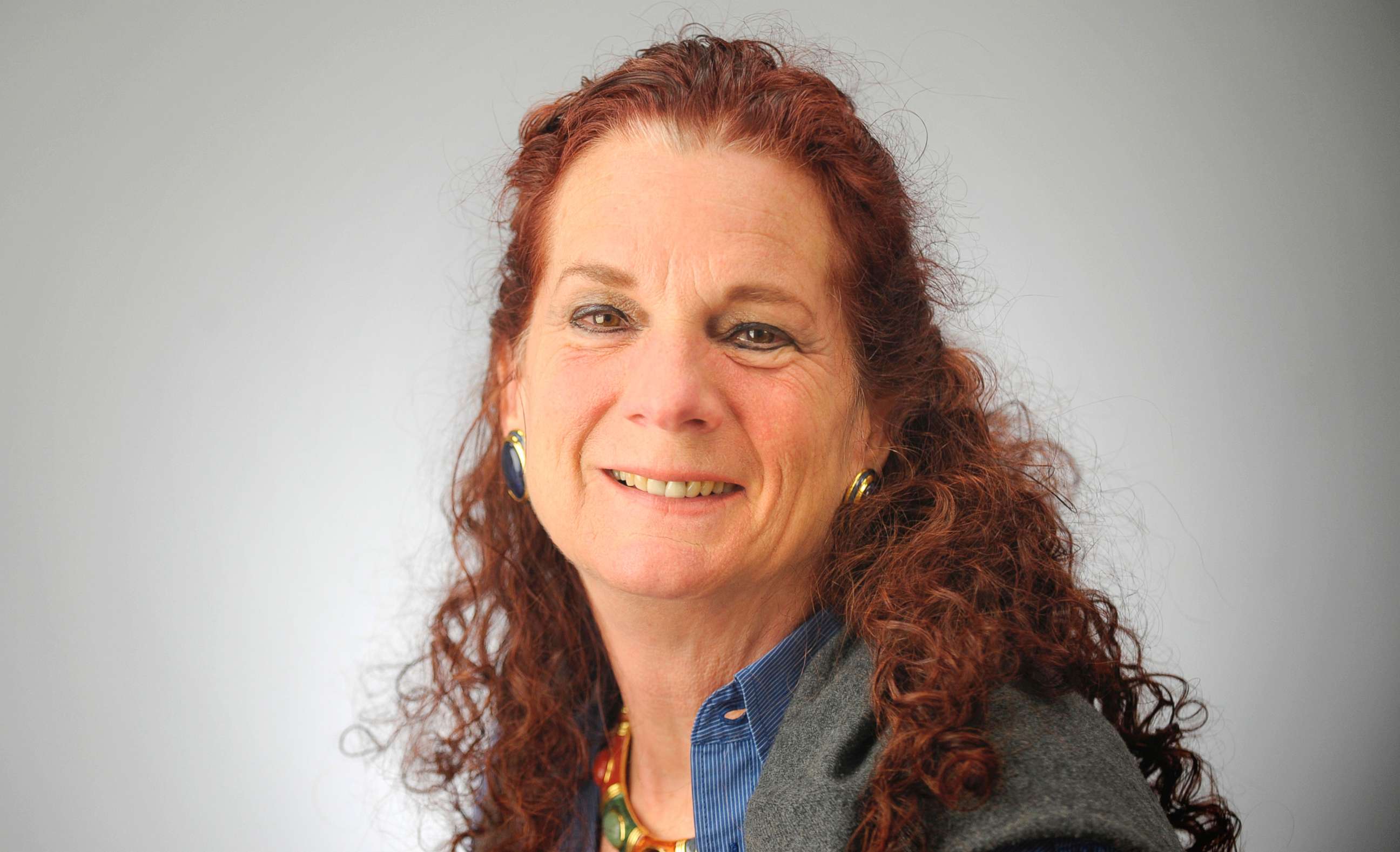 Wendi Winters, 65, worked in special publications for the Capital Gazette.
Winters, a writer and a mother of four, joined the Capital Gazette staff in 2013 after working as a freelancer at the paper for a decade, the Baltimore Sun, which owns the Gazette, reported.
"Wendi was a firecracker of activity & life," Capital Gazette editor Jimmy DeButts tweeted. "When she wasn't writing 10 stories a week she was sponsoring multiple Midshipmen annually. She inspired me to become a sponsor. She was proud of her dad, a Naval Academy grad who fought in WWII & her kids."
"She knew everybody & every story in Annapolis," he said. "The newsroom will never be the same without her spirit & energy. I am grateful to have called her a friend."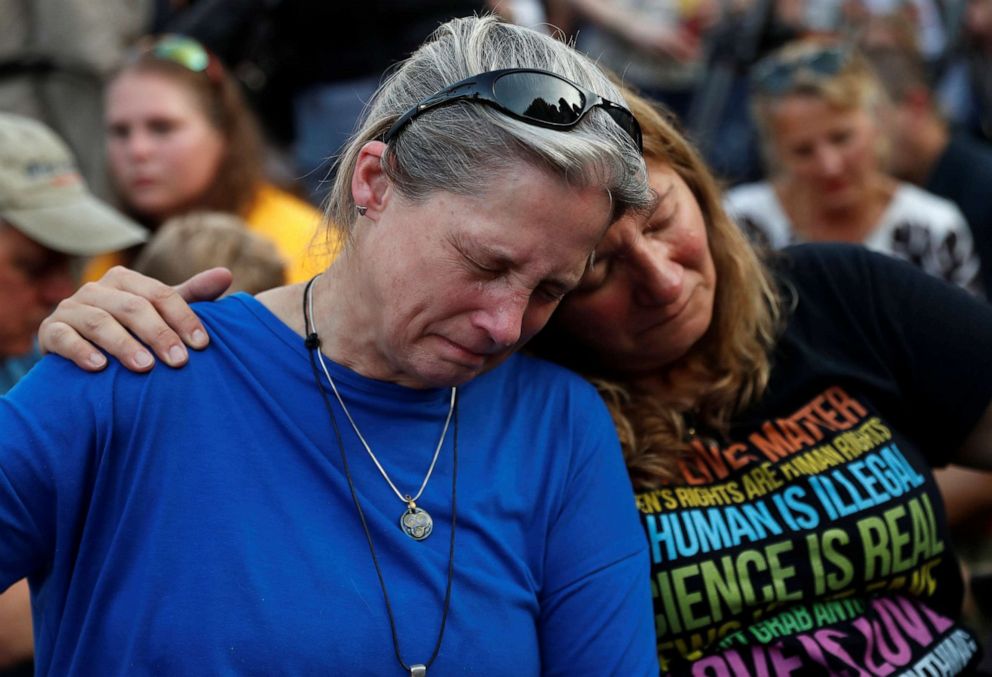 Rob Hiaasen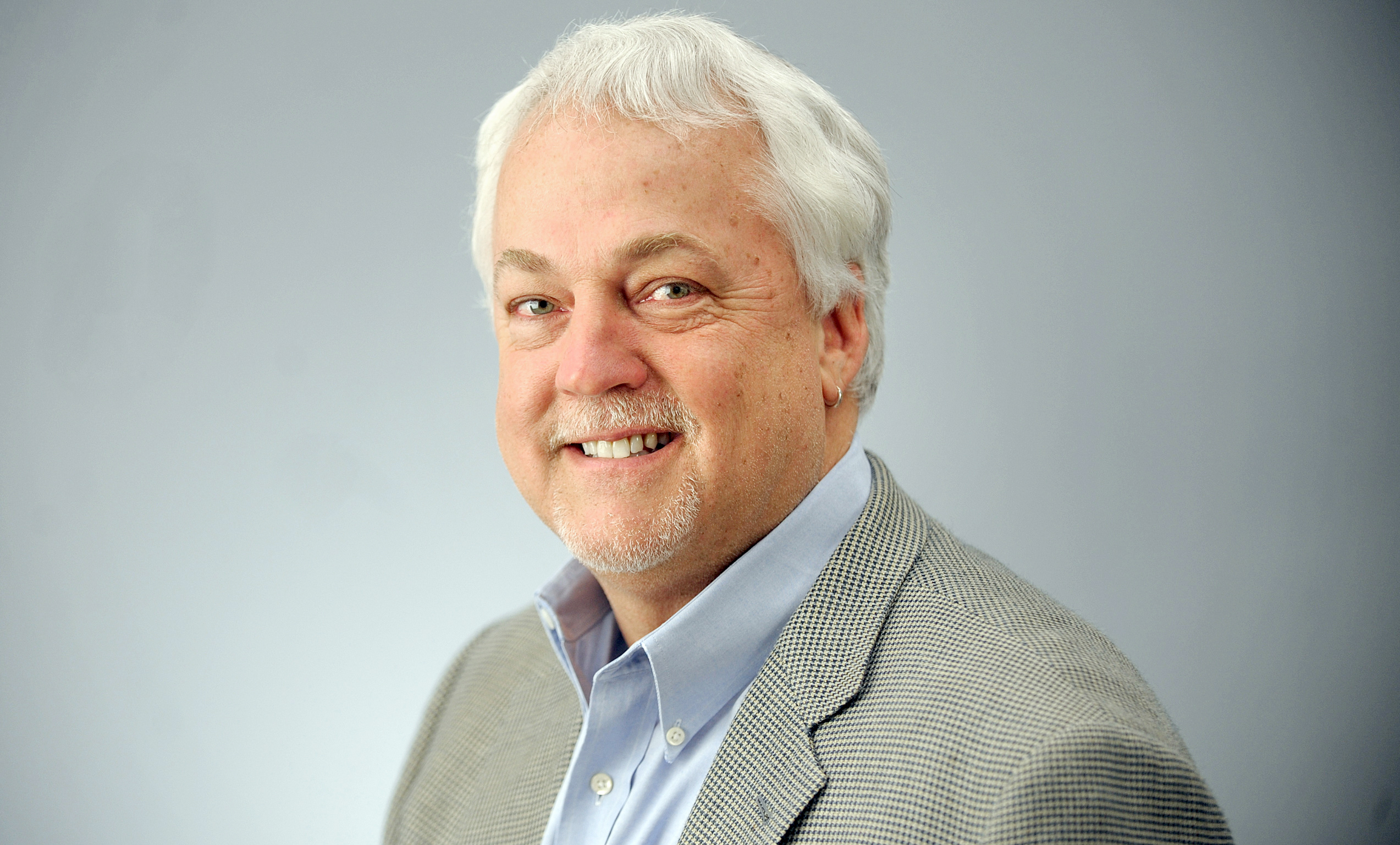 Veteran journalist Rob Hiaasen, a married father of three, worked as an assistant editor at the paper since 2010. He had joined the Baltimore Sun as a features writer in 1993, the paper said.
He was the brother of author Carl Hiaasen.
Carl Hiaasen wrote on Facebook that he was "devastated and heartsick" over the loss of his brother.
"Rob was an editor and columnist at the paper, and one of the most gentle and funny people I've ever known," he said.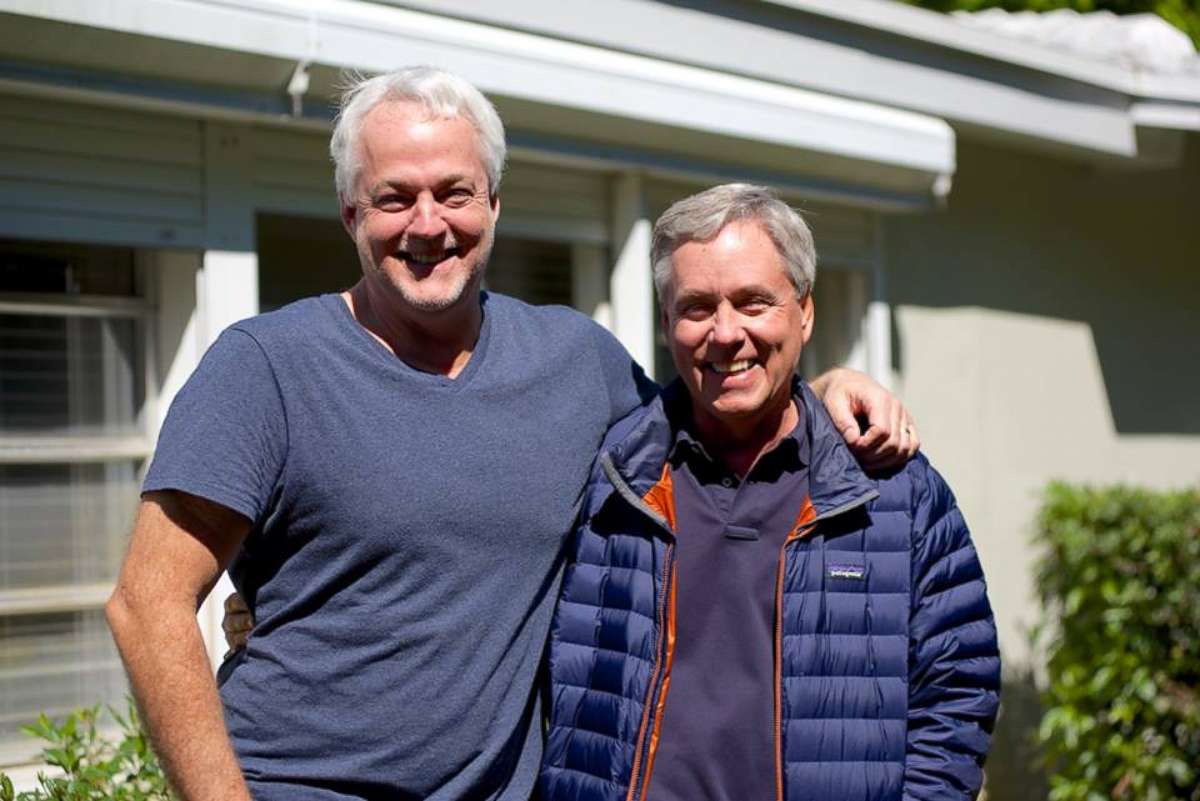 Rob Hiaasen was married for 33 years. His wife's birthday was the day of the shooting, according to the Sun Sentinel.
"There was no finer human being," his wife told the Sentinel. "And certainly no finer father. And he was a damn fine journalist, too."
Rob Hiaasen "could talk for hours about how much he loved each of his children, what made them unique, his dreams for them, and his utter delight in the adults they were becoming," Baltimore Sun reporter Erin Cox tweeted. "I know I'm wounded having lost a friend. Please think of his kids, too."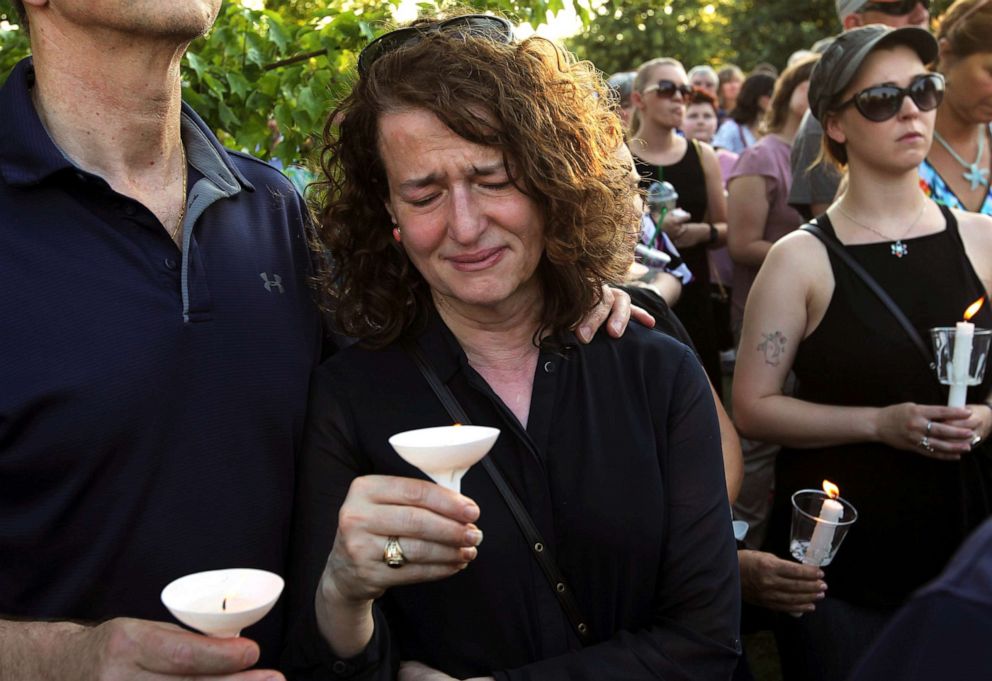 Cox said Hiaasen would "send me random, off-the-wall emails just to make me smile -- years after I stopped working for him."
"If you told him a moving story, he'd cry with you," she tweeted. "You'd know your story pitch landed if his eyes sparkled."
Gerald Fischman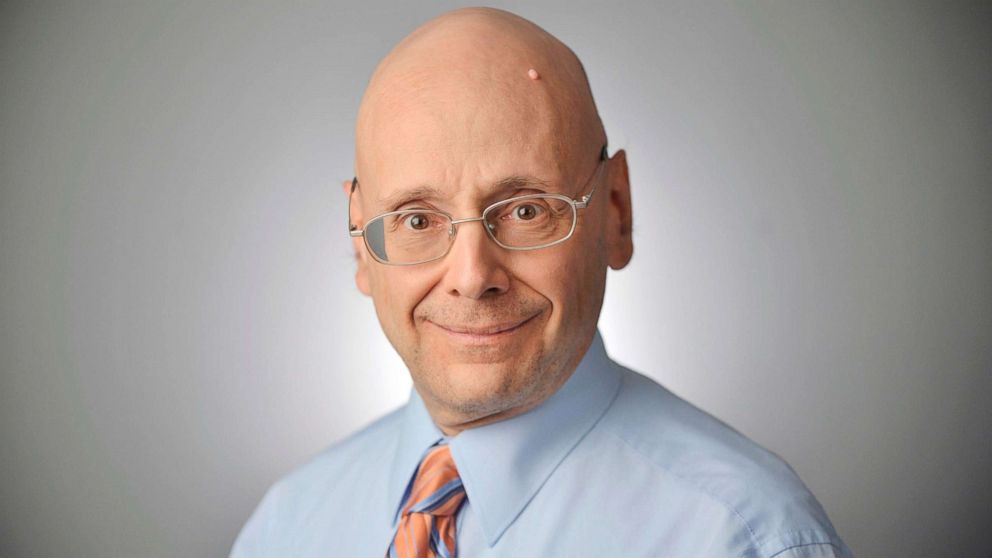 Gerald Fischman, 61, was an editorial page editor, described as "the conscience and voice" of the paper in his over 25 years there, the Sun reported.
"He was extraordinarily knowledgeable about the political dynamics of the community," House Speaker Michael Busch said, according to the Sun. "He was a bit of a loner, but was very, very intelligent. He was a respected writer and captured, for the most part, the feelings within the community."
"Gerald had the sharpest mind in journalism," DeButts, an editor, tweeted. "He got the most punch per word -- spoken or written -- than anyone I've ever met. In candidate meetings, he would often sit silent until the closing moments then ask the most poignant question the rest of us missed in the previous hour."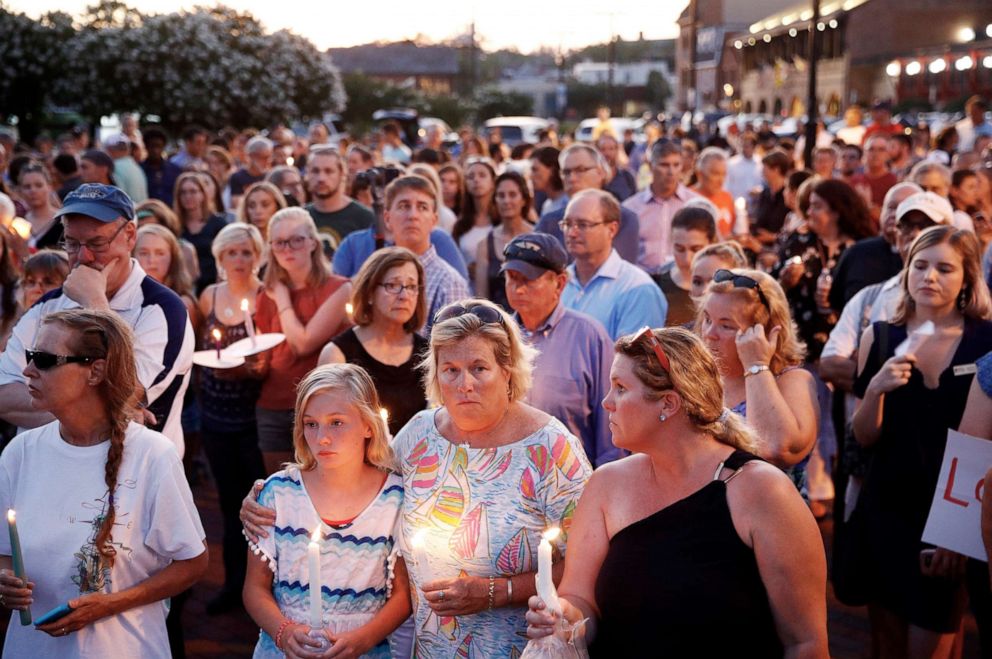 "He was kind & giving to journalists young & old," DeButts tweeted. "I learned so much by closing my mouth and listening. He was a world traveler & we would sometimes jokingly wonder if he was a secret agent. He defined The Capital's editorial page for a quarter century."
"The void he leaves is immense, to the community & our newsroom," DeButts said. "Thank you Gerald for being our guiding light."
John McNamara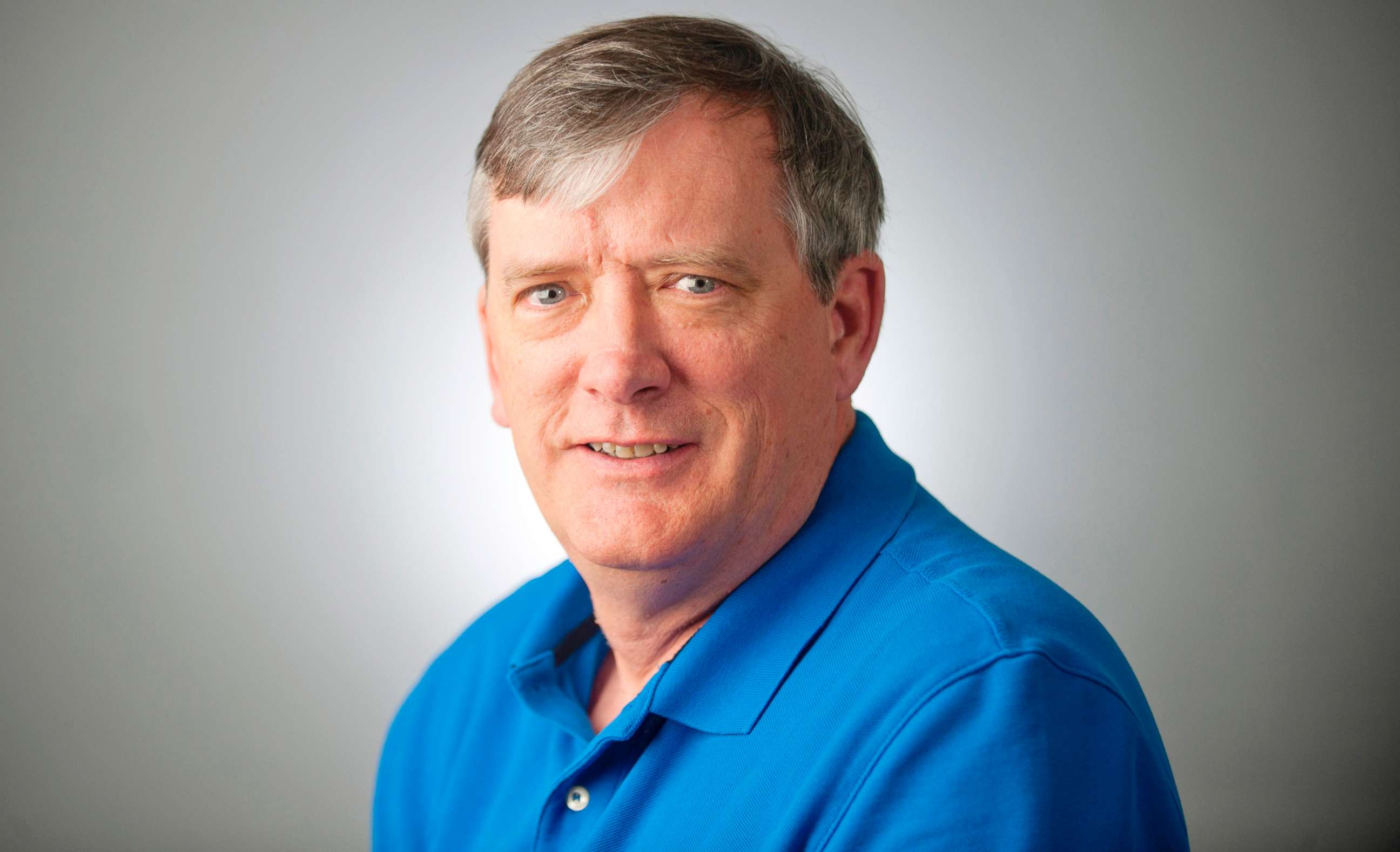 John McNamara, 56, worked at the paper as a staff writer -- but his Twitter handle gave a glimpse into his true love.
He went by @CapitalOfBBall on Twitter in an ode to his work covering basketball in the region. His Twitter is filled with praise for the University of Maryland Terrapins -- his alma mater. He linked often to his blog, Capital of Basketball, where he wrote about all manner of hoops.
"John loved his wife & I enjoyed listening to his vacation tales whether it was taking her to NYC for a play or to the beach. He passionately covered Bowie delivering must read copy weekly," DeButts said. "As former sports scribes we bonded over the Caps, the Nats & any other daily outrage. He was a true newspaperman & I am honored to have called him a friend."
Rebecca Smith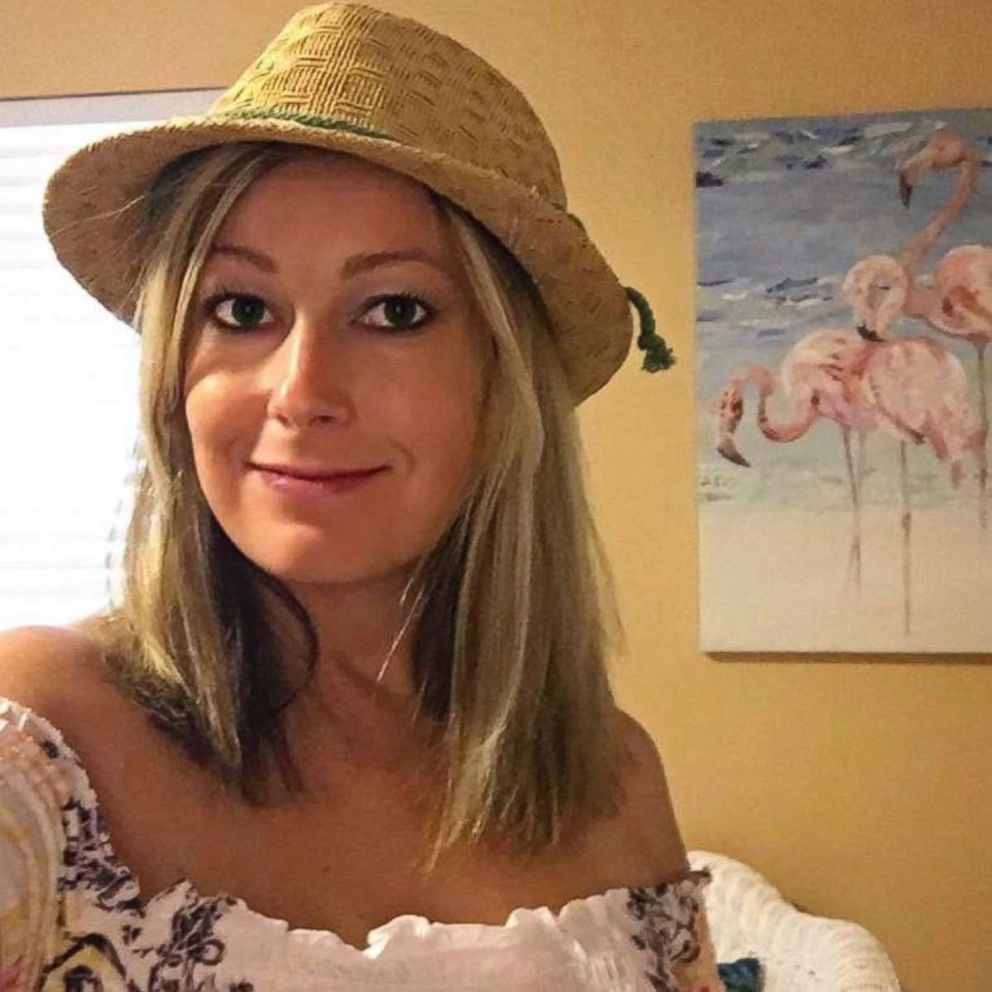 Rebecca Smith, who was 34 and the youngest victim of the shooting, worked as a sales assistant for the newspaper. She was a recent hire.
"She was a very thoughtful person," Capital Gazette advertising director Marty Padden told the Sun. "She was kind and considerate, and willing to help when needed. She seemed to really enjoy to be working in the media business."
Smith, who grew up in the Baltimore area, is survived by her fiance.
She was very close to her fiance's daughter, the Sun reported.
The girl "totally idolized Becca," a friend of Smith's fiance told the Sun. "They had such an amazing relationship."