A Nor'easter is churning through the East Coast Thursday, bringing many Northeast cities their first snowfall of the season.
The snow and ice have caused over 1,000 flights to be canceled.
The winter weather will stay put through the evening, causing a treacherous rush hour commute home.
Washington, D.C.
The snow, ice and sleet have already coated the Washington, D.C., roadways.
Reagan National Airport saw 1.4 inches of snow -- the heaviest snow in November in D.C. since 1989.
Parts of Virginia, West Virginia and Maryland saw up to six inches of snow.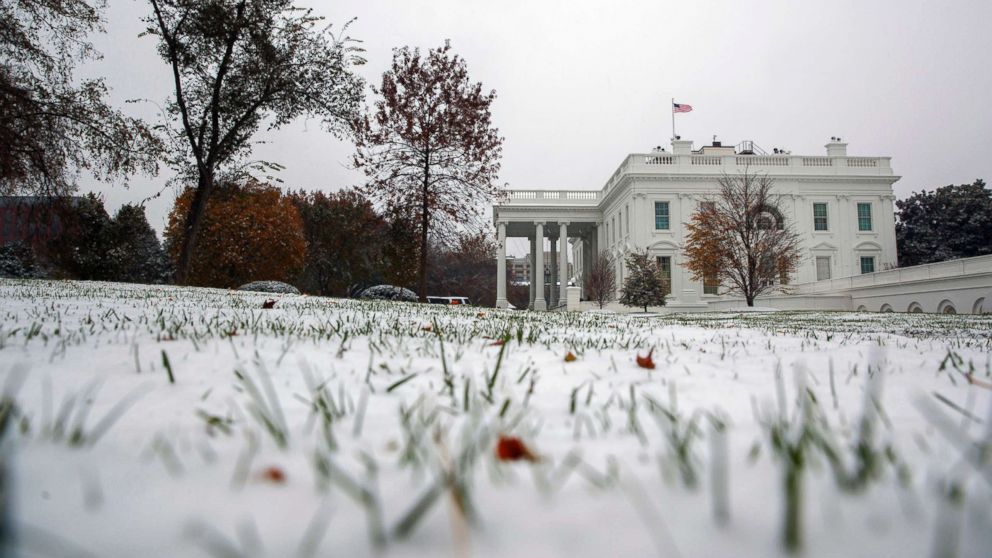 Rain is expected to continue overnight.
Philadelphia
Philadelphia has seen over two inches of snow, while central Pennsylvania has over six inches.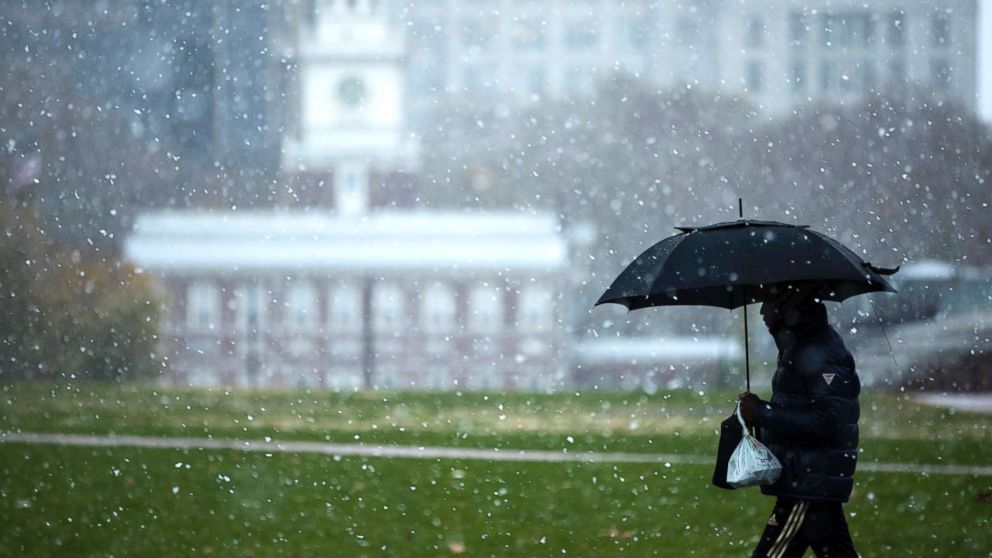 The heaviest snow will likely be across central Pennsylvania and New York where up to 10 inches of snow is possible.
New York City
Fast-falling snow is also blowing through New York.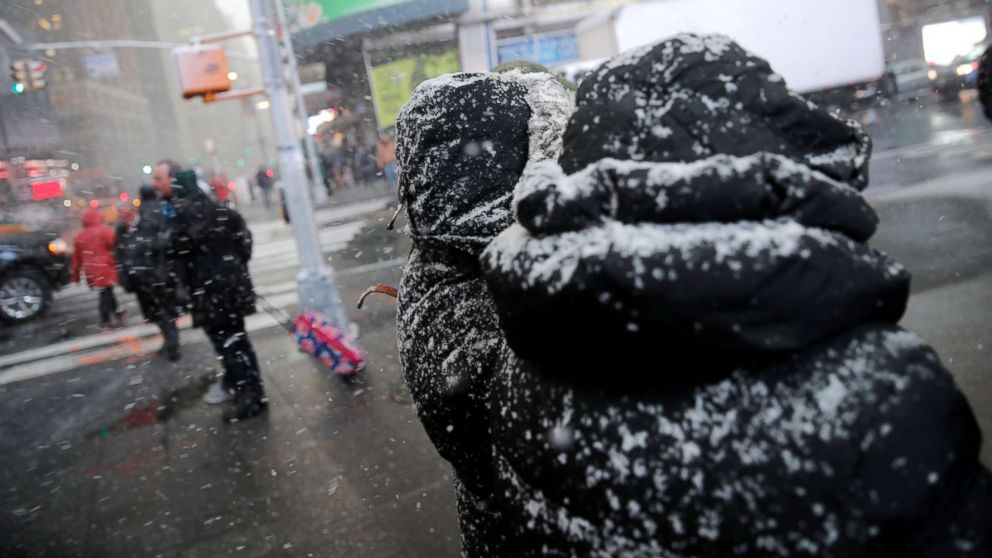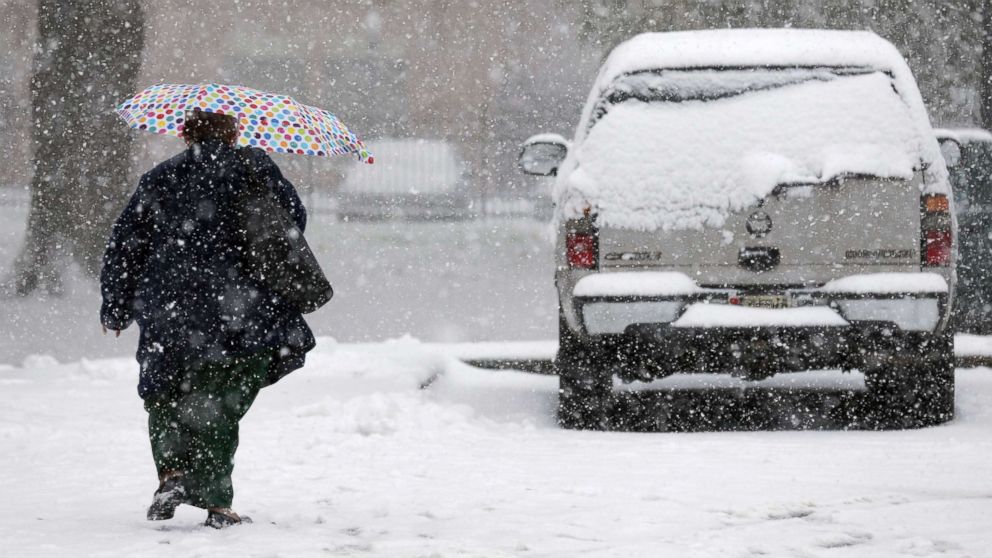 Northern New Jersey, New York City and the Hudson Valley region could get one to two inches of snow per hour.
The last time New York City saw more than one inch of snow in November was in 2012.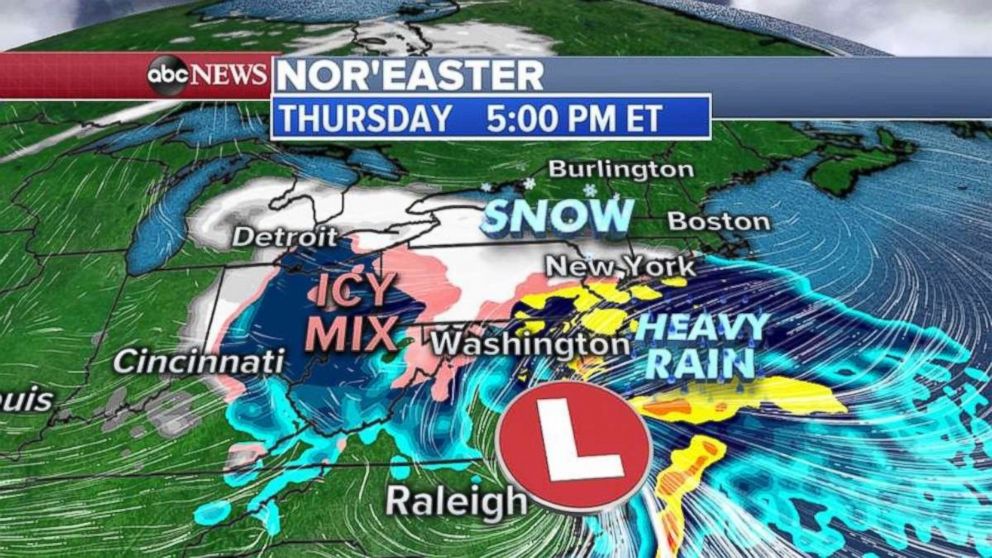 Boston
Boston is likely to see two to five inches of snow between 8 p.m. and 1 a.m. Thursday.
By Friday morning, the snow will change to rain from New York to Connecticut to Boston.