Nor'easter headed to East Coast: What to know about this type of storm
Nor'easters usually develop between Georgia and New Jersey.
A nor'easter is strengthening off the New Jersey coast Monday morning, set to bring snow to Philadelphia, New York City and Boston.
As the nor'easter approaches, here's what you need to know about this kind of powerful storm.
Nor'easters along the East Coast get their name because the winds over the coastal area are typically from the northeast.
These storms may occur at any time of year but are most frequent and most violent between September and April.
Nor'easters nearly always bring precipitation in the form of heavy rain or snow, as well as gale-force winds, rough seas, and, occasionally, coastal flooding.
Nor'easters usually develop in the latitudes between Georgia and New Jersey, within 100 miles east or west of the East Coast.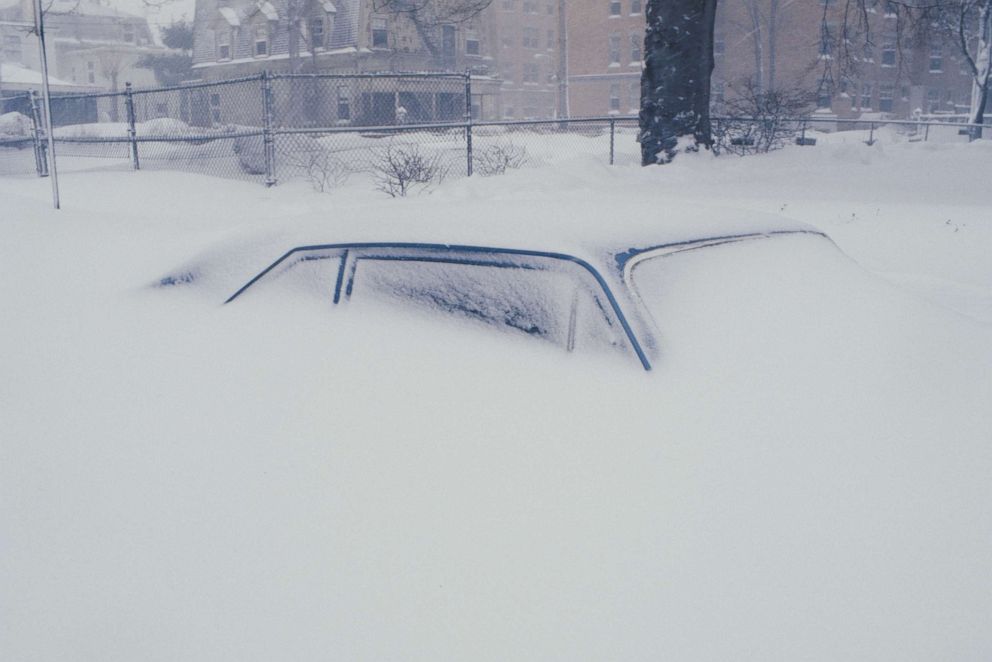 The heavily populated region between Washington, D.C., Philadelphia, New York and Boston -- i.e. the "I-95 Corridor" -- is especially impacted by nor'easters.
These storms progress generally northeastward and typically attain maximum intensity near New England and the Maritime Provinces of Canada.
The East Coast provides an ideal breeding ground for nor'easters. During winter, the polar jet stream transports cold, Arctic air southward across the plains of Canada and the United States, then eastward toward the Atlantic Ocean where warm air from the Gulf of Mexico and the Atlantic tries to move northward.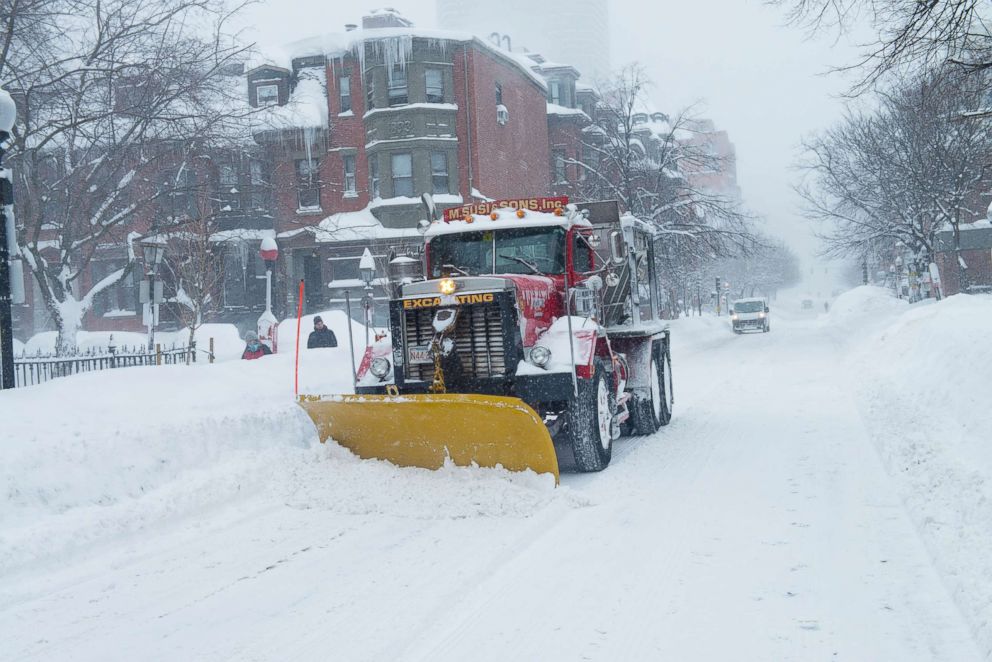 The warm waters of the Gulf Stream help keep the coastal waters relatively mild during the winter, which in turn helps warm the cold winter air over the water. This difference in temperature between the warm air over the water and cold Arctic air over the land is the fuel that feeds nor'easters.
Some well-known nor'easters include the New England blizzard of February 1978, the March 1993 "Superstorm" and the recent Boston snowstorms of January and February 2015, according to the National Oceanic and Atmospheric Administration.