As New Yorkers flock to grocery stores to stock up on supplies before today's expected blizzard, they still have time to take social media by "storm."
Interested in
?
Add as an interest to stay up to date on the latest news, video, and analysis from ABC News.
The snowstorm, which began as a clipper system that brought snow and slick roads to the Midwest on Sunday, was expected to hit the East Coast hardest Monday evening through Tuesday.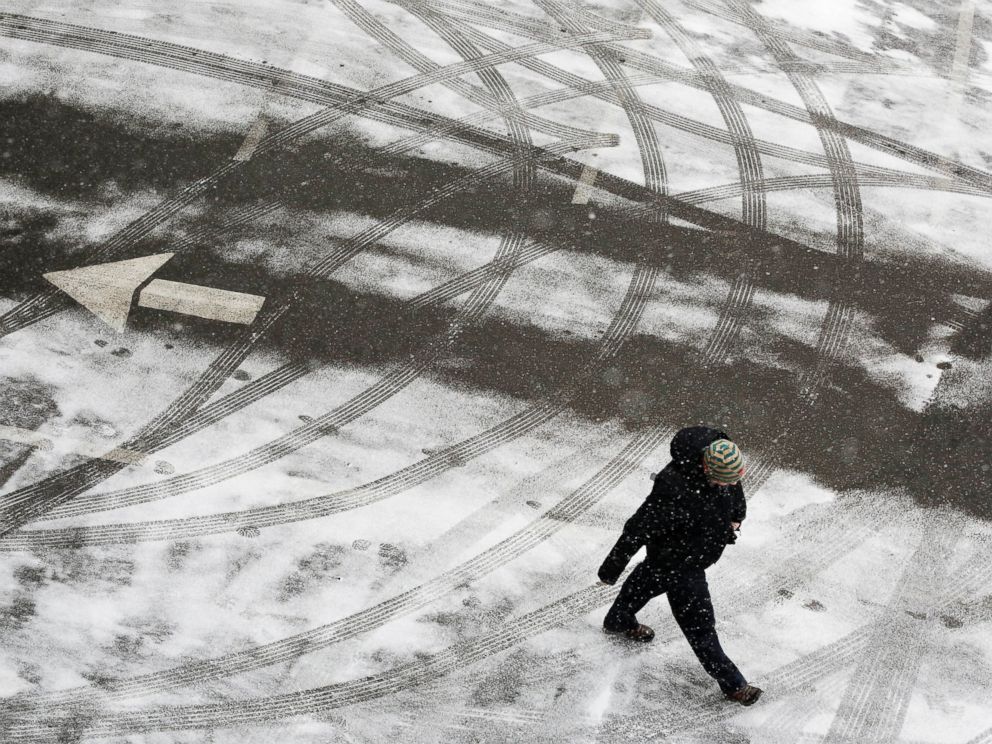 From ditching lines at Whole Foods to running out of kale, here are some of the most obnoxious tweets from New Yorkers in the midst of storm preparations:
The Park Slope Food Coop is out of kimchi, so my survival plan is currently in flux. #priorities

— erin hartigan (@erinhartigan) January 26, 2015
But is there still kale left at the park slope food coop?

— Maureen Flaherty (@maureenflaherty) January 26, 2015
Report from the front lines in Brooklyn: storm shoppers stripping local produce stand of kale supplies. No, really. They are.

— Sarah Goodyear (@buttermilk1) January 25, 2015
The line to get into Fairway was an avenue-long! I skipped the food & got coffee beans. #letitsnow

— Cacahuete_sr (@cacahuete_sr) January 26, 2015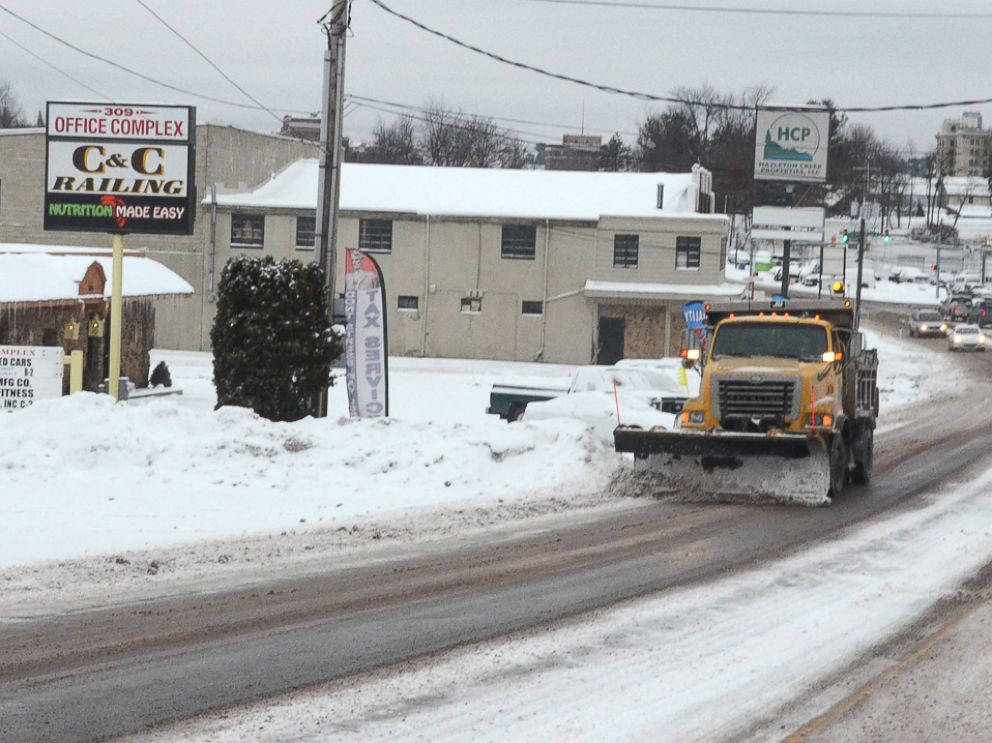 Winter storm watches, warnings and advisories were in effect from the mid-Atlantic to New England today. Residents from New York City to Boston can expect perhaps two feet or more of snow.
Local leaders in the New York area were warning residents to stay off the roads and planned to shut down or curtail mass transit systems as the storm intensifies.
President Obama was briefed on the storm and White House officials have been in touch with state and local officials on the eastern seaboard, according to White House Spokesman Josh Earnest.
FEMA also has assets in the region ready to assist, Earnest said.