— -- The NTSB is investigating a small plane crash in Texas on Tuesday.
The Cessna 421 crashed into a small pond in Huntsville around 10:38 a.m., Texas Department of Public Safety Public Information Officer Sgt. Eric Burse told ABC News. The plane was departing Conroe-North Houston Regional Airport, but it is unclear where it was headed to, Burse said.
The body of the pilot has been recovered, according to ABC Houston station KTRK.
Witnesses told authorities that the plane was on fire when it struck some trees before crashing into the pond, near FM 980.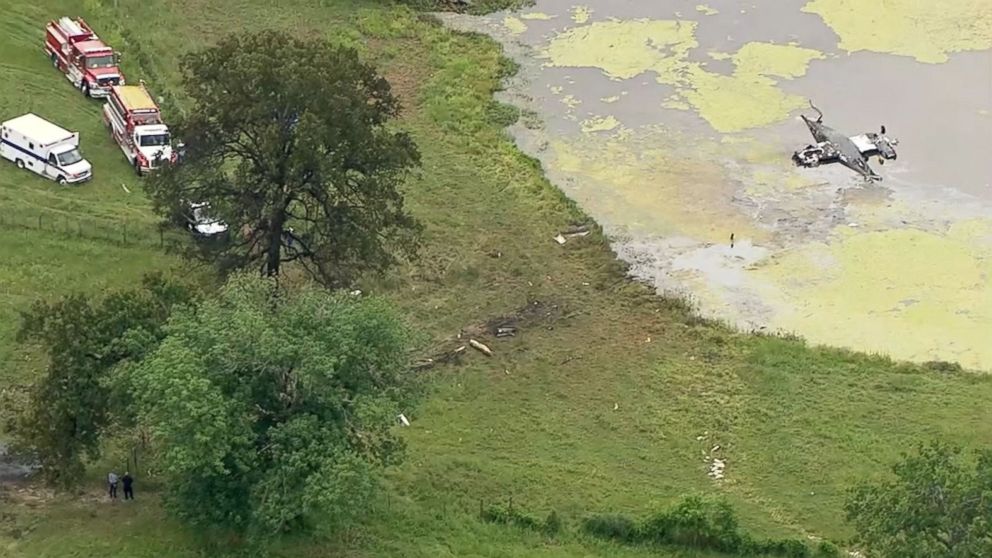 Chopper footage from KTRK showed the downed trees as well as several first responders, which included the Huntsville Fire Department as well as a search-and-rescue team.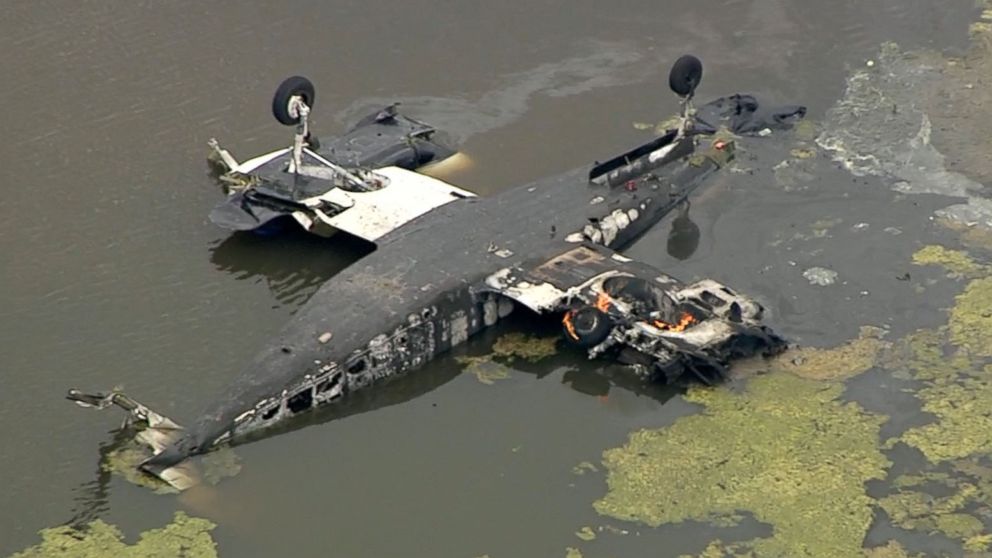 Further details about the incident were not immediately available.
ABC News' Whitney Lloyd contributed to this report.