NTSB 'unhappy' with Tesla over crash disclosures
The vehicle warned the driver to keep his hands on the wheel, Tesla said.
Tesla said the driver in a deadly accident last week was warned "several" times before impact to place his hands on the wheel, drawing ire from federal investigators over the release of information.
"In each of our investigations involving a Tesla vehicle, Tesla has been extremely cooperative on assisting with the vehicle data," the National Transportation Safety Board (NTSB) said on Sunday. "However, the NTSB is unhappy with the release of investigative information by Tesla."
The NTSB said it expects to have a preliminary report available in the next few weeks.
The co-founder and CEO of Tesla, Elon Musk, responded to the NTSB's dissatisfaction on Monday saying "Tesla releases critical crash data affecting public safety immediately & always will. To do otherwise would be unsafe."
According to local officials, Walter Huang was driving to work last week when his Tesla Model X collided with a median barrier near Mountain View, California, causing a fire and significant injuries. Huang later died.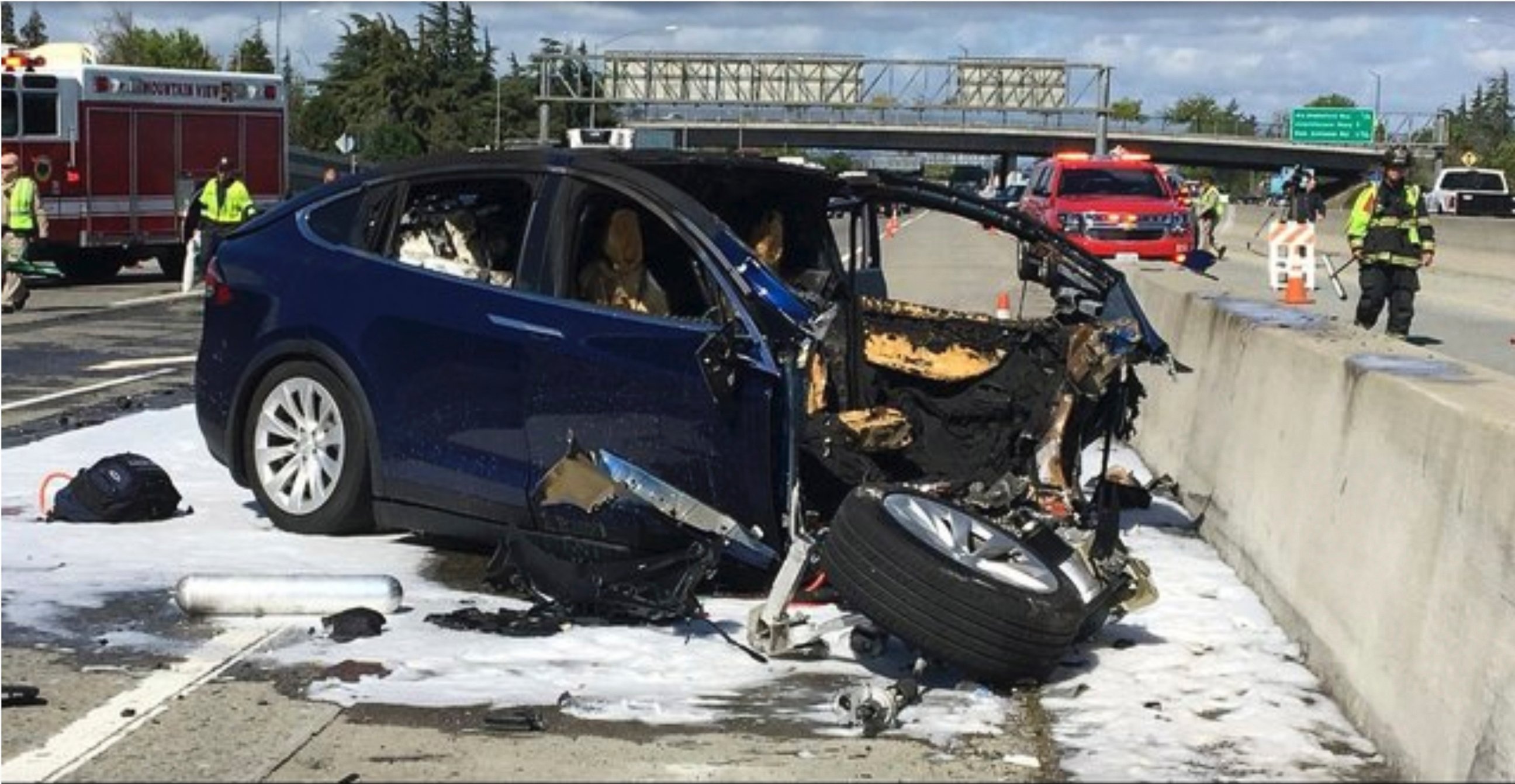 In its statement released Saturday, Tesla blamed the seriousness of the accident on the barrier, which was not repaired after a previous accident.
"The reason this crash was so severe is because the crash attenuator, a highway safety barrier which is designed to reduce the impact into a concrete lane divider, had been crushed in a prior accident without being replaced," Tesla said in its statement. "We have never seen this level of damage to a Model X in any other crash."
The California Department of Transportation (CalTrans), which is responsible for maintaining the barriers, released a statement to ABC Bay Area station KGO saying "replacement work was scheduled."
Huang's brother, Will, told KGO that Walter had complained "seven to 10 times the car would swivel toward that same exact barrier during Autopilot."
"Walter took it into the dealership addressing the issue, but they couldn't duplicate it there," Will said.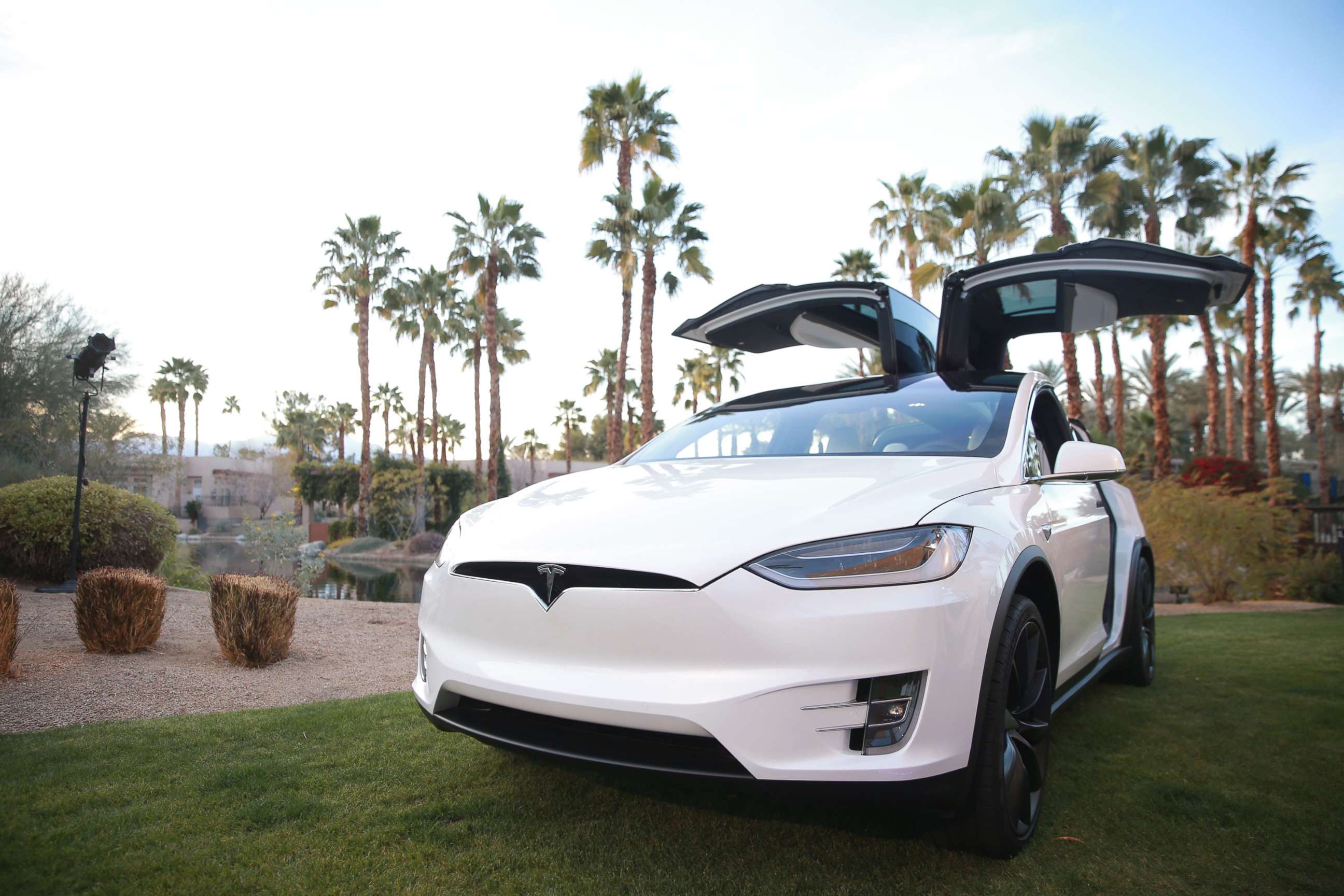 Tesla said on Friday its Autopilot system "unequivocally makes the world safer for the vehicle occupants, pedestrians and cyclists."
ABC News' Mark Osborne contributed to this report.