A man has been charged with murder after he allegedly shot and killed a young woman who was in a car that mistakenly pulled into his driveway in rural upstate New York, authorities said.
The incident occurred on Saturday night just before 10 p.m. ET in the small town of Hebron, some 60 miles northeast of Albany. A group of four young adults were looking for a friend's house in the area when they drove their car up the wrong driveway. They were turning around upon realizing their error when the homeowner -- identified as 65-year-old Kevin Monahan -- came outside with a gun and fired at their vehicle, according to Washington County Sheriff Jeffrey Murphy.
"It's a very rural area, it's dirt roads, there's not a lot of cellular service or any type of internet," Murphy said during a press conference on Monday. "It's easy to get lost."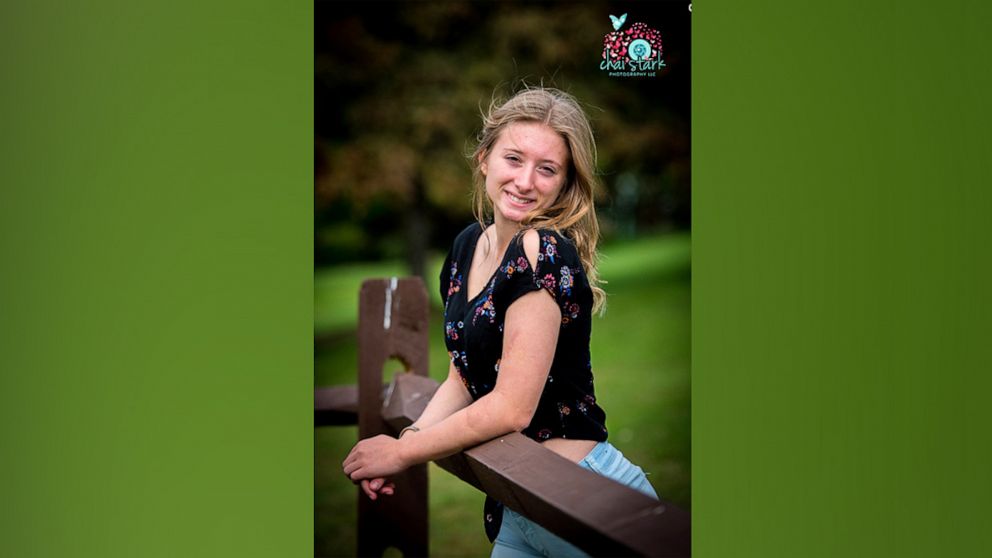 Monahan fired at least two shots, one of which struck one of the passengers in the car -- identified as 20-year-old Kaylin Gillis of Schuylerville, New York. The group drove away and, due to poor cellphone reception, wasn't able to contact 911 until reaching the nearby town of Salem. First responders arrived on scene and attempted to perform lifesaving measures on Gill, but she was pronounced dead, according to Murphy.
The sheriff described Gill as "an innocent, young girl" and said she comes from "a very good family," whom he knows "personally."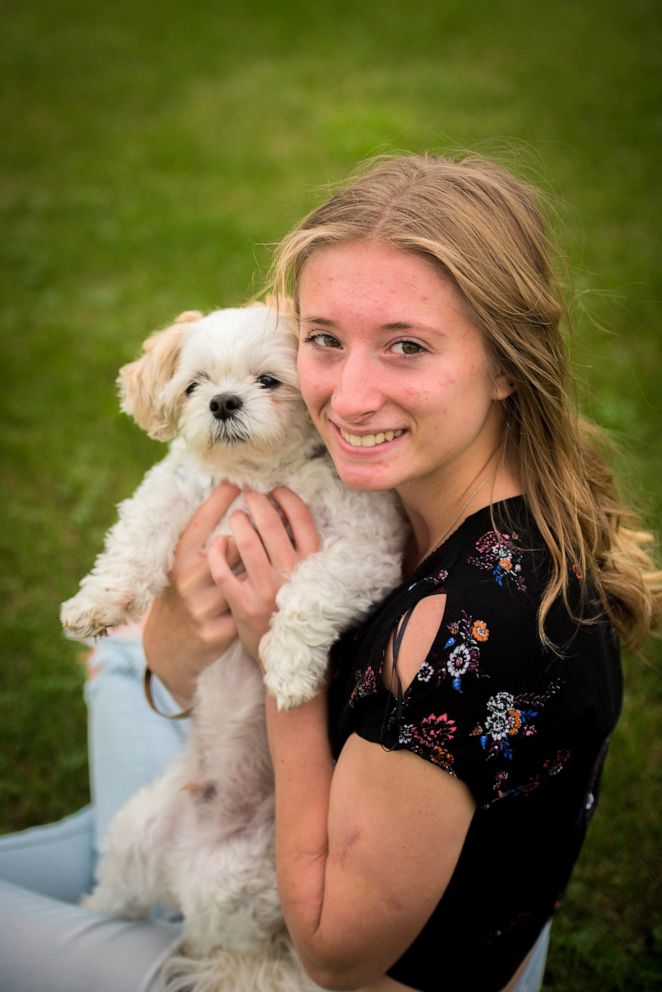 "This is a very sad case," he told reporters. "There was no reason for Mr. Monahan to feel threatened, especially as it appears the vehicle was leaving at the time."
Murphy said there was no known interaction between the group and Monahan and that investigators believe the car was only in his driveway for a "very short time" before shots were fired. The sheriff would not disclose what type of firearm was used.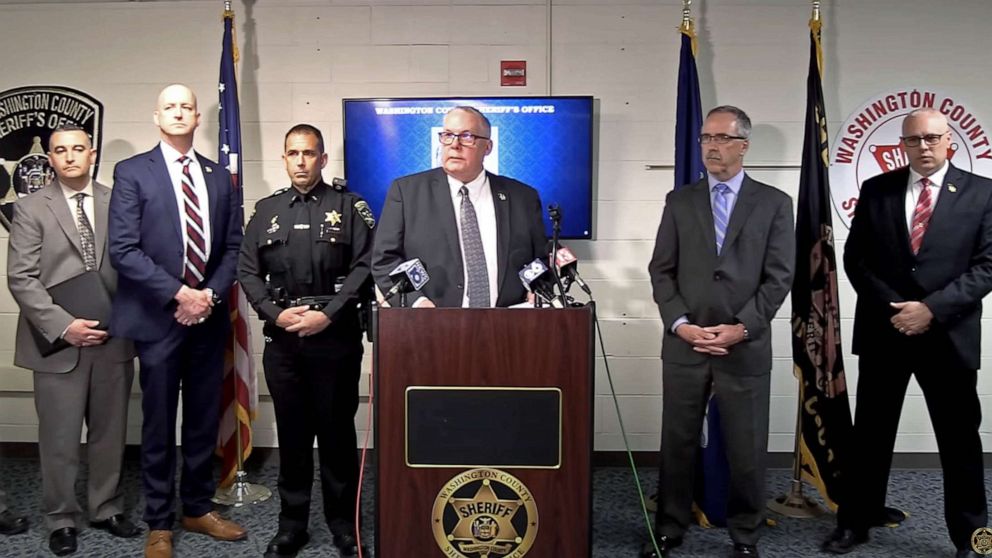 When investigators determined that Monahan was the owner of the residence in Hebron, they attempted to make contact with him but he refused to leave his home to speak with them, according to Murphy.
"He was uncooperative with patrols on the scene," the sheriff told reporters. "After approximately more than an hour of talking back and forth through 911 and trying to talk to him in person on the scene, he was taken into custody."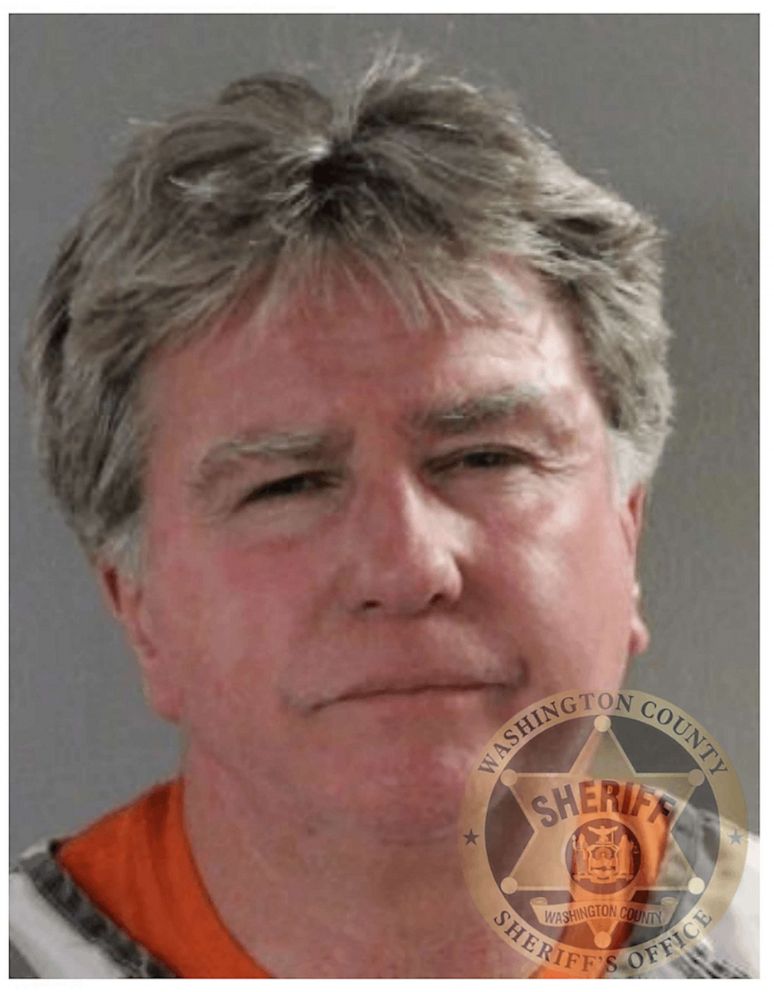 Monahan, who Murphy said has no known criminal history, was arrested and charged with second-degree murder. He is due in court on Wednesday.
Monahan's attorney, Kurt Mausert, told Albany ABC affiliate WTEN that there were "three vehicles, one of them a loud motorcycle, that are described as coming up my client's long driveway -- a 3-mile driveway -- at a high rate of speed, shining their lights in his house late at night."
"[Monahan] had no idea who they were, what they were doing there. It was not a simple drive in, turn around, drive out, that's being portrayed again by the sheriff," Monahan said. "So, the facts of this case are going to have to come out through both witness interviews and the analysis of forensic evidence. It is way too soon to be pronouncing guilt and be pronouncing what someone is thinking, and whether they were entitled to feel fear, or whether they weren't."
"We have an elderly gentleman and his elderly wife living out in the dark woods in Washington County with three vehicles that come roaring into his driveway at a high rate of speed, shined their lights at his house, and not leaving when he turns on the floodlights, so certainly there was cause for an element of fear on Mr. Monahan's part," he said.
ABC News' Mark Remillard reports: