An officer involved in the fatal shooting of Australian bride-to-be Justine Maia Ruszczyk in Minneapolis on Saturday has been identified as 31-year-old Mohamed Noor.
Interested in
Minneapolis Police Shooting?
Add Minneapolis Police Shooting as an interest to stay up to date on the latest Minneapolis Police Shooting news, video, and analysis from ABC News.
Minnesota ABC affiliate KSTP reported that a source with direct knowledge of the shooting said on Monday that Noor fired his weapon at least once, killing Ruszczyk and that he was sitting in the passenger seat of a police vehicle at the time of the shooting.
Noor's lawyer gave a statement that acknowledges his involvement in the incident but does not address whether Noor fired his weapon.
Police have declined to identify either officer at the scene of the shooting.
Here's what we know about the officer and the tragic death that took place on Saturday.
A fatal encounter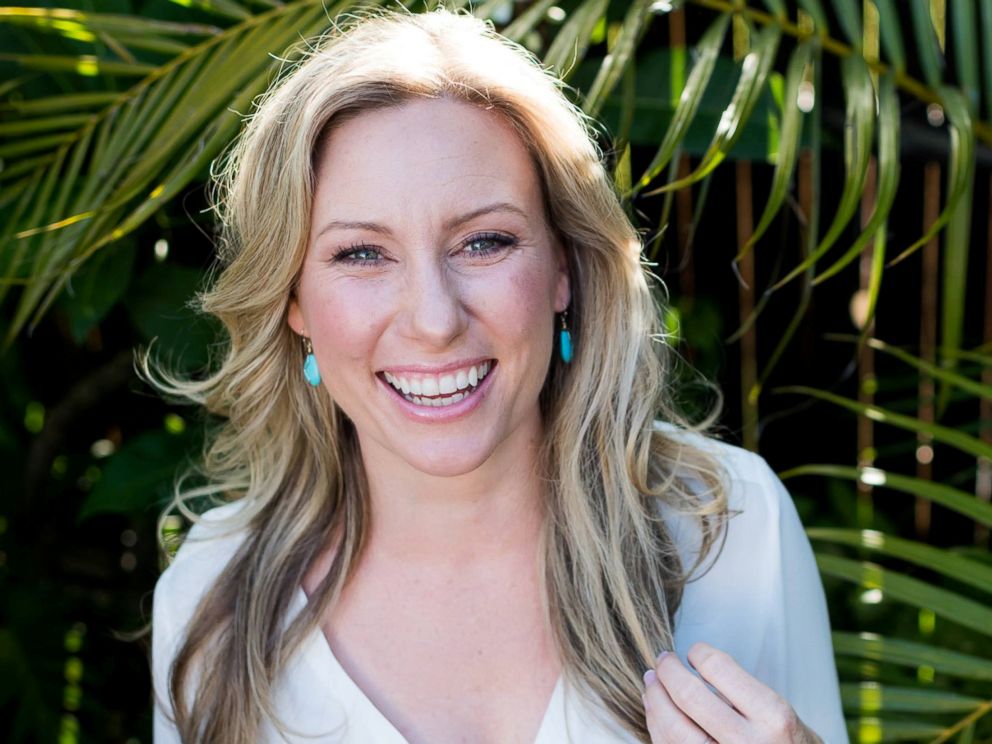 Ruszczyk, 40, was shot just before 11:30 p.m. Saturday two Minneapolis police officers responded to a 911 call of a possible assault, according to the Bureau of Criminal Apprehension (BCA), the state's lead investigating agency.
Ruszczyk died from a single gunshot wound to the abdomen, according to the Hennepin County Medical Examiner's autopsy report.
The officer's celebrated arrival on the force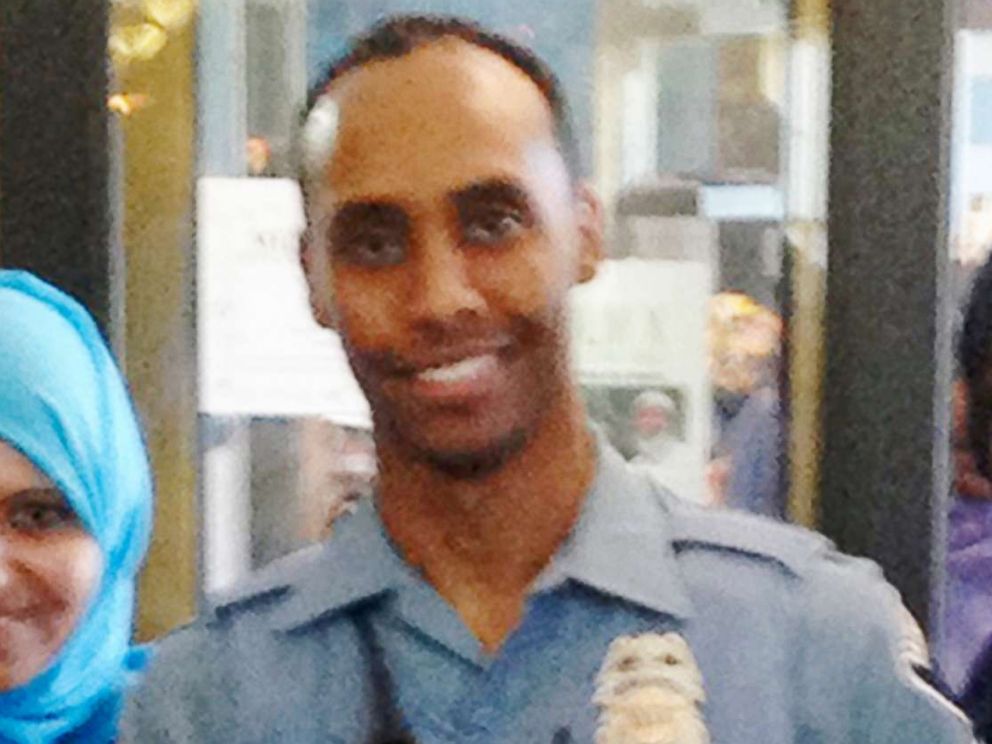 Minneapolis mayor Betsey Hodges featured Noor in a Facebook post after he graduated from the police academy in 2016, saying, "I want to take a moment to recognize Officer Mohamed Noor, the newest Somali officer in the Minneapolis Police Department." Hodges said Noor's arrival had been "highly celebrated, particularly by the Somali community" and called his reception a "wonderful sign of building trust and community policing at work."
Complaints on file
KSTP reported that Noor had at least three prior complaints on file with the department, according to city data.
Two of the complaints are still open and the other has been dismissed without disciplinary action, according to the department's Office of Police Conduct Review (OPCR), which investigates allegations of police misconduct in the city. The office did not provide information on the nature of the complaints.
Both officers have been placed on paid administrative leave pending a full investigation of the shooting.
This 'difficult period'
Noor's attorney, Tom Plunkett, issued a statement describing Noor as a caring person with a family and said he "empathizes with the loss others are experiencing."
"The current environment for police is difficult, but Officer Noor accepts this as part of his calling," Plunkett said in the statement. "We would like to say more, and will in the future. At this time, however, there are several investigations ongoing and Officer Noor wants to respect the privacy to the family and asks the same in return during this difficult period."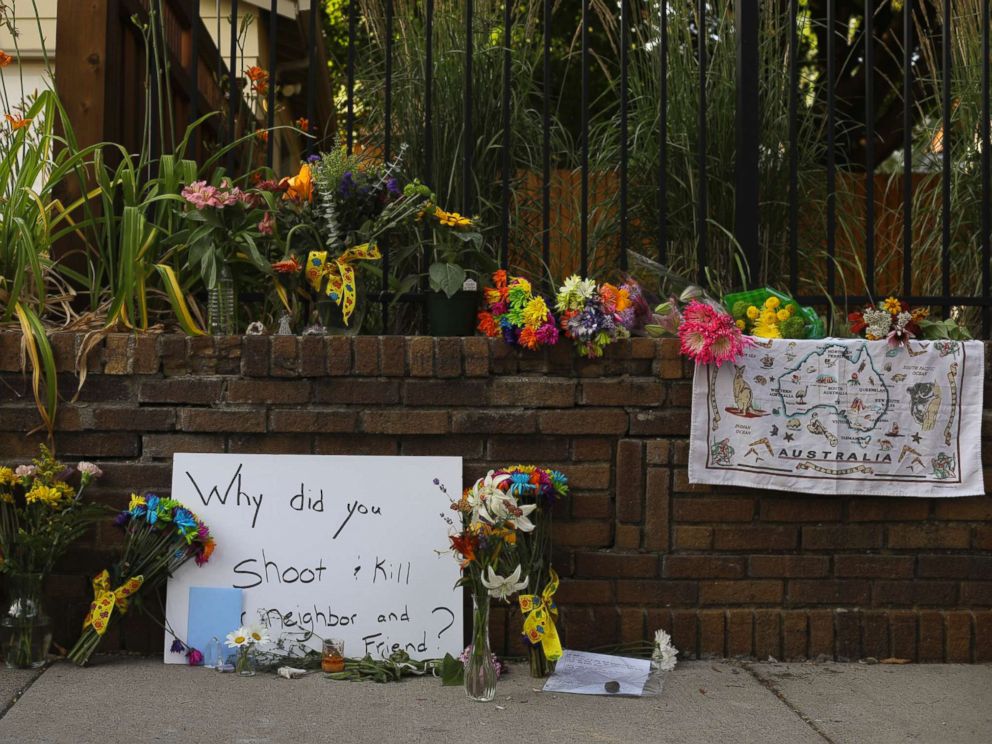 Minneapolis Police Chief Janeé Harteau called the incident "tragic" in a statement on Monday.
"I want to acknowledge the pain and frustration that family and community members have following the fatal officer involved shooting on Saturday night," Harteau said. "This is clearly a tragic death."
She said she understood that there were a lot of questions surrounding the shooting and asked that the investigation be expedited to provide transparency and to "answer as many questions as quickly as we can."
The victim's family speaks out
Ruszczyk's family has demanded more information about how she died.
"We are desperate for information," her fiance, Don Damond, told reporters in Minneapolis Monday afternoon. "Piecing together Justine's last moments before the homicide would be a small comfort as we grieve this tragedy."
Ruszczyk's father, John Ruszczyk, said he was working to understand why she died.
"We thought yesterday was our worst nightmare, but we awoke to the ugly truth and it hurt even more," Ruszczyk told reporters. "Justine was a beacon to all of us. We only ask that the light of justice shine down on the circumstances of her death."
ABC News' Joshua Hoyos and Rachel Katz contributed to this report.