The chief of police in Detroit said it was a "heartbreaking day for the brave men and women" of his department as they mourned the killing of a veteran officer who died while responding to a call Wednesday night.
Officer Rasheen McLain, an 16-year veteran who was fatally shot in the neck, "was a leader" who made the "ultimate sacrifice," Detroit Police Chief James Craig said at a news conference on Thursday.
"Absolutely a hero," Craig said.
McLain's partner was also wounded in the shooting, which unfolded when they responded to reports of an armed man who apparently broke into a home, looking to confront his girlfriend.
Craig said he looked at McLain's body camera, which showed the slain officer "was in charge" when he got to the scene. The residents of the home ran out to meet police and informed them the man inside was armed, police said.
Once backup arrived, McLain "made a conscious decision it was time to go in and deal with a very dangerous situation," Craig said.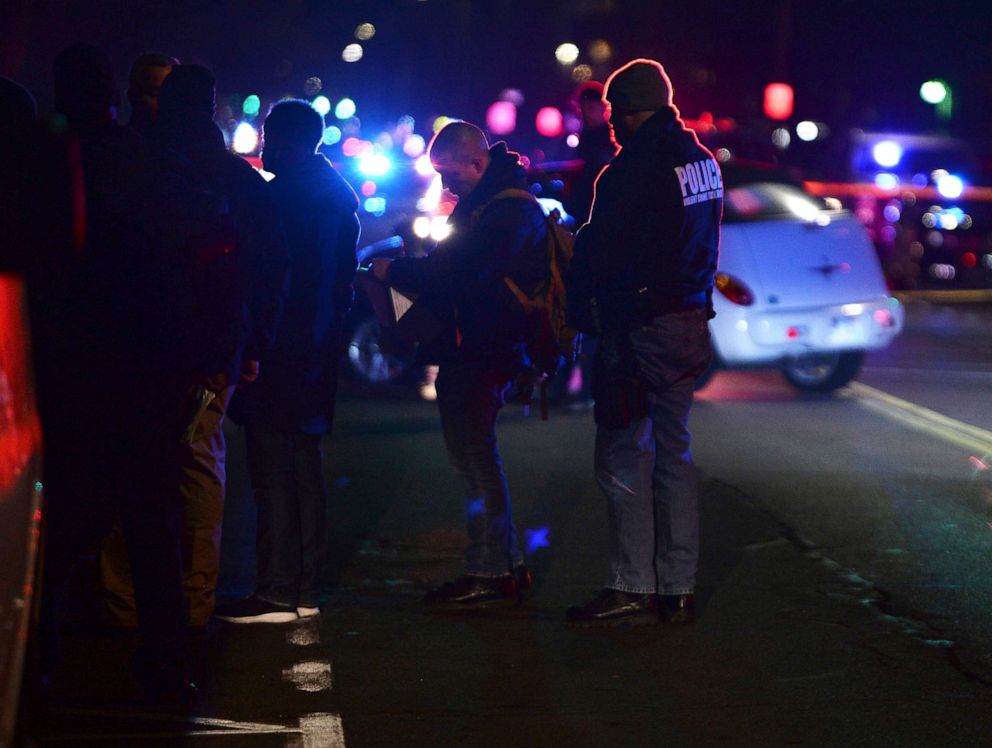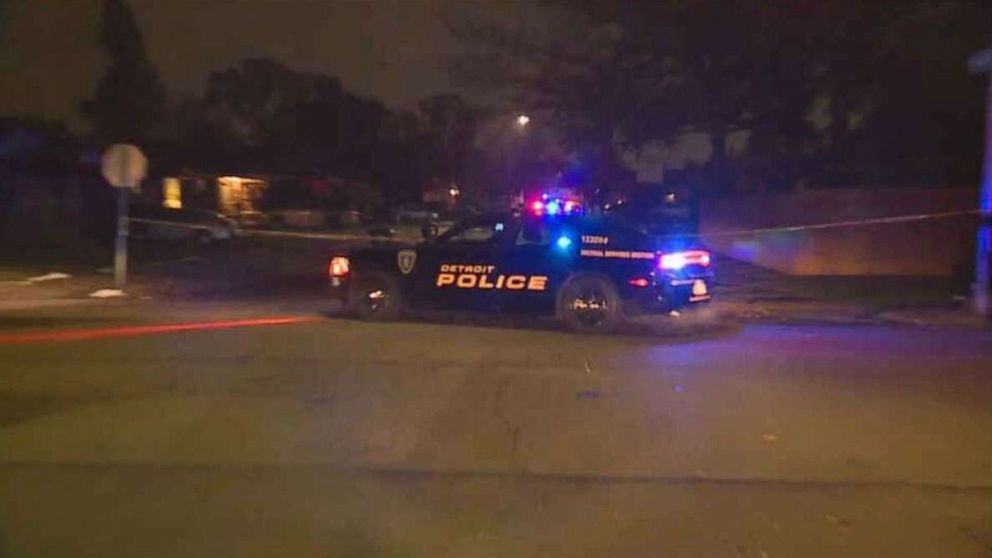 Inside the home, the body camera footage showed the suspect "fired quickly twice," striking McLain and his partner, said Craig.
The suspect, who had an "assault-type" weapon with an extended magazine, "was trying to bait the officers," said Craig. "He wanted suicide by cop."
McLain and his partner did not have time to return fire, but eventually there was a gunfight, and the 28-year-old suspect was shot in the arm by an officer who was there as backup, Craig said.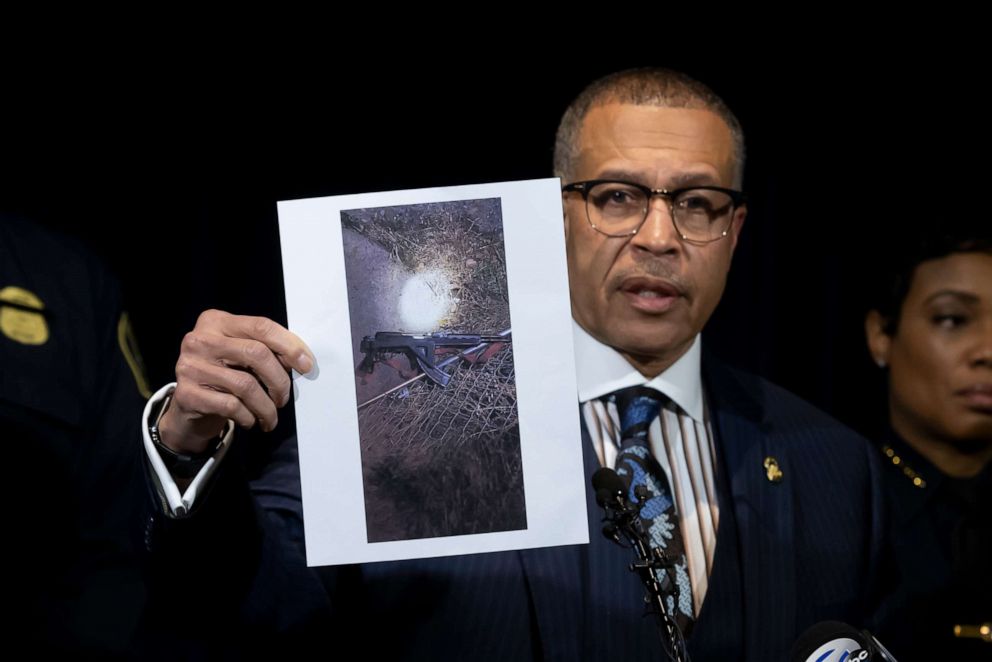 The suspect then "literally ran about a block" until he was apprehended and taken to a hospital, said Craig.
Craig did not identify the suspect, but said he had been on parole at the time of the shooting and was in serious condition Thursday.
The injured officer, a three-year veteran, was also in serious condition, said Craig.
"We believe he is gonna recover," the chief said.
McLain leaves behind a wife of 10 years, the chief said.
McLain's death came one day after a Georgia narcotics investigator was gunned down while on a routine patrol.
ABC News' Matt Foster contributed to this report.