— -- Four Ohio teens were charged with murder on Tuesday for allegedly throwing a sandbag from a highway overpass as a part of a prank that left one man dead, police said.
The victim, 22-year-old Marquise Byrd of Warren, Michigan, died late last week, succumbing to injuries sustained on Dec. 19 when the teens allegedly dropped a construction sandbag from an overpass onto I-75 in Toledo, Ohio, according to the Toledo Police Department.
Byrd -- who was riding in the front passenger seat of a vehicle heading south on I-75 -- was critically injured when the sandbag crashed through the windshield, police said. He died at a Toledo area hospital Friday morning, according to police.
The four teens, all between the ages of 13 and 14 years old, were seen leaving the area of the overpass after the deadly incident, the police department said in a statement Friday.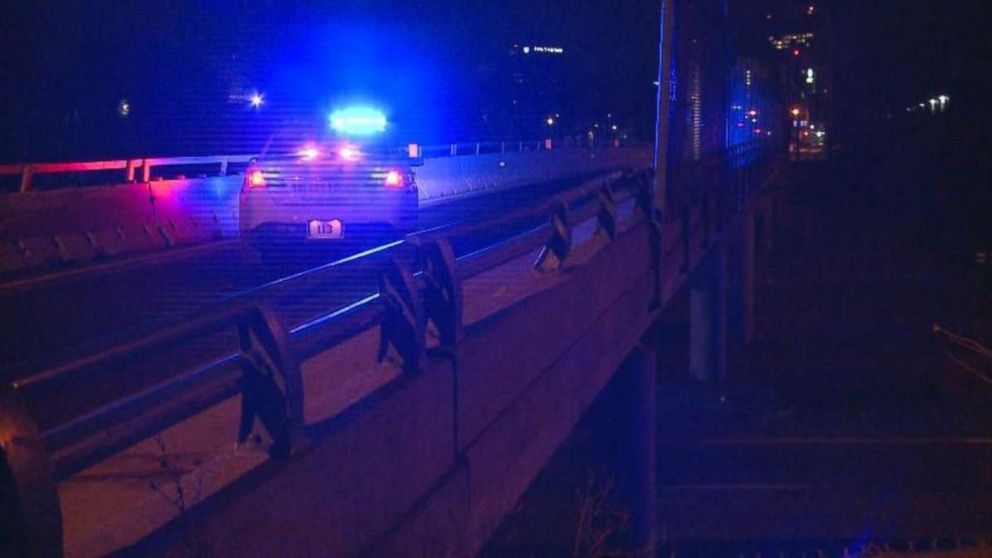 "The four juveniles were observed by officers leaving the area of the Indiana Avenue I-75 overpass after the vehicle, in which Mr. Byrd was traveling, was struck," the statement said. "Detectives determined the falling sandbag was not an accident, but a deliberate act and probable cause to charge the juveniles was established."
The teens appeared in juvenile court Dec. 20 on felonious assault charges, but the charges were upped to include murder on Tuesday in the wake of Byrd's death, according to police.
The teens appeared in court Wednesday morning, where they entered a denial to the murder charges, according to The Toledo Blade.
The teens denied the charges of felonious assault at an earlier detention hearing.
They are currently being held without bail at the Lucas County Juvenile Justice Center in Toledo.
Lillian Diallo, an attorney for the victim's family, said in a statement that Byrd was "a nice, gentle young man who always had a smile on his face."
"And he wasn't mean-spirited; he was so loving," the statement said. "He's leaving a son, who will be three in the upcoming year. He has a mother and a brother and a host of other family members that are trying to make sense of this tragedy."
Byrd's cousin, Shaveontae King, described him as an "energetic, outgoing and lovable" person, who treated her like a sister.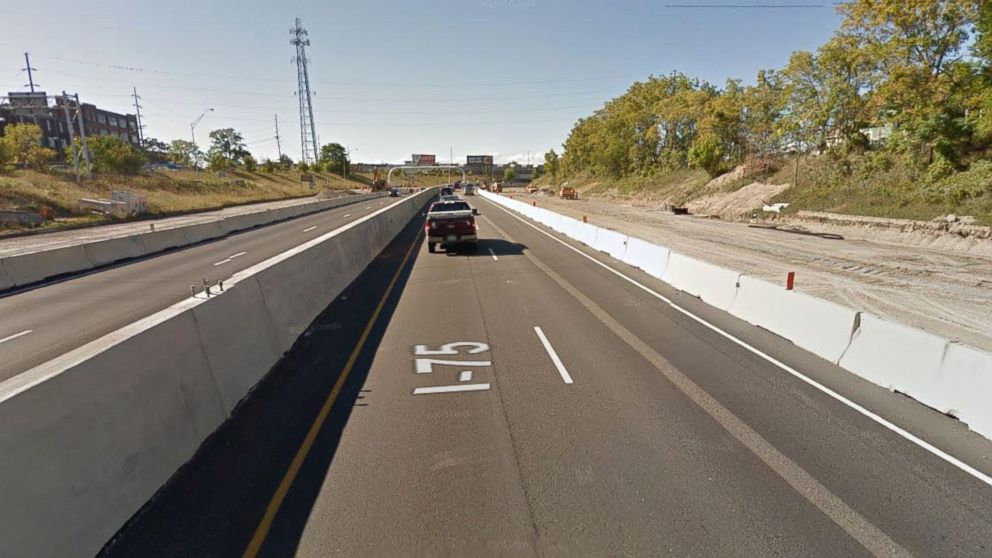 "My auntie has to bury her son. He's gone. He's never coming back," King told the Blade on Tuesday. "She's holding up the best she can.
ABC News' Alexandra Faul contributed to this report.