— -- O.J. Simpson is "making arrangements" for his post-prison life after nine years behind bars for a Las Vegas robbery, and wants to enjoy the "simple pleasures," including eating steak, seafood...and apparently getting the newest iPhone.
Here's what we know about his upcoming release:
When will he be released?
Simpson, who has been behind bars at the Lovelock Correctional Facility in Nevada, was granted parole at a hearing in July and the earliest date he is eligible for release is Oct. 1. But Simpson's attorney, Malcolm LaVergne, told ABC News today that it's "highly unlikely" that the former football player and movie star will get to leave on that day.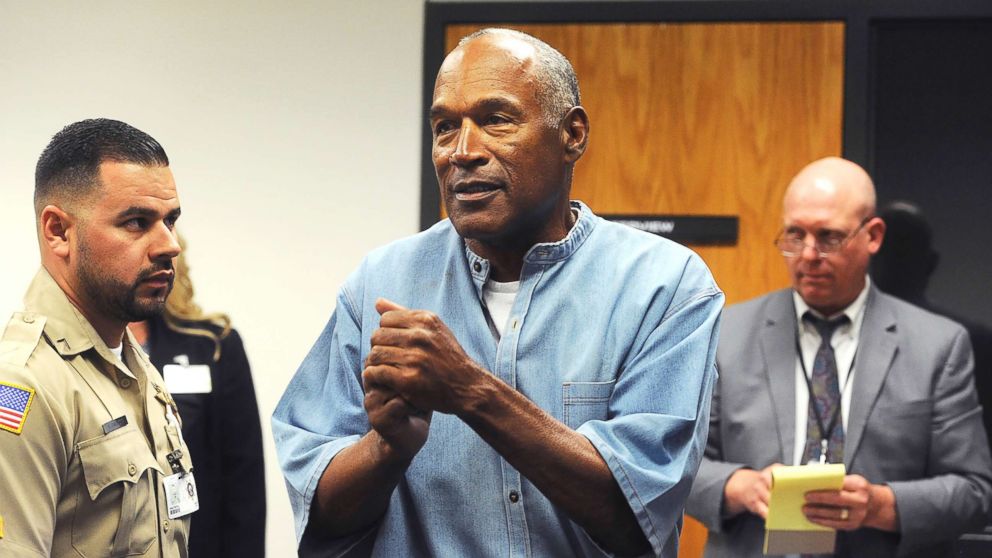 "October 1 falls on a Sunday, and except for essential workers, I think it's going to be highly unlikely that the Nevada Department of Corrections is going to have any type of resources to be able to transport Mr. Simpson anywhere," LaVergne said.
"Mr. Simpson's making arrangements. He has to go through the Nevada Department of Corrections, the Nevada Department of Parole and Probation. And at some point very soon he will eventually have his release plans and he will be able to get out."
LaVergne said he is anticipating Simpson will be released "a few days" after Oct. 1.
Simpson was sentenced to prison following an arrest in 2007 during a botched robbery in Las Vegas, when he led a group of men into a hotel and casino to steal sports memorabilia at gunpoint. The former Buffalo Bills star contended the memorabilia and other personal items belonged to him.
LaVergne said there is some concern that Simpson may be chased by paparazzi when he is released, but LaVergne believes the Nevada Department of Corrections will plan for his client's safety during transit.
"That is a concern of mine, and it really is the ultimate concern of the Nevada Department of Corrections, because they're the ones who are going to have to properly get this thing done with Mr. Simpson," LaVergne said. "I do believe that all these things are being done for Mr. Simpson's safety concerns, so that we don't have these chases, we don't have helicopters."
What has Simpson been doing since the parole hearing?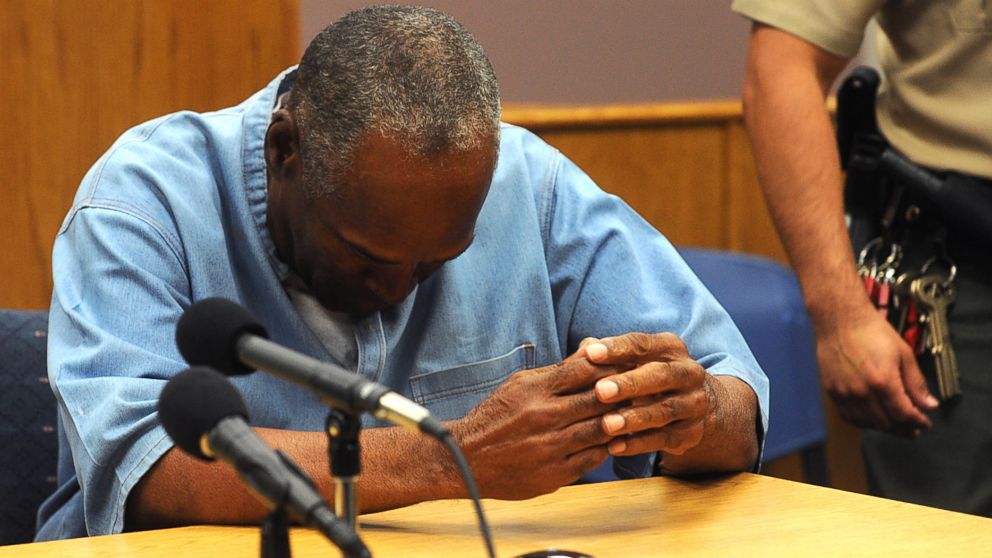 After Simpson was granted parole in July, he was placed in a more secluded area of the prison for safety reasons. And according to LaVergne, Simpson has been "bored out of his mind."
"It was not a good situation. Mr. Simpson is very much a people person, enjoyed all the privileges of the general population the entire time he was there," LaVergne said. "That quick change really did do him in for about a month or so, in terms of the boredom level. But as time's gone on and he's making the arrangements to get out -- last night he was very excited and sounds very upbeat."
What is he planning on doing after his release?
LaVergne said Simpson "wants to go to Florida. He wants to see his family and hug his family on the outside of prison."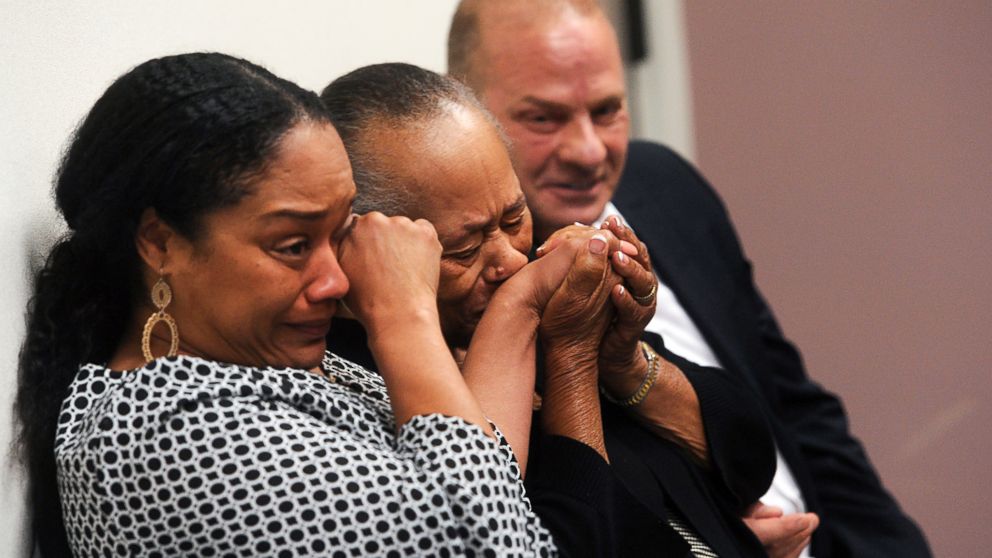 "He wants to eat seafood, he wants to eat steak," LaVergne said. "He wants to enjoy the very simple pleasures that he hasn't enjoyed in nine years."
"I spoke to him -- he's going to get the latest iPhone," LaVergne said. "So he wants to enjoy those very simple pleasures, and he wants to do that in Florida."
Simpson had not applied to live in Florida as of Thursday.
Tom Scotto, one of Simpson's longtime friends who has visited him in prison frequently, told ABC News, "All he wants to do is spend time with his family and friends and his kids. And play a little golf."
But Scotto added that Simpson won't be shying away from the public eye.
"We're not gonna hide," Scotto said. "He's gonna do the same things he always did."
ABC News' Duan Perrin, Sabina Ghebremedhin and Kelly McCarthy contributed to this report.