The organizer of the infamous Fyre Festival, a failed concert in the Bahamas in 2017 that went viral for its lack of success, has been charged with duping customers again.
William McFarland, who is still awaiting sentencing for the failed festival, has now been charged by the Southern District of New York with selling tickets that did not exist to marquee sports and music events. McFarland ran the company NYC VIP Access, which advertised tickets to events such as the Met Gala, Burning Man, Coachella, the 2018 Grammy Awards and Super Bowl LII, despite not actually having any tickets to the events, according to the complaint unsealed Tuesday.
McFarland was trying to sell the tickets in March, the same month he pleaded guilty to defrauding investors for the Fyre Festival, prosecutors allege.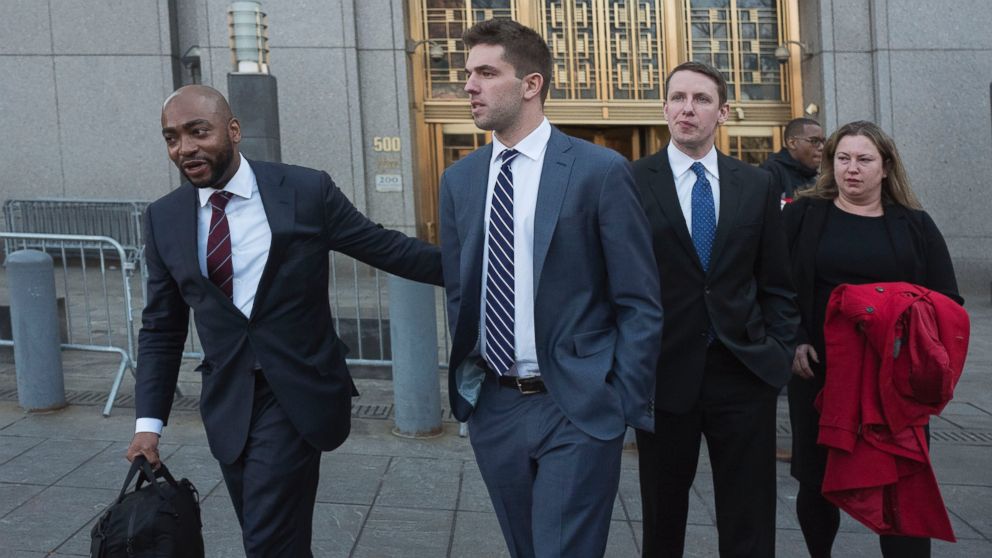 He has been charged with one count of wire fraud and one count of money laundering. Both carry sentences of up to 20 years in prison.
"In March of 2018, William McFarland pled guilty to defrauding investors and vendors of the Fyre Festival, but it is apparent that he did not stop there," FBI Assistant Director-in-Charge William Sweeney Jr. said in a statement. "McFarland allegedly went on to sell fraudulent tickets to many grand events, totaling almost $100,000."
According to the filing, McFarland tried to cover up his involvement in NYC VIP Access by using a then-employee's email account instead of his own, according to the filing. He tricked at least 15 people into buying the nonexistent tickets.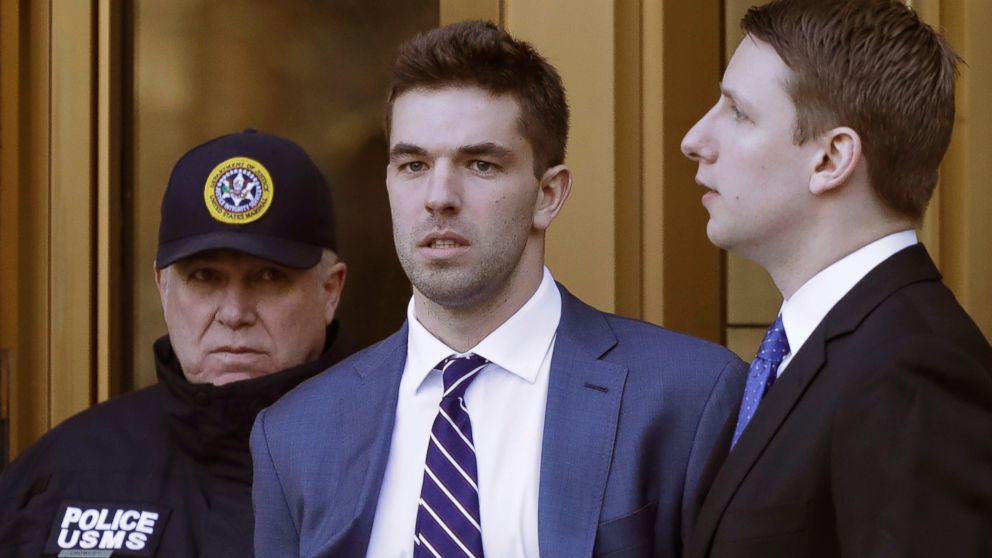 The Fyre Festival garnered national headlines in April 2017 after being advertised as an idyllic getaway to the Bahamas, complete with gourmet food, luxury accommodations, performances by Ja Rule and Blink-182. The event was advertised on social media by Kendall Jenner, Bella Hadid and other high-profile social media influencers. Tickets for the event cost thousands of dollars, but when attendees arrived they found poorly built tents, a lack of food and clean water and an insufficient number of public toilets.
McFarland pleaded guilty in connection to the Fyre Festival fiasco on March 6 to one count of wire fraud after defrauding over 80 investors out of $24 million, and another count of wire fraud for lying to the company selling tickets, which took over $2 million in losses, according to the Southern District of New York. He faces up to 10 years in prison on those counts.
Hulu announced in April it was producing a documentary series about the Fyre Festival.