People in Orlando and across the country observed a moment of silence two years after 49 people were gunned down at Pulse nightclub. At noon, 149 churches in all 50 states rang bells 49 times to honor those killed, according to the One Orlando Alliance.
A crowd also gathered at a temporary memorial outside the nightclub at 2:02 a.m, the time the shooting started, ABC Orlando affiliate WFTV reported.
Gov. Rick Scott, who visited the Pulse Memorial Tuesday morning, declared June 12 Pulse Remembrance Day in Florida.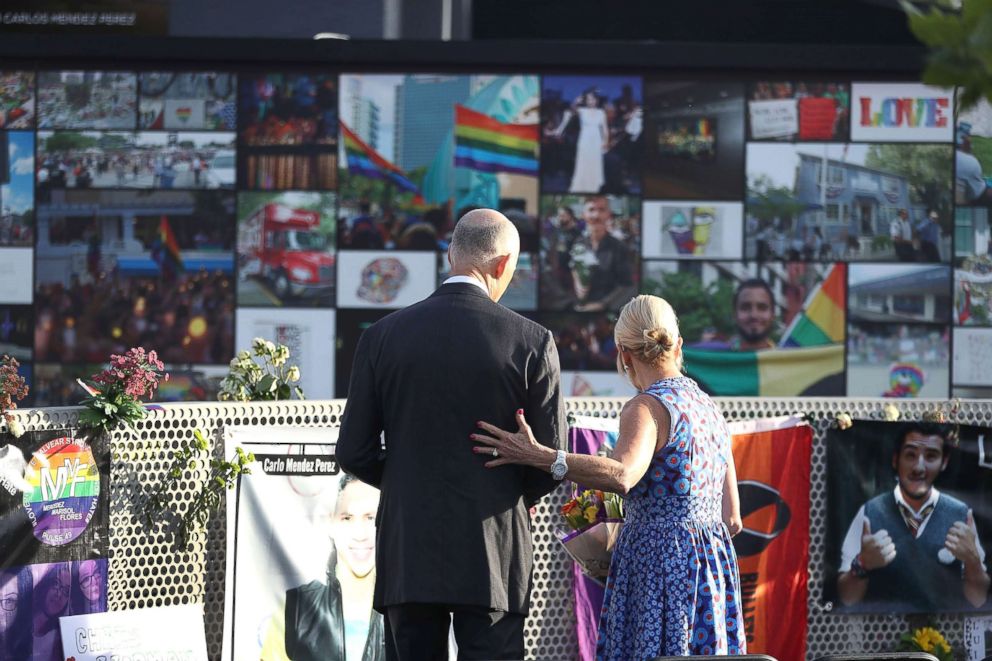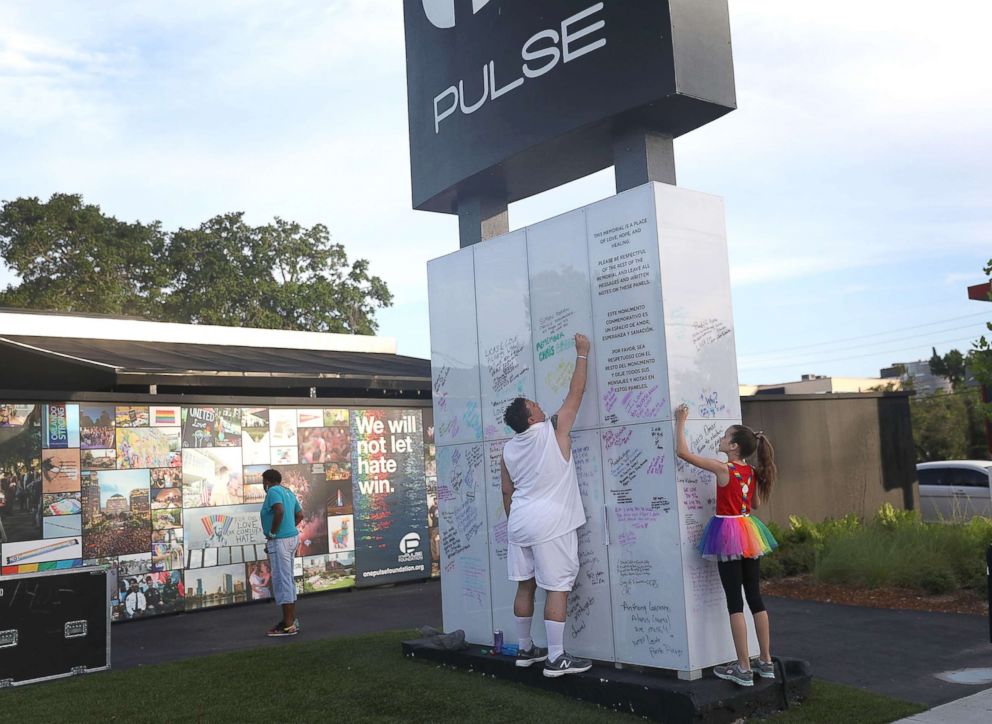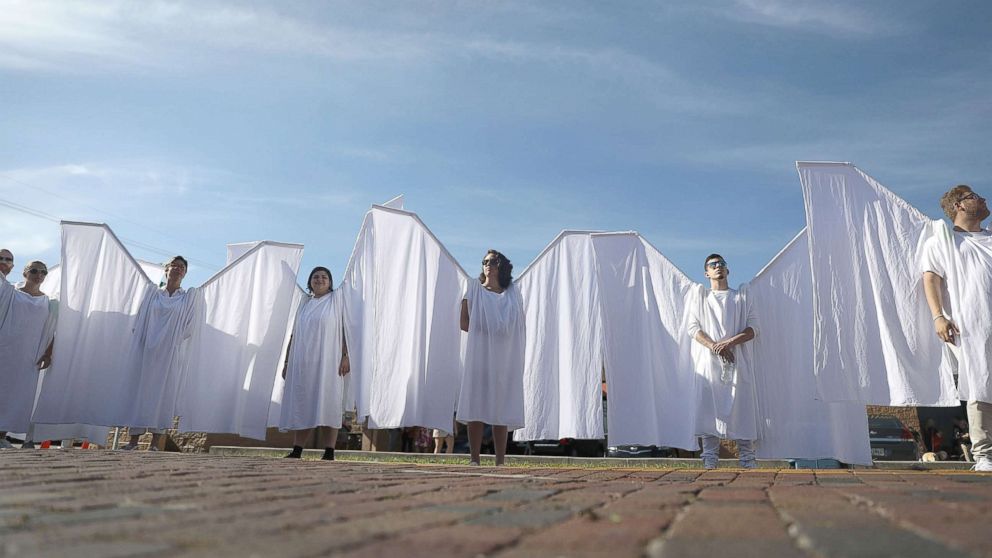 Scott asked all residents to pause for a moment of silence Tuesday morning and ordered state flags in Florida to be lowered to half-staff from sunrise to sunset.
At a solemn gathering outside one Orlando church, the names of the 49 people killed were read out loud as a bell tolled once for each victim.
Orlando Mayor Buddy Dyer called the shooting the "darkest day in our city's history" in a video statement on Tuesday.
"On this day and every day, we remember the 49 lives taken on June 12, 2016, and vow to continue to support the survivors and victims' families," Dyer said.
The massacre was the deadliest mass shooting in modern American history at the time. The Oct. 2017 Las Vegas massacre, which killed 58, has since become the nation's deadliest mass shooting.