— -- City, state and federal officials are still investigating the deadly nightclub shooting in Orlando, Florida, but have announced the names of most of the victims.
Officials say 50 people died in the attack at Pulse Orlando, a gay nightclub, including the gunman. An additional 53 people were injured. At least three of those killed were Mexican nationals, according to Mexico's Foreign Ministry Department.
During a vigil in downtown Orlando tonight, Mayor Buddy Dyer said city officials said all 49 victims have been identified.
The city has released the following names and ages of the deceased after contacting their next of kin.
Edward Sotomayor Jr., 34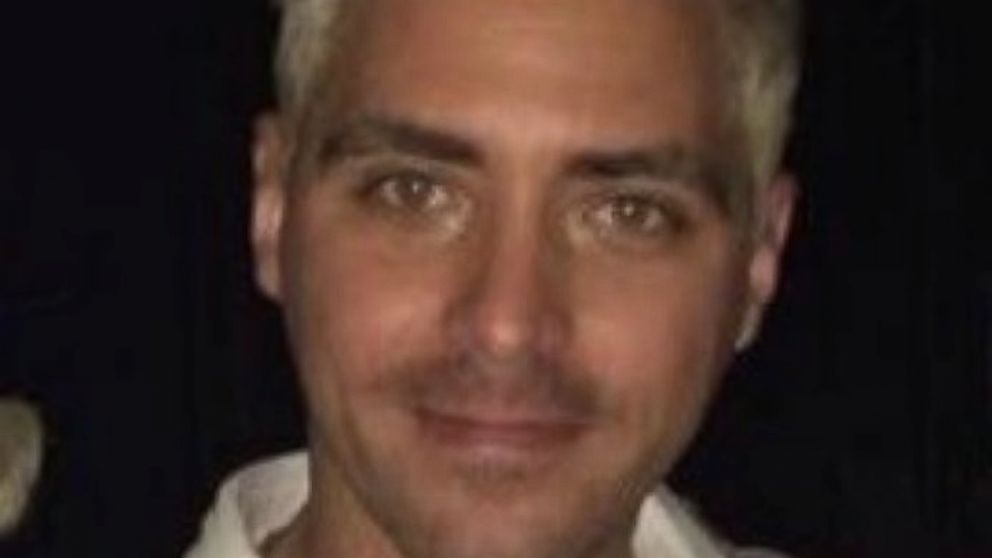 Stanley Almodovar III, 23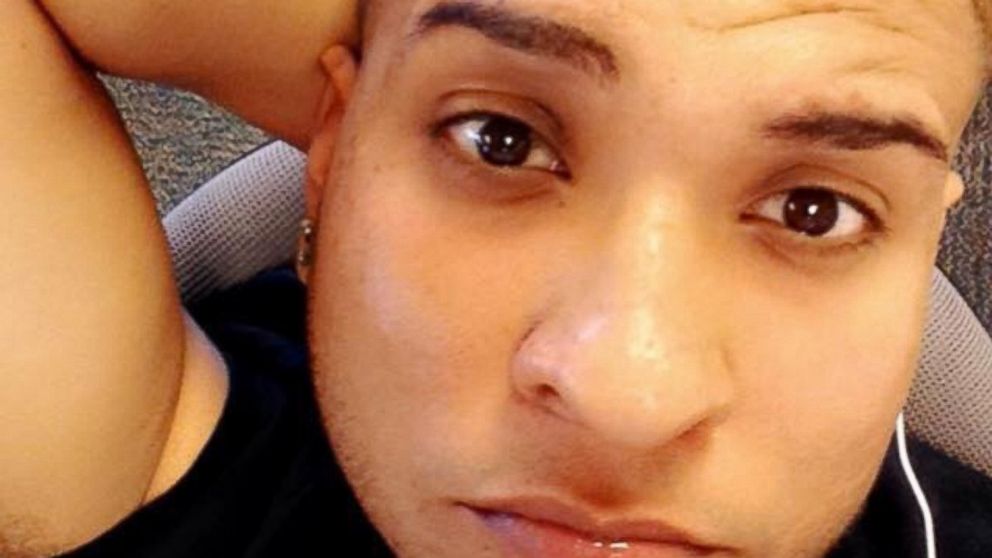 Luis Omar Ocasio-Capo, 20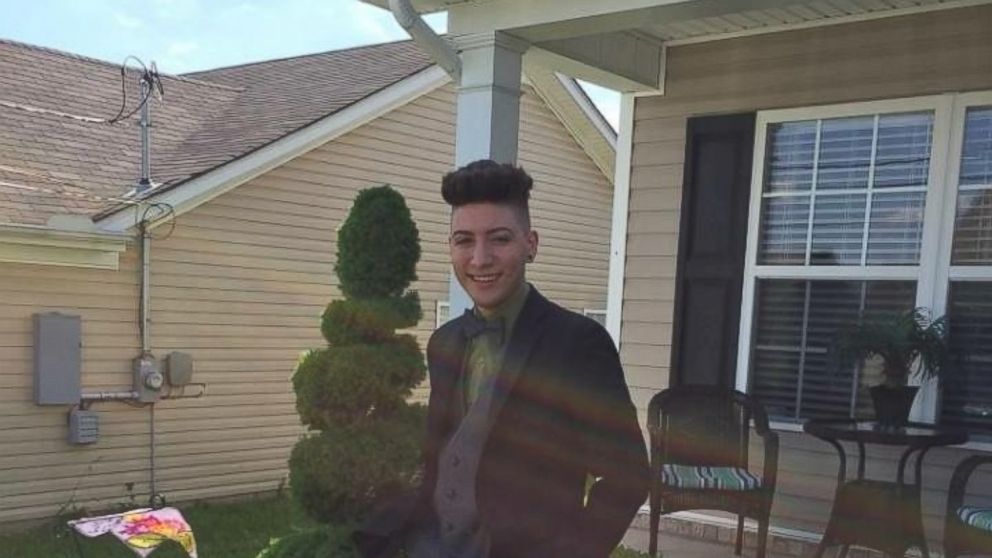 Juan Ramon Guerrero, 22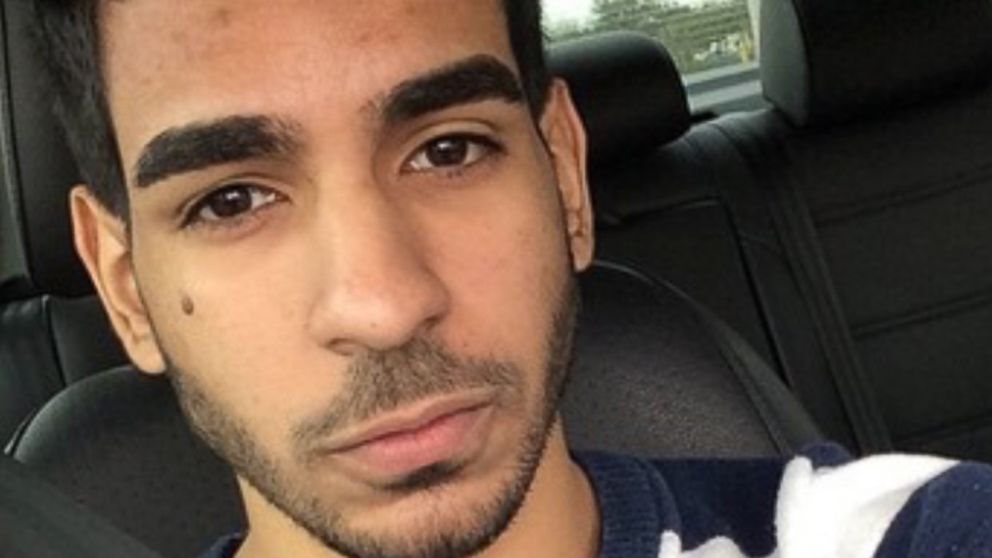 Kimberly Morris, 37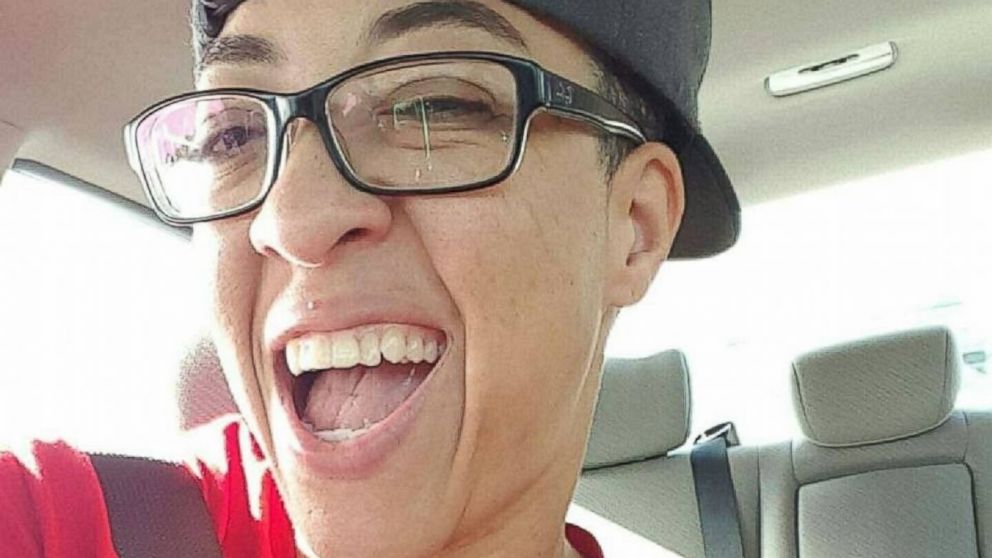 Luis S. Vielma, 22
Raul Aguilera, a friend of Vielma's, gave a statement to ABC News about Vielma, whom he considered his family.
"Luis was first of all a man of God, someone who was loved by everyone for his eagerness to help others, expecting nothing in return. Always a joyful person and a real blessing to be around. He definitely impacted everyone he knew in a positive manner, and his relationships with others speak for themselves as to the beautiful soul we lost and heaven gained," Aguilera said.
"Harry Potter" author J.K. Rowling tweeted a message about Vielma.
Amanda Alvear, 25
Alvear posted video from the nightclub shortly before the shooting.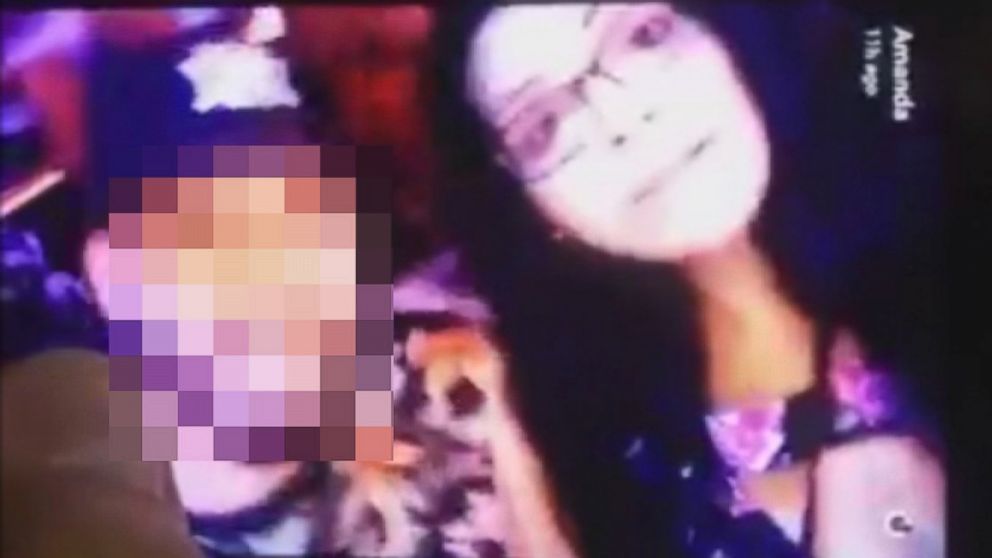 Enrique L. Rios Jr., 25
Rios was from Brooklyn. His mother told ABC News that she is on her way from New York to Florida to identify her son's body.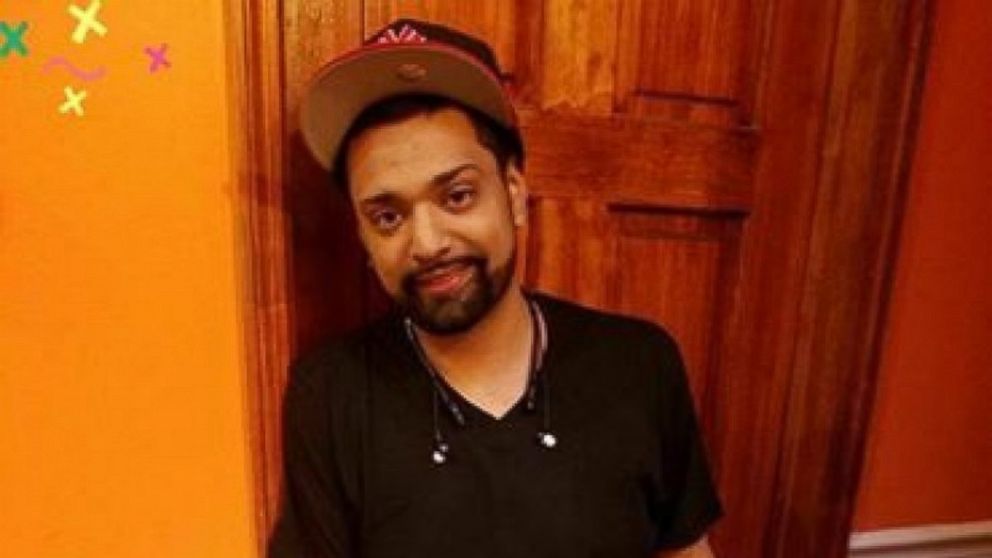 Jean Carlos Mendez Perez, 35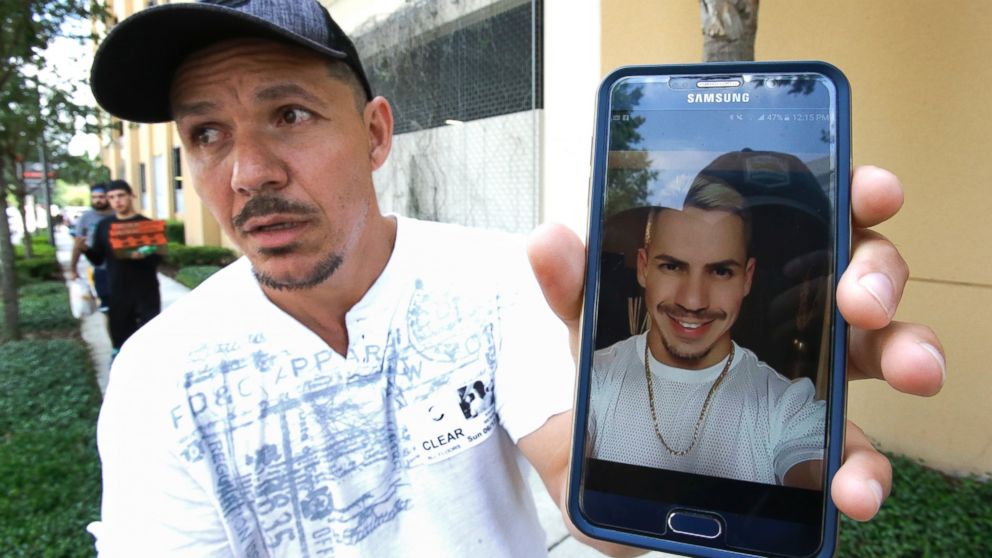 Christopher Andrew Leinonen, 32
Christine Leinonen, who spoke to ABC News Sunday, had made an emotional plea after the shooting in hopes of finding information about her son.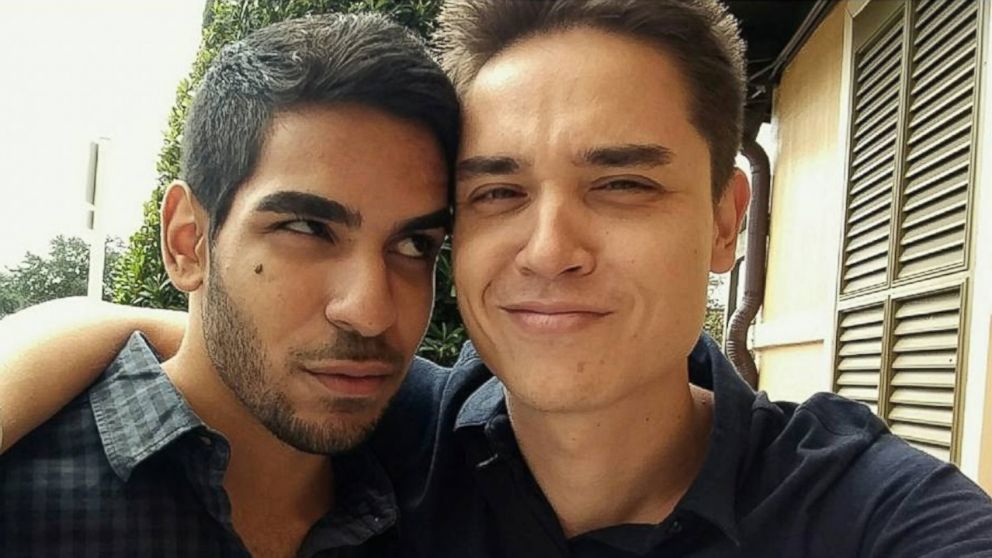 Jonathan Antonio Camuy Vega, 24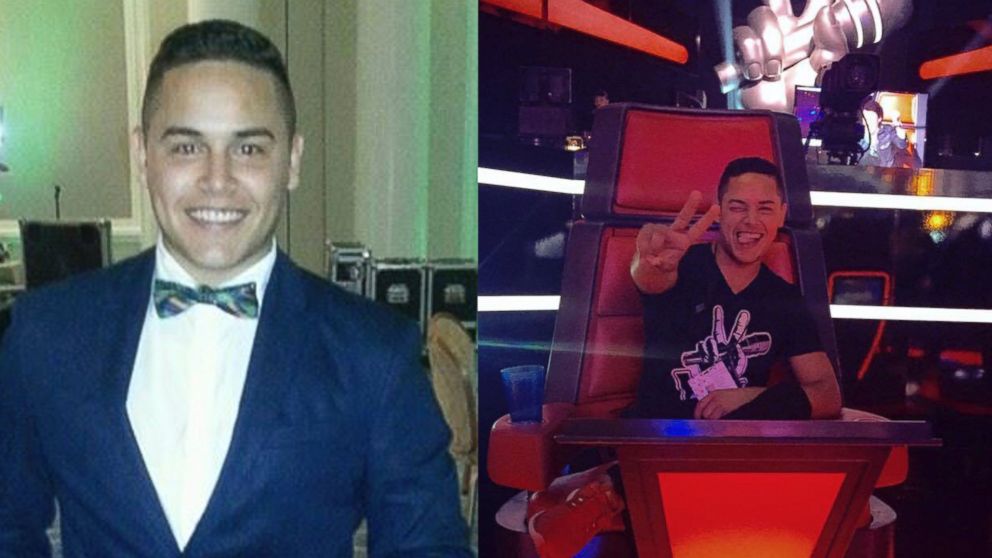 Javier Jorge-Reyes, 40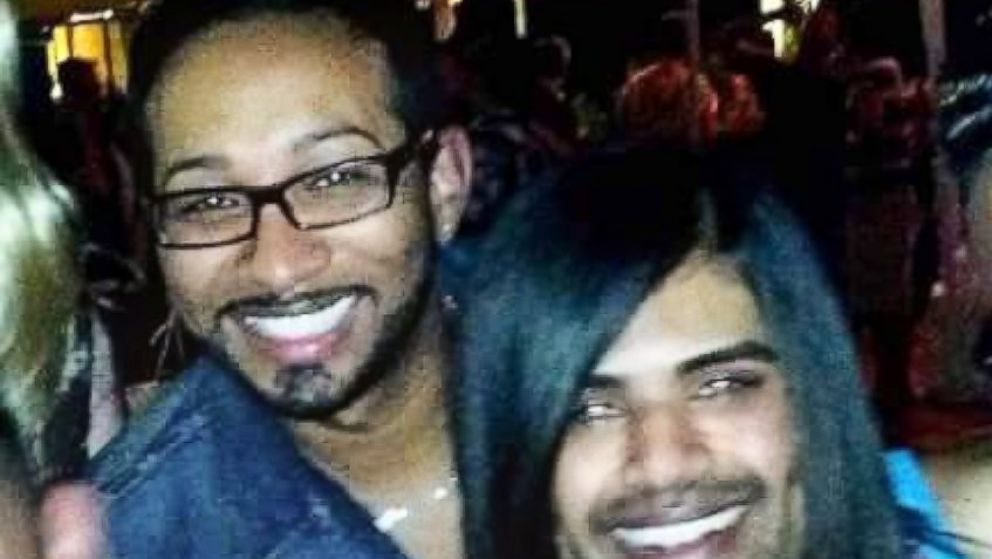 Luis Daniel Wilson-Leon, 37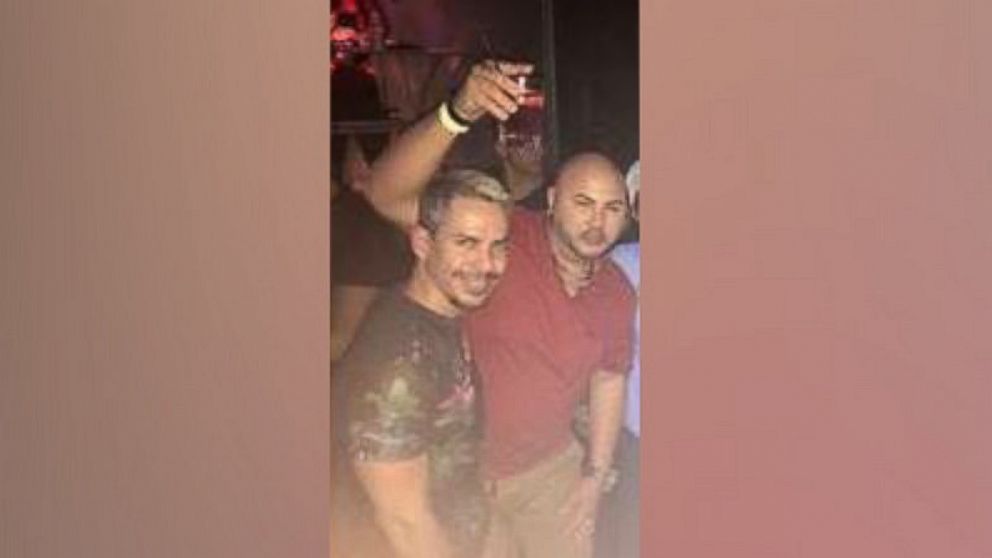 Akyra Murray, 18
Akyra Murray was on a family vacation to Florida at the time of the shooting and had recently graduated from a Philadelphia high school, according to the school website.
Brenda Lee Marquez McCool, 49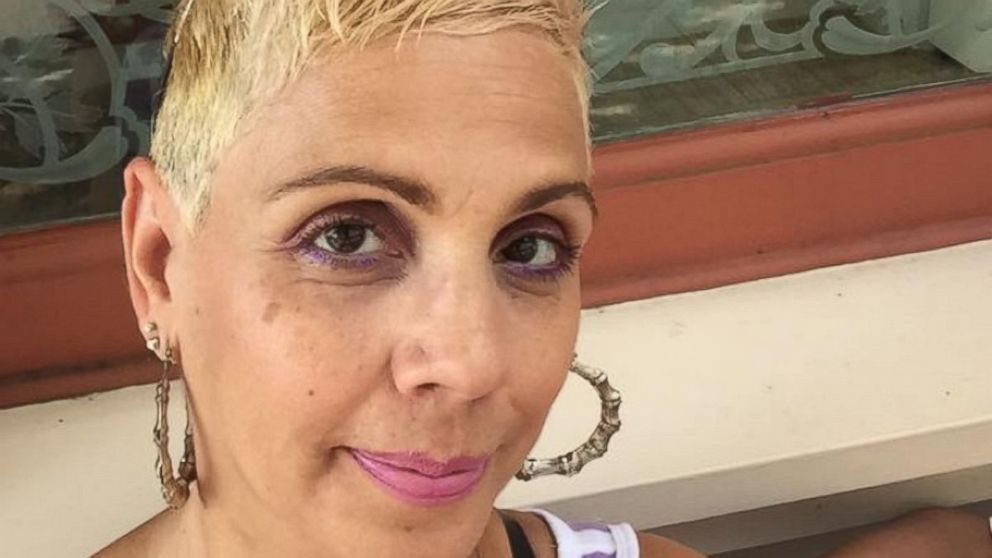 Shane Evan Tomlinson, 33
Tevin Eugene Crosby, 25
Deonka Deidra Drayton, 32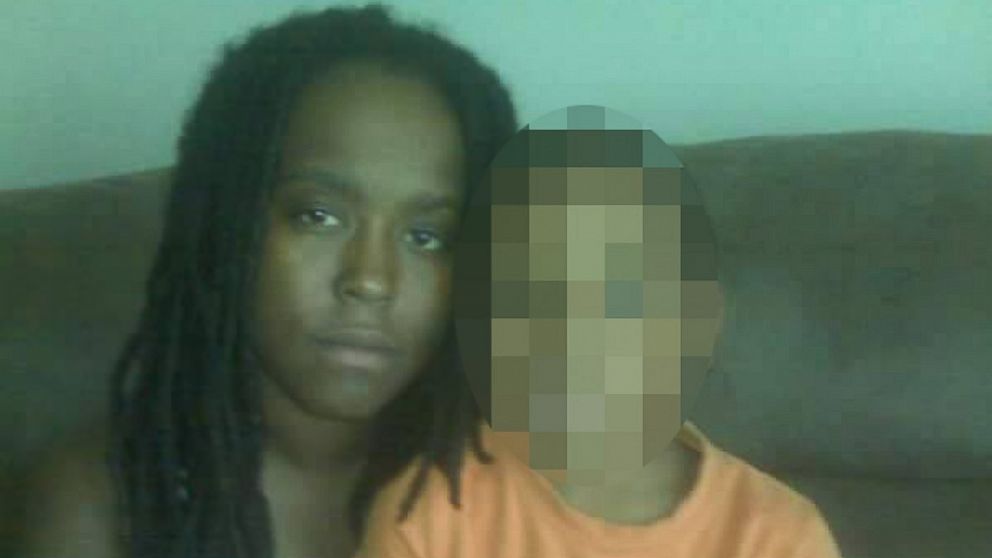 Cory James Connell, 21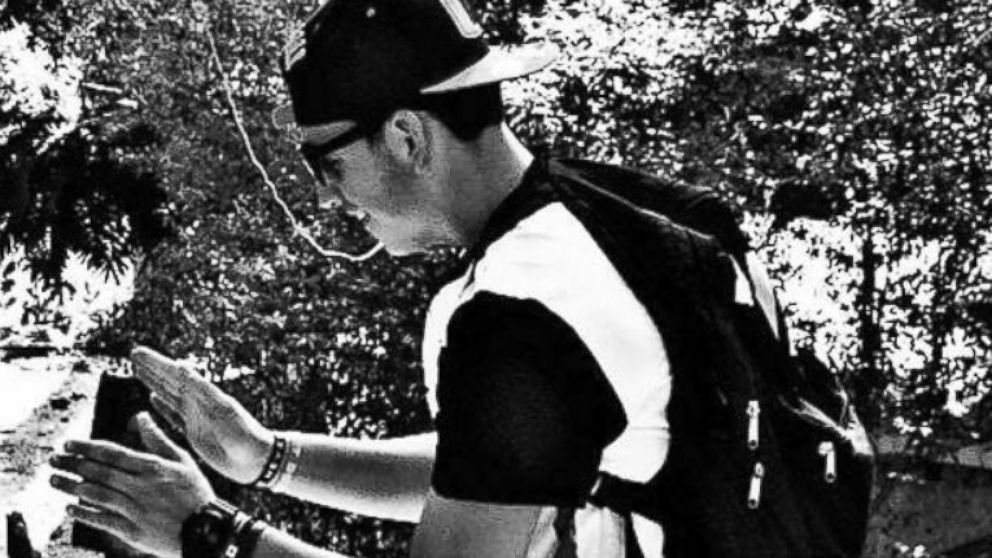 Eddie Jamoldroy Justice, 30
Eddie Justice's mother, Mina Justice, shared the texts that her son sent her from a bathroom of the club, saying that there was a shooter.
"He's coming," he wrote of the gunman. "I'm gonna die."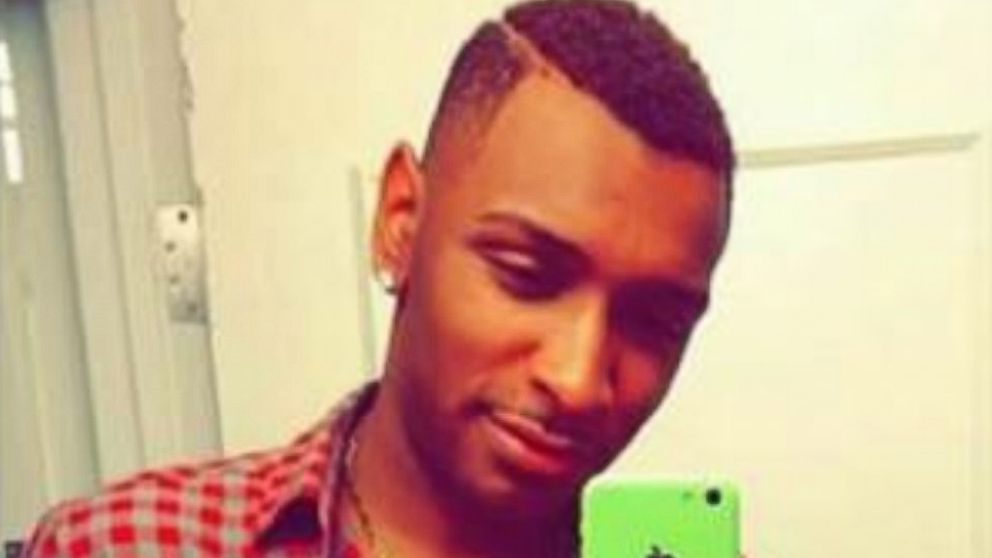 Miguel Angel Honorato, 30
Honorato, who is married with two children, was at the nightclub with two friends when the shooting started.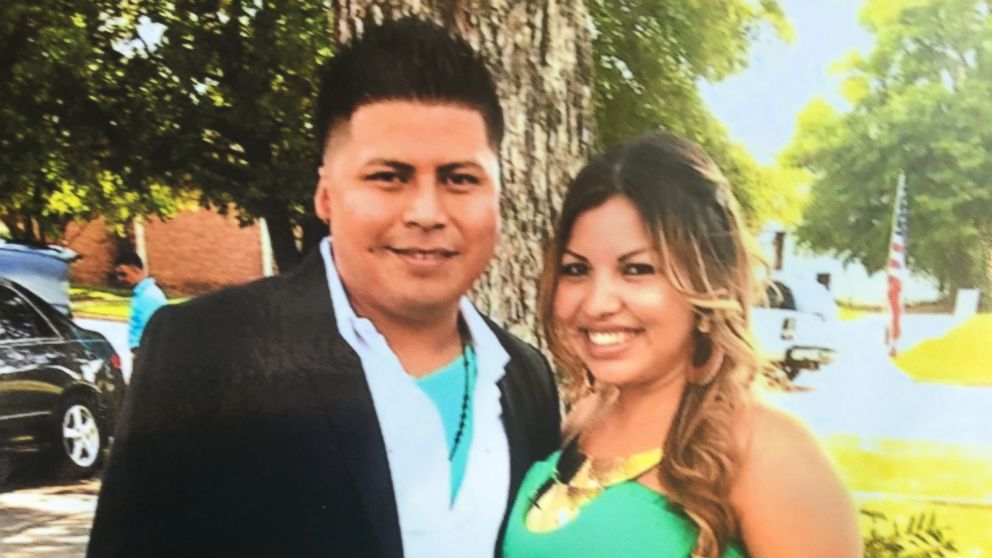 Peter O. Gonzalez-Cruz, 22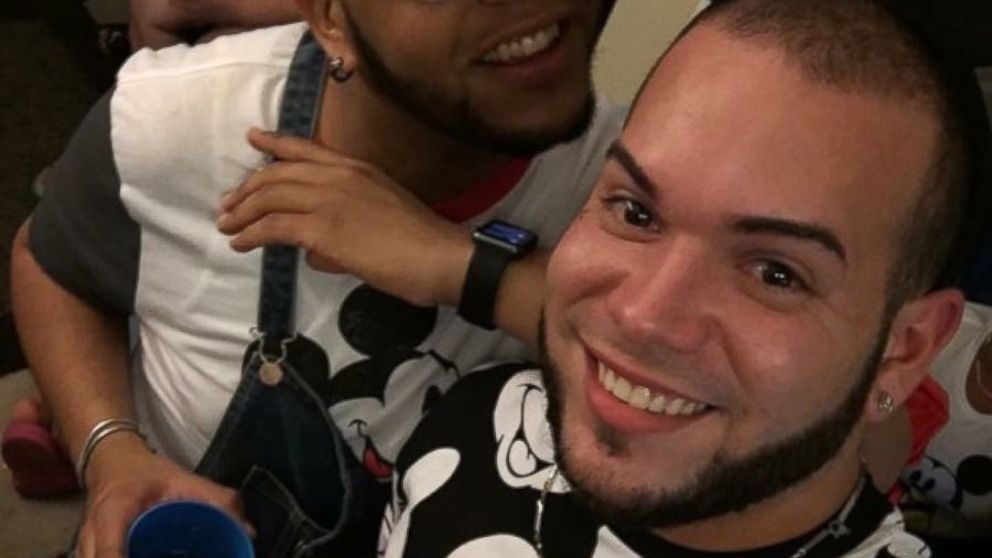 Darryl Roman Burt II, 29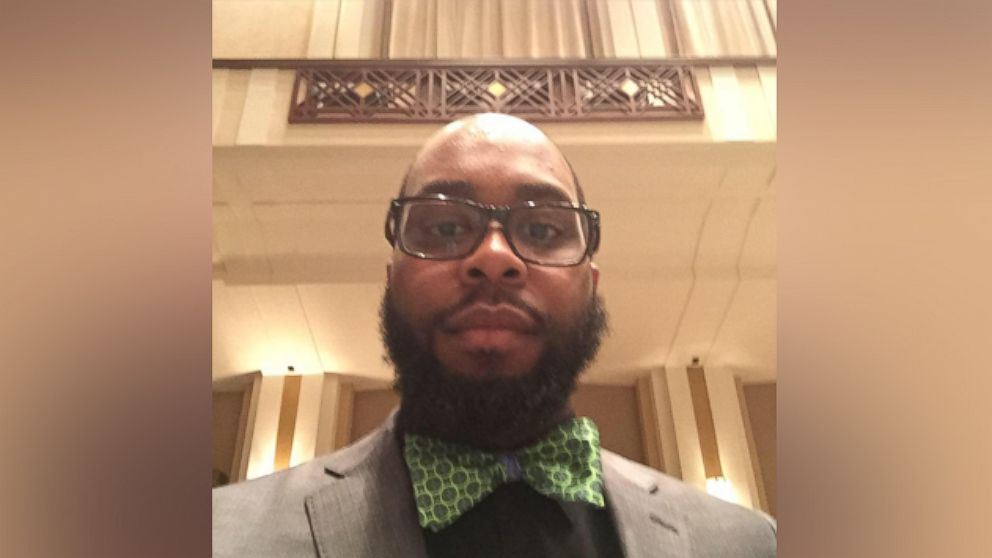 Anthony Luis Laureanodisla, 25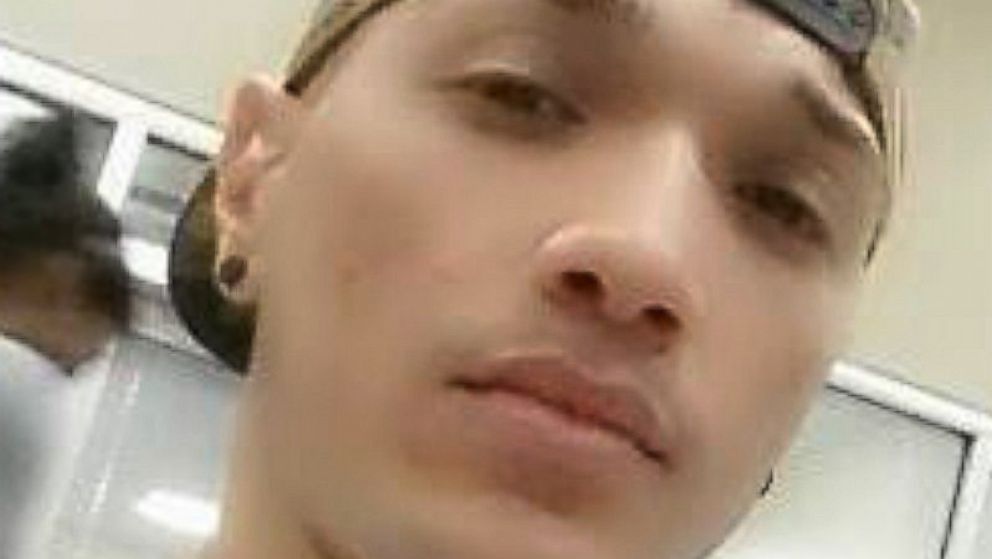 Franky Jimmy Dejesus Velazquez, 50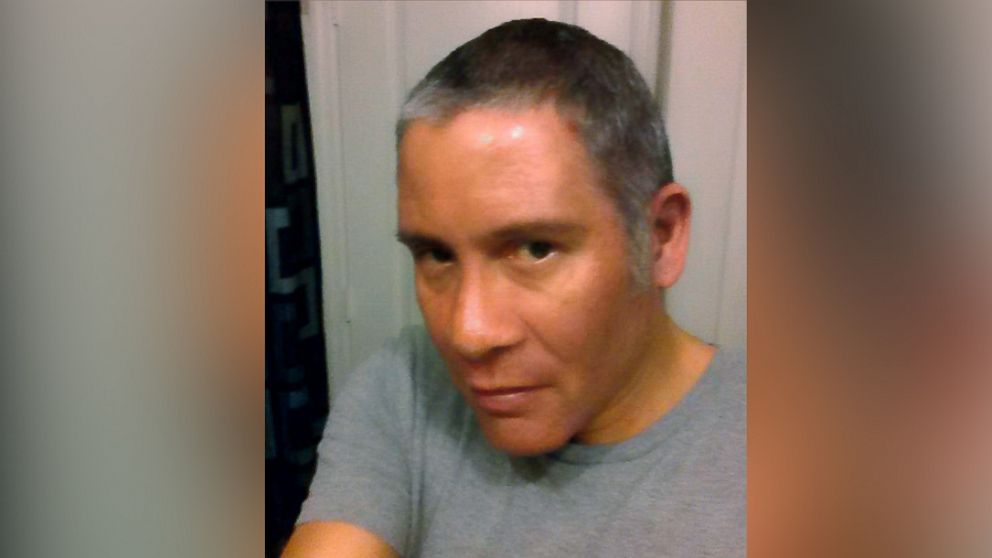 Mercedez Marisol Flores, 26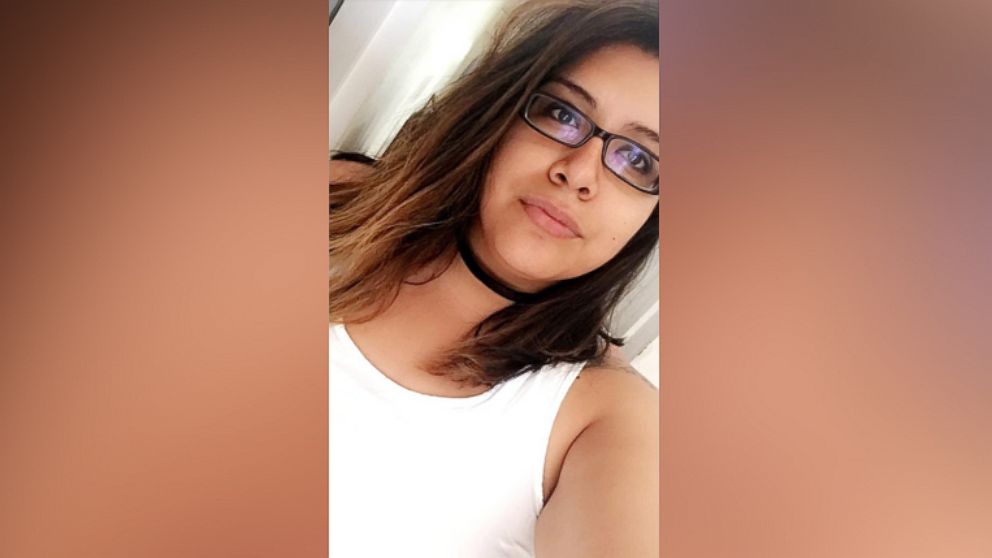 Xavier Emmanuel Serrano Rosado, 35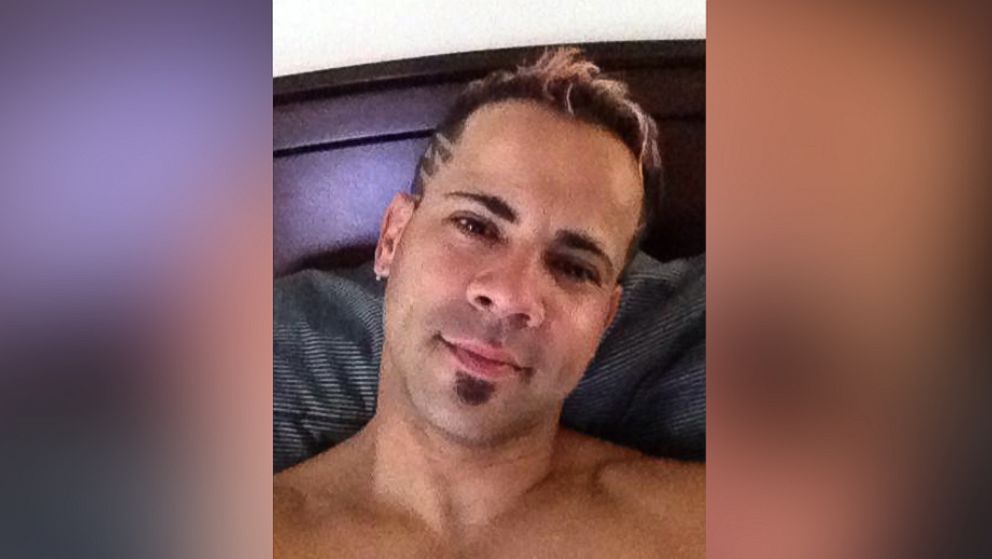 Gilberto Ramon Silva Menendez, 25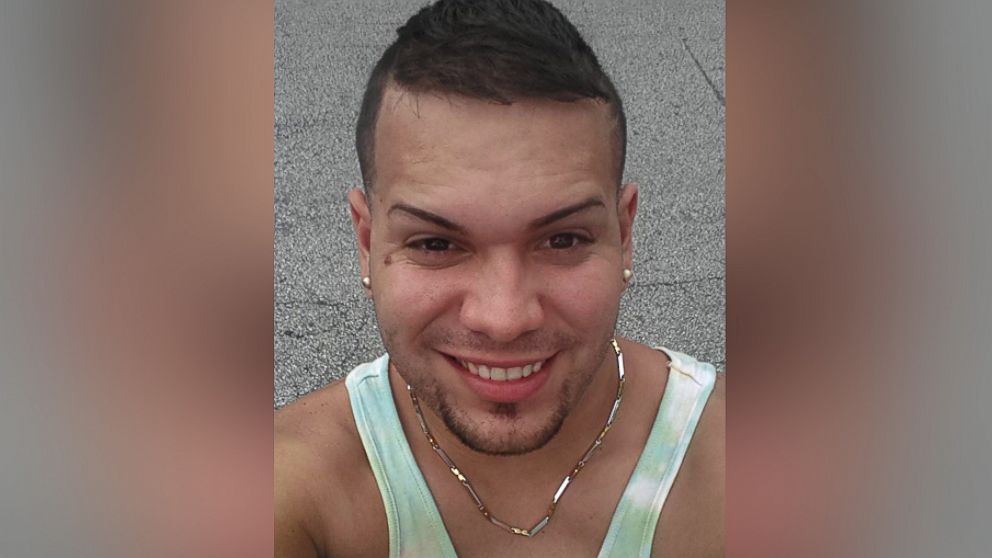 Simon Adrian Carrillo Fernandez, 31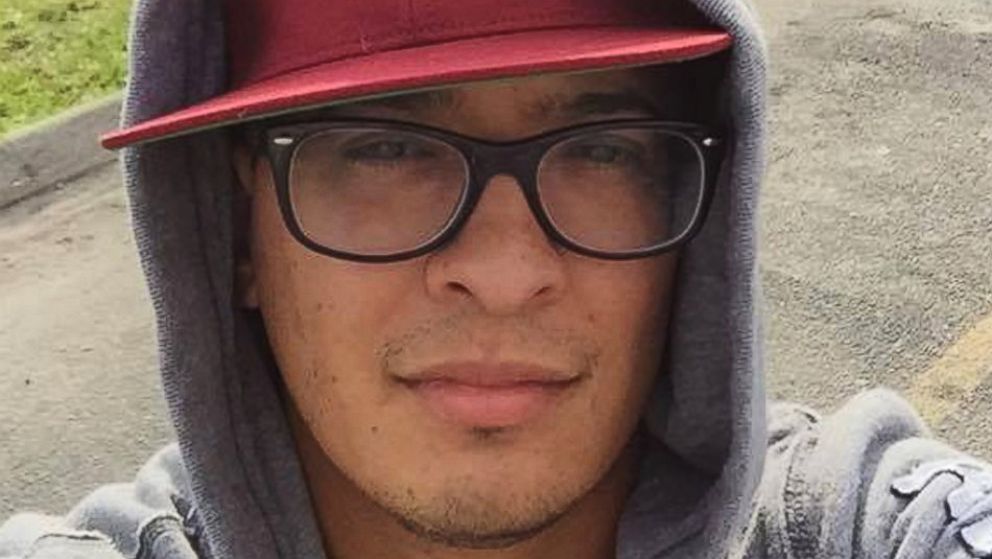 Oscar A. Aracena-Montero, 26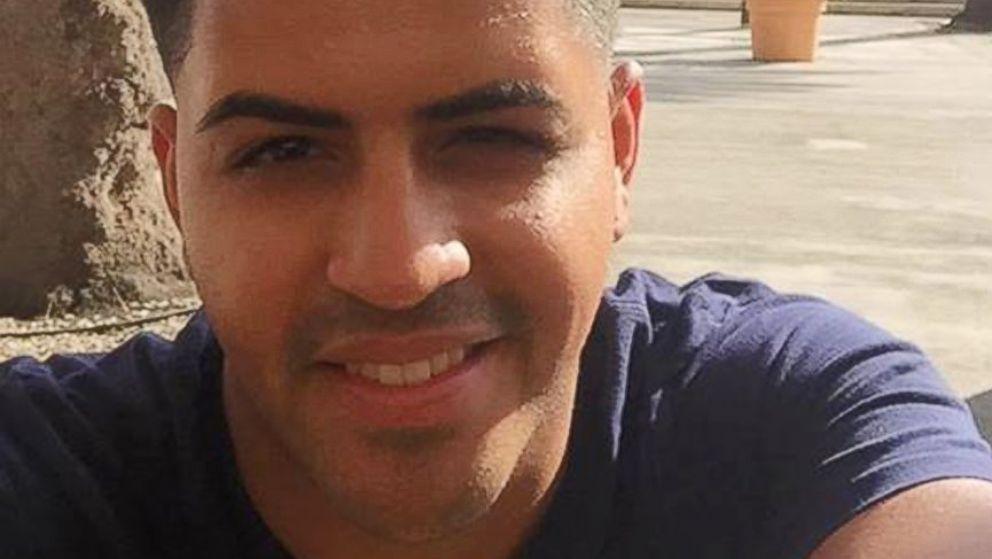 Joel Rayon Paniagua, 32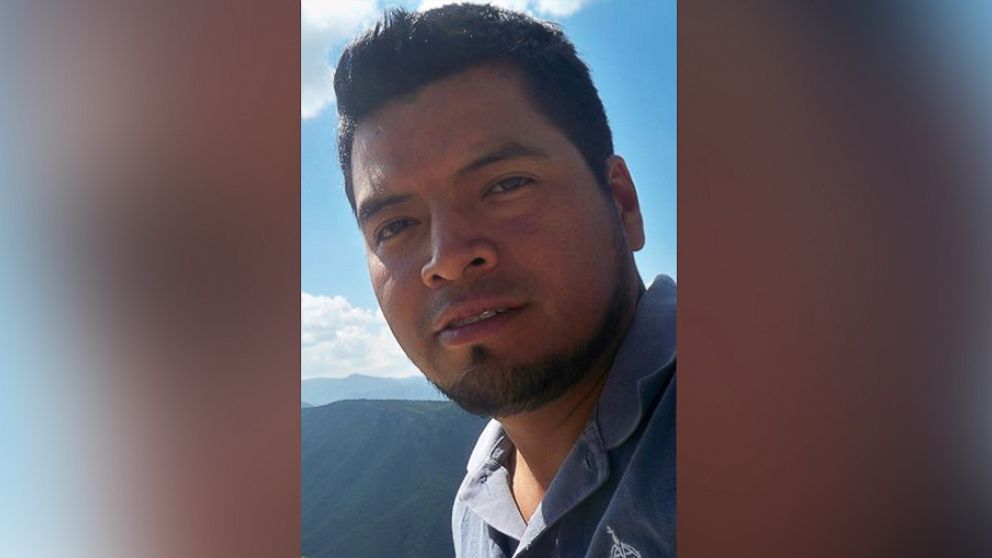 Jason Benjamin Josaphat, 19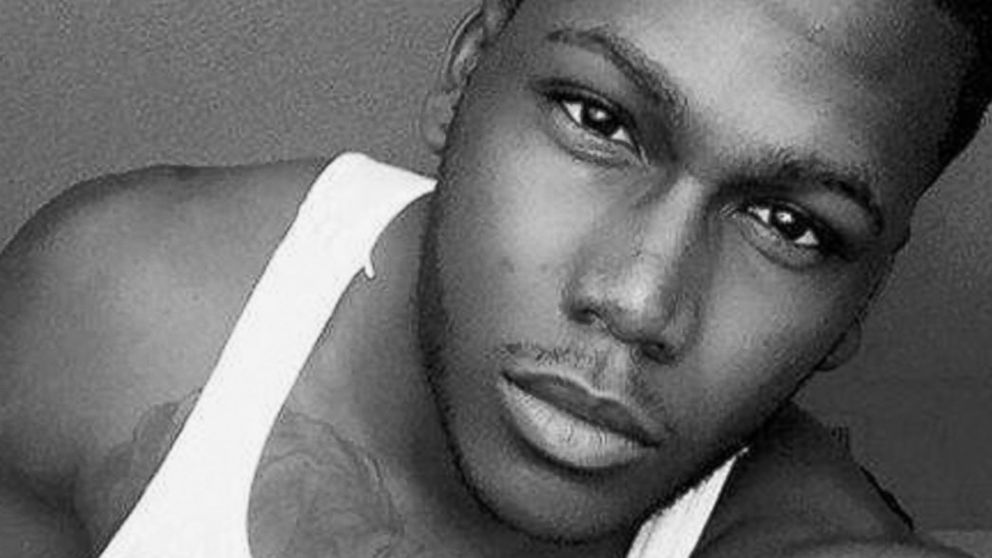 Juan P. Rivera Velazquez, 37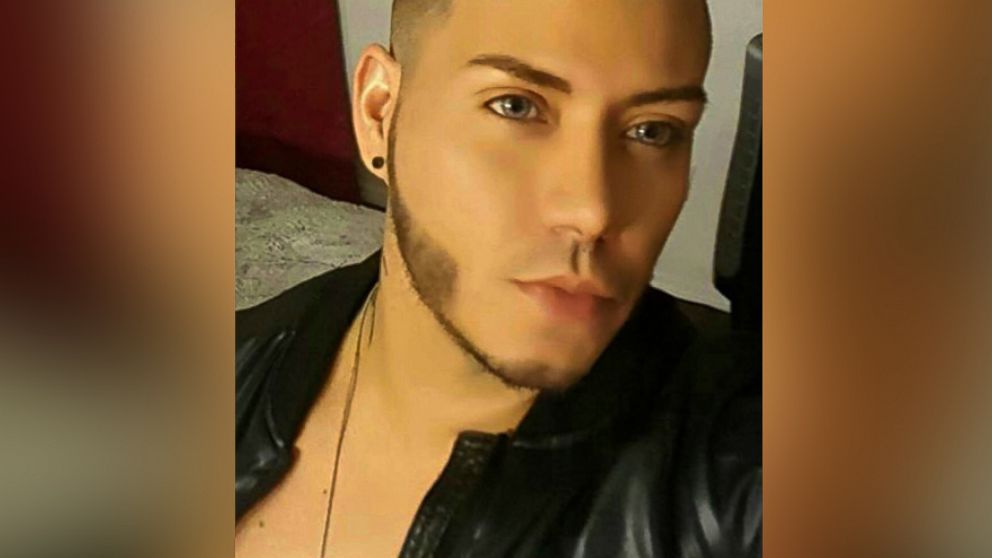 Luis Daniel Conde, 39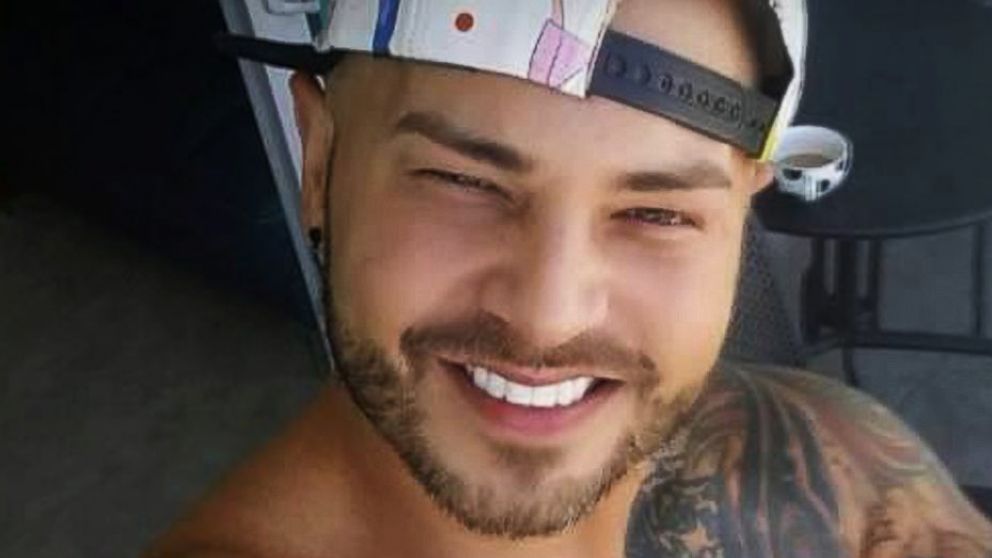 Juan Chevez-Martinez, 25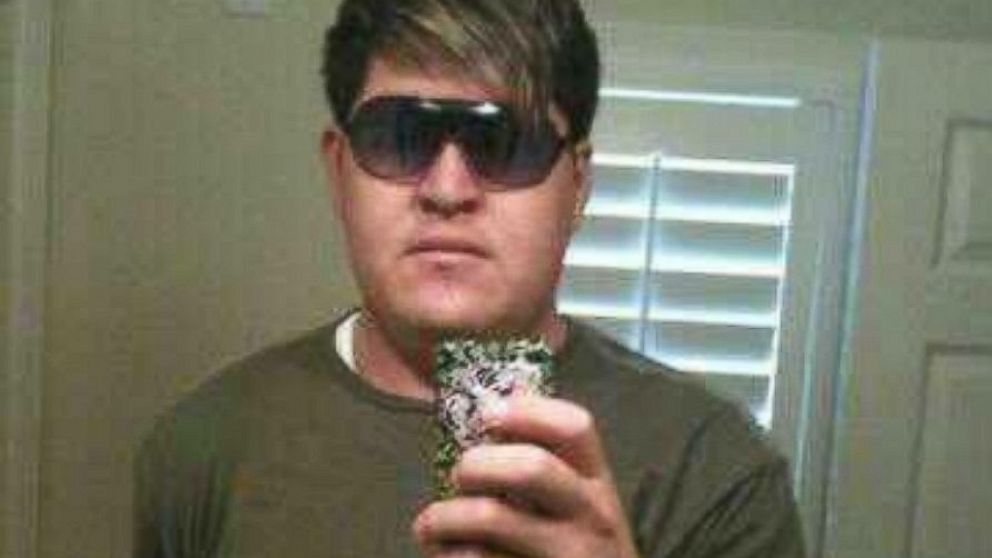 Eric Ivan Ortiz-Rivera, 36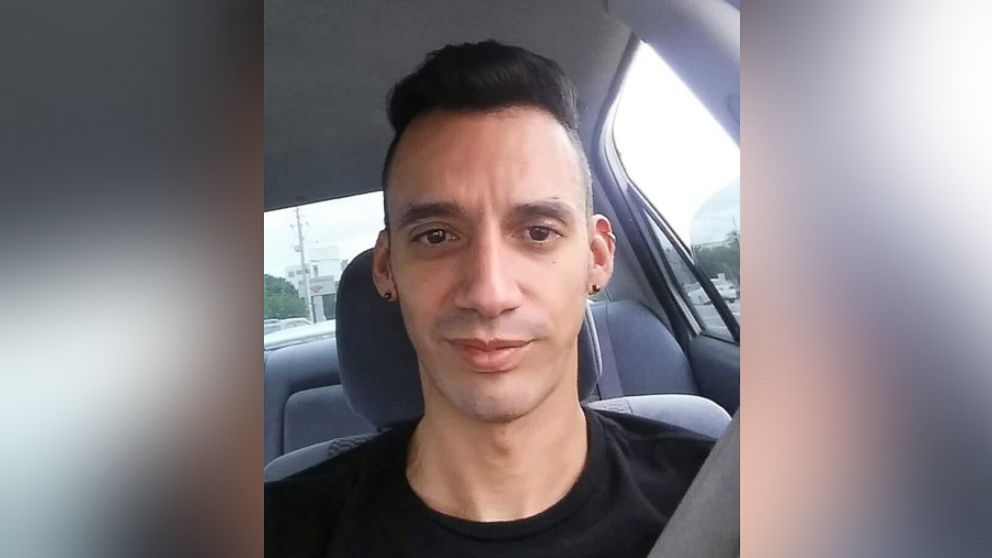 Jerald Arthur Wright, 31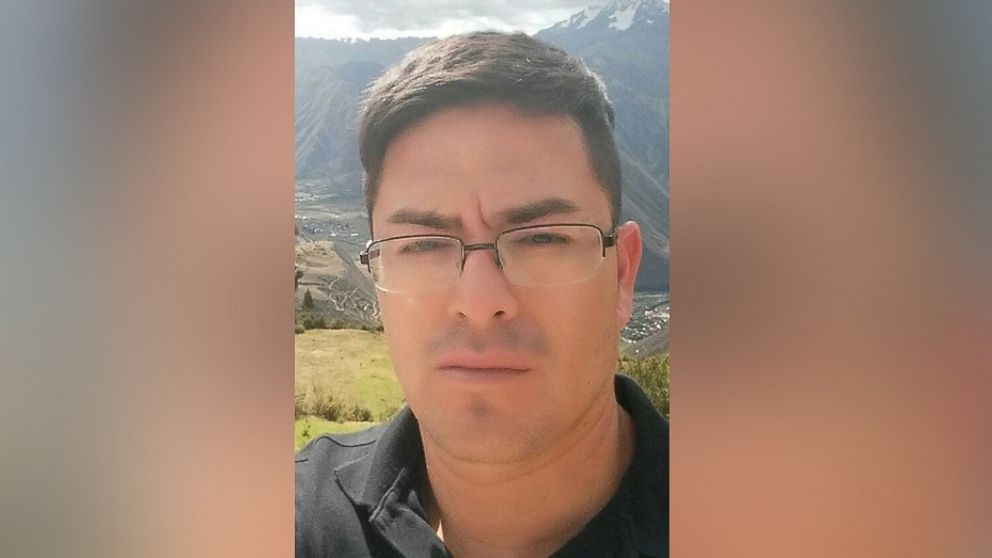 Leroy Valentin Fernandez, 25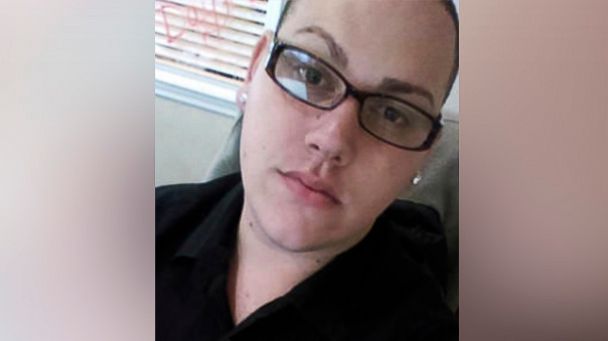 Rodolfo Ayala-Ayala, 33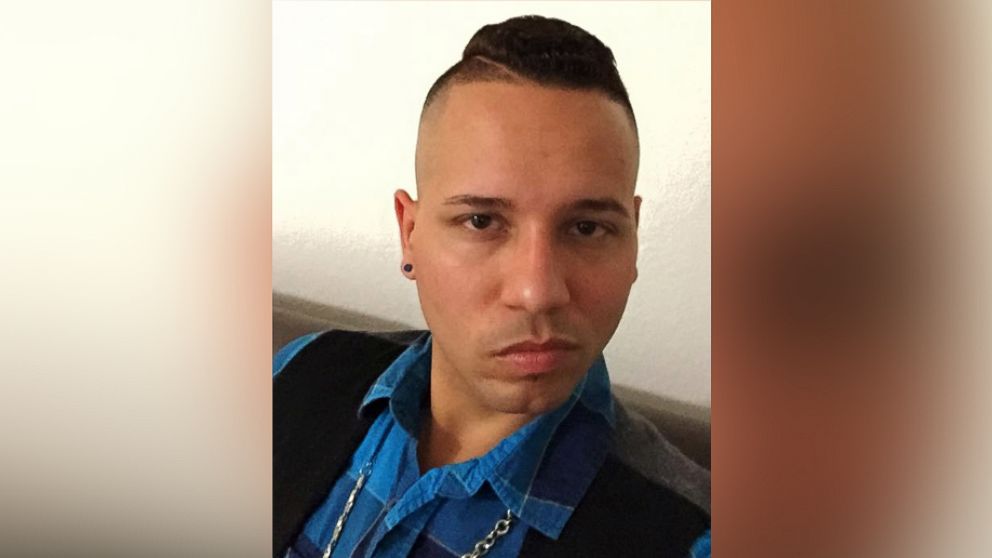 Angel L. Candelario-Padro, 28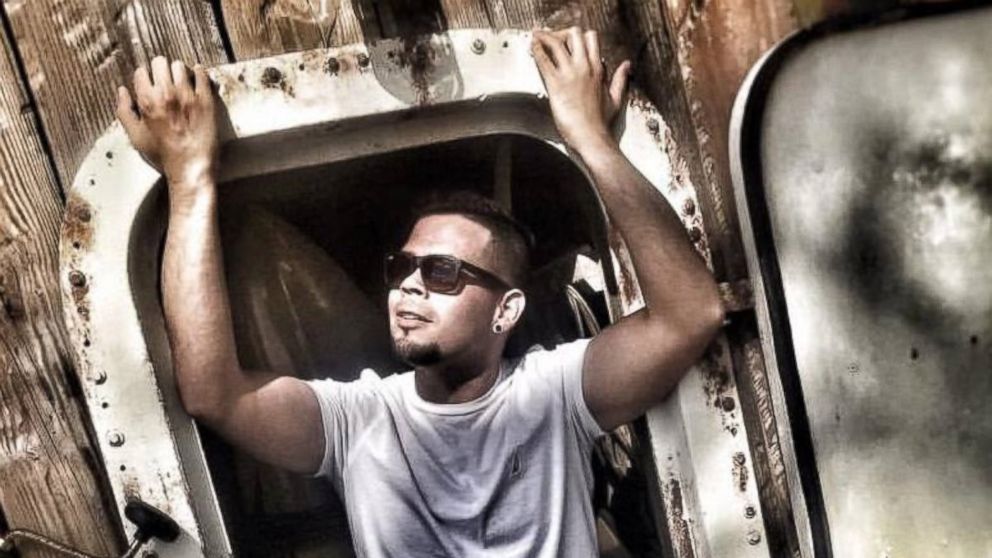 Frank Hernandez, 27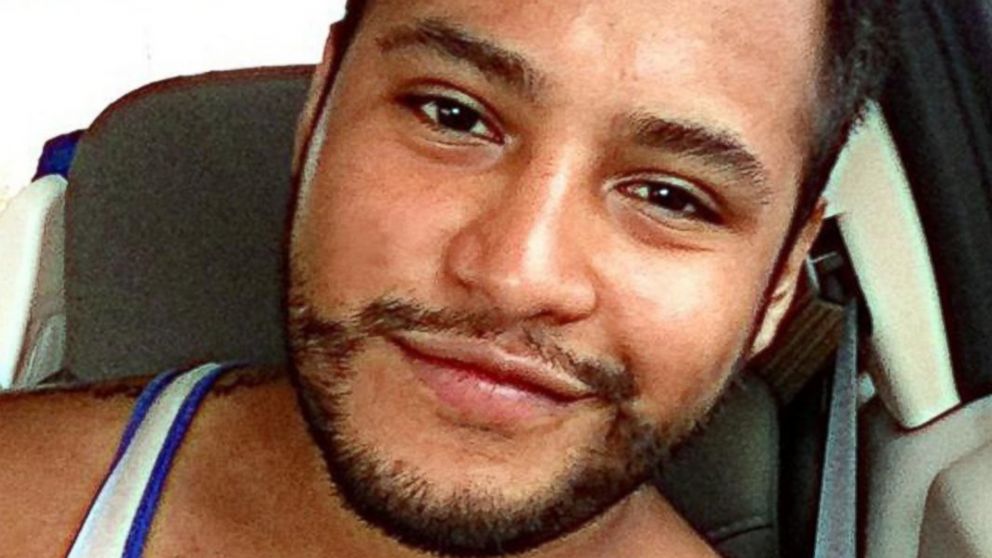 Paul Terrell Henry, 41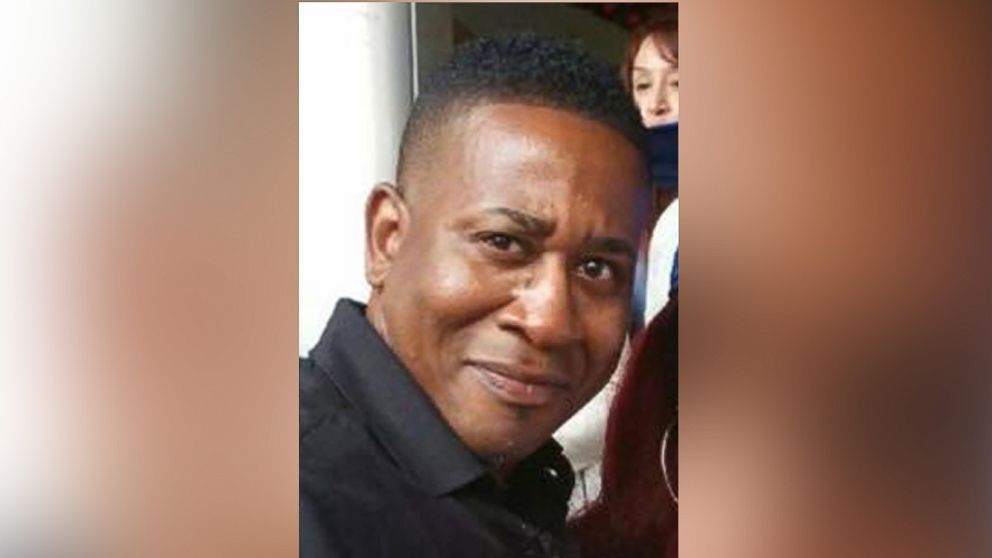 Antonio Davon Brown, 29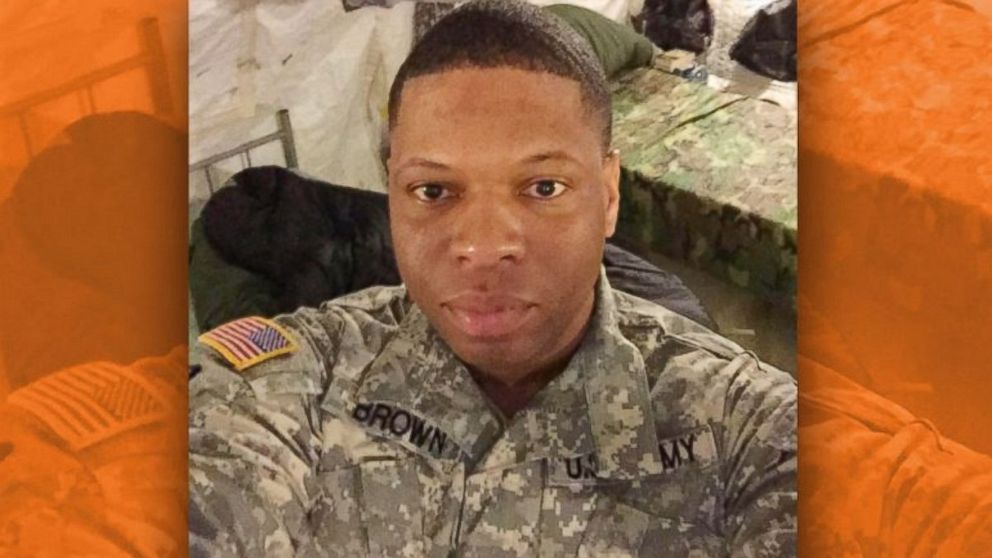 Christopher Joseph Sanfeliz, 24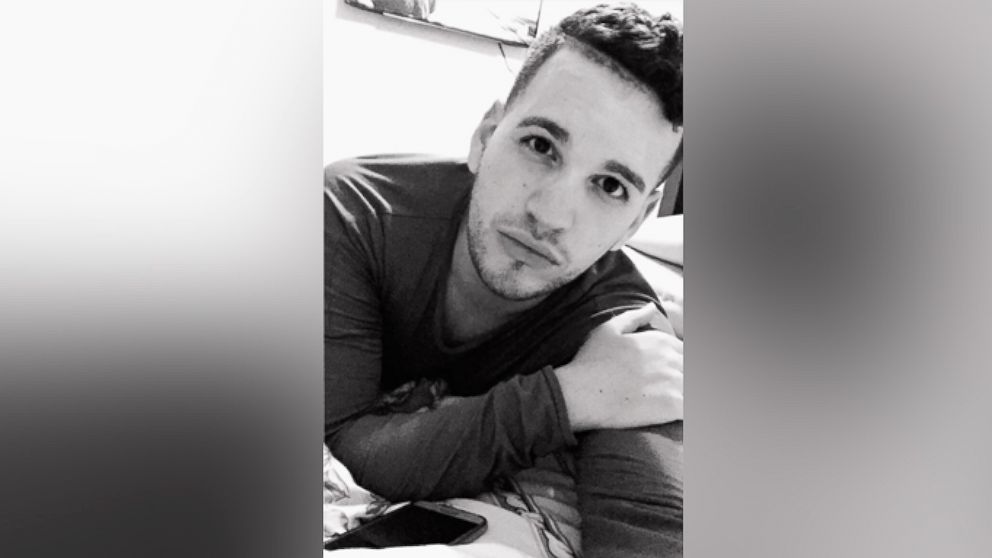 Martin Benitez Torres, 33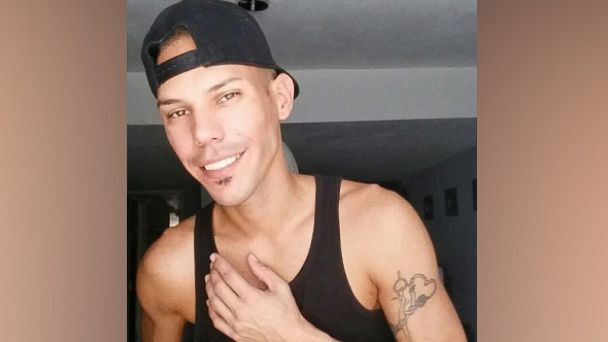 Jean C. Nives Rodriguez, 27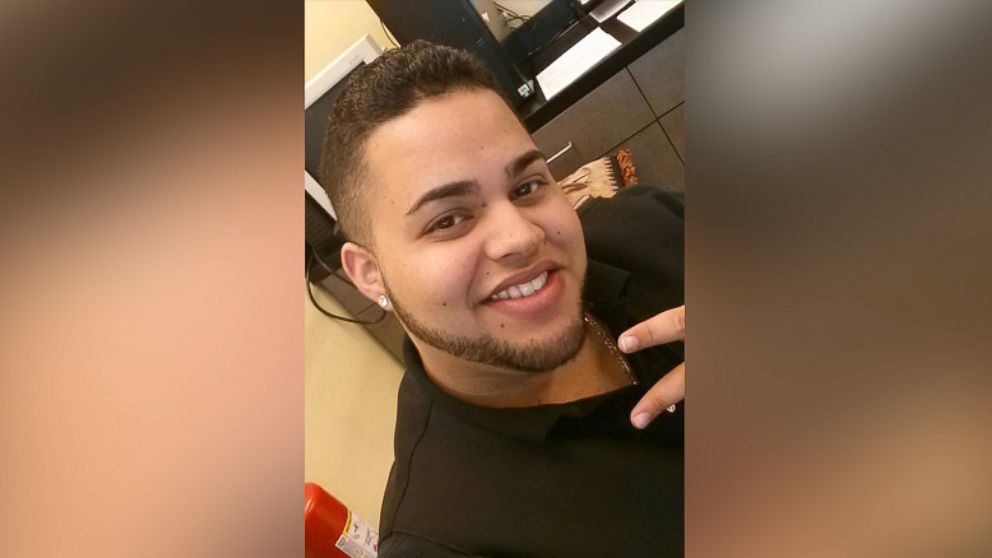 Yilmary Rodriguez Sulivan, 24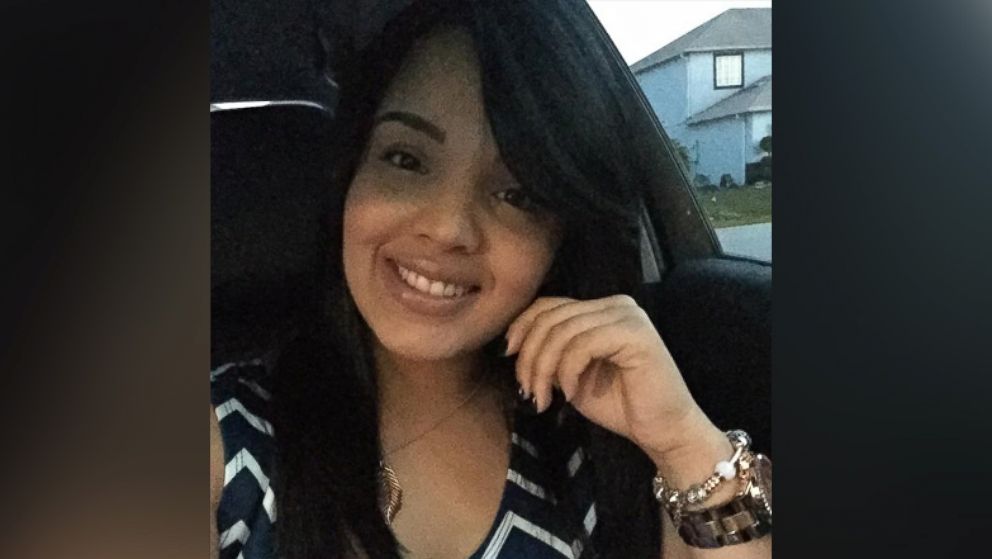 Alejandro Barrios Martinez, 21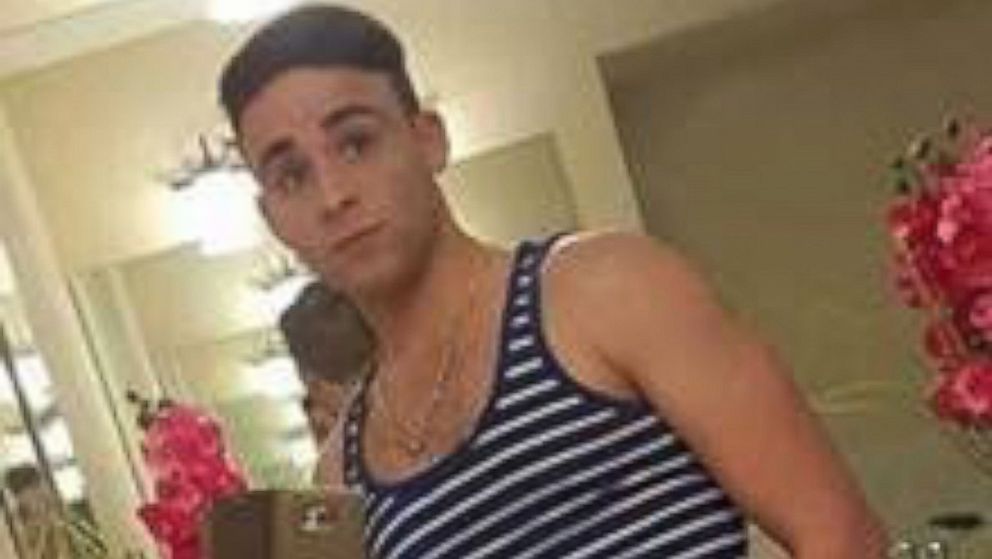 Geraldo A. Ortiz-Jimenez, 25